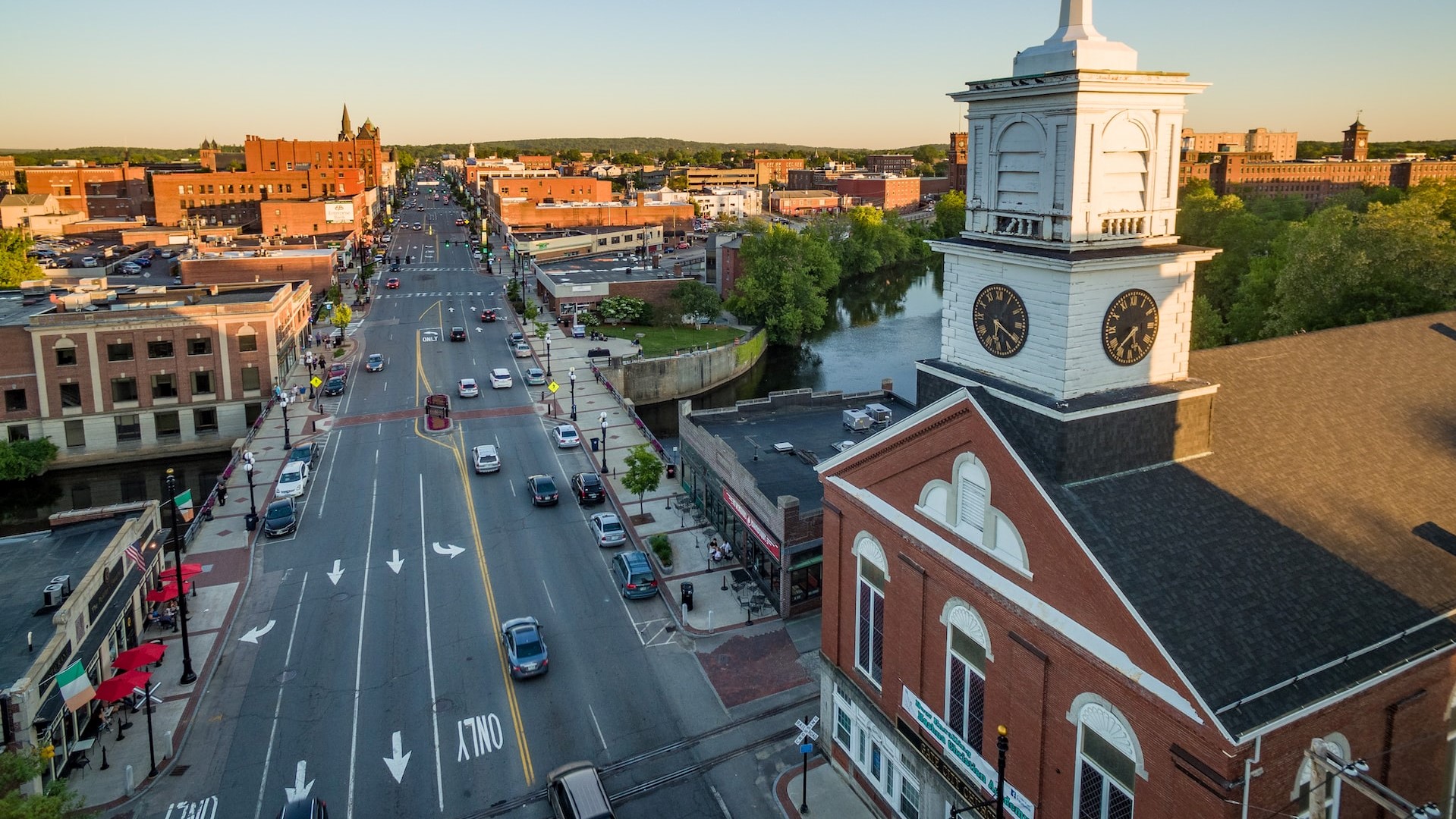 Photo by Seth Dewey under Unsplash License
Nashua, New Hampshire Car Donations
Is Nashua car donation right for you? What does it involve? What cars can qualify? To help answer these and other questions about deciding to donate a car in Nashua, NH, we've set up this page to provide information about how the process works with Goodwill Car Donations.
Whether you've got an old boat that you no longer get the chance to use or a car that you've outgrown, donating vehicles comes with several benefits. Here's what you need to know about car donation in Nashua.
Cars We Accept
At Goodwill Car Donations, we accept a lot more than cars and trucks. Feel free to give us your working or nonworking motorcycles, vans, buses, boats, trailers, motorhomes, and more.
Even if a car is not currently in working order, we can take it and use it to fund our programs. Because we come to you and haul away your vehicle, that vehicle doesn't need to be in working order to be donated. Just let us know what you've got, and we'll be happy to work with you.
How to Donate a Vehicle in Nashua, NH
The donation process with Goodwill Car Donations couldn't be simpler. All you have to do is let us know you're ready to donate, and we'll handle everything else. We'll schedule a time to come and pick up your vehicle, and we'll haul it away — for free.
Then, depending on its condition and when it was received, we'll auction it in order to generate funds for local community programs. A few days after pickup, we'll mail you a tax receipt to be used for your deduction.
Benefits of Giving to Goodwill Car Donations
When you want to give away a car, there are several reasons why giving to Goodwill Car Donations makes so much sense. Not only do we make the process incredibly easy, but also we maximize the power of your gift to help the Nashua community.
Some of the biggest perks of giving to Goodwill Car Donations include:
Freedom from storing, insuring, and maintaining a vehicle you no longer need
A convenient, simple process where we handle all the details
Potentially qualifying for a tax deduction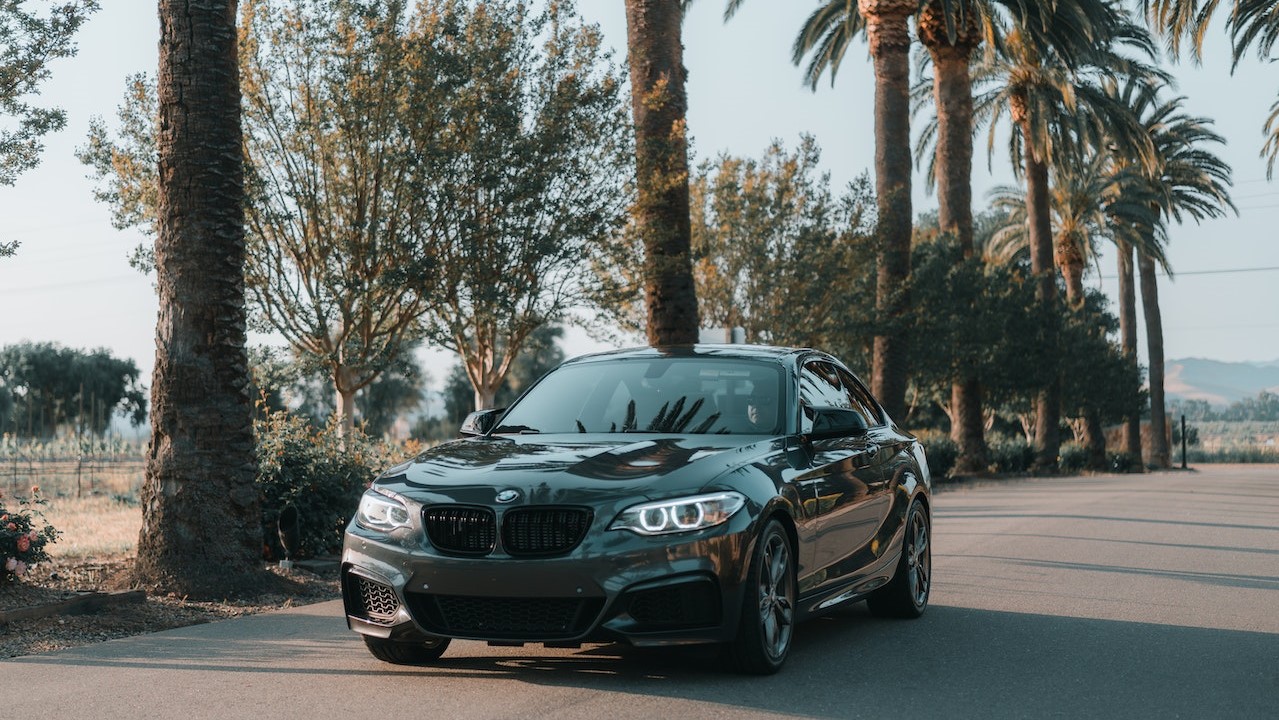 Photo
by
Deane Bayas
under
Pexels License
Who Benefits From Your Car Donation?
The funds from your donation go straight back into the Nashua, New Hampshire community. They support vital programs that provide job skills and training to people in the community who are deeply in need of assistance. Through these programs, disadvantaged individuals gain the skills needed to thrive in the workplace and be productive, something that benefits the whole community.
Are you ready to give away a car or truck to Goodwill Car Donations? Call us or fill out an online donation form to learn more about how the process works!