Naperville, IL Car Donation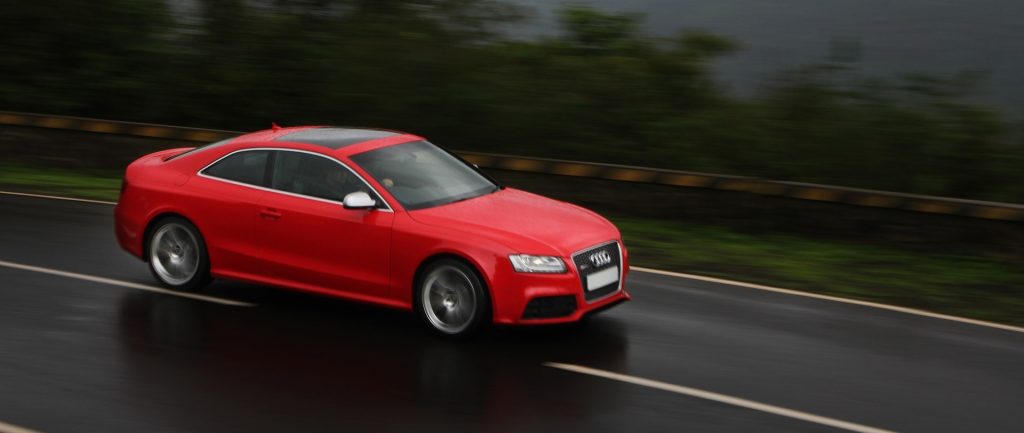 Attention, Naperville residents! Do you have a car, truck, SUV or other vehicle that you're looking to get rid of? Are you tired of storing, insuring and repairing a car you no longer need?
If so, consider making a Naperville car donation. From tax benefits to convenience, donating a vehicle to Goodwill Car Donations in Naperville, IL is a decision loaded with benefits, both for you and for your hometown.
While it's true that the award-winning Naperville area doesn't lack for advantages or affluence, it's also still true that there are citizens right here in this community who could use extra help. When you donate a car in Naperville, IL, you fund programs that help these locals gain vital job training and skills that move them toward more productive work.
Types of Vehicles We Accept
We are happy to accept any type of vehicle, whether or not it's in working condition when it's donated. Because we come to you and haul away your car, truck, boat or motorcycle, it doesn't matter if it's running on its own or not.
We'll take subcompact cars, sedans, convertibles, wagons, sports cars, hybrids, vans, minivans, luxury cars, pickup trucks, work trucks, motorcycles, boats, jet skis, RVs — you name it! Then we take the proceeds of your donation and reinvest them into Naperville.
How to Donate a Vehicle in Naperville, IL
To jumpstart the process, let us know you're interested in donating a vehicle. Then, we set up a time to come pick up the car, haul it away and, depending on its condition, auction it for sale. The proceeds fund local community programs designed to support members of the Naperville area. We send you a tax receipt in the mail a few days later, at which point you're free to use it for a top tax deduction.
Why Give to Goodwill Car Donations in Naperville, IL?
In terms of getting rid of a vehicle, the donation process we offer is by far one of the easiest and most convenient. We come to you at a mutually agreed upon time and do the work of hauling away your vehicle for free and turning it into support for community programs.
As a result of your donation, you may qualify for a tax deduction. Partner with us to get rid of a vehicle you no longer need, without any hassle. Best of all, you get to help people who need it.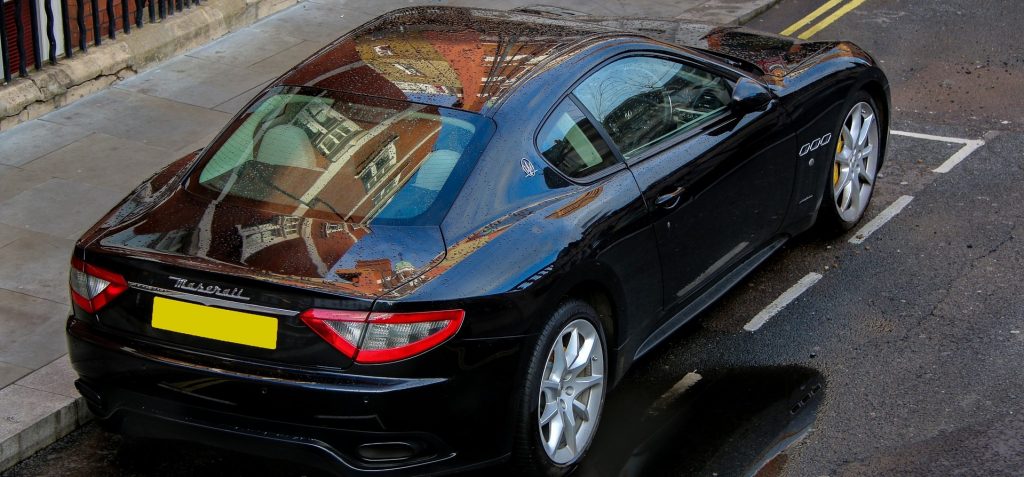 Who Benefits From the Car Donation Program?
All donations go directly toward supporting the community of Naperville. Whether you give a broken-down vehicle or a brand-new truck, your gift will fund job training for community members who need a second chance. Every single donation helps, so let us know about any running or non-running vehicle that you'd like to give.
Are you interested in participating? Have a vehicle you'd like to donate? Contact us today and schedule a pickup!
Donate Your Vehicle Below
Takes less than 60 seconds!

Or Call 866-233-8586