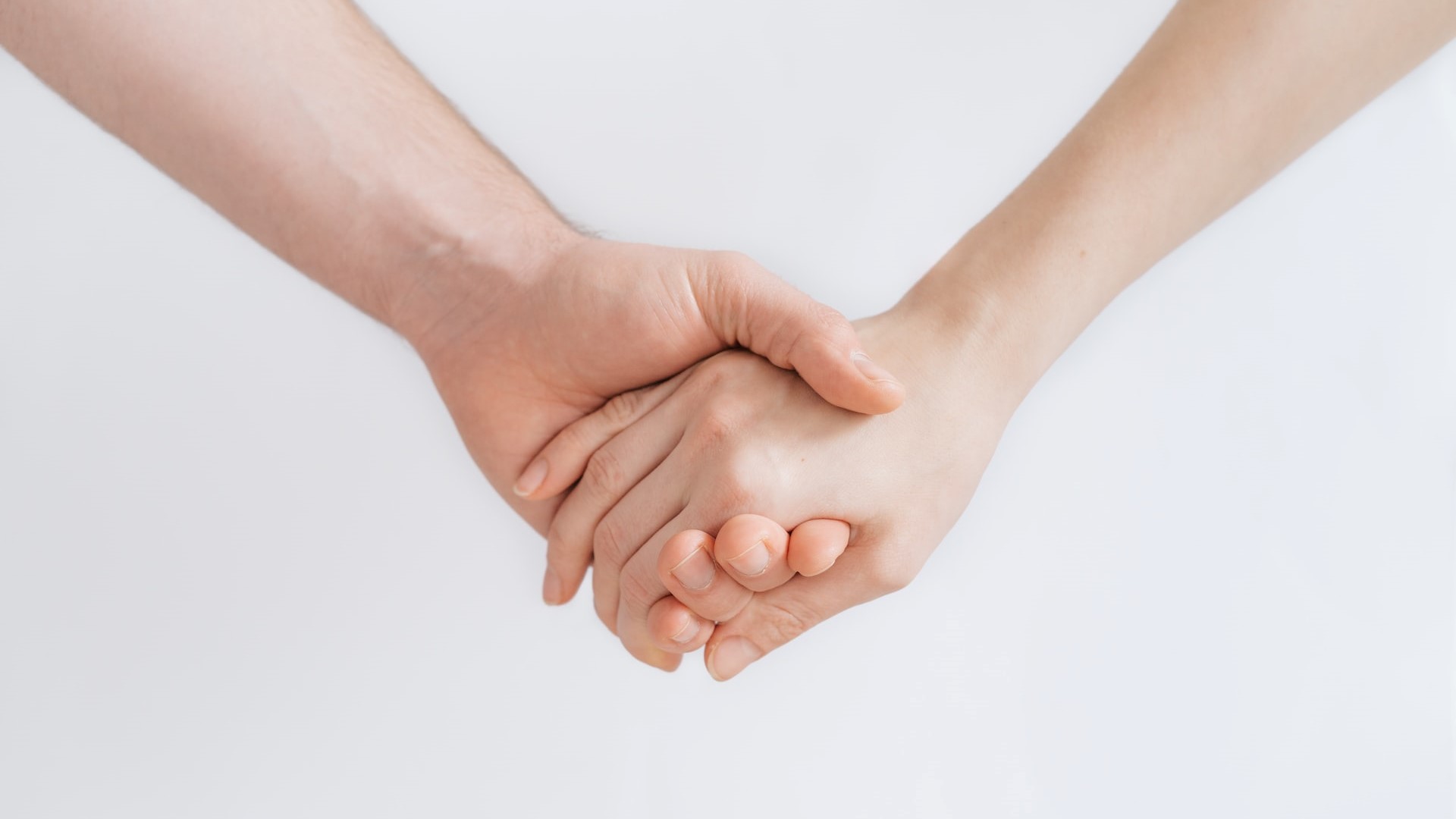 Photo by Roman Kraft under Unsplash License
Manchester, New Hampshire Car Donations
Goodwill Car Donations makes Manchester, New Hampshire car donations easy. Whether you've got a car in good condition that you no longer need or a beat-up eyesore in the driveway that you want to get rid of, we're here to help.
No matter what you want to give away, when choosing to donate a car in Manchester, NH, you make a real difference here in your hometown. Every donation goes toward community programs that provide job training and skills to people who are having a hard time in Manchester. You get rid of a vehicle you no longer want or need, and people who are hurting get a second chance.
Interested? Here is what you need to know more about the donations in your area.
How to Donate Your Vehicle
The beauty of giving to Goodwill Car Donations is we make the process incredibly easy. Just let us know you want to donate a vehicle in Manchester, NH, and we'll take care of everything else. We'll set up a time to pick up your car, haul it away at no cost to you, and mail you a tax receipt within a few days.
What Cars We Accept
We're happy to accept many types of cars, boats, and more – whether or not it's in working condition. This includes sedans, coupes, convertibles, wagons, vans, minivans, trucks, pickup trucks, buses, motorcycles, scooters, riding lawn mowers, boats, or even airplanes if you have them.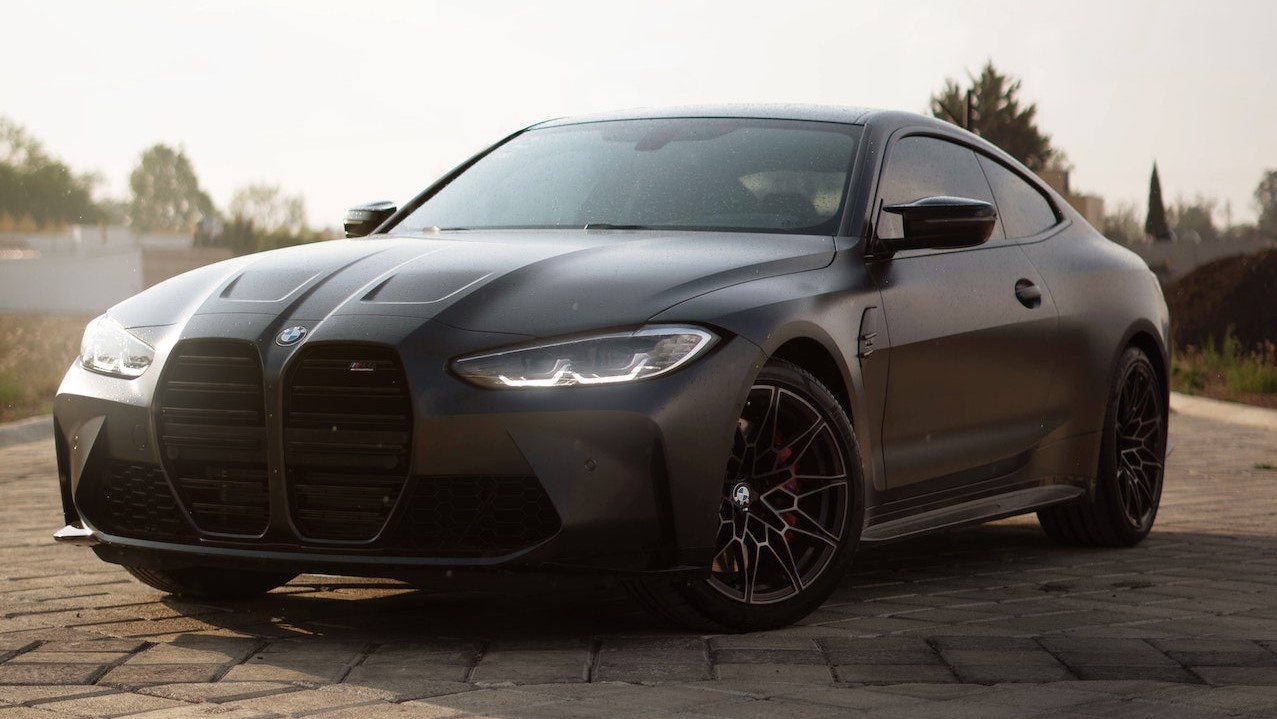 Photo
by
Alan Cordero
under
Pexels License
Who Benefits From Your Donation?
A donation to Goodwill Car Donations is a contribution you can feel good about because it helps make Manchester a better place. The proceeds of your donation go straight back into the community. Then we use them to fund programs that provide job skills and training to people who are in need of a hand up. This training helps empower people who were struggling to be productive, thriving individuals.
Benefits of Donating To Goodwill
Giving to Goodwill Car Donations is not only convenient and easy; it's also filled with benefits for you and the Manchester area. Here's a look at some of the reasons it makes sense to give to Goodwill Car Donations:
Get rid of a vehicle or boat you no longer need.
Free yourself from insuring, storing, maintaining, and keeping that vehicle.
Qualify for a top tax deduction in the process.
Your donation helps disadvantaged members of the Manchester community.
Are you ready to donate a vehicle you no longer want or need? Just get in touch with us to start the process, and we'll handle all the details. Contact us today to learn more!