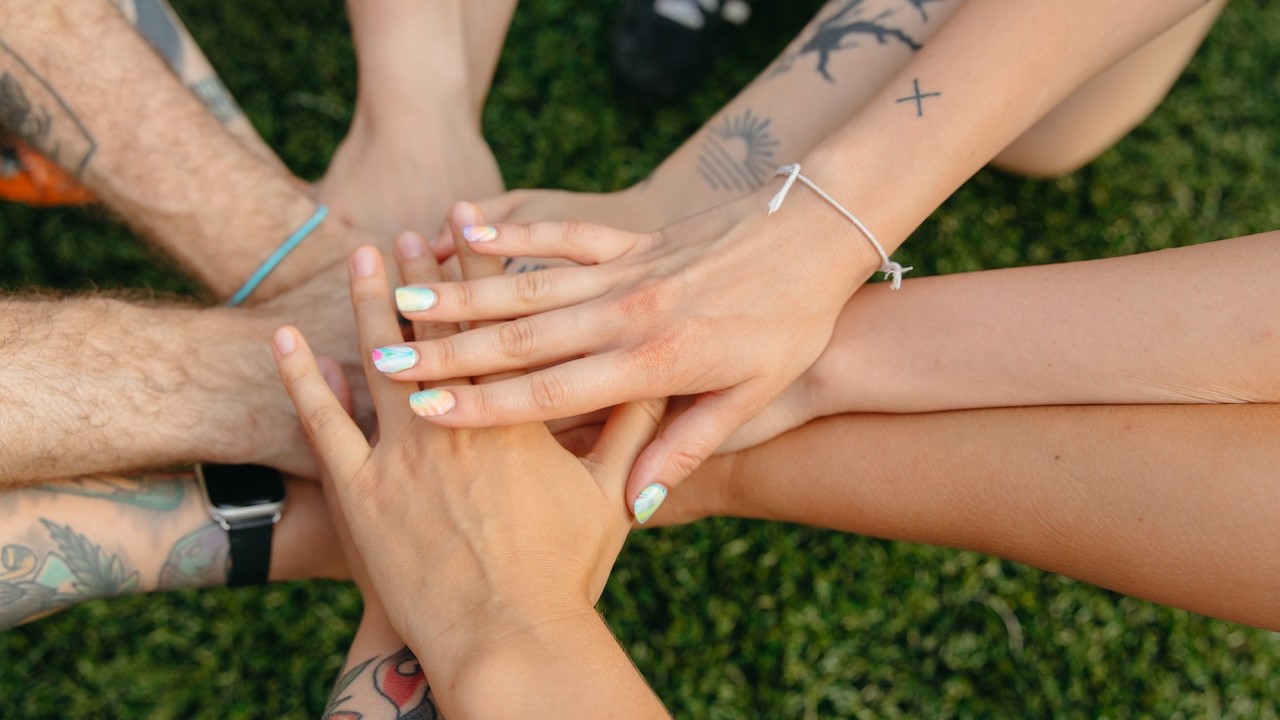 Photo by Anastasia Shuraeva under Pexels License
Joliet, Illinois Car Donations
Helping to make Joliet a better place has never been easier, thanks to the quick and convenient donation process we have in place here at Goodwill Car Donation in Joliet, Illinois.
Simply let us know you're interested in donating a vehicle, and we'll take care of the rest, from beginning to end. Any and all kinds of vehicles are eligible for donation, from cars to trucks to motorcycles — whether they're working or not.
When you're ready, we'll pick up the vehicle at no cost to you and then direct its proceeds to fund community programs here in the area.
Benefits of Joliet Car Donation
There are so many benefits available to you through car donation. First of all, giving away a car is obviously a generous way to support the Joliet community. The proceeds of your donation go directly into programs that make a difference in the area, giving disadvantaged citizens a second chance at life.
What's more, if you need to get rid of a car but don't want to or haven't been able to sell it, donation is a great way to free yourself from the burdens of storing, insuring and caring for that vehicle. It's fast and easy — much simpler than going through the drawn-out process of advertising, showing and trying to sell the car.
Finally, within a few days of our pickup, we'll mail you a tax receipt that you can use to claim a deduction at tax time if you're eligible.
Photo
by
Martin Bendico
under
Unsplash License
How Donation Works
When you're ready to participate in vehicle donation in Joliet, IL, just call us at 866-233-8586 or fill out our online donation form. As soon as we know you're interested, we'll get in touch to set up a pickup time. We'll haul away your vehicle at no cost, and then we'll mail you a tax receipt afterward. The proceeds from your donation will go directly into the Joliet community, and you may be able to qualify for tax benefits. It's that simple!
Vehicles We Accept
We're happy to take all kinds of car donations, even when the cars aren't in working order. Feel free to donate cars, trucks, SUVs, minivans, vans, mobile homes, motorcycles, RVs, campers, jet skis, boats of all kinds and more. Every donation helps, so we're always thankful for your gifts.
Want to donate a car to Goodwill in Joliet? Just let us know and get in touch to ask any other questions you may have and/or to schedule a pickup time. We'll make the entire process as simple as possible and together we'll make a difference in Joliet.
Contact us today!