How Grand Prairie Car Donation Works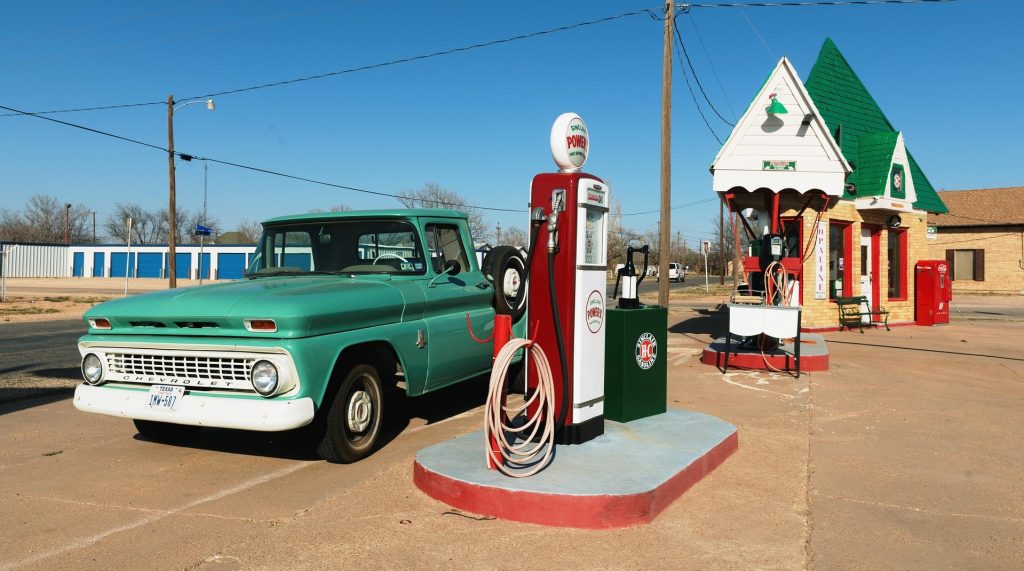 Do you have a car, truck, boat, or other vehicle you no longer want or need? Consider donating your vehicle to make a difference! When you donate a vehicle in Grand Prairie, Texas, you free yourself from having to keep that car you don't need, you enjoy a straightforward donation process, and you get to help people who are hurting right in your own hometown.
Goodwill Car Donations makes it incredibly easy to participate. If you're ready to donate a car in Grand Prairie, TX, here's what you need to know.
All You Have to Do Is Get in Touch
Whether it's a beat-up car or a mint-condition riding lawn mower that you want to donate, just contact us. Here is how the process works:
Call us or fill out our online form. We just need a little bit of info on your vehicle, like vehicle type, make, model, age, etc.
Let us pick up your vehicle. We'll set up a mutually agreeable time to pick up your vehicle, hauling it away at no cost to you.
Wait for your receipt. A few days later, we'll mail you a tax receipt, and you're free to cancel insurance and registration details. It's that easy!
We strive to make the donation process simple for you from beginning to end. When you're ready to get started or have any questions to ask, just get in touch.
Many Types of Vehicles Can Qualify
If you're wondering whether or not your vehicle will qualify for donation, the chances are that it will. At Goodwill Car Donations, we accept almost all vehicles, whether or not they're in working order when they're donated. To give you an idea of what vehicles we accept, here are some examples:
Cars
Trucks
Minivans
Cargo vans
Sports utility vehicles
Boats
Riding lawn mowers
Jet Skis
RVs
If you're still not sure if your donation will qualify, you can always check with us to learn more.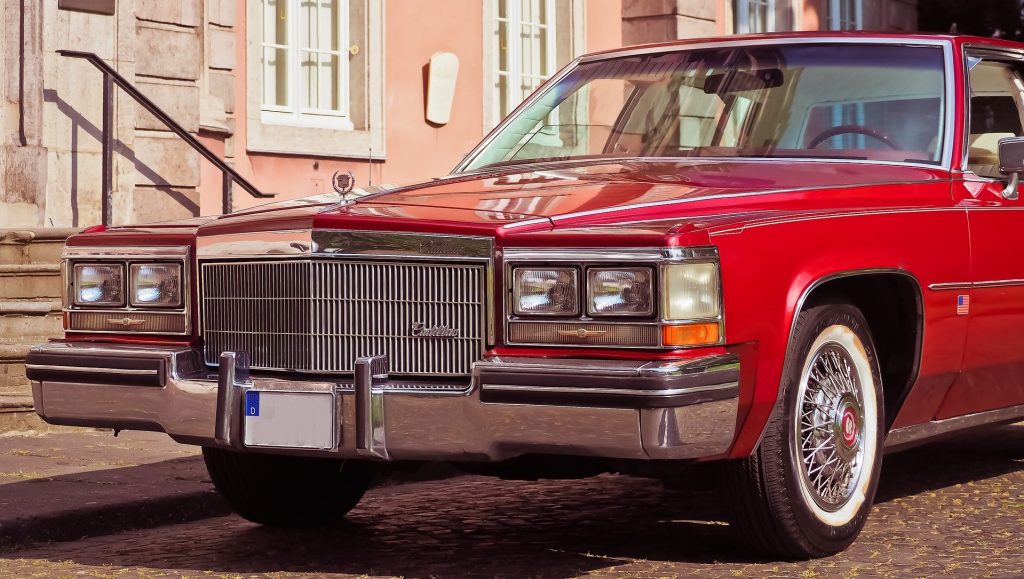 Some of the Key Benefits of Donation

You get rid of a vehicle you no longer need.
You're freed from storing, insuring and caring for that vehicle.
You don't have to pay anything to have it towed away.
We mail you a tax receipt a few days later.
You get the joy that comes from helping people in the Grand Prairie, TX community.
The proceeds of your donation go straight back into the community here in Grand Prairie. We provide job training and skills to individuals who are struggling and hurting in the area, giving them the kind of second chance they need to move forward in life. As they become more productive and functional in the community, everyone benefits!
Are you ready to make a donation to improve Grand Prairie? Interested in learning more about car donation? Get in touch with us to start the process. Donate Today!
Donate Your Vehicle Below
Takes less than 60 seconds!

Or Call 866-233-8586