Vehicle Donation in Chicago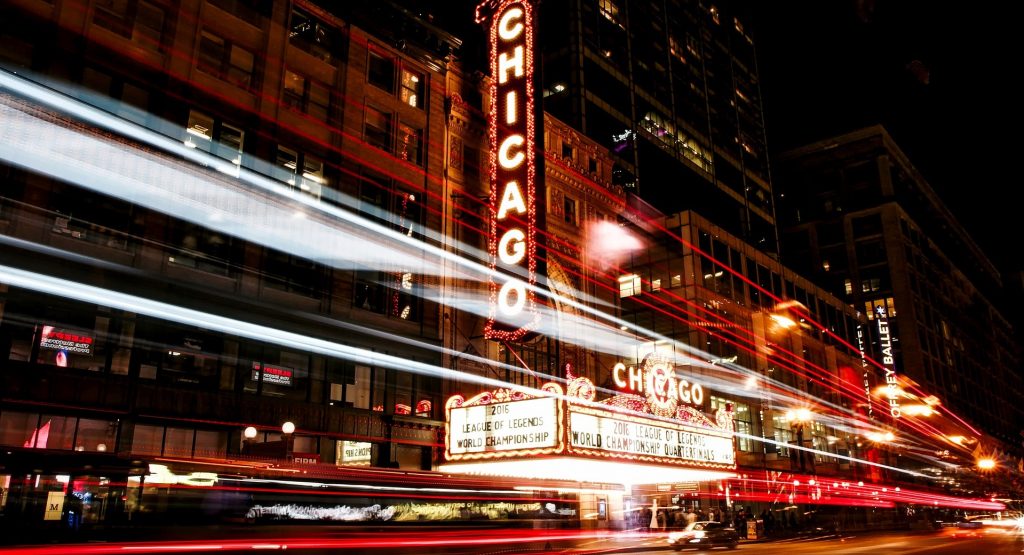 From Evanston to Joliet and everywhere in between, getting rid of cars you no longer need or want in Chicagoland is an easy process with Goodwill Car Donation.
We accept almost any and all kinds of cars and trucks, automatically send you a tax receipt in the mail afterward, and do everything we can to make the donation process an enjoyable one. In fact, when you're ready to donate a car to Goodwill in Chicago, just let us know you're interested, and we'll handle all the details.
Whether you've got a junker in the garage or a car you just don't use anymore, let us know! We'll be happy to use it to fund important community programs in the area.
Benefits of Giving to Goodwill Car Donation in Chicago
We not only offer incredible convenience when it comes to vehicle donation in Chicago, IL, but also we fill the donation process with benefits. Consider, for example, some of the perks you can expect from donating your old cars and trucks:
The chance to help disadvantaged citizens throughout the Chicago area
Getting your car hauled away at no cost to you
Tax receipt for a top tax deduction
No longer needing to insure your vehicle
No longer need to store your vehicle
No longer need to maintain, repair, or schedule maintenance for your vehicle
Donating a car in or around the Windy City is an easy choice: Come to us!
How to Donate a Car in Chicago, IL
When you're ready to donate a car to Goodwill in Chicago, just let us know. You can call (866) 233-8586 or fill out our online donation form to tell us you're interested.
We'll set up a time to pick up your vehicle and then handle every other step of the process. We'll use your car's proceeds to fund local programs and mail you a tax receipt to make it easier to get your deduction.

We Accept All Kinds of Vehicles
If you're wondering what kind of cars can work for car donation in Chicago, the answer is pretty simple — any of them.
We take working and nonworking vehicles of all kinds, from cars to trucks to boats to motorcycles. Bring us your sedans, wagons, convertibles, vans, SUVs, RVs, riding lawn mowers, jet skis, campers, minivans, or even airplanes if you happen to have them.
It doesn't matter if the vehicle is running or not because we pick it up either way. While of course good-condition cars command greater selling prices, every donation helps us fund community programs that make a difference, so every donation is important to us.
Are you interested in donating a car in Chicagoland? We'd love to hear from you so we can set up a time for us to pick up your vehicle. Get in touch with us now!
Contact us today!
Donate Your Vehicle Below
Takes less than 60 seconds!

Or Call 866-233-8586