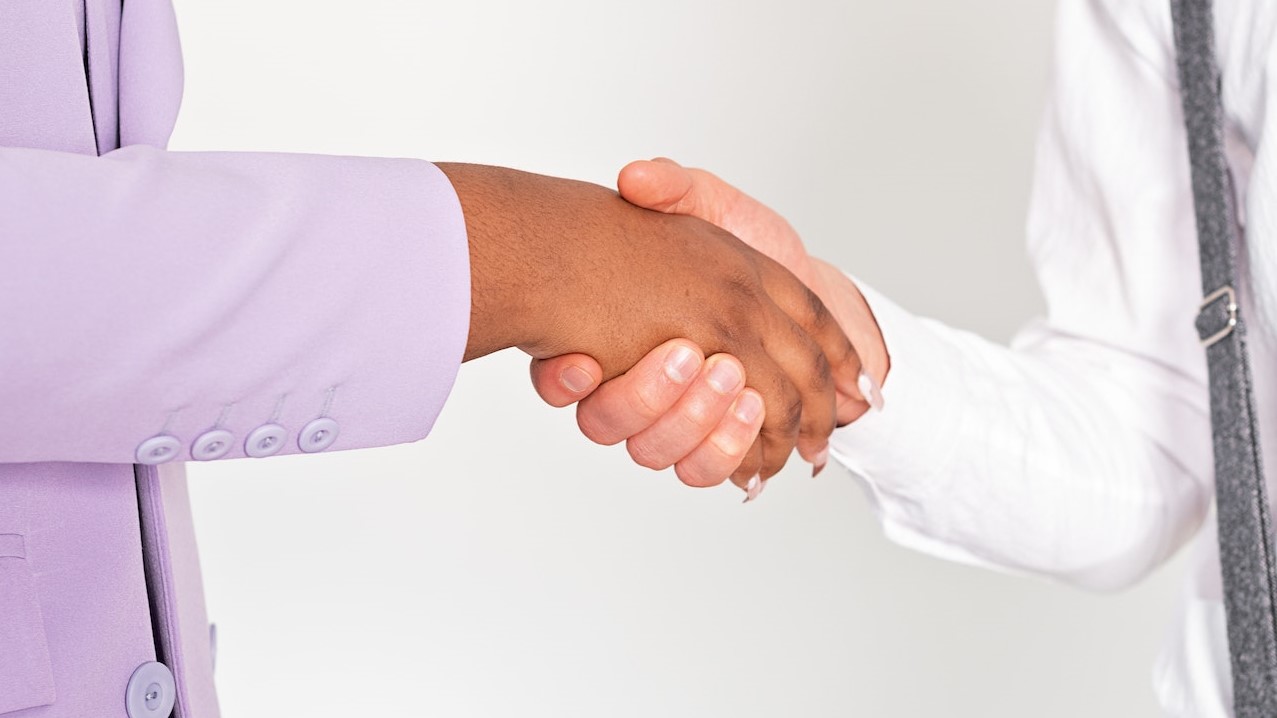 Photo by Mikhail Nilov under Pexels License
Aurora, Illinois Car Donations
If you are considering donating a vehicle, and you live in or near Aurora, Illinois – here's your chance to also have a hand in making one of Chicago's biggest suburbs a better place.
At Goodwill Car Donations, we make it easy and convenient for folks to give away vehicles of all kinds. Our team handles all of the logistics, so all you have to do is let us know you want to donate a car in Aurora, IL and we handle the rest.
Then, the proceeds that result from your donation go straight into supporting community programs that give people in your community a chance to improve their lives.
Looking to donate a vehicle in Aurora, IL? If so, here's what you need to know.
How to Donate a Car in Aurora, IL
When you're interested in donating a vehicle, simply let us know via a phone call or by filling out the online donation form. As soon as we hear from you, we'll set up a time to pick up your vehicle at no cost to you.
Then, we'll auction off your vehicle and use its proceeds to fund programs that give people in Aurora a chance to gain job skills. It's that simple.
Vehicles We Accept for Donation
Our team is happy to accept vehicles of many kinds, whether or not they're running. Whether you want to donate a boat, a car, a truck, an SUV, a riding lawn mower, or something else, let us know.
We're always happy to accept vehicles in good working condition, as they command higher proceeds at sale, but the truth is that every donation helps. Because we haul away your vehicle, it doesn't matter if it's in working order right now or not.
Why Give to Goodwill Car Donations
When you have a car to donate, consider giving it to Goodwill Car Donations. Our organization not only makes the donation process easy and convenient, but we also use your donation to directly support disadvantaged citizens in Aurora. Here are some of the perks of donating to us:
A simple, convenient donation process
Freedom from keeping, storing, maintaining, and insuring a vehicle you don't want
A way to support and improve your local community
Top tax deductions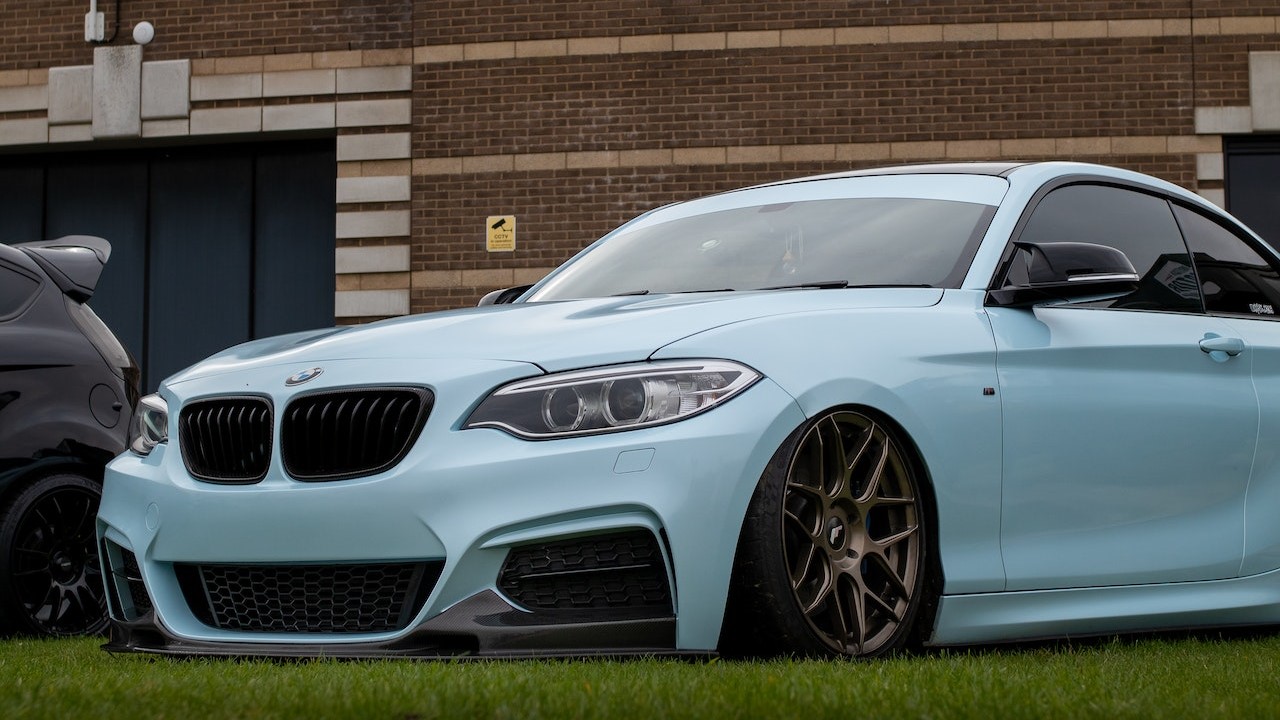 Photo
by
d30visuals .
under
Pexels License
Who Benefits From Your Donation
The proceeds from your car donation will go directly toward supporting members of the Aurora community who need help. By donating that car, truck, minivan, boat, or, RV, you in essence will be funding programs that make Aurora a better place. This means you can feel good knowing that you're making a difference.
Are you ready to donate a car in Aurora, Illinois? Let us know. Get in touch today to start the donation process.