World Wildlife Day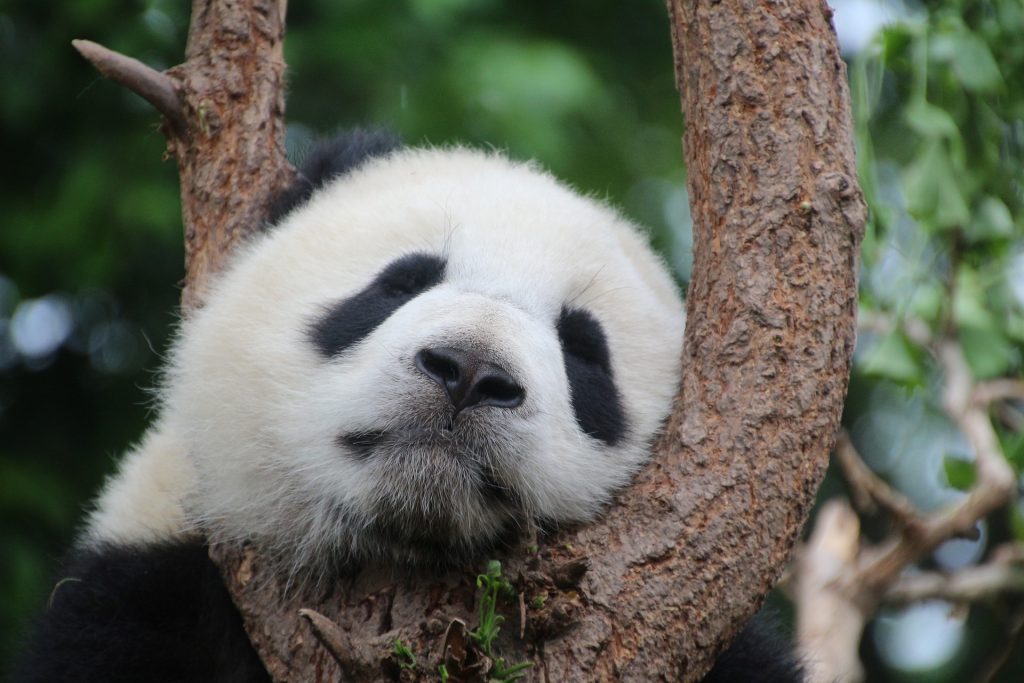 Help Save Our Endangered Species—Get Involved on World Wildlife Day on March 3
Over the years, many of our world's wildlife creatures have become extinct. Whether it's due to poaching, loss of habitat, illegal trading, or natural disasters, their population continues to decline at an alarming rate. If we don't take action now, many more of these creatures could be gone forever soon.
With the observance of World Wildlife Day on March 3, we can only hope that more efforts will be exerted for the preservation of our world's endangered species. This annual global event aims to raise awareness of our fast diminishing wildlife population and to encourage people worldwide to take good care of Mother Nature, including the protection of animals living in the wild. The event serves as an opportunity for everyone to work together to promote a healthier planet for everyone.
This year's theme focuses on marine species, underscoring the critical issues they face. The event will also serve as a great opportunity to educate the general public on how they can get involved in the efforts to protect these marine creatures from various threats and dangers.
Observance of World Wildlife Day
On this special occasion, expect a series of media activities and events in all parts of the globe, one of which is slated to take place at the U.N. Headquarters in New York. In another event, the Convention on International Trade in Endangered Species (CITES), which is the world's wildlife trade regulator, will team up with the United Nations Development Programme (UNDP) and the Jackson Hole Wildlife Film Festival in Jackson Hole, Wyoming, to organize an international film screening centered on marine creatures.
Youth art contests are scheduled to be held in schools, courtesy of the International Fund for Animal Welfare. The idea is to help children establish a sense of connection with the marine life, allowing them to creatively express their knowledge of what life looks like under the sea.
If you're planning to celebrate World Wildlife Day, you can visit a local zoo or an aquatic garden with your family. It would be a wonderful way to appreciate the beauty of our world and an even better way to remind you why you must do your part to preserve our natural environment.
If you prefer an active role in the celebration, you can apply as a volunteer at a nonprofit that's devoted to helping preserve our environment. You can organize a beach cleanup drive. You can also help by spreading the word on marine life conservation on social media or by handing out flyers to encourage everyone to get involved in the campaign.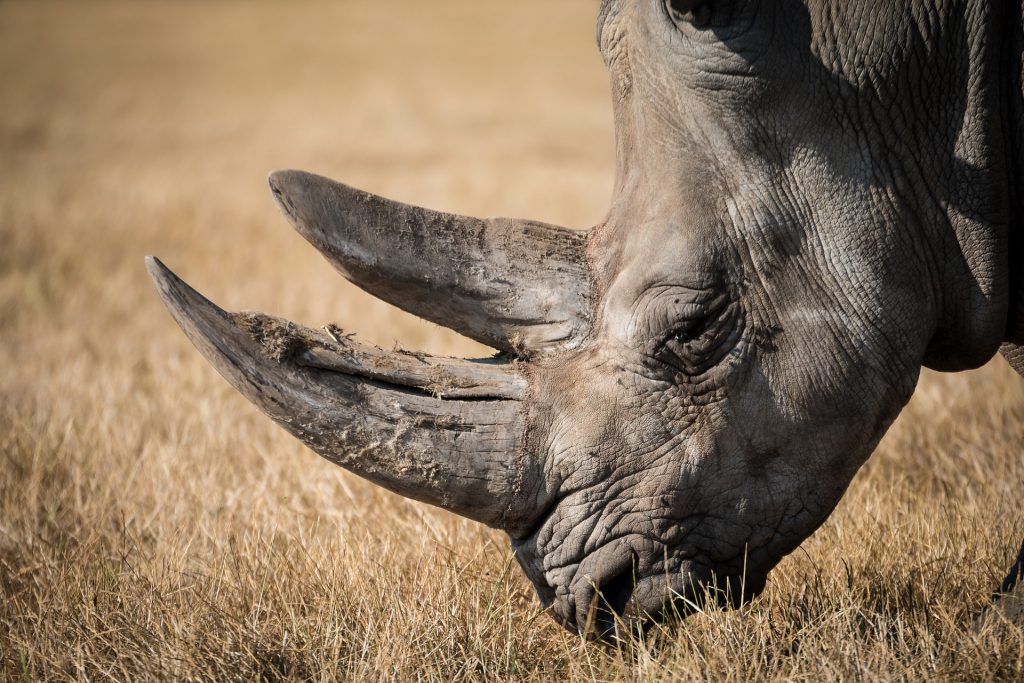 Another Worthy Cause You Can Support
Aside from participating in World Wildlife Day events on March 3, another way you can support a worthy cause is to donate your old and unwanted vehicle to us at Goodwill Car Donations. In doing so, you'll be able to transform the lives of the disabled and other disadvantaged people in your community.
We will auction off your donated vehicle and use the proceeds to fund the critical programs of the Goodwill organizations in your area that cater to disadvantaged individuals. These community-based programs provide job training and placement services, mentoring, career development, youth employment, disability benefits support, and other community-building support services.
Aside from making a difference in the lives of the less fortunate people in your community, your car donation will entitle you to claim the maximum tax deduction based on the selling price of your vehicle at auction. Moreover, you can count on us to take care of all your donation paperwork and the quick and convenient towing of your vehicle, which won't cost you a single dime!
To know more about Goodwill Car Donations, check out our FAQs page. For inquiries, give us a call at our toll-free 24/7 hotline 866-233-8586 or contact us online.
You can make your car donation by either calling us directly or filling out our secure online donation form here. We accept nearly all types of vehicles regardless of their age and working condition.
Uplift Lives of Disadvantaged People with Your Car Donation
On March 3—World Wildlife Day, show your support not just for the preservation of our world's wildlife resources but also for enhancing the dignity and quality of life of the disadvantaged people in your area. Call us at 866-233-8586 and uplift the lives of these underprivileged individuals with your car donation!