World Water Day

Save Lives and Gallons of Water on March 22—World Water Day!
On March 22—World Water Day, let's join in the effort to raise awareness about the great importance of freshwater conservation!
To some people, the fact that 72% of our planet is covered in water makes it hard to believe that we're actually facing a water crisis. What they don't realize is that 97 percent of that is salty ocean water and not suitable for drinking. To help clarify this issue and advocate the sustainable management of freshwater resources, the United Nations General Assembly adopted a resolution in December 1992 declaring March 22 of each year as World Water Day.
It's a sad reality and great irony that despite the abundance of water on our planet, an estimated 663 million people still live without access to clean and safe drinking water. According to a case study conducted by the World Bank, the main cause of the majority of illnesses that people are confronted with is the lack of access to clean and safe drinking water. The study also reported that 1.8 million people die each year because of a preventable diarrheal problem as a result of drinking unsafe water.
Challenges still abound in the continuing efforts by government and private humanitarian agencies in promoting water conservation worldwide. On March 22—World Water Day, we are encouraged to do our part in helping mitigate this problem.
What We Can Do to Save Lives and Gallons of Water
We have a responsibility to conserve fresh water resources. If we promote and raise awareness on the importance of having clean water, we'd be one step closer to achieving the goal of providing clean water for all of Earth's inhabitants.
Let's start conserving potable water. Here are some ways to save lives and gallons of water on March 22—World Water Day:
Support organizations that help maintain sustainable water conditions. Volunteer your time and effort and join like-minded people in helping spread the word about the benefits of having clean water and how to conserve this precious resource.
Invest in water products that can help stem the water crisis. You can find a bevy of smart products that help produce safe and clean drinking water. We can support the production of these products.
Recycle your water. For instance, you can save the water you use for washing your vegetables by reusing it to water your plants.
Fix a leaky pipe. Those drops of water leaking from your faucet could fill gallons of much-needed water.
Limit your water consumption. By doing so, you could save hundreds of gallons of fresh water each year.
An unacceptable number of people in impoverished countries are dying each day just because of their limited access to clean water. Let's not add to our world's woes by neglecting our responsibility of spreading awareness and promoting more sustainable ways of using potable water.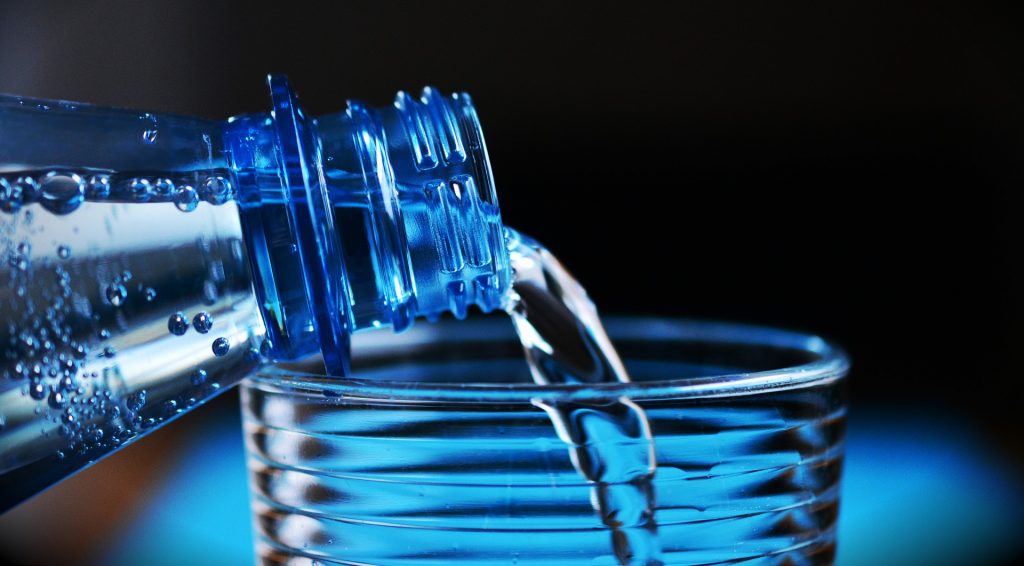 Using Vehicle Donations to Help the Needy
World Water Day is an opportunity for us to realize how crucial it is for us to have clean and safe drinking water on a daily basis. While you're busy promoting this event and encouraging others to practice water conservation, spare a thought also for those people in your community who are struggling with poverty due to disabilities and other disadvantages.
You can easily lend them a helping hand by donating a vehicle you no longer need to us at Goodwill Car Donations. We use the proceeds from the sale of donated vehicles to support the Goodwill nonprofit organizations in your area that are busy implementing programs for the benefit of the disadvantaged people in your community. These programs include job training and placement services, mentoring, career development, youth employment, disability benefits support, and other community-building support services.
You will also benefit from your charitable contribution since this can help you slash your tax bill by way of the 100% tax-deductible sales receipt that you'll get from us after your vehicle gets sold at auction.
To know more about our car donation program, check out our FAQs page. For inquiries, give us a call at 866-233-8586 or contact us online.
You can donate nearly all types of vehicles. You can make your donation by either calling us directly or filling out our secure online donation form here.
Mark World Water Day with a Splash with Your Car Donation!
To mark March 22—World Water Day with a splash, do something awesome by calling us at 866-233-8586 and helping uplift the lives of the disadvantaged people in your community with your car donation!