World Refugee Day: 5 Key Issues You Need to Know to Better Understand the Plight of Refugees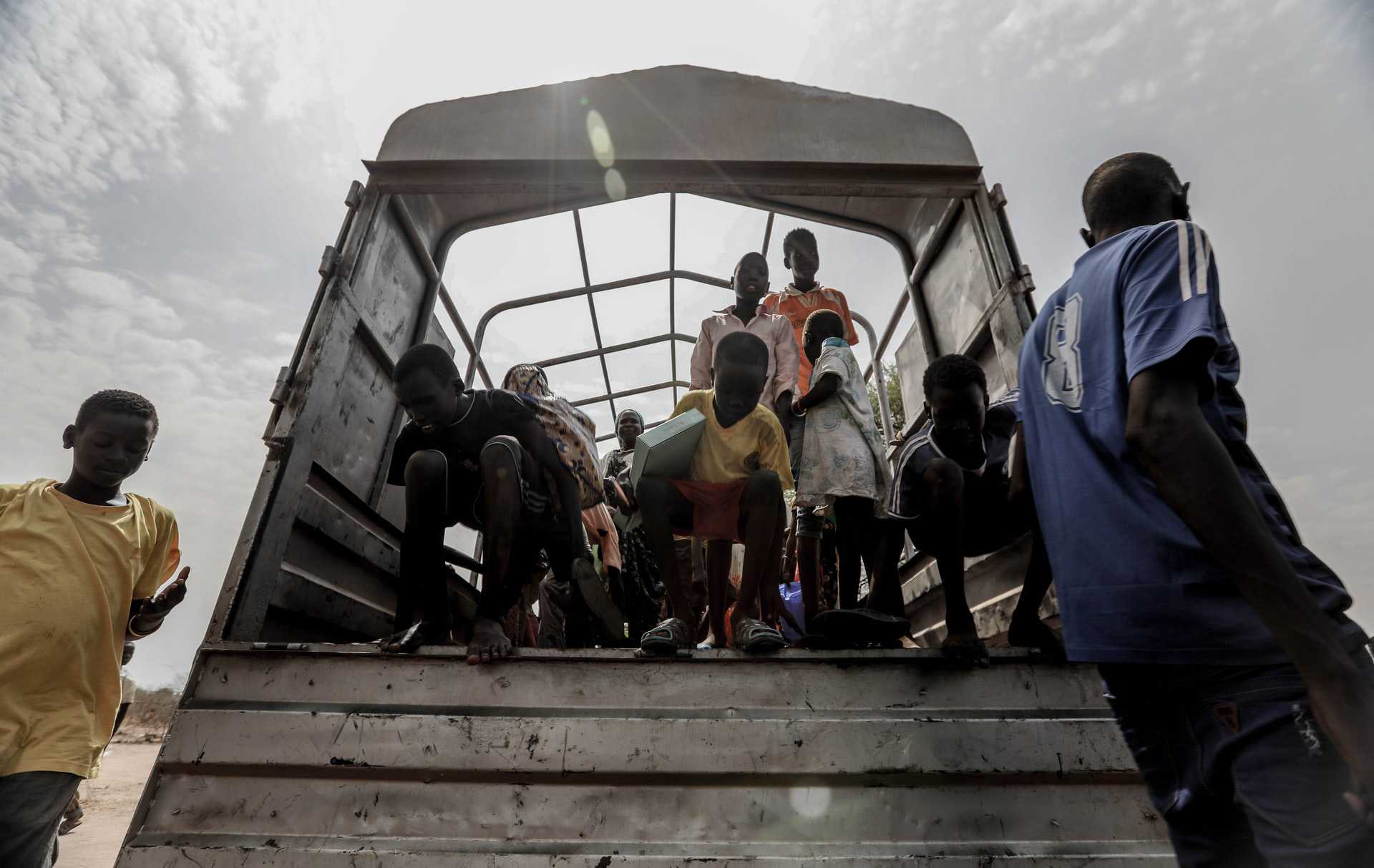 Uphold the Rights of Those Affected by Conflict and Natural Disasters
June 20th of every year is declared by the United Nations High Commissioner for Refugees (UNHCR) as World Refugee Day. The day seeks to honor and celebrate the strength and courage of people who have been forced to flee their homes due to conflict and natural disasters.
World Refugee Day seeks to provide an avenue for people to build empathy and understanding for the experience of refugees. It also shines the spotlight on what can be done to support people dealing with conflict situations.
In observance of the event, Goodwill Car Donations presents five key issues that you need to know to better understand the plight of refugees and how you can help uphold their rights and promote their well-being:
Providing asylum
Individuals and groups who are trying to flee persecution, conflict, or human rights abuses have the right to seek asylum or protection from another country. An example of these would be those who are fleeing wars and those who are being targeted by their governments.
Opening borders
People need to understand why borders should remain open for refugees. These people are fleeing from dangerous situations and as such, their journey can become even more perilous if they are not granted safe access.
No forced returns
Refugees should not be forced to return to their home countries if their lives and freedom are at risk.
No discrimination
Applications for refugee status must all be reviewed fairly regardless of race, religion, gender, or country of origin.
Providing humane treatment
All refugees must be treated fairly, with respect and dignity. They should not be divided, exploited, and detained. Instead, they should be given support to rebuild their lives.
Reach Out to Your Disadvantaged Neighbors, Too
Apart from promoting the rights of refugees, you can also extend a helping hand to your fellow Americans who are suffering from disadvantages and discrimination. You can do this by simply donating an unwanted vehicle to us at Goodwill Car Donations.
We'll have it auctioned off with the proceeds handed over to the Goodwill organizations serving your area. These IRS-certified 501(c)(3) nonprofits are dedicated to helping struggling Americans who are saddled with disabilities, lack of education, job experience, or essential skills, and other disadvantages, such as having prison or police records or being welfare-dependent.
Your local Goodwill organizations use the funding they get from us to provide their beneficiaries with job and livelihood opportunities, skills training, disability benefits, scholarships, financial assistance, vocational services, mentoring and internship assistance, family support, and other types of support services.
While helping your disadvantaged neighbors attain financial independence, you'll also rid yourself of an unwanted vehicle with no hassle and at no cost to you. We will provide you with our free professional pickup and towing service anywhere in the country.
What's more, your donation will make you eligible to claim the maximum tax deduction in the next tax season.
Your act of charity will also bring you an immense sense of satisfaction, knowing that you'll be contributing to the growth and development of your community by helping generate jobs and livelihood opportunities for the benefit of all residents.
We accept almost all vehicle types, whether still running or no longer.
For more information about our vehicle donation program, including our quick and easy donation process, head over to our FAQs page. If you have questions, call us anytime through our toll-free hotline at 866-233-8586 or contact us here.
Make a Difference in Your Community Today!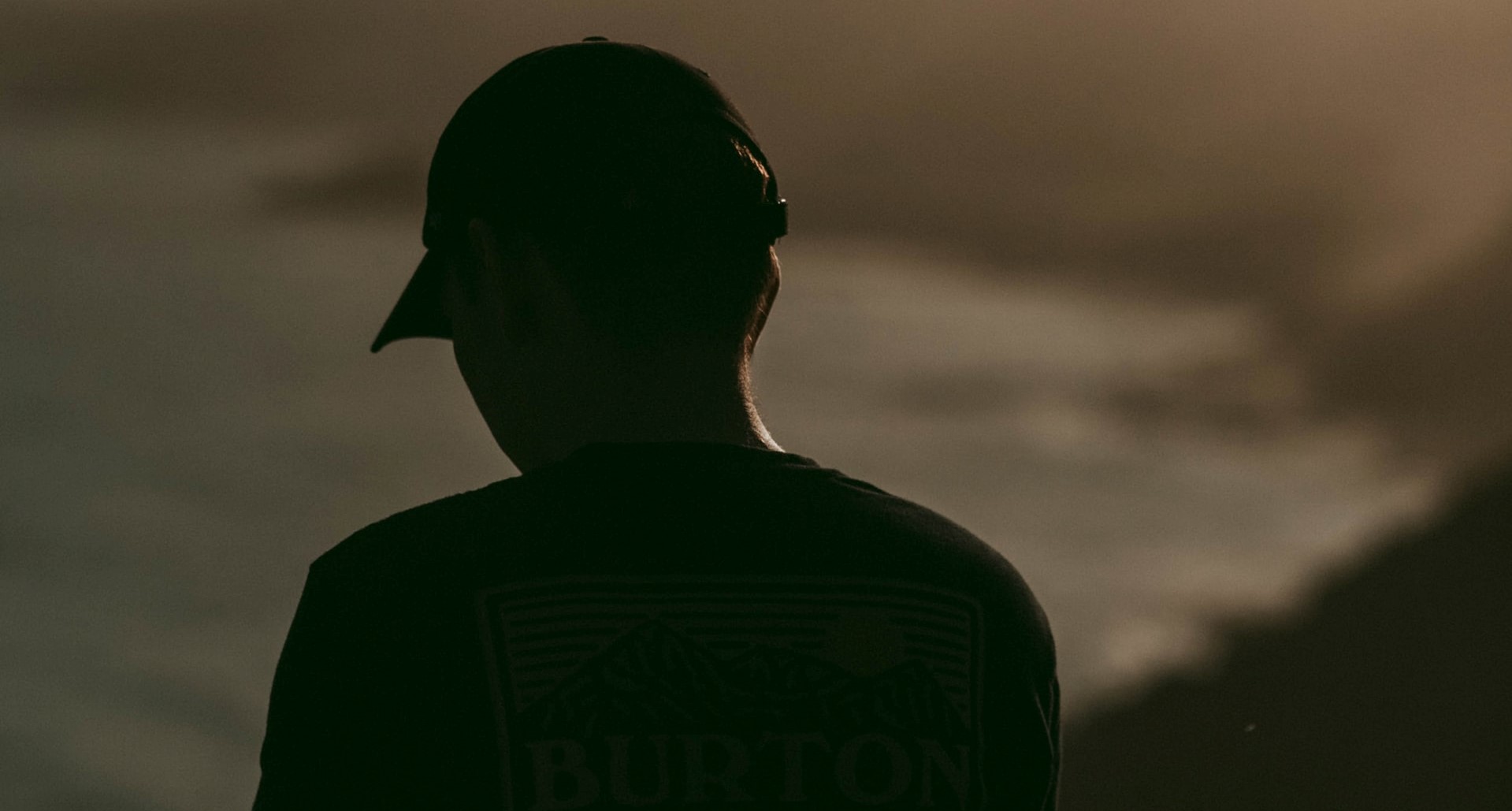 If you want to contribute to your community's growth and development, you can make that happen with your vehicle donation to us. Call Goodwill Car Donations at 866-233-8586 or fill out our secure online donation form now!