World Oceans Day on June 8th: Top 5 Ways of Saving Our Oceans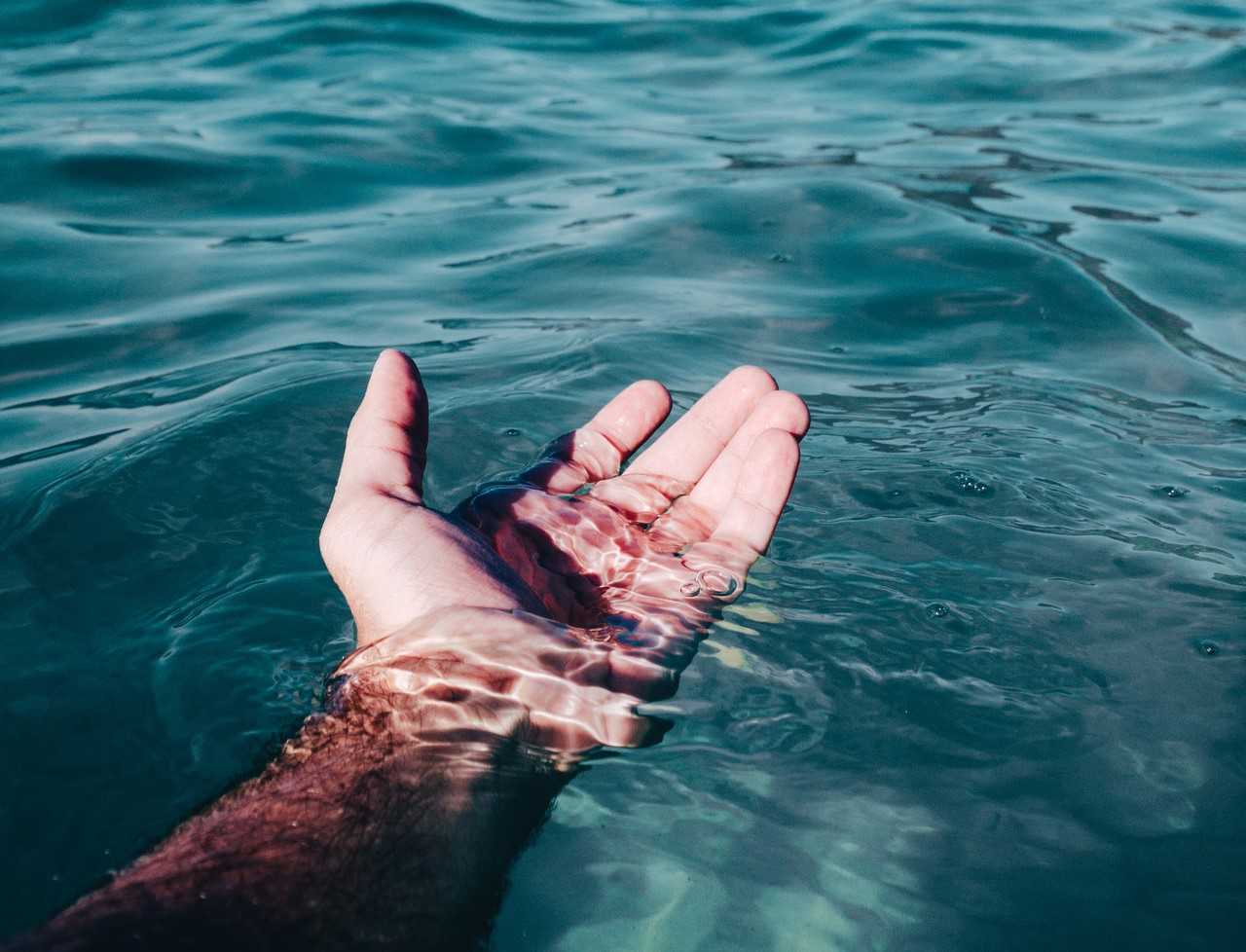 Saving Our Oceans Means Saving Our Future
Did you know that 10 million tons of plastics are dumped into our oceans every year? According to a study made by the University of Chicago, these plastics don't just disappear. They slowly break down into microplastic particles that are harmful to our oceans and the creatures living in them. Some plastic materials don't break down even after a decade of floating on the ocean. Some of them are mistakenly swallowed by sea creatures. A good example of this can be found in the Great Pacific Garbage Patch, a huge pile of debris found in the North Pacific Ocean,
With ocean pollution worsening every year, time may come when you'll see more giant piles of floating garbage in our oceans.
That is why we celebrate World Oceans Day every year on June 8th. The campaign serves as a yearly reminder about the importance of our oceans and our responsibility as their guardians. They're a critical part of our ecosystem, which means we'll all be affected if the condition of our beloved oceans gets even worse. If we care about our future, we have to start caring more for our oceans!
Saving our beautiful oceans is a step forward in preserving mankind's future. Check out these 5 ways of helping save our oceans:
Post about World Oceans Day on social media.
Use social media to spread the message about preserving our oceans and their importance. A post or photo about World Oceans Day can easily reach hundreds of people who probably don't even have a clue about what it's all about!
Conserve the water you're using.
Excess water or wastewater eventually flows back into the sea, so be mindful about your water usage.
Shop wisely and responsibly.
Reduce your purchases of items that take long to decompose or break down. Aim to lessen your reliance on plastic to hold your items and use a reusable bag instead.
Reduce your waste as much as possible, especially plastic.
Recycle what you can, so you decrease the likelihood of being a contributor to the floating plastics that are polluting our oceans.
Treat the sea with care.
If you're into water-based leisure activities like fishing or boating, make sure you're responsible and treat the area you're in with care. For example, for avid fishing enthusiasts out there, doing "catch and release" practices will help keep more of our fishy friends alive and preserve their population.
Disadvantaged Folks in Your Community Also Need Caring
Like our oceans, some people in your community also need caring. They are the men and women who don't have enough education and lack job experience or essential skills to be able to land decent jobs. Some have disabilities and other disadvantages (such as having prison records) that make it difficult for them to break free from a life of poverty.
You can do something to help them. If you have an extra vehicle that you no longer want, that's all you need to help them. Just contact us at Goodwill Car Donations and tell us that you're donating that vehicle to us.
We'll have your vehicle auctioned off, with the proceeds used to support the life-enhancing programs and services being delivered by the Goodwill organizations serving your area. These IRS-certified 501(c)(3) nonprofits cater to disadvantaged individuals, providing them with job training, employment opportunities, scholarships, livelihood assistance, disability benefits, and other critical community-building support services.
Donating to us is easy and convenient. You'll be doing it in the comfort of your home. Making a Goodwill car donation means a hassle-free experience that's free of paperwork, complicated steps, and unnecessary requirements.
Moreover, your charitable contribution will entitle you to receive surprisingly useful perks, such as getting our free towing service and the maximum tax deduction that you can claim in the next tax season.
Best of all, you'll find unsurpassed satisfaction in having done something that will benefit your entire community as once idle members attain financial stability and live productive and fulfilling lives, thanks to your donation.
We accept a wide range of vehicle types. Feel free to hand over your clunker to us regardless of its age or condition. We even take vehicles that don't run or start anymore.
If you're interested to know more about our vehicle donation program and the perks awaiting you, head over to our FAQs page. You can also call us at 866-233-8586 or leave us a message here for any concerns or questions that you may have.
Want Your Community to Have a Brighter Future?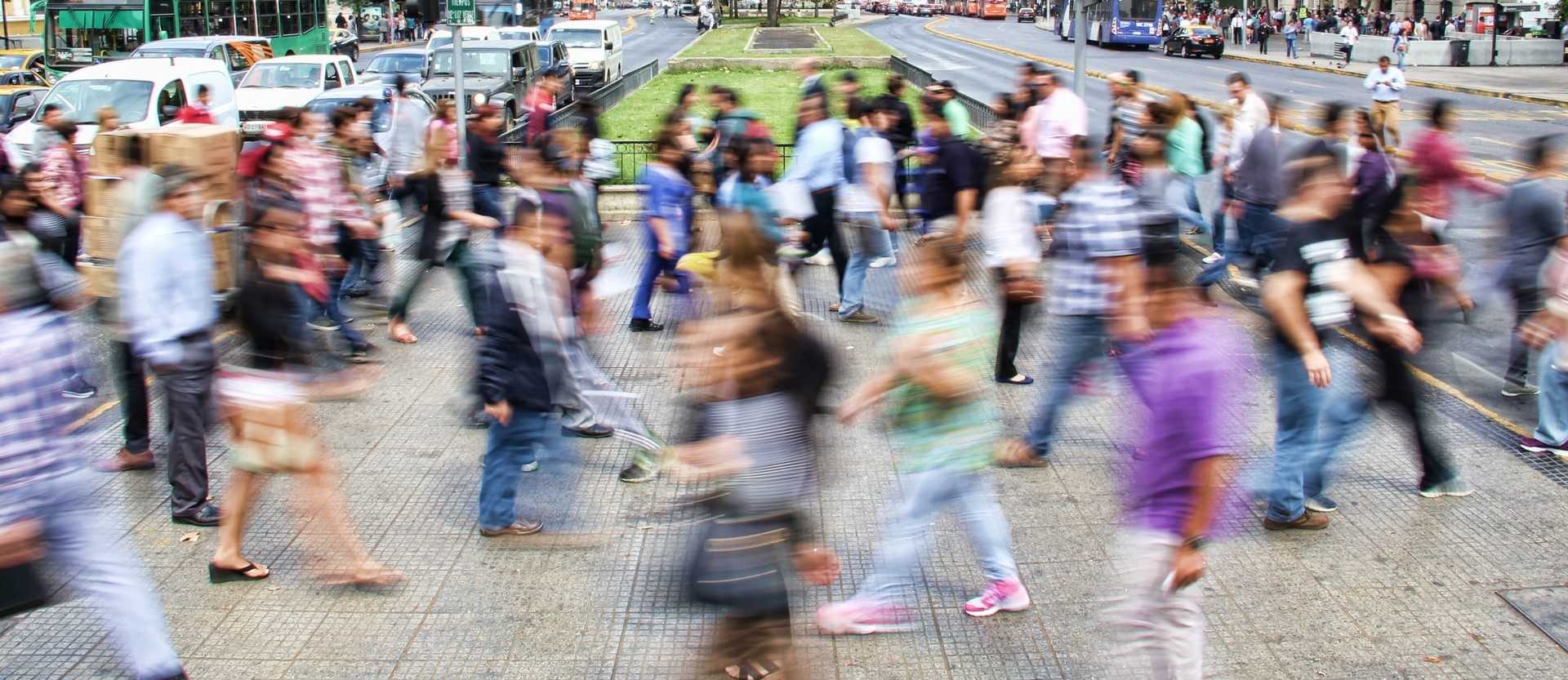 When you donate an unwanted vehicle to Goodwill Car Donations, you help create a brighter future for your community, particularly your disadvantaged fellow residents. Call us at 866-233-8586 or fill out our online donation form now!