World Mental Health Day: 6 Tips to Protect Your Mental Health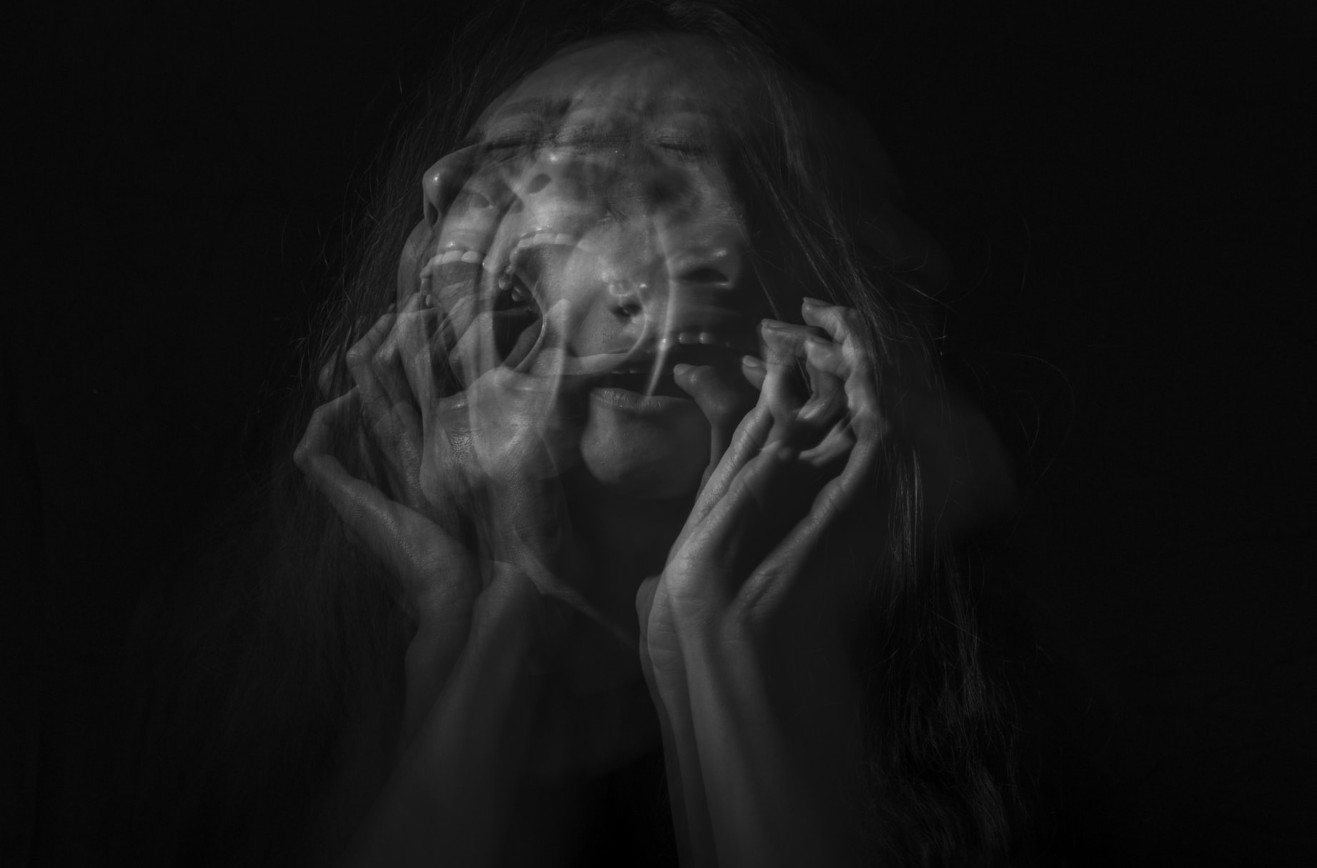 Focus on Mental Health Challenges on October 10th
Studies show that one in five Americans experiences mental health issues. This figure translates to roughly 40 million Americans each year.
The mental health challenges faced by a growing number of people are once again underscored on October 10th as the international community observes World Mental Health Day. The awareness program was first observed in 1992 as proposed by the World Federation for Mental Health, an organization with members in more than 150 countries. The annual event is aimed at bringing the world's attention to mental illness and its major effects on people's lives.
Mental health comprises a person's emotional, psychological, and social well-being. It affects how you think, feel, or act in any given situation. It determines how you handle stress, make choices, and build relationships with others. It is just as important as your physical health.
The 6 Ways of Protecting Your Mental Health
World Mental Health Day should serve as a fitting reminder for us to take good care of our emotional, psychological, and social well-being. Check out these six ways of protecting your mental health:
Share your feelings.
Learn to express your feelings. Talking about your fears and anxiety helps you unburden and express your emotions better.
Stay healthy.
Your physical condition and mental wellness are interconnected. If you get ample exercise to keep your brain and organs healthy and get plenty of rest, this helps boost your mood and your immunity to illnesses. The same goes for recharging your body with delicious and nutritious food.
Drink in moderation.
There may be times when you might be tempted to drink your troubles away or try to deal with fear and loneliness with a bottle of liquor. This might dull the emotional pain you're feeling, but this will only be temporary and will not solve your problems.
Connect with people.
Catch up with your friends by giving them a call, chatting with them online, or making a video call. Communicate with people whom you care about and care about you. Ask for help when you get tired or when you're in trouble. There's nothing wrong with reaching out when you need a hand.
Take a break.
If things get too overwhelming, don't be afraid to take a break to have a change of scenery. Clear your mind with some peace. Grab a book or watch a movie. Let loose and relax to regain your bearings. Doing something you enjoy and something you're good at can boost your self-esteem.
Accept yourself.
Sometimes, when you compare yourself with others, you'd feel that you don't measure up and see yourself as the loser. Learn to accept who you are and embrace your strengths and weaknesses. This will improve your view of yourself and help you cope with difficult situations.
You Can Help Uplift Lives of the Needy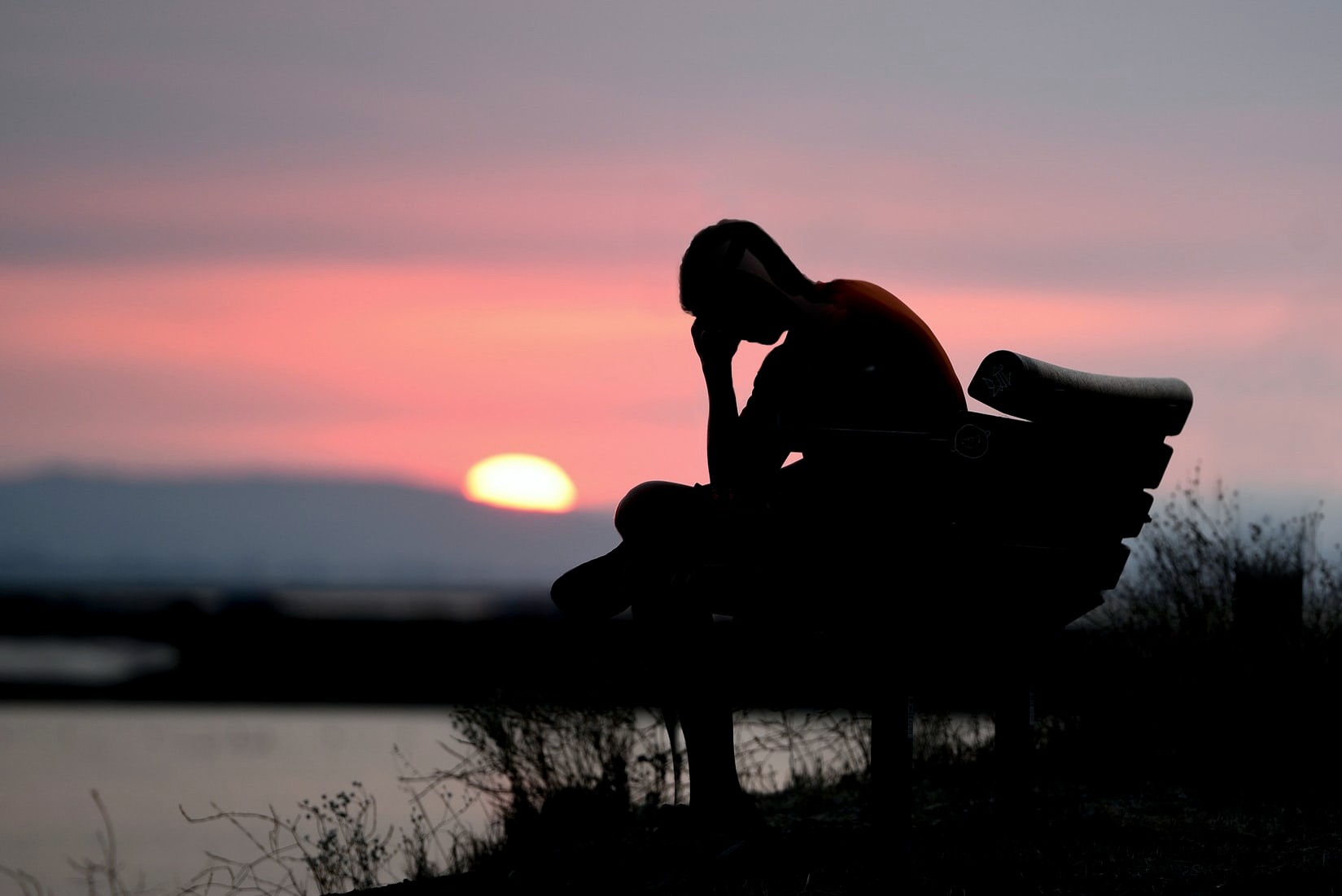 Going through difficult times takes its toll on a person's mental health, especially if one is faced with a steady stream of rejection and challenges. That's the exact situation faced by the disadvantaged people in your community.
These are the folks who are languishing in poverty because of their disabilities, lack of education, skills, or job experience, and other personal hindrances that keep them from finding decent and stable sources of income.
The wonderful news is that you can give these fellows a chance to uplift their lives by simply turning over your old and unneeded vehicle to us at Goodwill Car Donations. We will put your vehicle up for auction and turn over the proceeds to the Goodwill organizations serving your local area to support their community-based development programs and services.
These nonprofits provide deserving individuals with job training, employment opportunities, scholarships, livelihood assistance, disability benefits, and other critical community-building support services.
As a Goodwill donor, you'll enjoy meaningful returns for your generosity. These include the free towing of your unwanted vehicle and your entitlement to a huge tax break in the next tax season. Moreover, nothing compares to the joy and satisfaction you'd feel, knowing that your charitable contribution will greatly benefit your community in terms of the jobs that it will create for the empowerment of your less fortunate fellow residents.
We accept nearly all types of vehicles, whether they're still in good running condition or no longer. We can pick up and tow your vehicle wherever you had it parked or stored anywhere in the country.
To get to know our quick and easy vehicle donation process and other details, just visit our FAQs page. Should you have any questions or concerns, you may reach us at our toll-free hotline 866-233-8586. You may also contact us online.
Ease Their Worries with a Car Donation Today!
On World Mental Health Day this October 10th, reach out to the disadvantaged folks in your community. Ease their worries and give them hope of a much brighter future with your car donation. Call Goodwill Car Donations at 866-233-8586 or fill out our online donation form now!