World Laughter Day: 5 Science-Backed Health Benefits of Having a Good Laugh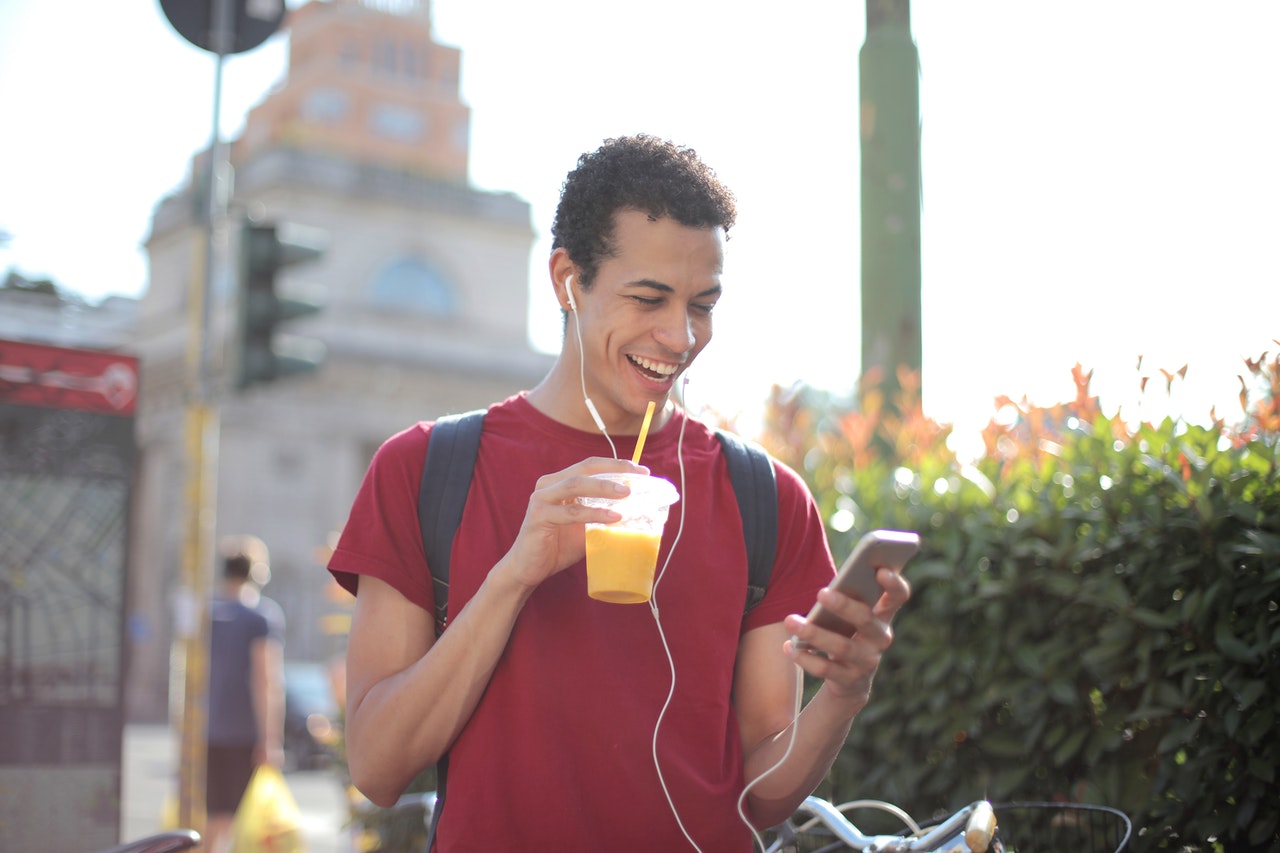 Everybody Needs a Good Dose of Laughter!
Did you know that your body can't tell the difference between fake laughter that's done on purpose and real laughter that comes from true humor? Since fake merriment often leads to genuine smiles and laughter, don't let anyone stop you from faking it until you make it. Your overall health will thank you for it.
With the recent celebration of World Laughter Day on May 1st, Goodwill Car Donations encourages you to indulge yourself in LOL-inducing sounds, visuals, memories, and physical sensations that can send you into fits of side-splitting laughter.
Reasons Why Laughter is Good for Your Health and Well-Being
Although laughter isn't exactly medicine, it does have a positive impact on your health and well-being. After years of studying laughter, scientists can attest to the benefits of a deep-rooted belly laugh or even a slight giggle. Here's a look at some of these benefits:
It reduces your stress hormone levels.
Whenever you're stressed, your body releases a stress hormone called cortisol. Although this hormone plays a significant role in managing metabolism, reducing inflammation, and triggering the body's fight or flight response during critical times, too much cortisol can cause you to experience the negative effects of stress.
Laughter increases your oxygen intake, stimulates your blood circulation, and reduces your cortisol levels. If you're looking for ways to lighten your life's load, go ahead and laugh at your co-worker's joke or giggle while watching a funny video on YouTube.
It improves heart health.
A bout of giggles increases the amount of oxygen in your blood and boosts your heart rate. Since laughter promotes blood circulation and improves the function of blood vessels, it lowers blood pressure and reduces the risk of heart attack and stroke.
It boosts your immune system.
Your body has specialized immune system cells called T-cells that are responsible for fighting off sickness. Studies show that laughter triggers an increase in T-cells. As soon as you feel a cold coming in, give your immune system a boost by adding laughter to your illness prevention plan.
It helps tone your abs.
There's nothing like a belly laugh to give you a good workout for your abs. The act of laughing expands and contracts your ab muscles, similar to when you're exercising them. If you're looking to find a more enjoyable way to get a toned tummy, you'd want to add laughter to your ab routine.
It improves your pain tolerance.
Studies show that laughter significantly increases a person's threshold for pain because it triggers the release of your body's natural pain relievers called endorphins. The more endorphins you have in your body, the more you're able to tolerate pain.
Give the Disadvantaged Folks in Your Area a Reason to Be Happy!
On World Laughter Day, give joy and meaning to the lives of the disadvantaged people in your local community. You can do that by simply donating any vehicle you can spare to us at Goodwill Car Donations. We will convert it into a powerful tool for improving the quality of life of those folks.
Our team will auction off your donated vehicle, with the proceeds going to the Goodwill organizations serving your area. These IRS-certified 501(c)(3) nonprofit organizations are dedicated to helping disadvantaged men and women throughout the country — those who are burdened with disabilities, lack of education, job experience, or essential skills, and other limiting personal circumstances, such as being a former inmate or having a welfare mentality.
Your local Goodwill organizations use the funding we give to provide their beneficiaries with job training, employment opportunities, scholarships, livelihood assistance, disability benefits, and other vital support services.
Donating a vehicle to us is super easy and convenient. You'll breeze through our donation process in no time at all!
Your vehicle donation will also allow you to receive valuable rewards, including your entitlement to claim the maximum tax deduction in the next tax season. We will also provide you with our free professional pickup and towing service anywhere in the United States.
Moreover, your donation will bring you immense satisfaction, knowing that you'll be contributing to the growth and development of your community by empowering your needy fellow residents through work and learning.
We accept almost all vehicle types regardless of their age, mileage, or condition. We take even damaged vehicles or those that are no longer running.
Want to learn more? Head over to our FAQs page. For your questions and concerns, feel free to call us through our 24/7 toll-free hotline at 866-233-8586 or message us here.
Start Changing Lives Today!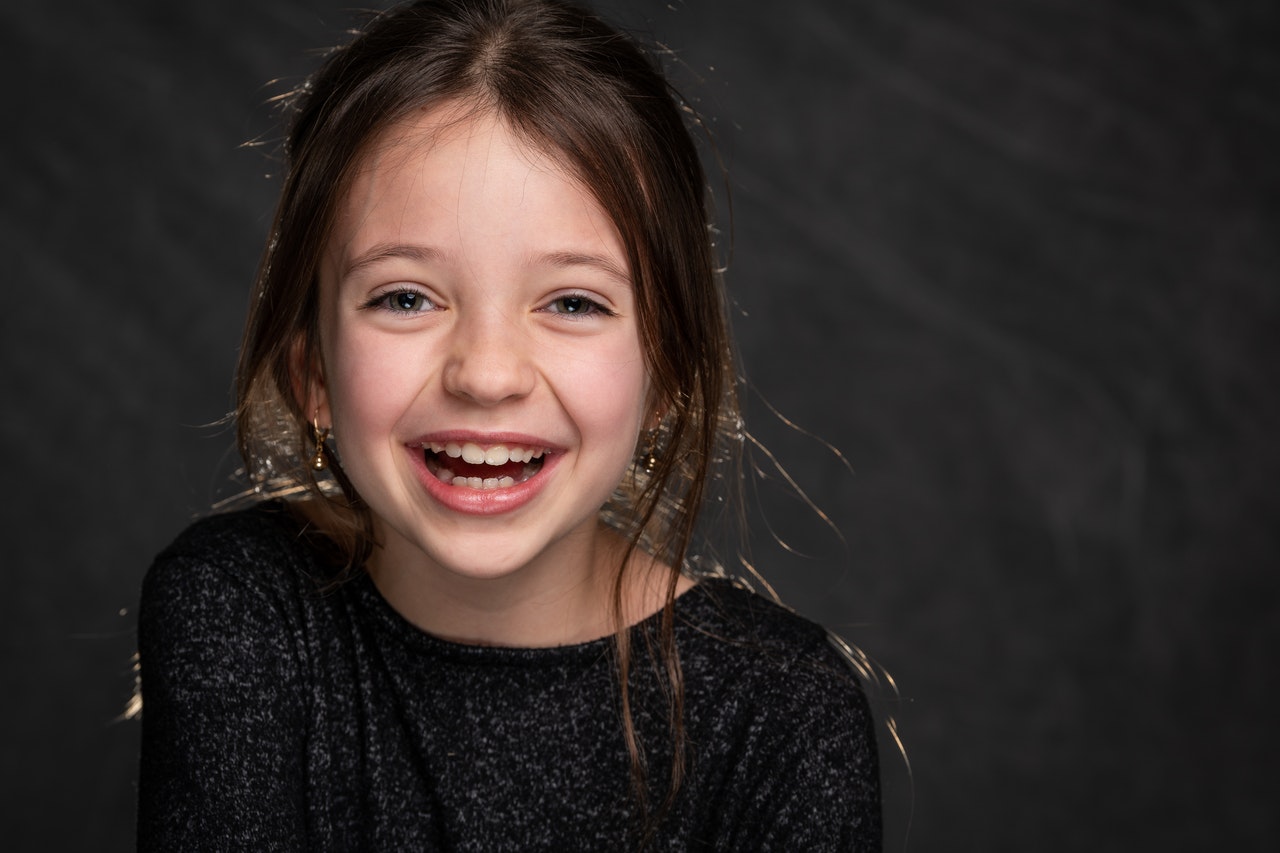 Making a difference in the lives of your underprivileged neighbors has never been easier. If you're ready to transform their lives today, call Goodwill Car Donations at 866-233-8586 or fill out our secure online donation form now!