World Fair Trade Day: 4 Ways Your Community Can Benefit from Fair Trade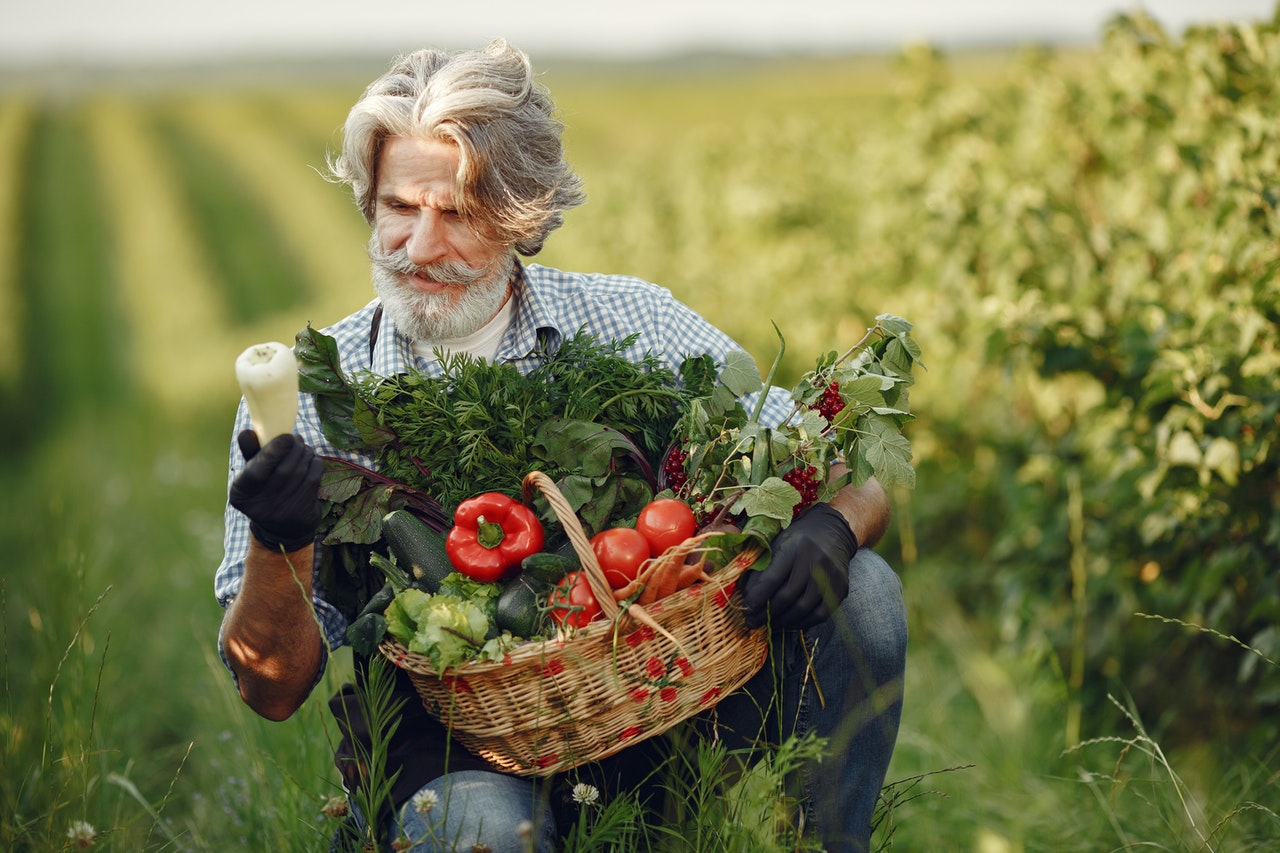 Learn More About the Importance of Fair Trade
Nations across the globe once again sought to cultivate healthy communities that can meet their own needs without compromising the ability of future generations to meet theirs. This took place last May 14th during the celebration of World Fair Trade Day, an annual observance held on the second Saturday of May.
Besides promoting better wages and fair prices, the global movement aims to support small-scale farmers and workers in developing countries.
How Can Fair Trade Benefit Communities?
Since every purchase you make affects the livelihoods of others, fair trade is an excellent system where consumers make mindful choices for a better world. Fair trade certification ensures that a manufacturer or producer meets a set of social, economic, and environmental standards that benefits all concerned — workers, producers, and consumers.
Goodwill Car Donations has compiled the best reasons why you should support the fair trade movement.
It promotes principle-based purchasing.
Whenever you buy a fair trade-certified product, you're showing your support for responsible companies, protecting the environment, and empowering small-scale farmers, fishermen, artisans, and workers. If you're looking to make your corner of the world a better place to live in, don't forget to look for the fair trade label when you're shopping.
It cultivates income sustainability.
Since fair trade helps manufacturers and producers set minimum prices, it offers a safety net for countless farmers and workers. Moreover, the minimum price ensures that their earnings are enough to cover the costs of producing their goods and their basic costs of living. If you want to do something that could put an end to poverty, protect farmers and workers against fluctuating market prices by purchasing fair trade-certified goods.
It advances environmental sustainability.
One of the goals of the fair trade movement is combatting the impact of climate change on farmers and workers. Through climate-resilient agriculture and eco-friendly farming practices, those who are on the frontline of climate risks are motivated to protect the environment and biodiversity.
It ensures safe working conditions.
Through the fair trade movement, companies are held accountable for implementing fair prices and regulated work hours. Additionally, fair trade practices ensure safe working conditions by cultivating regulated work hours and prohibiting discrimination, slave labor, and child labor.
What You Can Do to Help the Disadvantaged Folks in Your Area
Supporting the fair trade movement allows you to contribute to improving the living conditions of small-scale farmers and workers. How about going the extra mile by also supporting the disadvantaged people in your community?
You can do this by simply donating any vehicle you no longer need to us at Goodwill Car Donations. We will use your donation to uplift the lives of people living on the margins of society — those who lack education, job experience, or essential skills, as well as those who are burdened with disabilities and other limiting personal issues, such as being welfare-dependent and having past prison or police records.
Our team will auction off your donated vehicle, with the proceeds going to the Goodwill organizations serving your area. These IRS-approved 501(c)(3) nonprofits cater to disadvantaged Americans, using the funding they get from us to provide their beneficiaries with job training, employment opportunities, scholarships, livelihood assistance, disability benefits, family support, educational services, financial assistance, and other essential support services.
As a Goodwill donor, you'll have the privilege of enjoying our fast and free towing service wherever you are in the country.
Your gift will also entitle you to receive the highest possible tax deduction in the next tax season.
However, the best part about making a charitable contribution to us is the priceless satisfaction you'll feel, knowing that your donation will be used to improve the lives of the underprivileged people in your community and empower them to succeed in life.
We accept nearly all vehicle types, including those that are no longer in good condition.
To get to know our quick and convenient donation process, check out our FAQs page. If you have questions or concerns, tell us about them here. We will respond to you within 24 hours. You may also give us a call through our 24/7 toll-free hotline at 866-233-8586. We'd be happy to hear from you.
Start Changing Lives Today!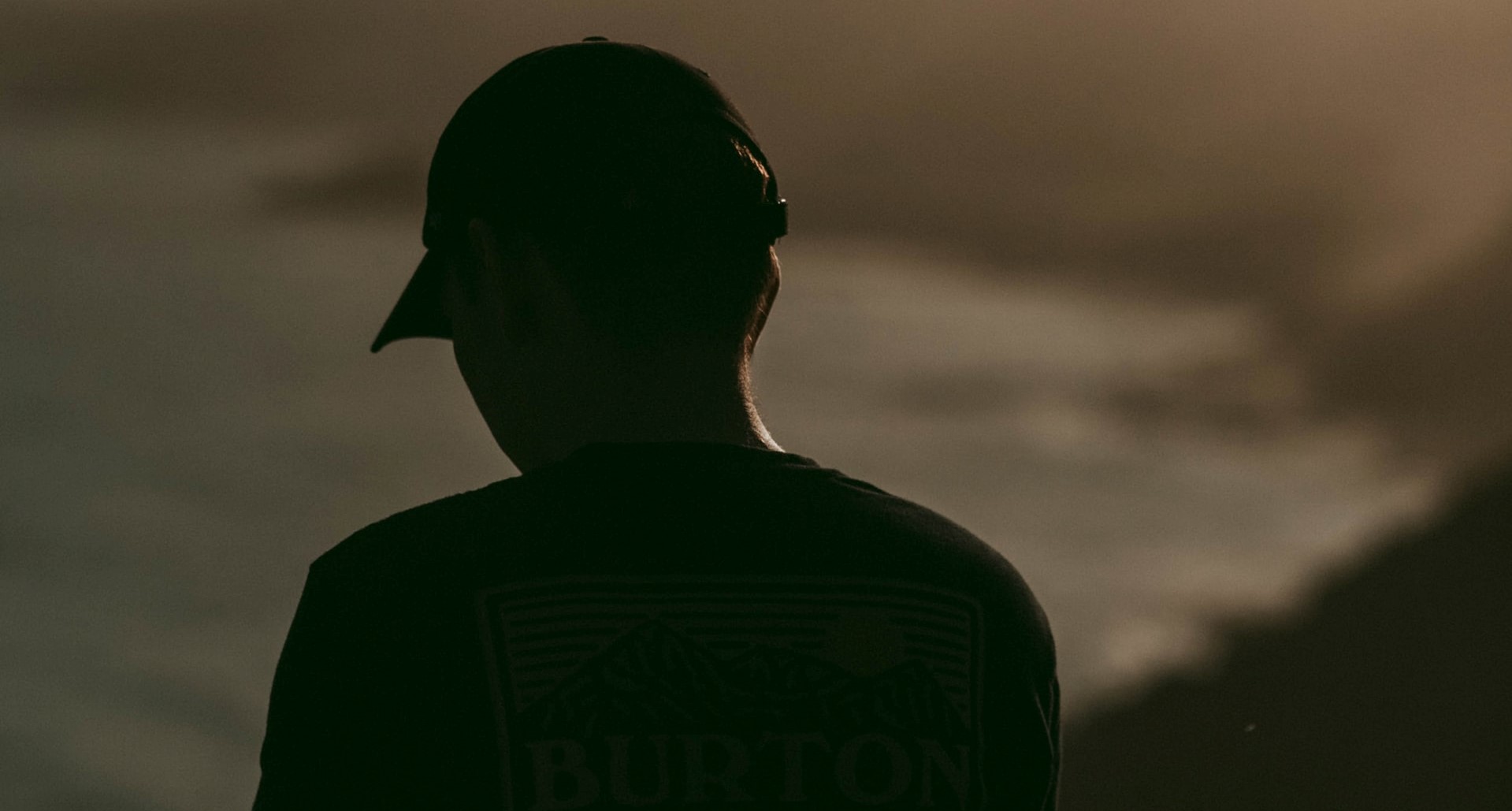 Use your unwanted vehicle to transform the lives of disadvantaged individuals in your area. Your car donation can help create new jobs and break the barriers to success and progress in your community. Call Goodwill Car Donations at 866-233-8586 or fill out our secure online donation form now!