World Distance Learning Day: 3 of the Best Tools for Distance Learning
New Opportunities for Learning in New Ways
Distance learning is a way of studying wherein lectures and learning materials are broadcast over the internet. This method of education has revolutionized the way educators teach, allowing learning to happen anytime and anywhere without the students needing to physically attend classes in a school.
World Distance Learning Day on August 31st is a day for appreciating the learning that transpires outside the classroom. Whether it's a home school program taught remotely via virtual conference software or a full course entirely delivered online, the flexible and less expensive option of distance learning greatly benefits a lot of students all over the world.
Distance learning has provided new opportunities for people to learn in new ways. This new era of education connects students to the right teachers and allows them to study a wider range of subjects. As technology advances and distance learning continues to be more relevant than ever in today's world, education technology will only improve.
With that in mind, Goodwill Car Donations shares three of the best distance learning tools that have helped billions of students around the globe realize their educational aspirations:
Google Classroom
Google Classroom is a free application designed to help teachers and students communicate and collaborate online. With this tool, teachers can invite students to a virtual, private classroom where they can deliver the lecture online, attach assignments, and collect student work for grading, assessment, and feedback.
Canva
As a tool for teaching, Canva for Education is a great way to encourage creativity, enhance collaboration, and streamline work. This helpful tool allows students to create high-quality presentations through different formats, plan projects with mind maps, and collaborate with other students using thousands of free templates on any subject or topic imaginable. With Canva, students can bring study notes to life, outline essays, manage group projects, and have fun while they're at it!
Khan Academy
Khan Academy is an online video library that contains a plethora of subjects. Its video tutorials allow users to learn at their own pace. You can find videos dealing with biology, chemistry, math, physics, economics, arts, humanities, and finance. Khan Academy is completely free and accessible to everyone. It costs absolutely nothing to view videos and work on problems.
You Can Help the Needy Achieve Success in Life
Distance learning is one of the tools that can help disadvantaged individuals achieve success in life. You can also do your part in helping uplift the lives of these folks — particularly those from your local community. A simple way to do this is by donating any vehicle you no longer need to us at Goodwill Car Donations. We'll turn your donation into a vital source of support for your less fortunate neighbors.
Our team will have your car auctioned off, with the proceeds going to the Goodwill organizations serving your area. These IRS-certified 501(c)(3) nonprofits are dedicated to helping disadvantaged Americans — those who are burdened with disabilities, lack of education, job experience, or essential skills, and other limiting personal issues, such as having a welfare mentality and being a former inmate.
Your local Goodwill organizations use the funding they get from us to provide their beneficiaries with job training, employment opportunities, scholarships, livelihood assistance, disability benefits, family support, educational services, financial assistance, and other essential support services.
Moreover, your charitable contribution will entitle you to receive surprisingly useful perks, such as getting our free towing service and the maximum tax deduction that you can claim in the next tax season.
Best of all, you'll find great satisfaction in doing something that will benefit your entire community when once idle members attain financial stability and start living productive and fulfilling lives, thanks to your donation.
We accept a wide range of vehicle types. Feel free to hand over your spare vehicle to us regardless of its age or condition. We even take vehicles that don't run or start anymore.
If you're interested to know more about our vehicle donation program and the rewards awaiting you, head over to our FAQs page. You can also give us a ring at 866-233-8586 or leave us a message here for any concerns or questions that you may have.
Help Build a Brighter Future for Your Community Today!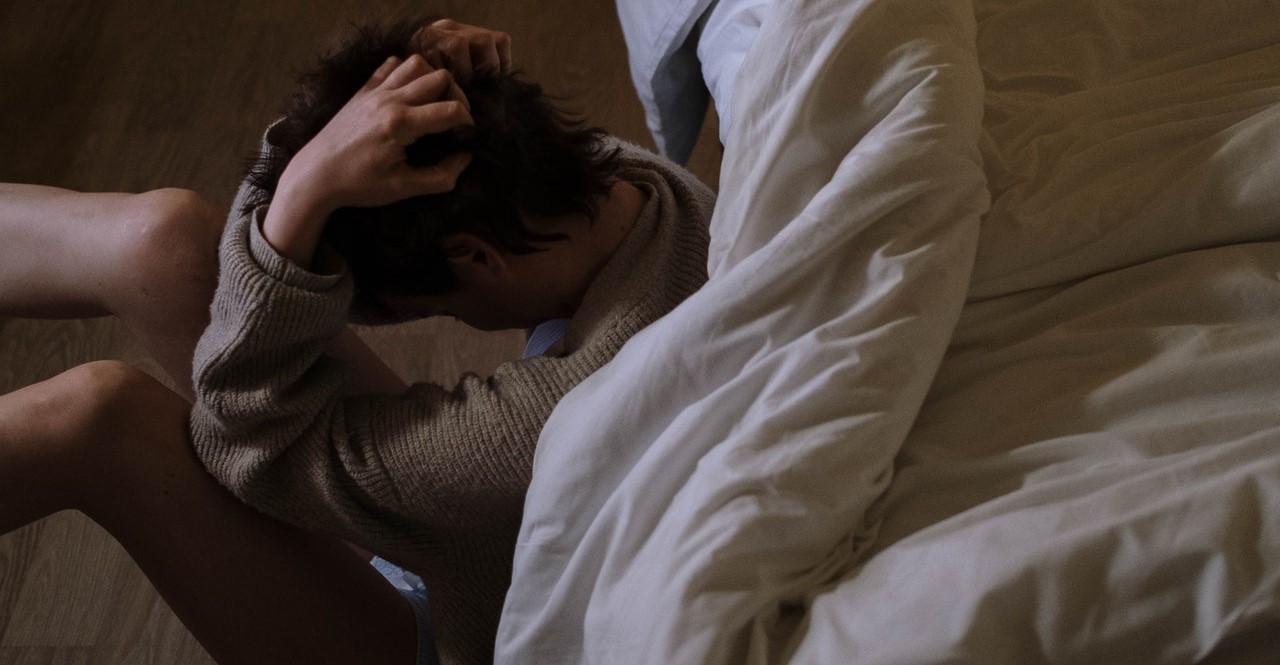 Your car donation will help create a brighter future not only for your disadvantaged neighbors but also for your community as a whole. Call Goodwill Car Donations at 866-233-8586 or fill out our secure online donation form now!