World Bicycle Day: 4 Easy Techniques to Learn How to Bike as an Adult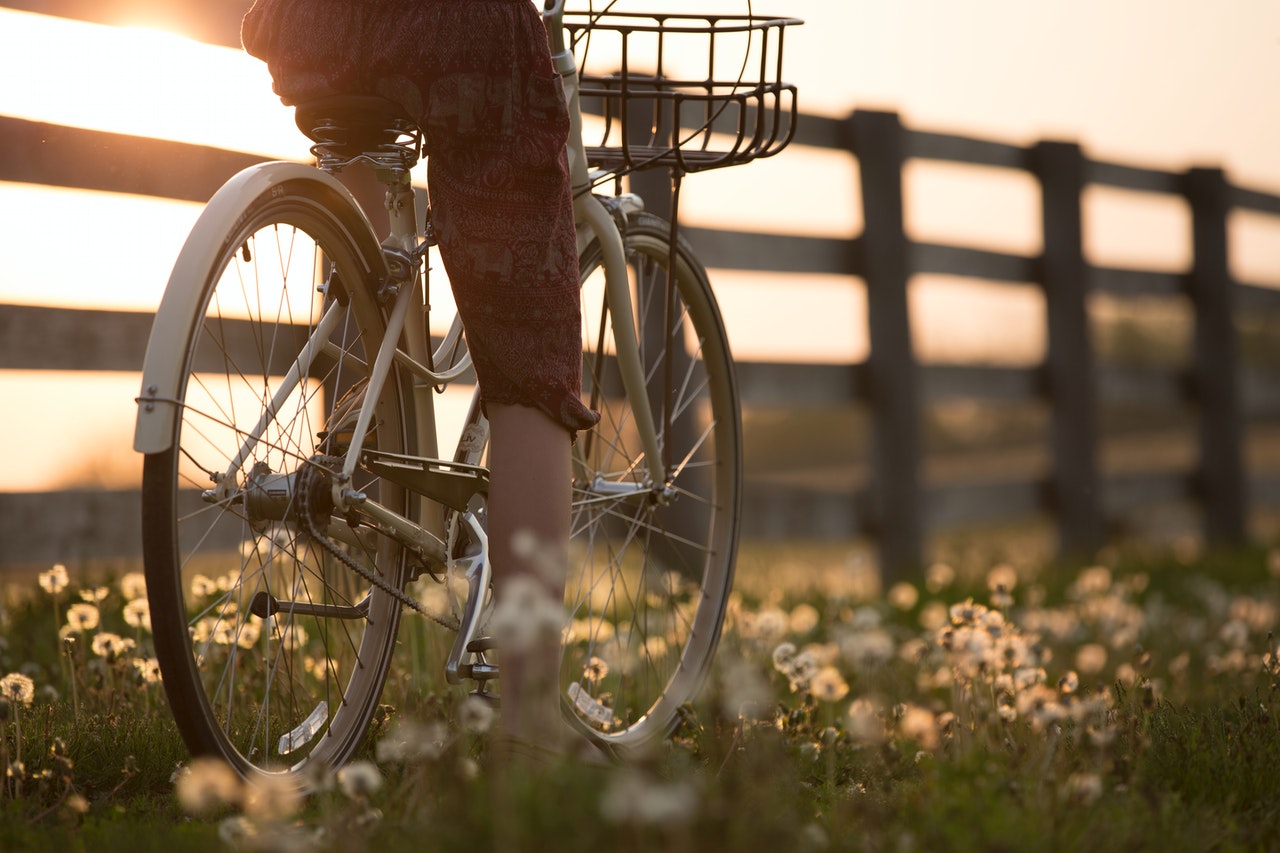 Cycle Your Way to Sustainability and Good Health!
Biking is a simple form of exercise that's practiced by countless people worldwide not only as a tool for improving and maintaining their health. World leaders also view the bike as a tool for achieving sustainability of global resources related to transport.
That is why the United Nations has declared June 3rd of every year as World Bicycle Day. The event is intended to shine the spotlight on cycling as a simple, affordable, clean, and environmentally fit sustainable means of transportation that also supports efforts to achieve health equity.
World Bicycle Day seeks to mobilize people to get into biking while encouraging governments to invest in efforts to promote the practice such as establishing infrastructure for bicycles.
While cycling is fairly easy to learn and counts as a rite of passage for most children, some people admittedly still do not know how to ride a bicycle. In a 2015 survey conducted by YouGov, 6% of 1,196 respondents said they do not know how to use the bike.
If you are part of the demographic of nonbikers, Goodwill Car Donations shares some simple techniques to get you to learn how to easily pedal your way to good health and transport sustainability.
Choose the right bike.
It would make your journey a lot easier if you choose a bike that fits you right. Pick one that you can stand over without the top tube pressing into you. Lower the seat so that you can sit on the saddle with your feet just resting on the ground. This way, you should be able to reach the handlebars and brakes easily.
Practice the basics.
First, learn how to mount and dismount from your bike. Apply the brakes and lean them toward you when you get on so that it does not wobble. Apply the brakes again when you get off to keep it steady. Make sure to practice your braking so you can control your speed when you are starting.
Learn to balance.
One of the main challenges of learning how to bike is maintaining balance. One of the best techniques to hone your balance is to look toward where you want to go, instead of focusing on obstacles to avoid. Always look ahead instead of down. It will help you maintain balance and follow your line of vision.
Pedal.
After you've gotten the hang of balancing, it's time for the final step — pedaling. Start with one foot on the ground and the opposite foot on a pedal in the two o'clock position to give you some momentum when you push off. After doing this, push down on the pedal and put your other foot on the other pedal as you move forward. You will learn that the faster you pedal, the easier it is to maintain your balance.
There you have it! You'll be on your way to learning how to bike, just in time for World Bicycle Day.
Help Your Disadvantaged Neighbors Move Forward
If you have given up on your old and unreliable car and want to switch to cycling instead, you can use that vehicle to help the struggling disadvantaged members of your community.
Simply donate that auto to us at Goodwill Car Donations. We'll use your donation to help the less fortunate residents of your community find opportunities to live productive and fulfilling lives.
Our team will have your car auctioned off, with the proceeds going straight to the Goodwill organizations serving your area. These IRS-certified 501(c)(3) nonprofits are dedicated to helping uplift the lives of disadvantaged Americans — those who are burdened with disabilities, lack of education, job experience, or essential skills, and other limiting personal issues, such as being welfare-dependent and having past prison or police records.
Your local Goodwill nonprofits use the funding we give them to provide their beneficiaries with job and skills training, vocational services, scholarships, financial aid, mentoring and internship assistance, disability benefits, family support, and other essential support services.
Taking part in our vehicle donation program won't require you to leave the comfort of your home or pay for the towing of your vehicle. We'll send out a licensed towing company to pick up your vehicle at no cost to you and wherever you're located in the country.
Plus, we'll have the 100% tax-deductible sales receipt of your vehicle delivered to your doorstep days after we get it sold. With this receipt, you can claim the maximum tax deduction for your charitable contribution in the next tax season.
Best of all, you'll find great satisfaction in helping create new jobs for the benefit of all in your community.
We accept nearly all vehicle types, whether they're still in good condition or no longer.
You can learn more about how everything works in our vehicle donation program, including our quick and easy donation process, by checking out our FAQs page. If you have questions, call us anytime through our toll-free hotline at 866-233-8586 or write to us here.
Keep Up the Cycle of Compassion!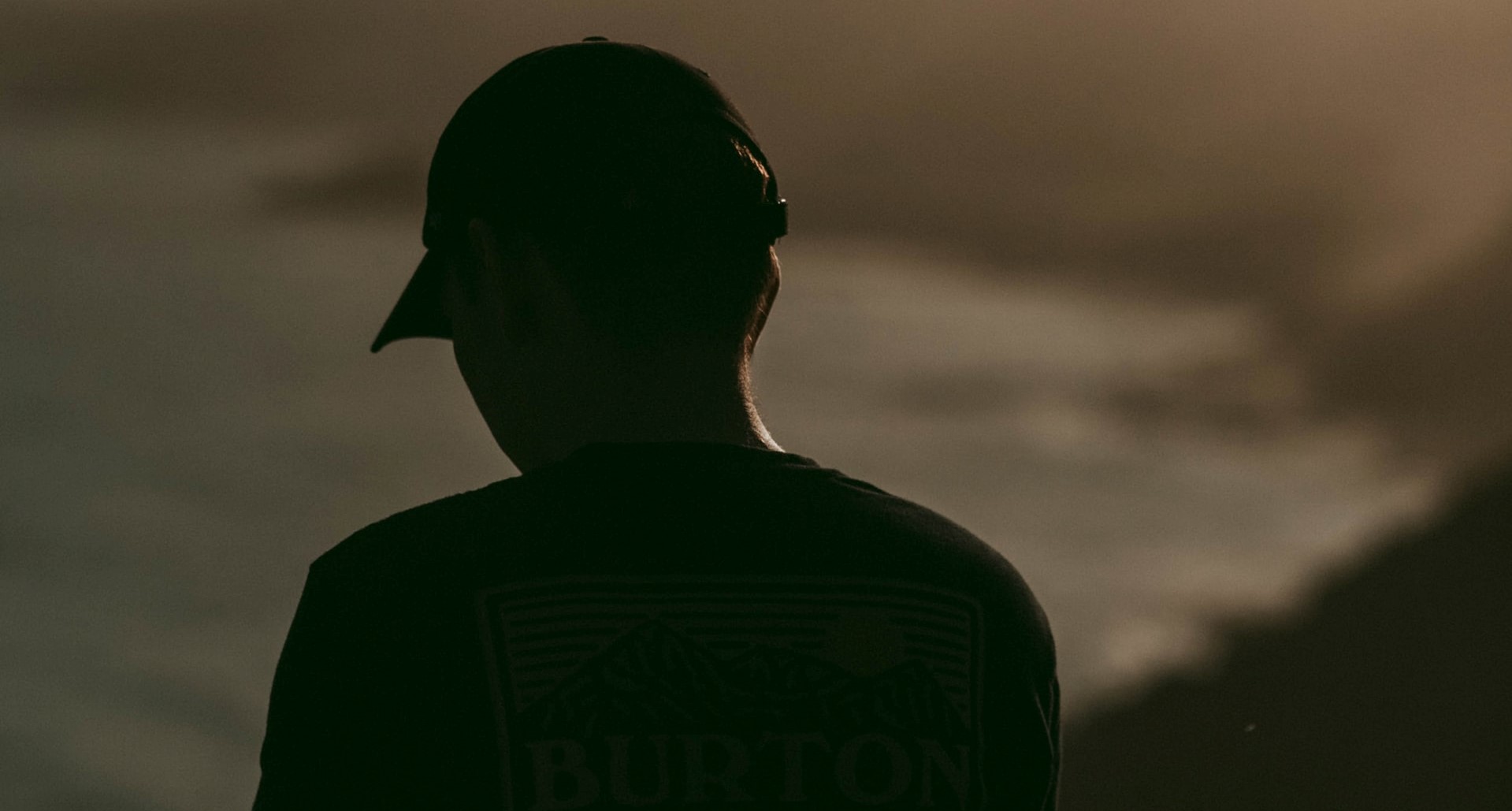 The beginning of your cycling journey can also spark hopes in the lives of the disadvantaged men and women in your community when you donate your unwanted car to us at Goodwill Car Donations. Such a donation will make a difference in their lives. Call us at 866-233-8586 or fill out our secure online donation form now!