World Autism Awareness Day: 6 Key Facts You Should Know About Autism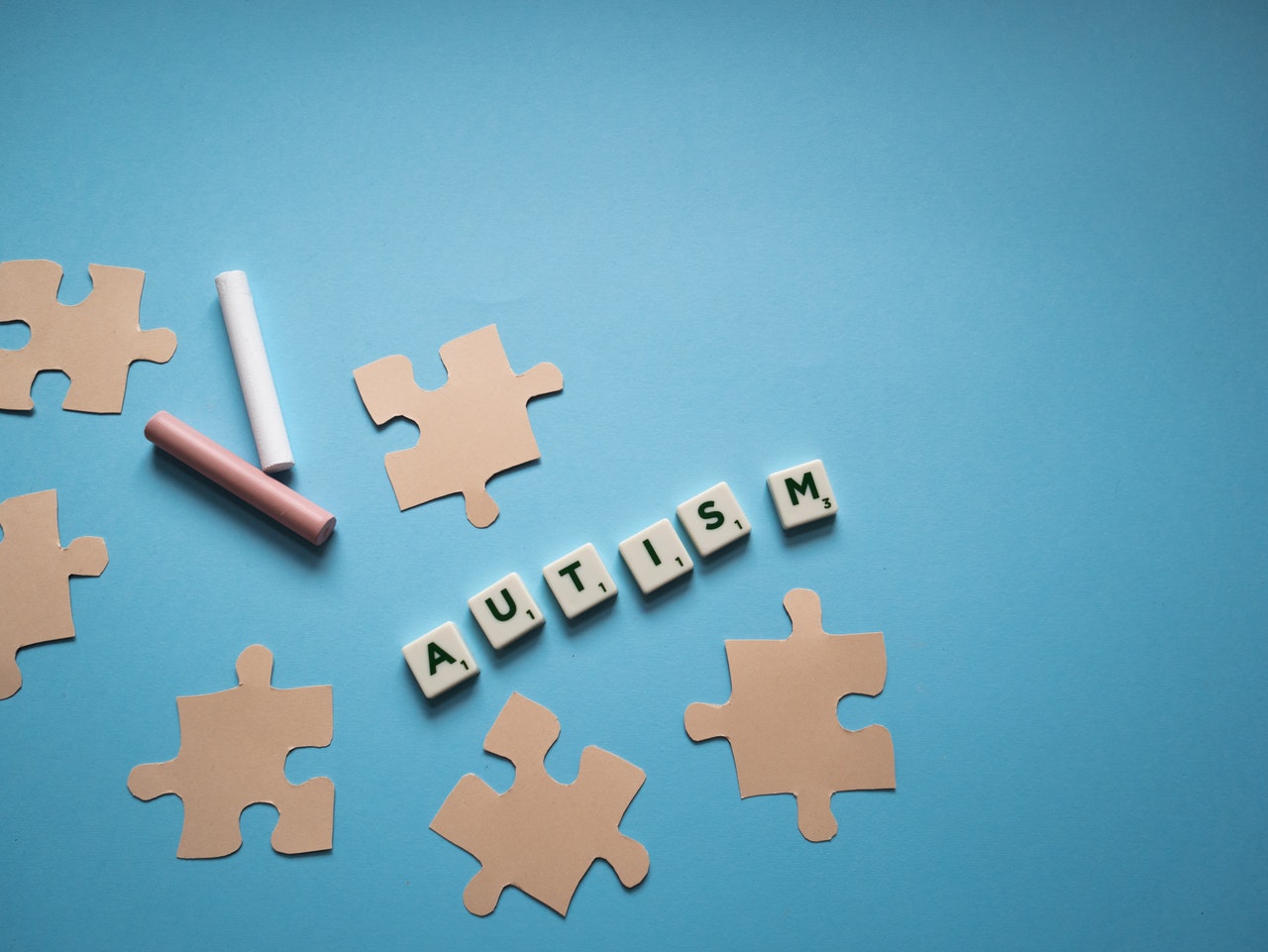 Get a Better Understanding of Individuals with This Disorder
Since autism is a fairly common disorder, you've probably heard about it at some point. The World Health Organization states that one in every 160 children is diagnosed with autism spectrum disorder (ASD). While experts still have plenty to learn about this condition, many new findings concerning autism have been made since it was discovered in 1911.
World Autism Awareness Day on April 2nd is the perfect time to shed light on autism, which is the most common developmental disorder in children. Through public education, more people will learn to better understand and interact with individuals with autism, thus promoting their acceptance and inclusion in society.
In light of this, Goodwill Car Donations shares five facts about autism that you should know:
Many people may go undiagnosed.
Despite efforts to increase public awareness about the disorder, many people with autism are still undiagnosed. According to a study, one in four children with autism goes undiagnosed, making it harder for them to improve their quality of life.
Autism affects more men than women.
Did you know that autism is more common in men than in women? Boys are four times more likely to be diagnosed with the disorder than girls. Girls with autism are difficult to diagnose because it overlaps with other typical girl behaviors such as being quiet or preferring to play alone — which are also signs of autism. As a result, parents and caregivers may often miss autism in girls until their later years.
There is no cure for autism yet.
Autism still can't be cured. However, it can be treated. ASD treatments aim to alleviate symptoms that impair an individual's daily functioning and quality of life. Medications are also available to help individuals with ASD cope with their coexisting problems, such as depression and anxiety.
Vaccines are not linked to autism.
Vaccines do not cause autism in children. No study has established a link between vaccine ingredients and the development of autism. It's crucial to erase the misconception about the alleged role of vaccines in autism as this can mislead parents not to allow their children to be vaccinated, which could put the latter at a much greater risk.
Raising a child with autism can be costly.
The cost of raising a child with autism is higher compared to raising a child with no such condition. Children with autism have special needs. They also need assistance to cope and function effectively in society. For this reason, children with autism need to undergo therapy as part of their condition's management. However, parents should not worry too much about the cost of raising a child with autism since the government does offer assistance to families with special needs children.
Individuals with autism are better at some things than those without the disorder.
With treatment, individuals with autism have better chances of living normal lives. While some of them may grow up to become functioning members of society, others may not even know that they're on the spectrum. Some individuals with autism may even have higher IQs than others or develop incredible abilities that those without the disorder don't have.
Here's a Simple Way to Help the Disadvantaged
Do you want to do something to help individuals with autism in your community as well as those who are burdened with other disabilities and disadvantages? You can do so by simply donating any unwanted vehicle you have to Goodwill Car Donations.
We will use your donation to improve the lives of the men and women in your community who are stymied by their disabilities as well as their lack of education, job experience, or essential skills, and other limiting personal issues, such as being welfare-dependent and a former inmate.
Our team will sell your donated vehicle in one of the best auction houses in our network, with the proceeds going to the Goodwill organizations serving your area.
These IRS-certified 501(c)(3) nonprofits use the funding that comes from our vehicle donation program to assist disadvantaged Americans all over the country, providing them with job training, employment opportunities, scholarships, livelihood assistance, disability benefits, family support, educational services, financial assistance, and other essential support services.
Donating to Goodwill Car Donations means getting your unwanted vehicle picked up and towed away for free. It also means getting entitled to receive the maximum tax deduction in the next tax season.
Moreover, your act of charity will bring you an immense sense of satisfaction, knowing that you'll be contributing to the growth and development of your community by empowering your needy fellow residents through work and learning.
Making a car donation to Goodwill is super easy. It's quick, convenient, and hassle-free. All you need to do is contact us. We'll handle everything else.
We accept a wide range of vehicle types. Whether you're donating a car, a motorbike, or even a broken-down truck, we'll be glad to receive it.
Your location should not be a problem either. We can collect your donation anywhere in the United States.
You can get more information about us, including our quick and easy donation process, by checking out our FAQs page. Should you have any questions or concerns, you may reach us through our 24/7 toll-free hotline at 866-233-8586. You may also send us a message here.
Start Giving Hope Today!

Reach out to the disadvantaged residents of your community today. You can do that by turning your unwanted auto into a powerful tool that can transform their lives. Call Goodwill Car Donations at 866-233-8586 or fill out our secure online donation form now!