World AIDS Day on December 1st: 5 Myths Debunked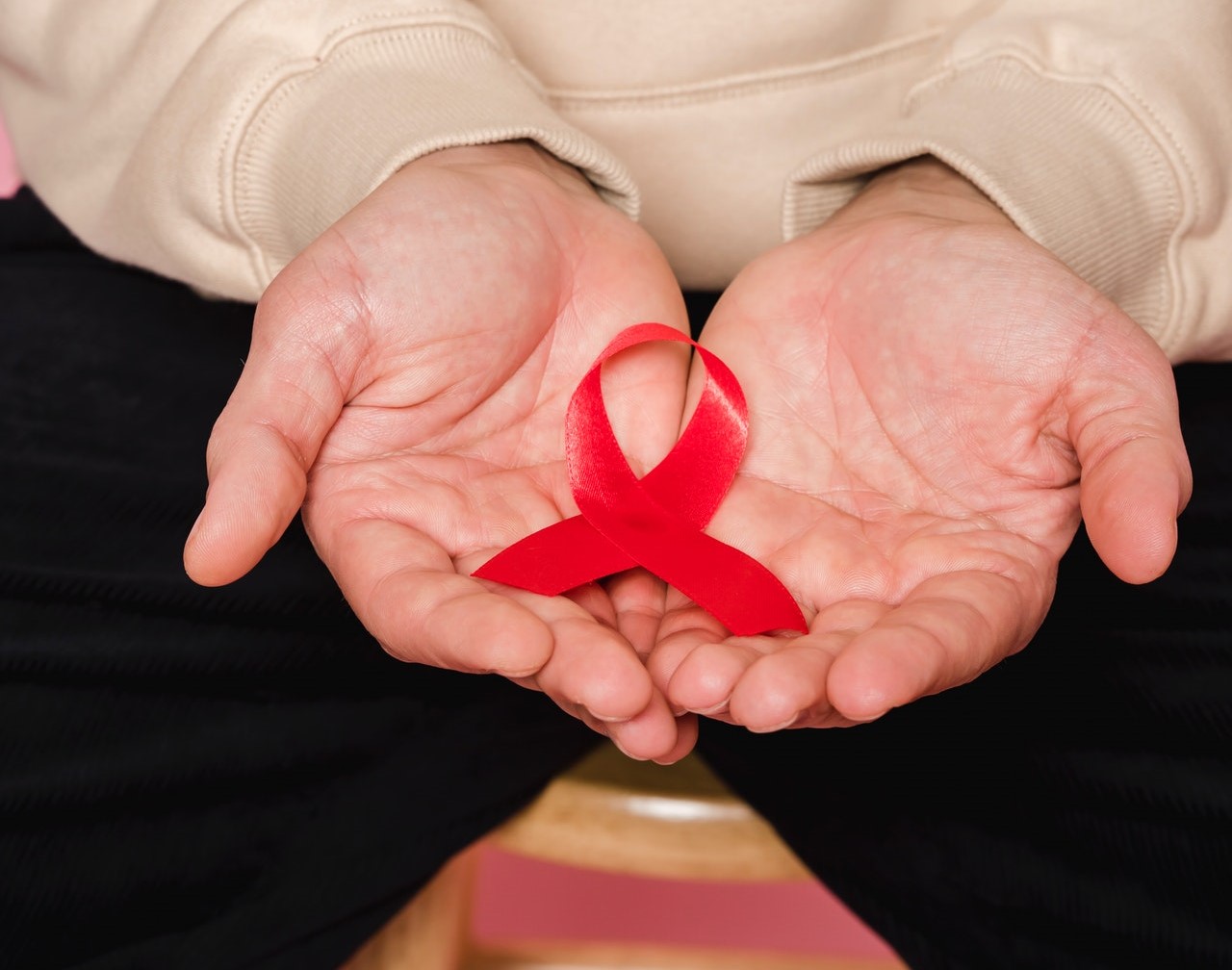 Join the Campaign to Remove the Stigma Associated with HIV and AIDS
For over 40 years now, advocates have been working hard to end misconceptions about acquired immunodeficiency syndrome (AIDS) and the stigma on people living with the condition. AIDS is a disease caused by the human immunodeficiency virus (HIV).
Backed by science and research, strides have been made to disprove myths about the disease. Studies show that when given proper treatment, people living with HIV and AIDS can still live normal lives and function normally in society.
However, despite advancements made in medicine, people who have HIV face structural inequalities that obstruct proven solutions to HIV treatment.
In light of this, the United Nations has come up with the theme "End inequalities. End AIDS. End pandemic" as the international community observes World AIDS Day on December 1st. The theme underscores the need to end economic, social, cultural, and legal inequalities to meet the U.N.'s goal of ending AIDS by 2030.
"Although there is a perception that a time of crisis is not the right time to prioritize tackling the underlying social injustices, it is clear that without doing so the crisis cannot be overcome. Tackling inequalities is a long-standing global promise, the urgency of which has only increased," the U.N. states.
Common Myths about HIV and AIDS Debunked
Despite modern research and the latest developments about HIV treatment and management, many people still buy into the stereotypes against people living with the disease. Goodwill Car Donations lists five of the common myths about HIV and AIDS:
Modes of transmission
You don't get HIV or AIDS from breathing the same air that people with HIV or AIDS breathe. You don't get it from using the same toilet seat that they use, drinking from a water fountain that they've drunk from, hugging and kissing them, sharing utensils with them, or using the same gym equipment they use. HIV is transmitted through infected blood, semen, vaginal fluids, or breast milk.
Mosquito bites
You don't get HIV from mosquito bites because a mosquito can't inject you with the blood of another person it has earlier bit.
Telltale signs of HIV
You can't tell if a person has HIV, especially if they don't show any symptoms. The only way to get diagnosed with the disease is to get tested.
Passing the virus during treatment
If a person with HIV is getting proper treatment, the viral load in their blood is reduced considerably and becomes undetectable. According to studies, a person can't transmit the virus if their viral load is undetectable. However, if an HIV patient misses treatment sessions or fails to take prescription meds, they can pass the virus to others.
Expensive HIV drugs
Antiretroviral drugs that are known to improve the lives of HIV patients can be expensive. Still, advancements in medicine have reduced the number of pills that patients have to take to manage their condition unlike before, which means more affordable treatment for the disease.
Reach Out to Stigmatized Individuals
People living with HIV or AIDS face a stigma in society. Even though many studies have debunked the myths associated with the disease, many people still subscribe to them and disparage those with the disease.
Armed with more knowledge about the disease, you can help dispel the myths surrounding it and free those with the disease from unjustified stereotypes.
You can also extend your assistance to other disadvantaged individuals in your community. They include those who are burdened with disabilities, lack of job experience, essential skills, or education, and other personal impediments, such as being a former inmate. These folks also carry a stigma and they need your support.
You can extend them such support by simply donating any vehicle you no longer want to us here at Goodwill Car Donations.
We will auction off your donation and turn over the proceeds to the Goodwill organizations serving your area. These IRS-approved 501(c)(3) nonprofits cater to disadvantaged individuals and use the funding coming from charitable contributions to help finance the services they provide to their beneficiaries. These services include job and skills training, vocational services, scholarships, financial aid, mentoring and internship assistance, disability benefits, family support, and other types of support services.
We'll pick up and tow your vehicle for free anywhere in the country. Your donation will also entitle you to receive the maximum tax deduction in the next tax season.
More importantly, your act of charity will bring you an immense sense of satisfaction, knowing that you'll be contributing to the growth and development of your community by empowering your needy fellow residents through work and learning.
We accept almost all types of vehicles, including those that have dents and scratches and a few missing or defective parts. Apart from cars, we also take RVs, motorcycles, trailers, trucks, vans, golf carts, snowmobiles, fleet vehicles, and boats.
To learn more about our donation program, including our quick and easy donation process, head over to our FAQs page. If you have questions or concerns, tell us about them here. We will respond to you within 24 hours. You may also give us a call at our toll-free hotline 866-233-8586.
Help Provide Equal Opportunities to Disadvantaged Individuals Today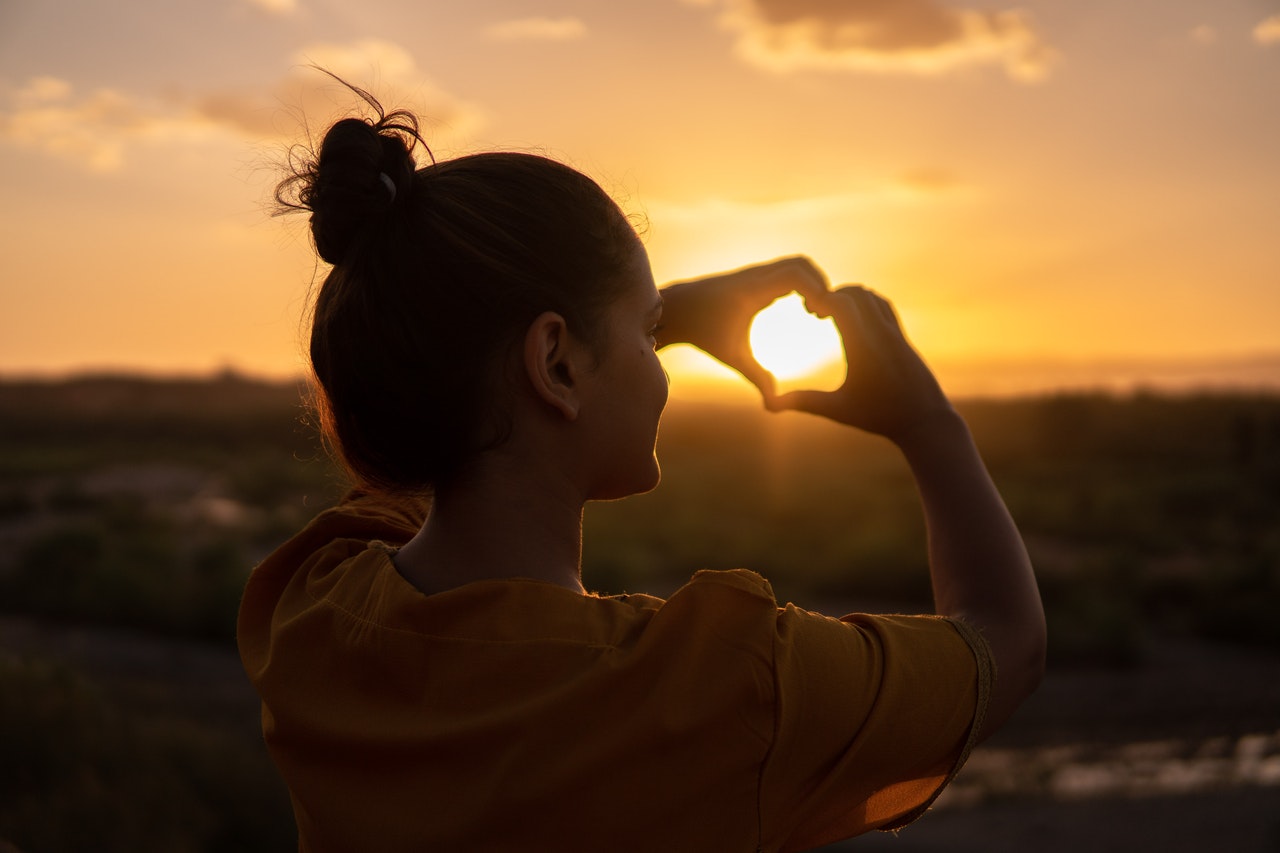 Give disadvantaged individuals an equal chance to succeed with your car donation. Make a difference in their lives. Call Goodwill Car Donations at 866-233-8586 or fill out our secure online donation form now!