Work-from-Home Essential Items to Own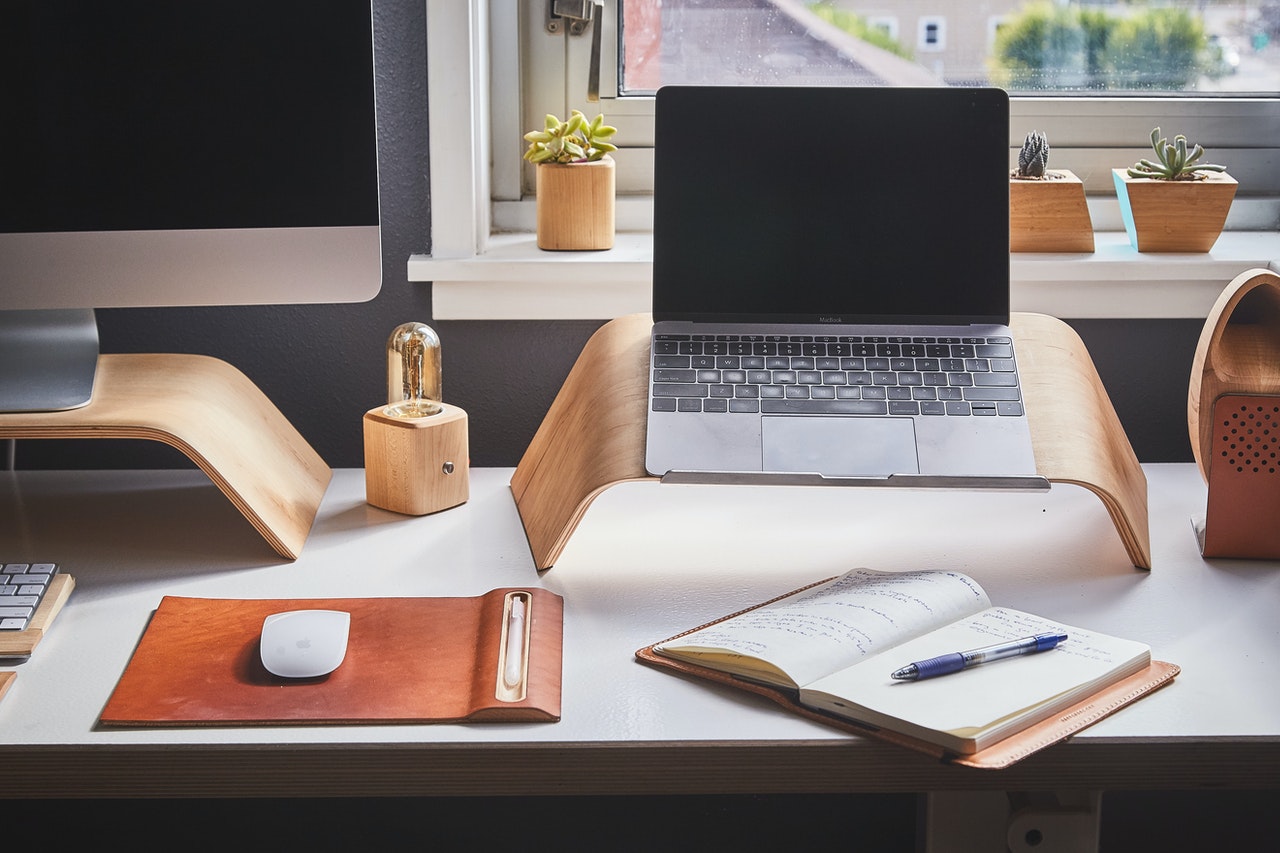 Maximize Your Productivity with These 8 Helpful Items
Working from home is quite a different experience than working in an office-based setup. Unlike a physical office where you are provided a space to complete your tasks, you must find a place in your home to set up your workspace that is free from distractions and obstructions.
To establish a good workspace, having several essential items can help you do your job efficiently and effectively. These are some must-have items that can help you accomplish your goals.
An adjustable work desk
Invest in an adjustable work desk that can be raised and lowered easily so that you can adjust your working position depending on your needs or preference. Health experts say that sitting in the same position for an extended period can cause back pain and other health risks such as obesity and lower blood sugar levels. They recommend shifting to a standing position once in a while. This piece of office furniture gives you the flexibility to change positions with ease.
Ergonomic chair
You need to maintain good posture and complete your tasks from a comfortable position. Ergonomic chairs ease the strains on your muscles.
A good laptop/desktop
Depending on the type of work you do, make sure that your computer has the right specs to help you complete your work smoothly. If you work with design and layouts, choose a laptop with a good graphics card.
Power strip with a surge protector
This will help you keep power at a safe level when you have several devices plugged in.
High-speed Internet
Working from home relies heavily on a reliable Internet connection. You can get things done a lot faster and more efficiently with a solid connection. This will also ensure that your important calls do not get dropped at the most critical moment.
Noise-canceling headphones
Noise-canceling headphones help you eliminate the distractions of external noises while at home to help you improve your concentration and focus on the tasks at hand.
Printer/scanner
While this essential equipment is provided by the company at the office, you may have to buy it yourself when working from home.
Office supplies
Like a printer/scanner, you would need supplies like paper, pens, staplers, scissors, and highlighters on your office table.
Reach Out to the Needy in Your Community
Consider yourself lucky for having the opportunity to work from home and for having the funds to buy all the office equipment you need. Other people in your community are not so lucky. These are the men and women who are struggling to eke out a living, burdened by their disabilities, lack of education or essential skills, and other disadvantages that prevent them from living poverty-free lives.
If you feel compassion for these people, lend them a helping hand by simply donating your old and unwanted vehicle to us at Goodwill Car Donations. Such a donation can help improve their living conditions.
We will sell your vehicle through an auction and use the proceeds to support the community-based programs and services of the Goodwill organizations in your local area. These IRS-certified 501(c)(3) nonprofits provide disadvantaged individuals with job training, employment opportunities, scholarships, livelihood assistance, disability benefits, and other critical community-building support services.
Thanks to your donation, these services will enable the less fortunate residents of your community to attain financial stability and live productive and fulfilling lives.
You'll also benefit from your charitable contribution since this will entitle you to receive a hefty tax deduction in the next tax season. Plus, we'll provide you with our free towing service anywhere you are in the United States. It's because our vehicle donation program covers all 50 states.
We accept nearly all vehicle types, even those that are no longer working.
For more information about our vehicle donation program, feel free to check out our FAQs page. If you have any questions or concerns, feel free to call us at 866-233-8586 or leave us a message here.
Help Us Build Up Your Community Today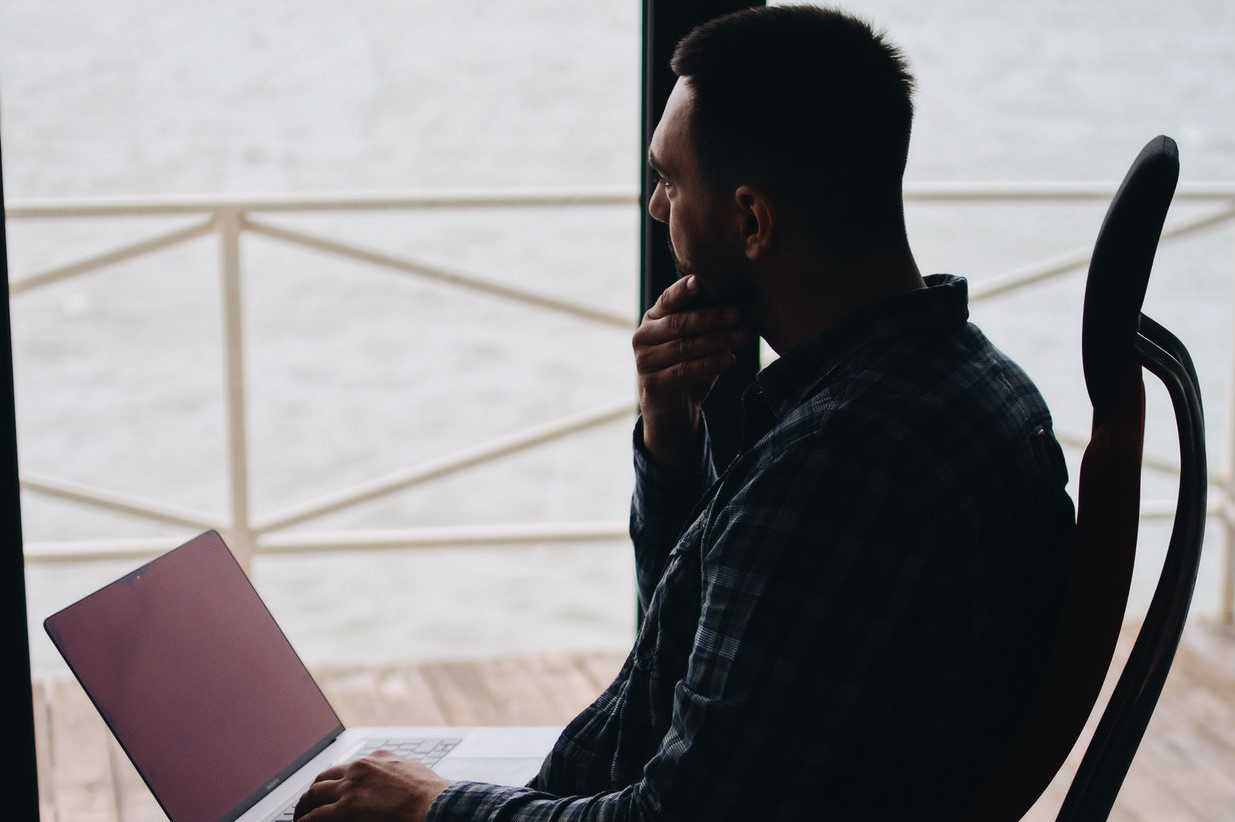 Goodwill Car Donations is here to help address poverty and build up your community. Join us in our mission by taking part in our vehicle donation program today. Call us at 866-233-8586 or fill out our online donation form to get started with your car donation now!