Women's Equality Day: Top 4 Issues Affecting Women Today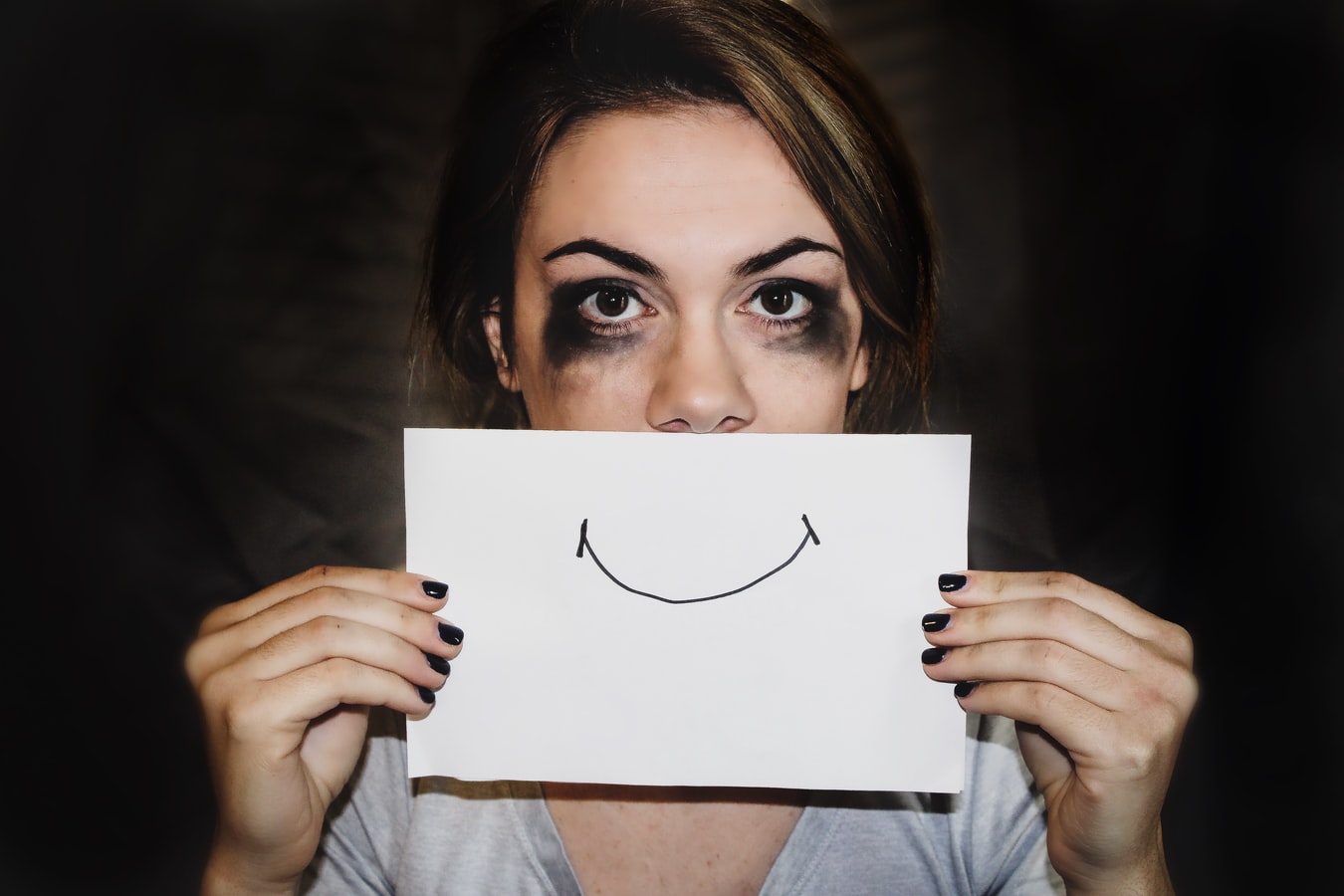 This August 26th, Help Push for End to Women's Inequality
The 26th of August is observed across the United States as Women's Equality Day. It is one of the oldest celebrations to commemorate a major milestone in women's campaign to be recognized as equal members of society.
The declaration of Women's Equality Day dates back to 1971 when Rep. Bella Abzug (D-NY) presented the bill in Congress. Two years later, Congress passed a joint resolution to observe August 26th as Women's Equality Day to commemorate the 19th Amendment to the United States Constitution.
What Is the 19th Amendment?
What is now known as the 19th Amendment is one of the most significant victories of the women's rights movement in the United States.
On August 18, 1920, the U.S. Constitution was amended to grant women the right to suffrage or the right to cast a vote. It took close to a century of struggle before this landmark victory was finally achieved.
The campaign sprung from the 1848 movement for women's rights that was launched through the Seneca Falls Convention organized by Elizabeth Cady Stanton and Lucretia Mott. Since then, the two women, along with Susan B. Anthony and other activists, promoted awareness of the issue and lobbied the government to grant women equal rights as men. The right to vote was finally granted through the 19th Amendment.
What Are the Top 4 Issues Faced by Women Today?
Women's right to vote was only the tip of the iceberg in the continuing struggle to achieve true gender equality in society. Here are four key issues affecting women today.
Gender wage gap
The wage gap issue between men and women drew much attention when Academy Award winner Patricia Arquette spoke openly about the gender pay gap in Hollywood during a victory speech for her Best Supporting Actress win in February 2015. She was backed by her fellow female artists who admitted to receiving far less than what their male co-stars were getting. This was also the case in other industries as it was reported that males received 20 percent more than their female counterparts for the same position.
Violence against women
The World Health Organization (WHO) has decried the growing problem of violence against women. According to the WHO, an alarming 35 percent of women all over the world experience physical and/or sexual intimate partner violence or non-partner sexual violence in their lifetimes. In the U.S., rape and other forms of sexual assault on women are also among the major problems affecting women. Even for elder abuse, data from 2014 suggested that there was a higher incidence of mistreatment for females than males.
Reproductive rights
There has been a constant discussion about women's rights to contraception and sex education. The ongoing debate about women's right to get an abortion has been going on since 1973. Religious organizations play a part in opposing the use of contraceptives, which has resulted in legal battles that have reached the Supreme Court. Over the years, some states banned women from having abortions, while some set limits and restrictions on the practice.
The right to maternity leave
The U.S. has been criticized for being the only developed nation that does not have national statutory paid maternity, paternity, or parental leaves. Only 60 percent of female U.S. workers are eligible for the Family and Medical Leave Act (FMLA), which allows some employees to take up to 12 weeks of unpaid maternity leave. Some states have addressed the issue by enacting their own family leave laws.
Provide Hope with Your Car Donation
Women have been battling for equal rights for centuries, and while there has been progress on this issue, many issues remain unresolved.
Equality or the lack of it is also the biggest issue facing the disadvantaged members of our society. These are the men and women in our communities who are burdened with physical or mental disabilities, lack of skills, experience or education, welfare dependency, and other barriers to employment and a poverty-free life.
You can provide hope and support for these people, particularly those within your community. If you have a car that you no longer want, you can use it to extend a helping hand to them. All you have to do is to donate that vehicle to us at Goodwill Car Donations.
We will put your vehicle up for auction and turn over the proceeds to the Goodwill organizations serving your local area to support their community-based development programs and services. These nonprofits provide deserving individuals with job training, employment opportunities, scholarships, livelihood assistance, disability benefits, and other critical community-building support services.
Taking part in our donation program won't require you to leave your house or pay for towing. We'll assign a licensed towing company to pick up your vehicle at no cost to you. Plus, we'll have your 100-percent tax-deductible sales receipt delivered to your mailbox or email address days after we get your car sold. With this receipt, you can claim your maximized tax deduction in the next tax season.
We accept nearly all vehicle types, even those that are no longer working properly.
You can learn more about how everything works in our vehicle donation program by checking out our FAQs page. If you have questions, call us at 866-233-8586 or leave us a message here.
Help Empower Disadvantaged Folks Today!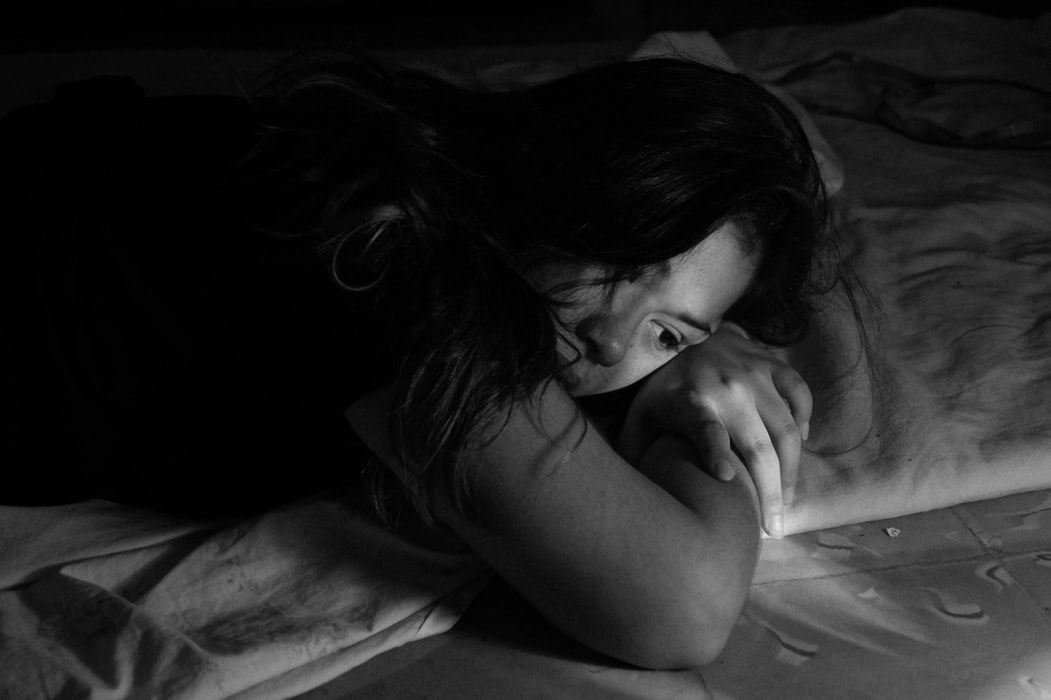 You can do your part in addressing inequality and ensuring that even disadvantaged individuals will get a chance to become productive and self-reliant members of your community. With your Goodwill car donation, you can help empower them and put them on an even footing with the rest of the members of our society. Call us at 866-233-8586 or fill out our online donation form to get started with your vehicle donation now!