Winter Bean Soups To Warm You Up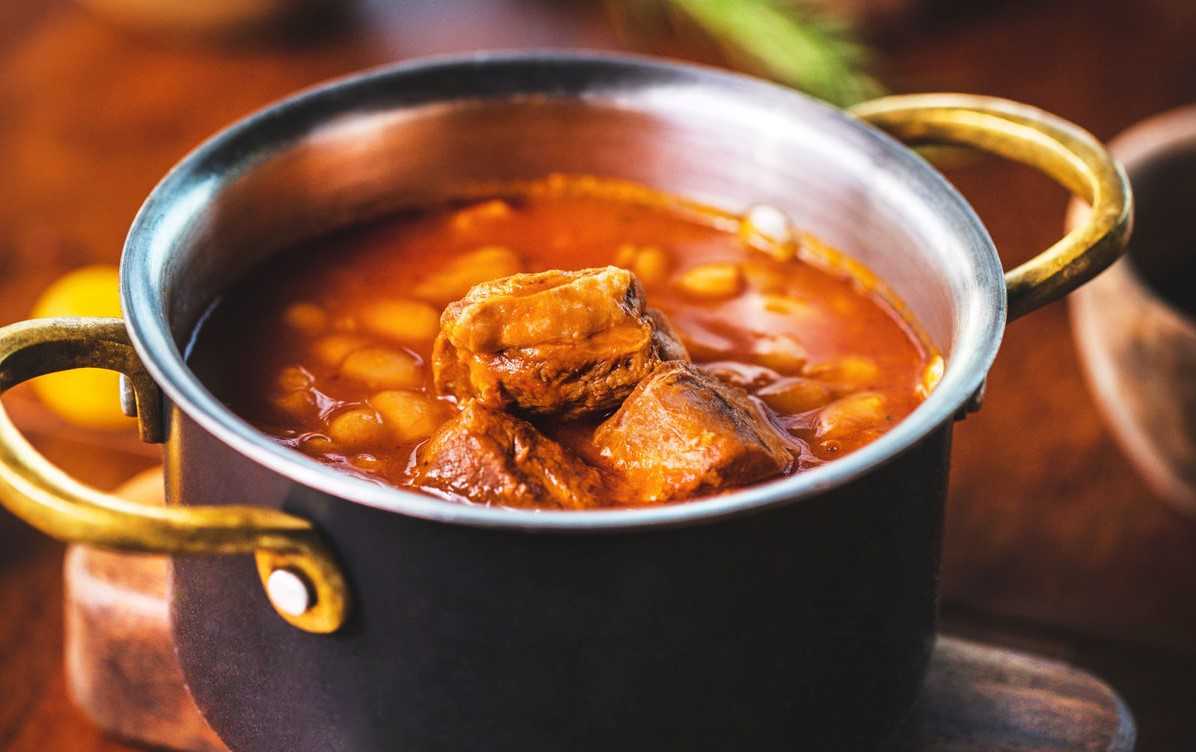 5 Best Winter Bean Soups to Warm You Up on January 6 – National Bean Day!
Whether they're brown, green, or red, no matter their shape and size, all beans are celebrated on January 6 because it's National Bean Day. These fiber and protein-rich legumes are widely used for various dishes and desserts throughout the world. This leaves us no reason to wonder why a day is set aside each year to thank the high heavens for beans that make this world a better place.
You may not realize it, but a lot of your favorite foods and condiments are made from beans. For instance, tofu is made from soybeans, and it's one of the healthiest meat alternatives around. Soy sauces are also made from beans.
How Bean Day Came to Being
Aside from celebrating all the benefits that beans provide the human body, many sources say that National Bean Day is also a day to commemorate the death of a famous geneticist, Gregor Mendel. Mendel was the one who made a scientific breakthrough using beans, which became the basis of the theory of inheritance. Thanks to his discovery, the landscape of genetics was forever changed.
On the other hand, some sources say that Bean Day was created by a woman named Paula Bowens who was raised by a pinto bean farmer. Having been raised surrounded by beans, she knew all there was about them. According to her, the world needed a day to honor the famous Mr. Bean.
Celebrate Bean Day with the Best Winter Bean Soups!
You probably know that beans are also great for soups. When it's in the middle of winter and the weather is freezing, you can never go wrong with a nice bowl of winter bean soup. Here are some of the best winter bean soups that will surely warm your heart and tummy:
Olan
One of the most famous bean soups is Olan, which originated from a place in south India known as Kerala. Aside from beans being its main ingredient, the soup also contains pumpkins and coconut milk. This mildly spiced vegetable curry is perfect when paired with the Indian roti bread or rice.
Black Bean Soup (Sopa de Frijol)
The black bean soup can be easily made with a can of black beans. Within minutes, you'll have a healthy bowl of bean soup that will bring you warmth on a cold winter day. Add some spice and a roasted tomato puree to the mix and you'll surely have something that will fix your winter blues in no time.
Bean and Beef Taco Soup
Bean and beef taco soup are one of the most popular bean soups, especially among the millennials. Who wouldn't want to indulge in a soup containing all the delicious ingredients in one bowl? With tacos, beef, and beans in a bowl, people get a taste of heaven!
Lentil and Ham Soup
If you're out of ideas on what to serve for dinner, a bowl of lentil and ham soup might just be what you're looking for. This slow-cooked treat is easy to prepare and will be done by the time you get out of work. Indulging in this soup is one of the best ways to end a cold workday.
Hearty Tomato Soup with Beans and Greens
Who knew that a simple canned tomato soup could be transformed into a hearty meal within minutes? Just grab a canned tomato soup, heat it, and then add some white beans into the mix. Put in a bit of garlic to give the taste a boost and, voila, you have a hearty meal that will surely satisfy.
Help the Disadvantaged Get Through Tough Times
While winter bean soups can get you through the cold winter months, a vehicle donation made to us at Goodwill Car Donations will enable disabled and other disadvantaged individuals in your community to get through tough times. You can turn your unwanted vehicle into a powerful tool that can help these people get an education and find stable and rewarding employment.
On National Bean Day, consider giving away your clunker to help us equip the disadvantaged with the right skills and knowledge to get themselves out of a life of poverty. We accept almost all types of vehicles regardless of their age, mileage, and condition.
We will auction off your donated vehicle to generate funds for the Goodwill organizations nearest your location. These IRS-certified 501(c)3 nonprofit organizations cater to persons with disabilities and other disadvantages, providing them essential services such as skills and job training, career development and placement, scholarships, youth employment, livelihood, disability benefits support, and other community-building support services.
In return for your vehicle donation, you'll experience a cost-free and hassle-free donation process as well as a top tax deduction in the next tax season.
If you want to know more about our program, you can visit our FAQs page. If you didn't find the answers to your questions there, feel free to give us a call anytime at 866-233-8586 or send us a message online.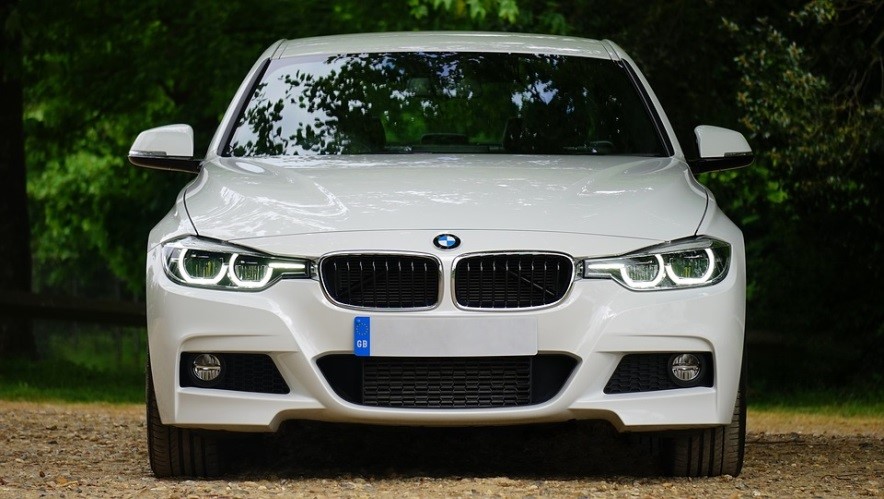 Donate a Vehicle Today!
Are you ready to support a worthy cause? Donate a vehicle to us today by calling us at 866-233-8586 or filling out our secure online donation form today. It's never too late to bring positive changes to your community.