Why Mental Health Issues Are Skyrocketing During The Pandemic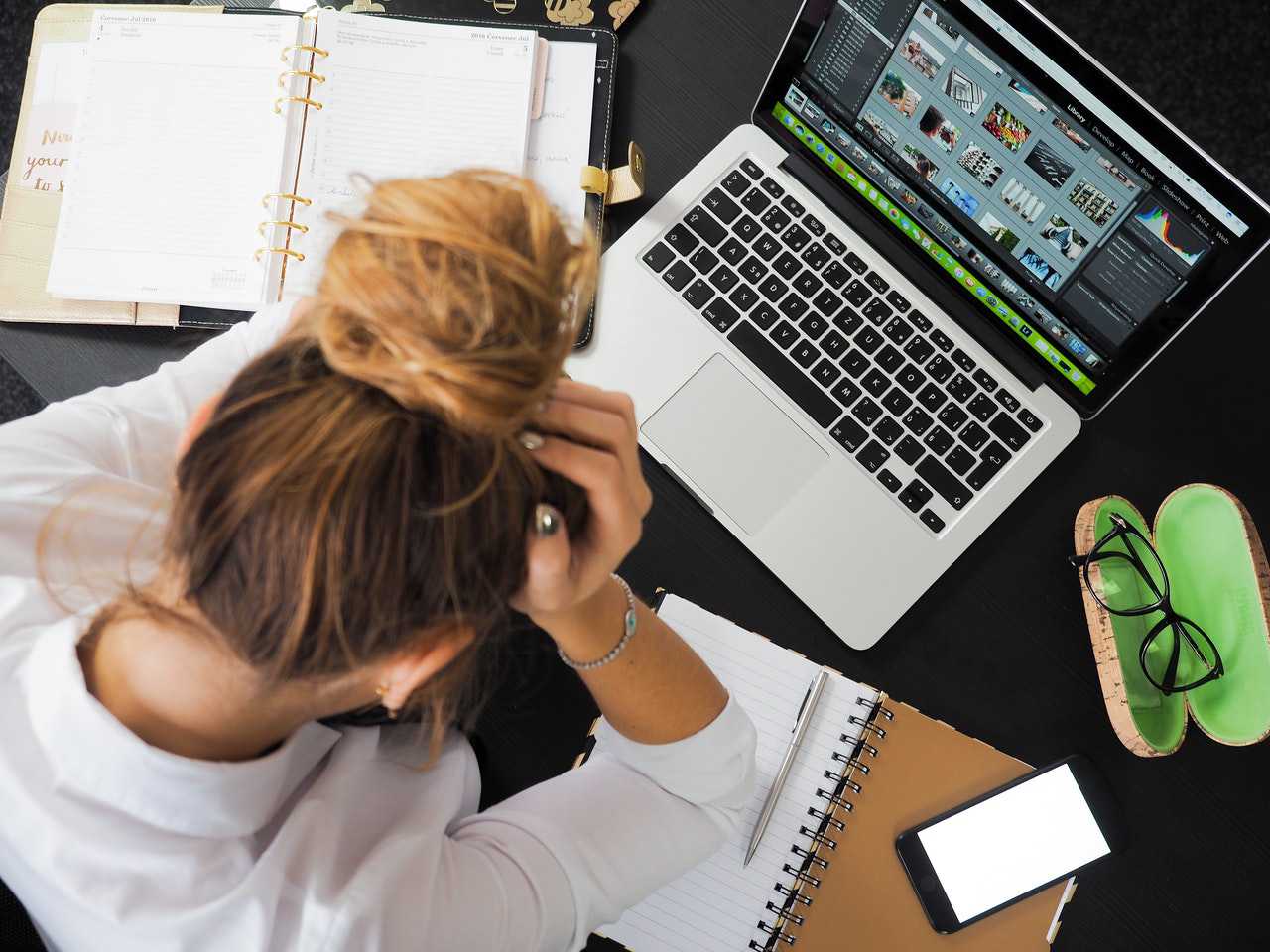 How COVID-19 Is Impacting People's Mental State
If you asked someone in 2019 what they think the next year would be like, in all probability, they would not have guessed that they would be living in fear amid a devastating pandemic.
COVID-19 took the world by surprise, spreading rapidly from a local outbreak in a Chinese village to more than a hundred countries in just a few months, infecting millions and claiming hundreds of thousands of lives. Since it was a new respiratory disease caused by the novel coronavirus, humans didn't have immunity to protect their bodies against it. There was also no vaccine yet against the disease at that time.
That's the reason why the disease spread so rapidly and why transmission rates continue to go up. All we can do in the meantime is to follow preventive measures like wearing masks, washing our hands often, and practicing social distancing in public.
Inevitably, the pandemic caused an avalanche of other issues as well. Businesses started closing down, many people lost their jobs, and cases of mental health problems started increasing. The fear of being infected is hard enough, but it isn't the only concern that we have to deal with as this pandemic goes on.
Mental Health Problems on the Rise
According to their study, the Centers for Disease Control and Prevention (CDC) saw a fourfold increase in mental health cases in 2020 compared to the same period in 2019. The survey found that 41% of the respondents reported experiencing at least one mental health condition. 31% said they experienced anxiety-related symptoms or being depressed, 13% said they started to try using substances to cope with the pandemic-induced stress, and as much as 11% even considered suicide as an avenue for escape.
The findings of the study underscored just how much the pandemic has impacted our mental state and the need to address these issues. Social isolation, financial worries, and fear of the virus can only be the culprits for the mental health problems we're seeing now.
While these problems affect everybody, the younger generation seems most vulnerable to them. An article from the New York Times suggests that this may be related to one's existing mental state and life experience before the pandemic happened. Adults with more experience dealing with life, stress, and adjusting to the unknown can better tolerate and cope with the ongoing situation than young people.
These Folks Have Much Bigger Problems — Help Them!
The pandemic has brought a lot of tough challenges to all of us. Among our fears, we worry about the possibility of contracting the deadly virus, losing our loved ones because of it, and losing our jobs as the economy plummets. All these fears affect our mental health.
The problem of how to survive this pandemic is a lot bigger for people who live impoverished lives. These include the men and women in your community who are burdened with disabilities, lack of education or essential skills, and other disadvantages that prevent them from finding decent sources of income to be able to support themselves and their families.
You can easily extend help to these folks. If you have a car or any other type of vehicle that you no longer use, that's all you need to give the disadvantaged people in your community a better chance to survive the pandemic. All you got to do is to donate that vehicle to us at Goodwill Car Donations. We will use your donation to equip these individuals with the tools they need to find decent sources of income so they can manage to stay afloat despite these difficult times.
We will auction off your donation and use the proceeds to help finance the community-based programs and services being delivered by the Goodwill organizations serving your local area. These IRS-certified 501(c)(3) nonprofits provide disadvantaged individuals with job training, employment opportunities, scholarships, livelihood assistance, disability benefits, and other critical community-building support services.
You'll also benefit from your charitable contribution since this will entitle you to receive the maximum tax deduction in the next tax season. Moreover, we'll provide you with our free pickup and towing service.
Best of all, you'll find awesome satisfaction in having done something that will benefit your entire community as once idle members attain financial stability and live productive and fulfilling lives.
We accept nearly all vehicle types, even those that are no longer working properly.
For information about our vehicle donation process and other details, feel free to check out our FAQs page. If you have questions and concerns, call us at 866-233-8586 or leave us a message here.
Be a Local Hero Amid This Pandemic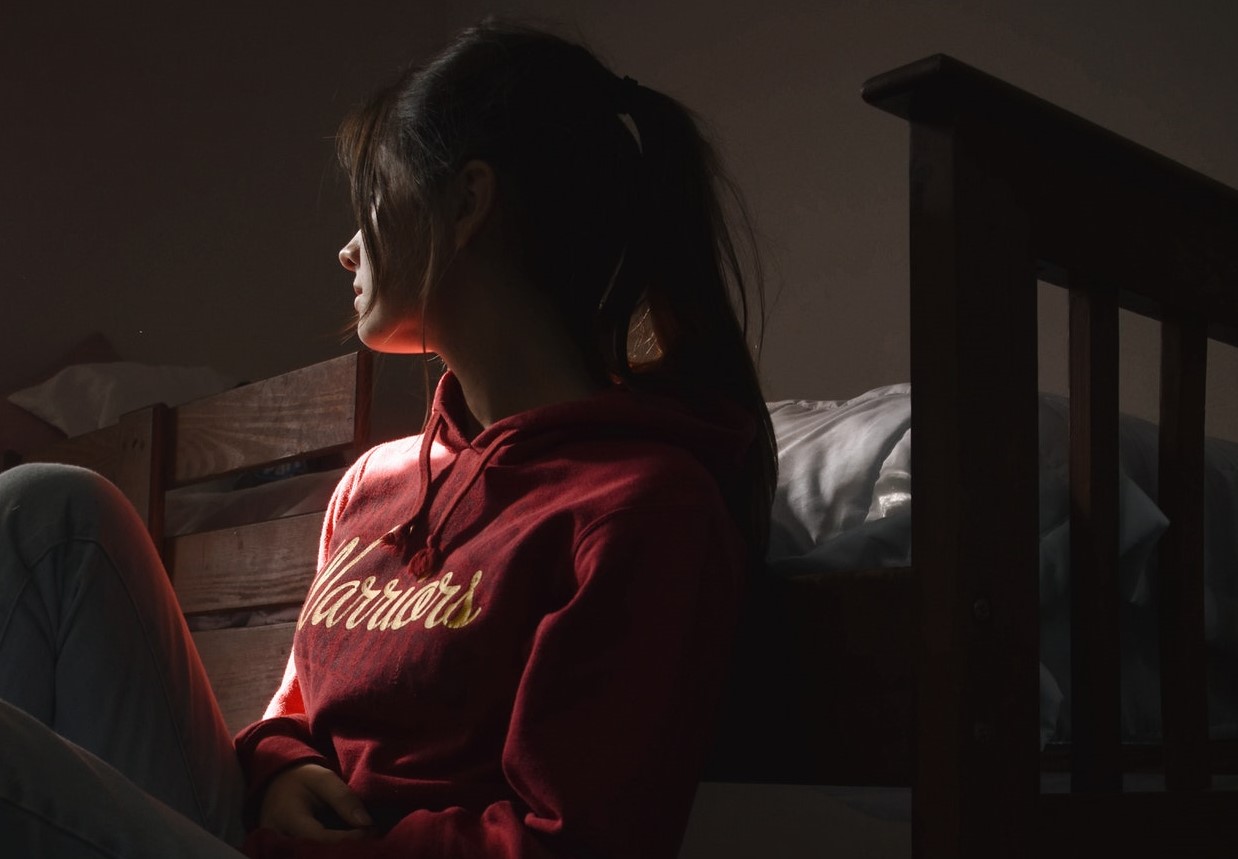 If you're ready to reach out to the needy people in your community, go ahead and donate your car, truck, or whatever type of extra vehicle that you have. Call Goodwill Car Donations at 866-233-8586 or fill out our online donation form now!