Why Are Construction Jobs in High Demand Today?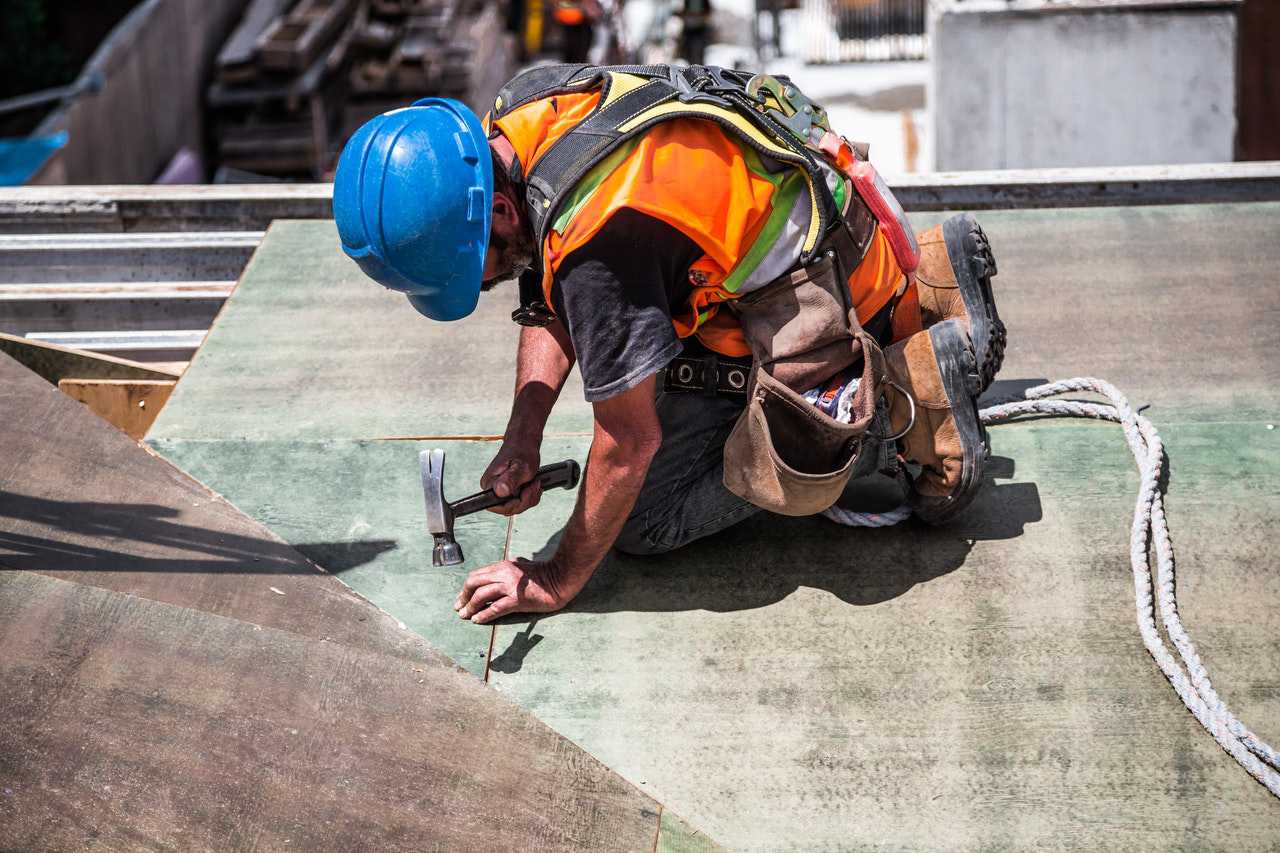 Know the Most In-Demand Jobs in the Construction Industry
The coronavirus pandemic has caused millions of people to lose their jobs and companies to shut down in the United States and many other countries. Ironically, however, the pandemic has led to a major surge in demand for skilled trades workers, including those in the construction industry.
Construction matters now more than ever. In fact, it is one of the industries that continue to boom at a time when most are struggling. Whether it's building new hospitals or remodeling homes, construction has a critical role to play in a post-pandemic world.
Trevor Smith, the business services representative for PA CareerLink Lancaster County, reveals that the pandemic has increased the demand for workers in the skilled trades. He explains that one reason for the growing demand for construction jobs is the "increased need for residential service due to the volume of people working and learning from home as a result of COVID-19."
Before the worldwide health crisis, many construction companies had difficulties filling up job vacancies. Fresh graduates prefer to work in offices rather than choose blue-collar jobs, causing the industry to worry about its future. With the shortage of workforce, it's no surprise that the demand for many construction jobs has gone up.
Among the most in-demand positions in the construction industry today are the following:
Glaziers
Since many modern buildings are now constructed with glass walls, glaziers are in high demand. Their job is to cut and install glasses on the exterior and interior of buildings. It is projected that from this year onward, the industry will need thousands of glaziers.
Laborers
The construction world is filled with manual jobs. Applying to be a laborer is ideal for someone new to the industry as it will allow them to work immediately, serving as their stepping stone to a more lucrative position. The U.S. Bureau of Labor Statistics (BLS) states that construction companies will need approximately 150,000 new laborers, which will translate to about 12.7% growth from 2017 to 2024.
Construction Project Managers
Before the pandemic, many construction projects had already started or were about to kick off. Various projects were started in 2017, which required an immediate need for qualified construction managers.
Plumbers
All buildings and houses should have plumbing systems, which is why it doesn't come off as a shock that plumbers are always in demand. This year and in the years to come, industry analysts project a need for at least 49,000 more new plumbers.
Commercial Painters
New buildings mean more demands for commercial painters. Analysts project that the industry will be looking for tens of thousands of new painters every year.
Elevator Workers
Developers are planning to build more skyscrapers. As such, more elevator workers will be needed. Since new buildings will require more repairers and installers, the BLS expects a 10% growth in the elevator career field until 2028.
Want to Apply for a Job in the Construction Industry?
Whether you're an experienced player in the construction field or a newbie, these niche construction job boards can help you find the right job:
Construction Jobs offers a database of job postings, mostly from direct employers, and a resume database full of job-seeking individuals hoping and waiting to be recruited. Hundreds of employers in the construction, engineering, and design/build industries use this platform to look for their future employees.
This site not only allows you to browse vacancies but also lets you create your resume so that employers can contact you directly. It also features the latest construction-related news.
A niche job board dedicated to construction and heavy equipment jobs, Construction Equipment Jobs aims to help employers attract talent across North America.
Apart from being a job search engine, this popular construction website offers candidates career advice and testimonials from satisfied customers.
This job board is specifically made for people who are interested to apply in the oil and gas sector.
Support Disadvantaged Americans
Construction jobs may be aplenty, but not all jobless folks can qualify for these due to certain disadvantages. These include having disabilities, lack of education, job experience, or essential skills, and other personal hindrances. These prevent them from finding gainful employment and other decent sources of income.
If you have a soft spot for disadvantaged and impoverished residents of your community, this might be the best time to extend your helping hand to them. Donating your old and unwanted vehicle to us at Goodwill Car Donations is all you have to do to make a difference in their lives. Together, we can help them attain financial stability.
We will auction off your donated vehicle, with the proceeds going straight to the Goodwill organization serving your local area. Goodwill organizations are IRS-approved 501(c)3 nonprofits serving various parts of the country. They use the funding from the sale of donated vehicles to provide their beneficiaries with job training, employment opportunities, scholarships, livelihood assistance, disability benefits, and other critical community-building support services.
These are all meant to equip needy individuals with the tools that will help them attain economic independence and a better quality of life.
We'll pick up and tow your vehicle for free wherever you had it parked or stored anywhere in the country. Your donation will also entitle you to receive the maximum tax deduction in the next tax season.
What's more, you can count on us to provide you with a highly satisfying giving experience, knowing that your act of charity will help generate new jobs in your community.
We accept almost all types of vehicles, whether still in good condition or no longer.
To find out the details of our vehicle donation process, and other relevant information, visit our FAQs page. For your questions and concerns, call us at 866-233-8586 or leave us a message here.
Turn Your Beater into a Life-changer Today!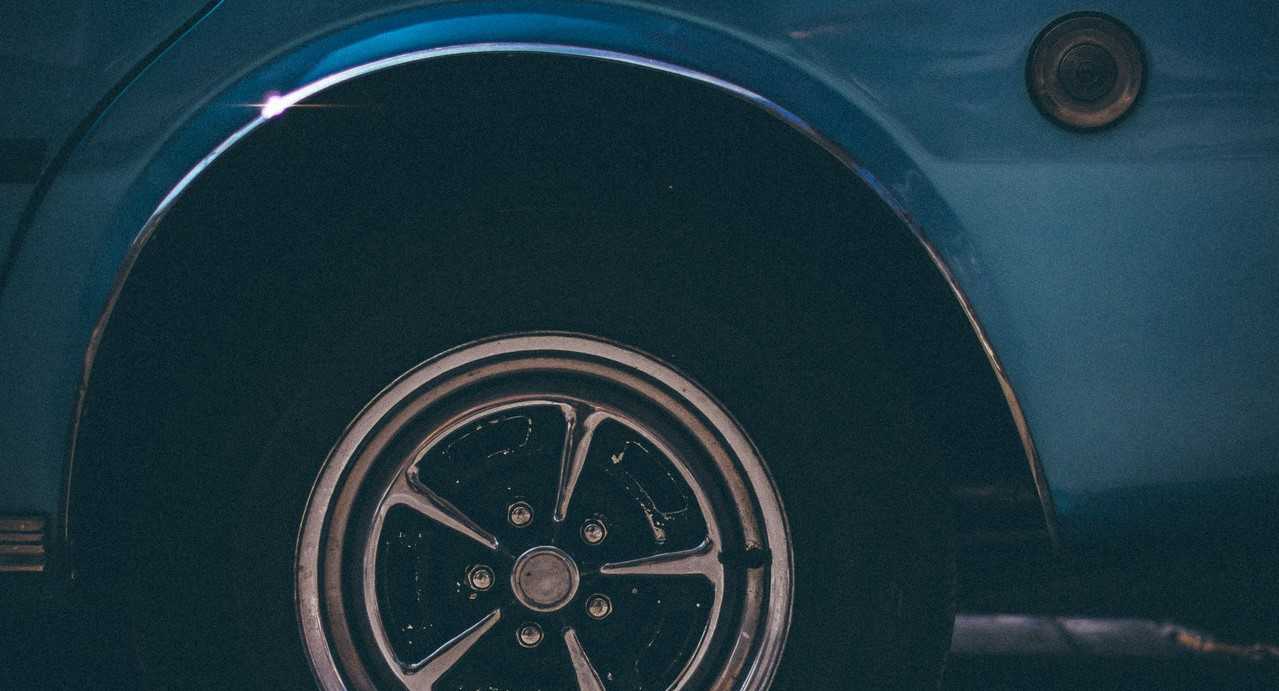 Your clunker might look worthless to you, but to the poor and disadvantaged members of your community, it can be a life-changing instrument. Donate that vehicle to Goodwill Car Donations now by calling 866-233-8586 or filling out our online donation form.