What's The Weather Gonna Be? Find Out on Groundhog Day!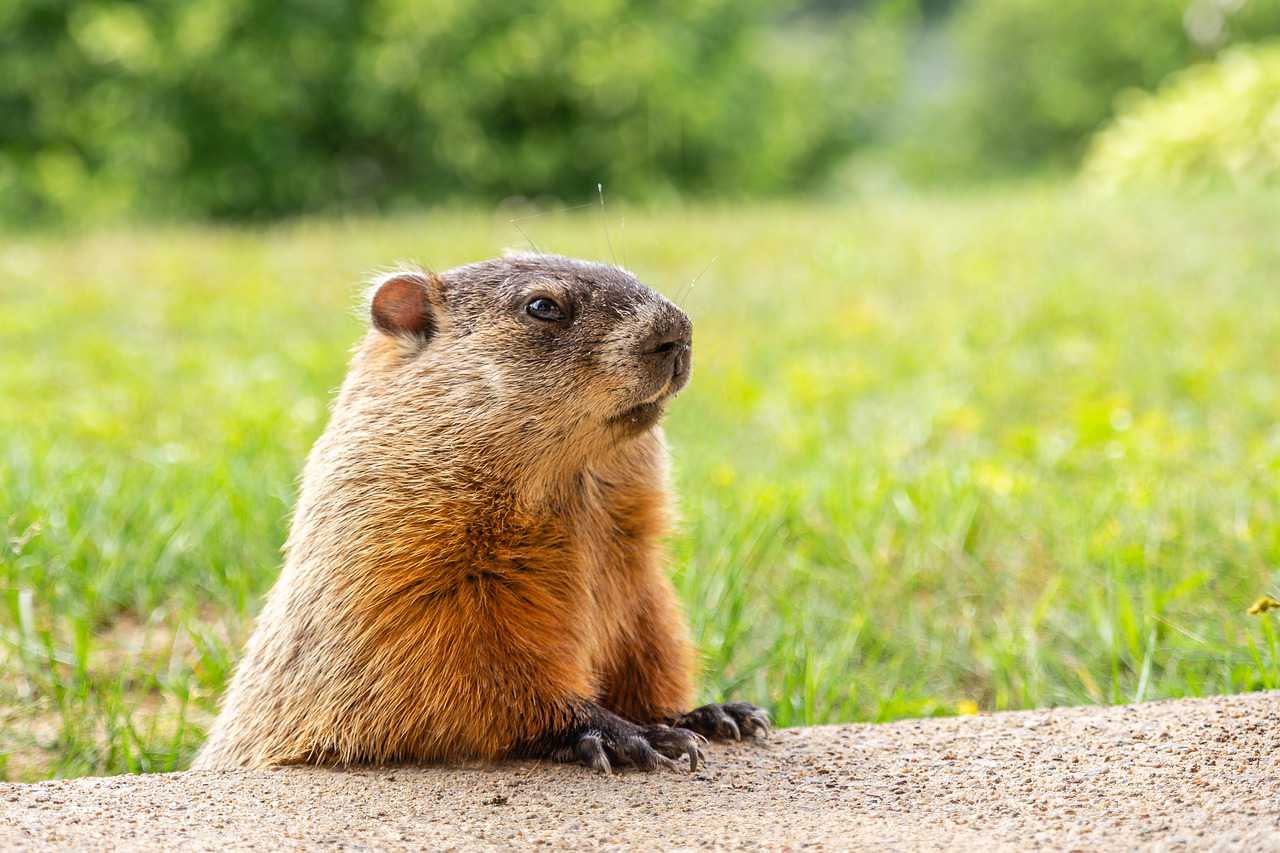 What's the Weather Gonna Be? Find Out on Groundhog Day!
Whether you're one of those folks who believe that a rodent can really predict the weather, or you think it's just another one of those superstitions to entertain the American masses, Groundhog Day is definitely a special day you don't want to miss.
Every 2nd of February, Americans in certain states come together to watch their local groundhogs "announce" the weather. Thousands of excited tourists flock to Gobbler's Knob, Pennsylvania, home of the official groundhog Punxsutawney Phil, hoping to catch his weather forecast. Various related activities are also held in parks and communities.
What's the Story Behind Groundhog Day?
Way back when nature and animal worship was popular, Germans had this belief that badgers were harbingers of the weather. Once they saw the creature come out of its home, they would regard it as the right time to start planting their crops. They would take it as a sign that winter's about to end.
However, after migrating to Pennsylvania in the 18th and 19th centuries, these European natives learned that it was just a made-up belief. Still, they decided to continue the tradition since it had already become part of their culture. With only a handful of badgers in Pennsylvania, they agreed to use the groundhog as their replacement.
The first Groundhog Day in the U.S. was celebrated sometime in the 18th century. In 1887, the first official trek to Gobbler's Knob took place.
How Can Groundhogs 'Predict' the Weather?
It's a simple concept, really. If on the morning of February 2, a groundhog returns to its burrow after seeing its shadow due to clear weather, it means that winter will go on for another six weeks. If it doesn't see its shadow, it won't retreat to its habitat, suggesting that spring is coming.
Turn Lives Around with Your Old Beater
While Punxsutawney Phil may not really be a reliable predictor of the weather, we at Goodwill Car Donations can definitely foretell that your no-longer-used vehicle can make you a local hero in your community once you donate it to us. Don't you believe that? Allow us to explain further.
For over a century now, we've been helping thousands of disadvantaged Americans get jobs and find sustainable livelihoods. These opportunities enable them to overcome their limitations and harness their potential as they break free from poverty and gain financial independence. As a result, they become productive members of their community.
We are able to provide these opportunities by taking donated vehicles, auctioning them off, and using the proceeds to help fund the life-enriching programs of the Goodwill organizations across the country. These programs offer their beneficiaries skills and job training, career development, job placement, scholarships, youth employment, livelihood assistance, disability benefits, and other community-building support services.
You might not know it yet, but the car that you might consider as already useless can actually be a source of employment for many of your underprivileged neighbors.
As a donor, you will also reap outstanding rewards for your generous deed. You'll benefit from our free and fast towing service, a donation process that's quick and hassle-free, and the top tax deduction that awaits you after your car is sold at auction.
We accept almost all types of vehicles regardless of their age and condition. We can also pick up your vehicle wherever it is located at a time and date of your own choosing.
For more information about our donation program, feel free to visit our FAQs page. Should you have any concerns or questions, don't hesitate to call us at 866-233-8586 or send us a message online.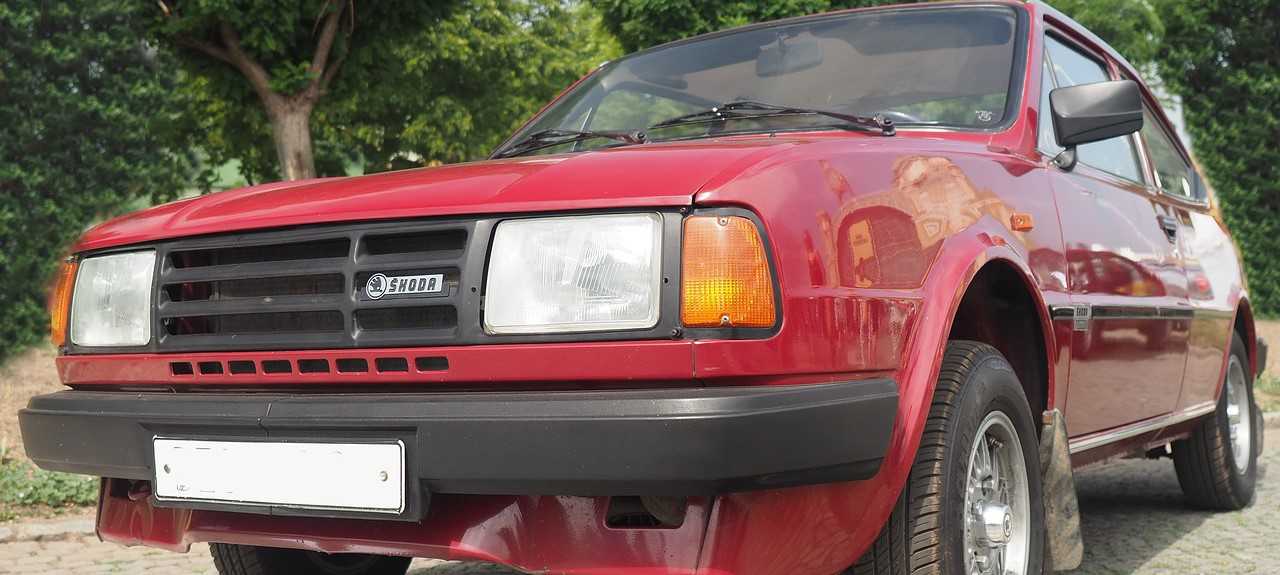 Get That Clunker Out Now!
Do you think it's about time your unwanted clunker comes out of its hibernation in your garage permanently? We'd love to agree with you on that! That's one "groundhog" that will surely bring benefits to your disadvantaged neighbors and yourself as well! Hand it over to us by calling us at 866-233-8586 or filling out our online donation form now!