What NOT to Wear to a Job Interview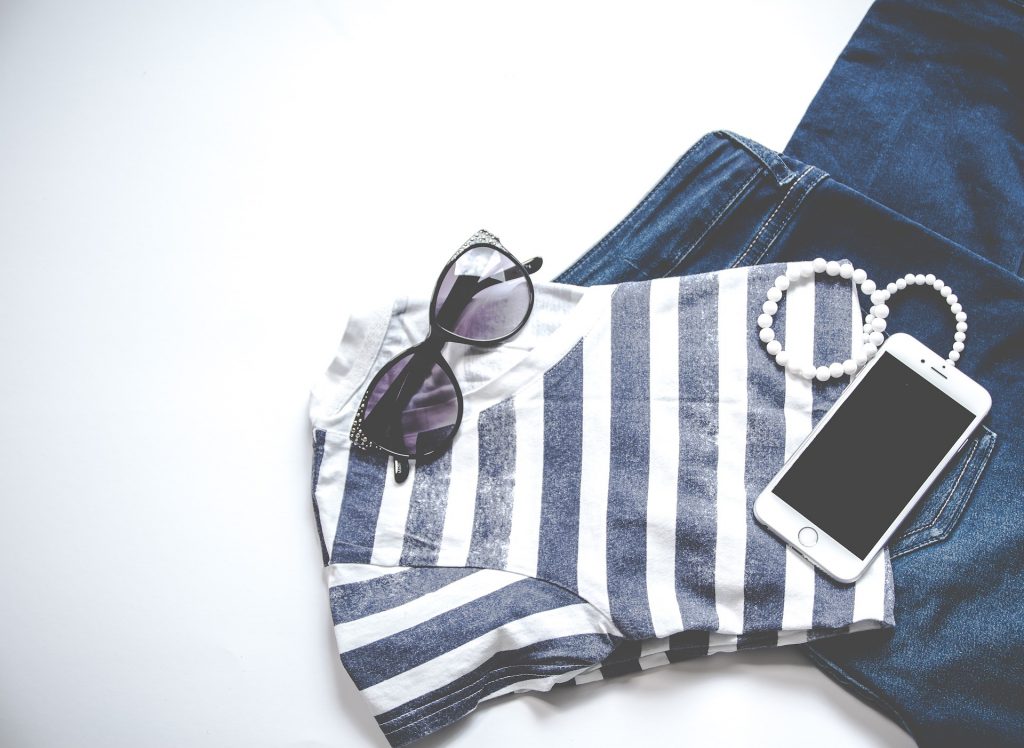 What NOT to Wear to a Job Interview
One of the best things you can do to impress your future employer is to learn what not to wear to a job interview. Your manner of clothing can tell a lot about you and your personality. If you want to make a good impression, it pays to dress appropriately as the occasion demands without compromising comfort.
Dress to Impress
Unless you're applying for a position in a fashion magazine, your choice of clothing shouldn't give you much of a stress. However, you also have to make sure that you don't dress down too much. To help you dress to impress, Goodwill Car Donations shares a guide to what not to wear to a job interview:
Too Much Bright and Flashy Colors
Wearing too much bright colors can have a negative effect on your overall look. If you do want to wear bright and daring colors, it's important to keep it to a minimum during your job interview. To be on the safe side, wear darker or neutral colors that are less dramatic and use your bright color clothes as an accent.
Inappropriate Clothing
Don't even think of wearing shorts, trainers, spaghetti strapped top, jeans, plunging neckline, and your lucky slippers to your job interview. Having these on can make you look like you're not serious about getting a job. Plus, your interviewer may find your choice of clothing offensive.
Super Casual Clothes
Even if you're applying for a job that maintains a laid-back dress code, you shouldn't wear one during a job interview. Flip flops, hats, and t-shirts aren't acceptable because they throw professionalism out the window. Besides, you'll have plenty of time to wear your casual clothes when you do get the job.
Too Much Bling
This mostly applies to women. For instance, instead of wearing big hoop earrings, go for the classic elegant studs. As much as you can, try not to wear anything bedazzling. Although it's not much of an issue for the men, they should also be aware of the tie clips, cufflinks, and the belts they wear.
Wearing Too Much Makeup
While looking your best is important during a job interview, wearing too much can ruin your whole look. Avoid wearing dark eye shadows, too light or too dark lipsticks, or too much foundation. Choose a neutral color that can make you look fresh and awake.
Overdoing Fragrance
Smelling good can be a big plus. However, when you overdo it, you'll just be giving your interviewer a headache or an allergic reaction. A dab of perfume on the back of your ear should be enough to make you smell fresh for your job interview.
Headwear and Headphones
Your headphones, beanies, and hoods may make you feel comfortable, but they should be the last thing you'd want to wear to a job interview. These items can be distracting not just for you but for the interviewer as well.
Help Us Put an End to Unemployment!
If you're someone who's been looking for a job for quite some time now, you'll understand how challenging life can be without the security of a stable income. Unfortunately, thousands upon thousands of individuals are living below the poverty line because of their inability to overcome barriers to opportunities for employment. These barriers may come in the form of a disability or any other disadvantage.
The good news is, if you donate a vehicle that you no longer want or need to Goodwill Car Donations, you'll help us provide these deserving individuals the chance to gain free access to critical community-building programs and services that include education and employment opportunities.
In exchange for your charitable contribution, you'll get to enjoy our quick and hassle-free donation process, free pickup and towing services, and a huge tax break in the next tax season.
To know more about Goodwill Car Donations, our donation process, the types of vehicles you can donate, and other important details, check out our FAQs page. For inquiries, give us a call at 866-233-8586 or contact us online.
You can make your car donation by either filling out our secure online donation form here or calling us.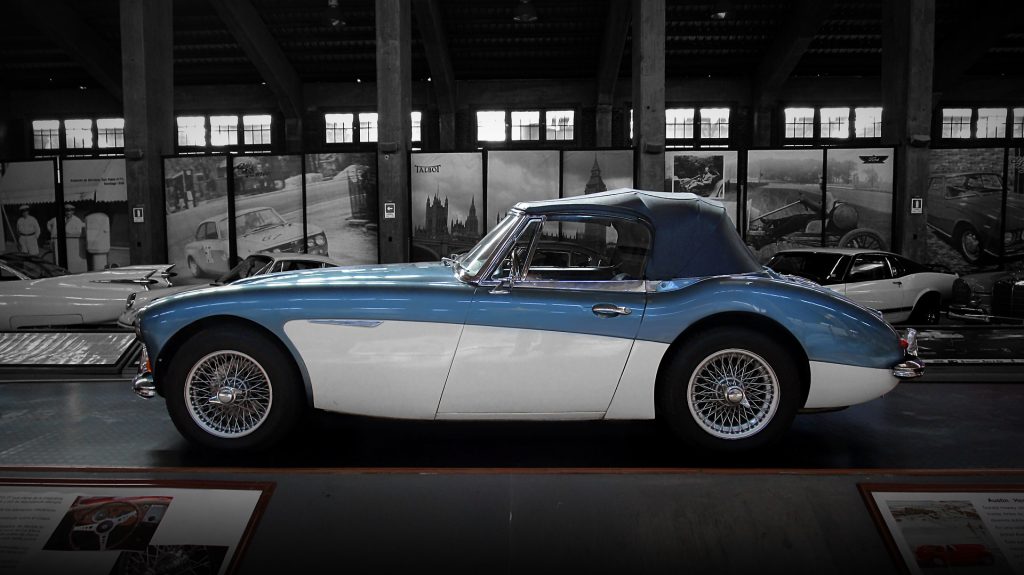 Transform Lives and Your Community with Your Car Donation!
Together, we can transform lives and your community. Call us today at 866-233-8586 and get started with your car donation!