What Careers Typically Offer Apprenticeships?

What Careers Usually Offer Apprenticeships?
As the tuition costs of college degrees continue to rise, it's no surprise that many young adults are now considering other options. Some of them may decide to get a vocational degree while others may settle for a post-secondary certificate. Some may also opt for a more traditional form of education, which is an apprenticeship program.
There are several reasons that make apprenticeships an ideal choice for young people. Not only do they get the chance to experience what it's like to work in an industry of their choice, but they'll also be learning new skills while getting paid at the same time. If you're hoping to land a long-time career with good pay in the future, an apprenticeship sounds like a suitable option.
While apprenticeships were originally intended for skilled trades such as manufacturing and construction, many other industries are now offering apprenticeship programs. If you're asking what careers usually offer apprenticeships, we're here to provide you some ideas. Here are several apprenticeship jobs you may want to consider:
If you got a keen eye for details and enjoy sorting files as much as making to-do lists, you might like to give administrative apprenticeship a try. You can help attorneys as a paralegal or work as an HR assistant in a small firm.
Do you think you have great communication skills and are quite effective in convincing others? We have a feeling you'd be a great fit in such fields as contact centers, customer service, or sales!
Just because you don't have a degree in engineering doesn't mean that you won't get the opportunity to work in that field. There are tons of engineering apprenticeships to choose from, most of which are subsectors such as food and drink engineering and transport engineering. As long as your knowledge in math and science is above average and you're more than capable of solving problems using your own initiative, many companies would love to have you as an engineering apprentice.
With the IT industry continuing to grow at a rapid pace, the demand for manpower, including apprentices, is also increasing. If you've always loved the idea of working on computers—whether it's by designing websites, managing software, or handling IT applications—an IT apprenticeship might look good for your future.
An apprenticeship in healthcare doesn't necessarily mean that you'll be working only in hospitals or clinics. There are many other related options to consider, such as working in pharmacies, rehabilitation facilities, doctors' surgical teams, or even as a paramedic. If you're leaning more towards the administrative aspect of healthcare rather than that of the medical side, you may want to apply as a receptionist in a hospital or as a secretary to a doctor or dentist.
While it's impossible to be a teacher without a degree, you can still get involved in the education field by being a classroom assistant. If you've always loved to be surrounded by kids without the stress of coming up with lesson plans and facilitating activities, we're certain you'll enjoy working as an apprentice teacher.
Have you always imagined yourself working as a manager in a five-star hotel or a prestigious restaurant? Start working towards that dream by applying for a hospitality apprenticeship! Whether it's the food and beverage department, housekeeping, or front desk, make sure to keep the guests and customers satisfied with your service.
Any animal lover would be ecstatic to learn that there are numerous opportunities to work with animals without the need of having a four-year college degree. There's the basic animal care apprenticeship, zoo and dog warden apprenticeships, veterinary assistance, and pet grooming.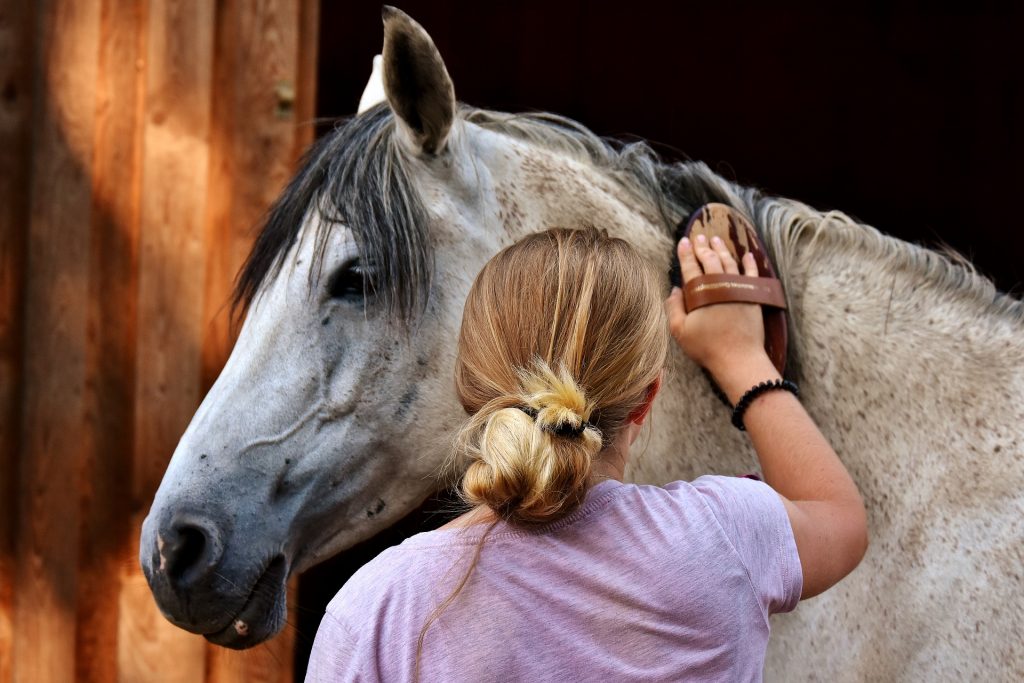 Help Needy People Get a Job!
If you got a vehicle that's you no longer need, handing it over to us at Goodwill Car Donations definitely sounds like a good decision. Doing so gives you the opportunity to support disabled and other disadvantaged individuals in your area. We'll auction off your donated vehicle and use the proceeds to fund the critical programs of the Goodwill organizations near you. These programs provide their beneficiaries with job training and placement services, mentoring, career development, youth employment, disability benefits support, and other community-building support services.
You will also benefit from your car donation since you will get to remove an unwanted vehicle from your property for free, with no hassle whatsoever, and at your convenience. Moreover, you'll even get the privilege to receive a top tax deduction in the next tax season.
To know more about Goodwill Car Donations, our donation process and other related information, check out our FAQs page. For inquiries, give us a call at 866-233-8586 or send us your message online.
You can make your car donation by either calling us directly or filling out our secure online donation form here.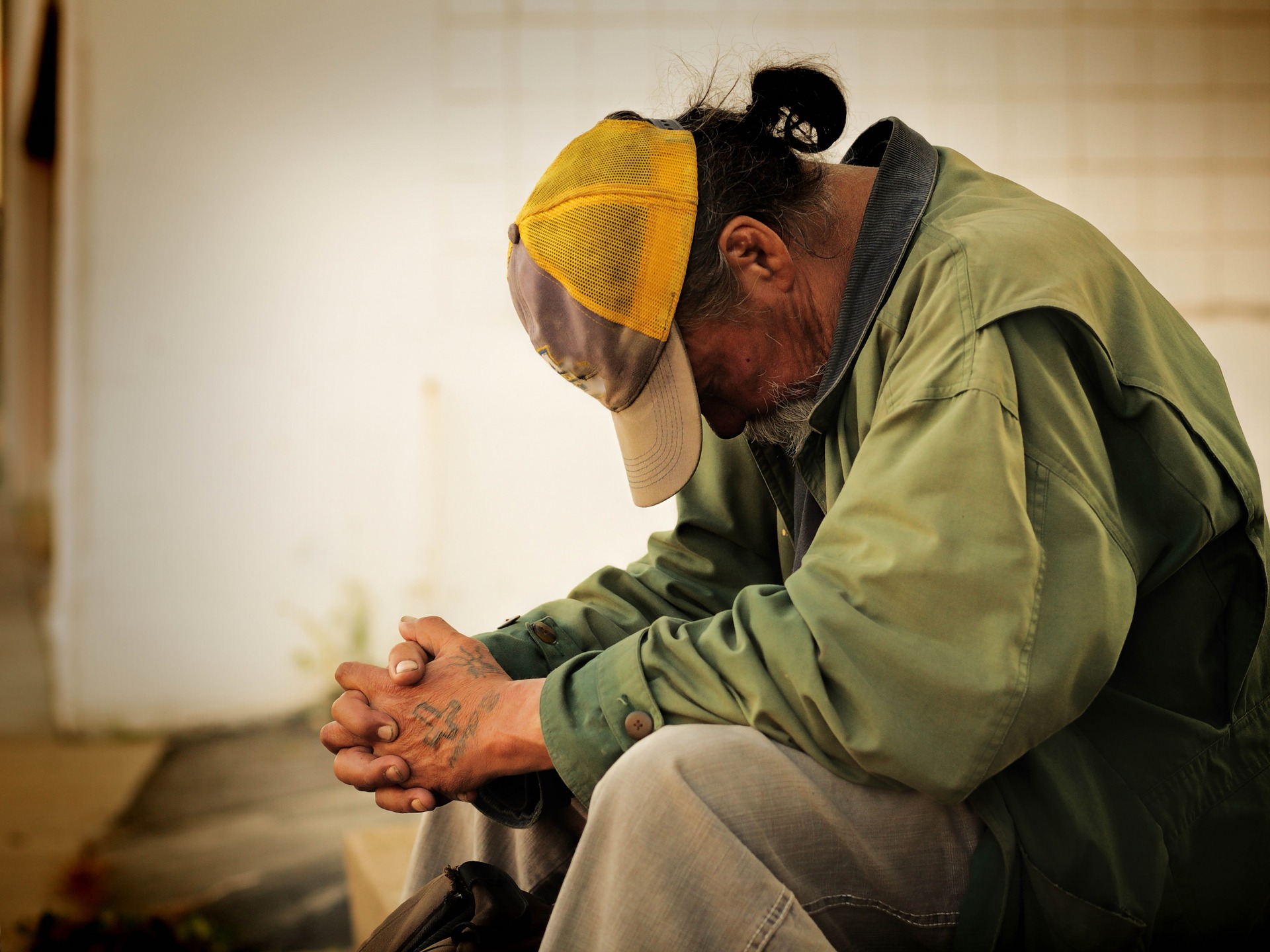 Make a Difference Now!
Are you ready to make a difference in the lives of underprivileged residents in your area? Call us at 866-233-8586 today and get started with your car donation!