What are the Causes of Youth Unemployment?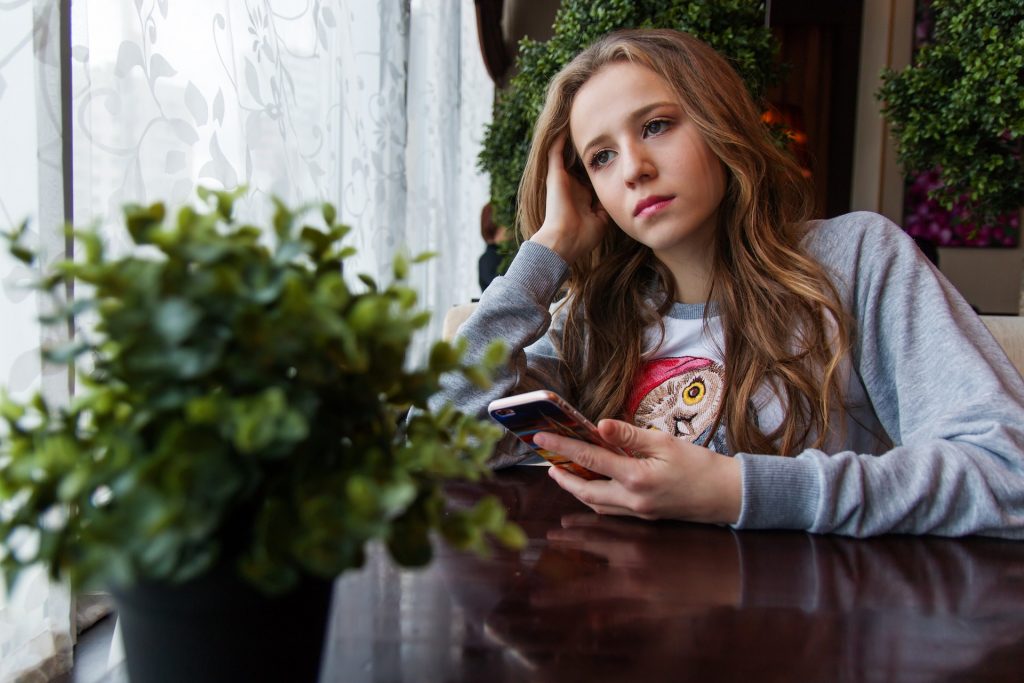 What are the Causes of Youth Unemployment?
Youth unemployment is one of the most common problems faced by millions of men and women in the United States and the rest of the world. A 2015 study showed that there were about 73 million unemployed young adults globally, adding that there could at least be 620 million unemployed individuals in total if the ones unregistered were included.
In the United States, more than 5.3 million youth had no jobs, according to a study made in 2016. The population comprised of both dropouts and graduates. With today's fast-growing and highly competitive job market, it's no longer surprising that many of our youths are failing to land jobs, especially those without a high school diploma.
If youth unemployment continues to rise, the future generation may suffer greatly. Jobless parents would be left with no choice but to raise their kids without adequate resources. Worse, many of these families could end up homeless.
The question is, why so many unemployed youths? What factors are to blame for this unfortunate development? Here are 5 causes of youth unemployment that will help you get a better understanding of the issue:
Skills mismatch
Despite getting their college diplomas and even graduating with honors, many young adults are still finding it difficult to fill in certain job positions. One of the reasons is that their skills and capabilities aren't really what their prospective employers are looking for. Someone well-trained in the field of advertising is less likely to be hired by a business that prioritizes individuals with entrepreneurial skills.
Lack of qualifications
Job markets are becoming more and more demanding, and for young people who are not equipped with any skills, past job experiences or training, chances are very slim for them to get hired. Businesses and companies would always prefer individuals with the right skill set and competencies. Additionally, many educational institutions and universities are known to neglect vocational and life skills training, making it more challenging for the youth to obtain employment after graduation.
Lack of entrepreneurship skills
Young adults who fail to get jobs always have the option of going into self-employment. The only problem is that school curriculums often overlook the importance of entrepreneurial training as much as they do with skills training since they tend to prioritize traditional academics.
Not enough capital
For young people who intend to start their own businesses, one major problem they usually face is the lack of sufficient capital. Unfortunately for these hopeful entrepreneurs, many financial institutions are unwilling to offer them loans for a startup. To make it even worse, they have to settle for loans with high-interest rates.
Lack of digital access
For some low-income countries, one major factor that contributes to youth employment is their lack of access to the internet. Since we're already living in the age of technology, this can be a huge disadvantage when looking for job opportunities online.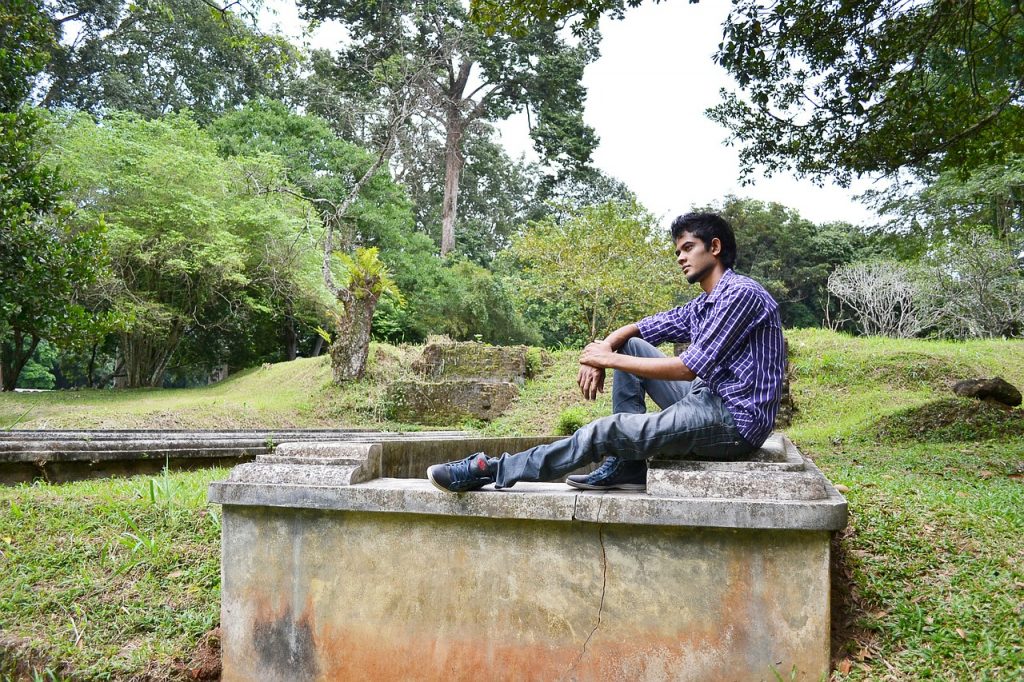 Help Us Reduce the Numbers of Unemployed Youth
Do you want to take part in a campaign to enable more young adults in the country to find jobs? All you have to do is to donate your unwanted vehicle to us at Goodwill Car Donations. We give you our word that your donation will help in enabling many of these youngsters to find suitable jobs that will provide for their needs and those of their families as well.
As the vehicle donation platform of Goodwill Industries, we have a lifelong commitment to helping disadvantaged and jobless Americans live better lives. We transform old vehicles into fund-generating instruments, selling each of them via auction and using the proceeds to support the various programs and projects of Goodwill nonprofit organizations all over the country.
Your vehicle donation will enable these nonprofits to sustain their delivery of various essential services to your community such as youth employment, livelihood, skills and job training, career development and placement, scholarships, disability benefits support, and other community-building support services.
What makes our car donation program special is that our donors also get to receive great rewards, including maximum tax deductions based on the selling price or the fair market value of their donated vehicles.
To know more about Goodwill Car Donations and our donation process, check out our FAQs page. For inquiries, give us a call at our toll-free hotline 866-233-8586 or send us your message online.
You can make your car donation by either calling us directly or filling out our secure online donation form here.
Help Us Transform Lives of Unemployed Youth
Are you ready to join our campaign to significantly reduce youth unemployment in the United States? Call us at 866-233-8586 and help us transform the lives of our youth and other disadvantaged people in your community with your car donation!