Want to Advance Your Career? Try Taking Continuing Education Classes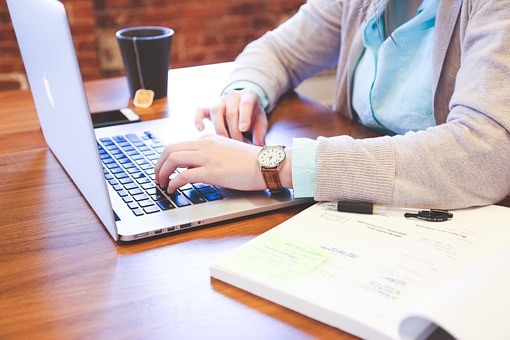 Want to Advance Your Career? Try Taking Continuing Education Classes
These days, landing a stable job has become quite a difficult task for almost everyone. Besides dealing with tons of tough competition in the employment market, job seekers may also find themselves worrying about their lack of skills or the competencies required for their desired position. For many employees, getting a raise or earning a well-deserved promotion for their hard work has been a growing problem over the years.
If you're currently experiencing any of these career issues, you may want to consider pursuing continuing education classes. Intended to help professionals develop their fullest potential and further their career growth, these classes provide a wide range of skills training.
Continuing Education Classes: What Are They?
As the term implies, continuing education classes are basically courses developed for adults who wish to continue their education even though they may already be skilled professionals. People who decide to take the programs usually do so to stay up to date on their fields of specialization, explore another profession, acquire a new set of skills, or simply to satisfy a personal interest. Individuals who were unable to graduate from college are also eligible to take the courses.
Instead of focusing on the college curriculum, continuing education classes offer specific courses, depending on the student's specialization and chosen profession. The teaching of fundamental skills that are not usually applied in the workplace is also included in the continuing education curriculum. Among the basic classes offered are those dealing with Microsoft Office, Adobe Creative Suite, Computer Operating Systems, Office Management and Productivity, and Project Management.
'How Can I Benefit from These Courses?'
If you're looking for professional and personal growth, continuing education classes will definitely be of huge help. First, once you finish a continuing education course, you'd be way ahead of the competition in your workplace, as you'd be equipped with new skills that your peers might not yet possess. Your employer might reward you for that with incentives, a pay raise, or even a promotion.
Moreover, adult education classes will help you learn more about your other career options. When the time comes for you to leave your company to look for greener pastures, you'd be thanking yourself for having pursued one of the available courses. Potential employers will not only see your outstanding record from your previous company but will also be impressed with the long list of skills you possess.
In terms of personal development, you'd be proud of yourself when you see how capable you are of acquiring new skills and broadening your knowledge. You'd also inspire your family, friends, and co-workers to push themselves as much as you did.
'I'm Interested! What Are the Available Programs?'
There are actually five categories of adult education courses, depending on your preference or purpose. These are.
Professional development
In a professional development class, students get to take part in workshops, seminars, conferences, and courses to enhance their job skills. Teachers are given the chance to master their instructional strategies. Business managers are taught different ways to improve workplace efficiency, while job seekers learn about networking, resume-writing, and prepping for an interview.
Occupational certification and licensure
Certifications and licensures guarantee employers that their workers are up-to-date with their training and skills that pertain to their field of expertise. However, to earn those certifications and licensures, students must obtain a passing score on their standardized tests. Individuals in the healthcare and education setting will most likely need to renew their credentials.
College credit and degree
For adults who want to earn a degree or college credits, they have the option to attend part-time classes, which are held every night and during the weekend.
Test prep
Individuals who were not able to graduate from high school can still obtain a General Educational Development (GED) diploma. There are many vocational schools and community colleges that offer special classes to prepare students for the GED tests. These institutions offer test preparation for both undergraduate and graduate college admissions.
Personal enrichment
Anyone who wants to attend an adult education class for fun or to explore a new hobby may want to enroll in enrichment classes. Topics covered in these classes include photography, art, language, fitness, and gardening.
Help Us in Providing Life-Transforming Tools
You can surely advance your career by taking continuing education classes.
Adult education is also one of the powerful tools that can be used by the disadvantaged people in your community to find gainful employment that will enable them to break free from the grip of poverty. Such tools can enable individuals burdened with disabilities, lack of education, and other personal circumstances to overcome their disadvantages and harness their full potential.
We at Goodwill Car Donations have been helping provide those tools to the disadvantaged people throughout the country, with the support of our car donors. You can join us in our mission to raise the living standards of our less fortunate fellow Americans by donating to us your old and unwanted vehicles.
We will auction off your donated vehicle and use the proceeds to support the critical programs of the Goodwill organizations in your area. These programs will provide our beneficiaries in your community with job training and placement services, mentoring, career development, youth employment, disability benefits support, and other community-building support services.
Donating a car to us will also benefit you since you'll get to remove an unwanted vehicle from your property quickly, for free, and with no hassle whatsoever. Moreover, your charitable contribution will entitle you to claim a top tax deduction in the next tax season.
To know more about Goodwill Car Donations, our donation process, the types of vehicles you can donate, and other important details, check out our FAQs page. For inquiries, give us a call at 866-233-8586 or send us an online message.
You can make your car donation by filling out our secure online donation form here or calling us.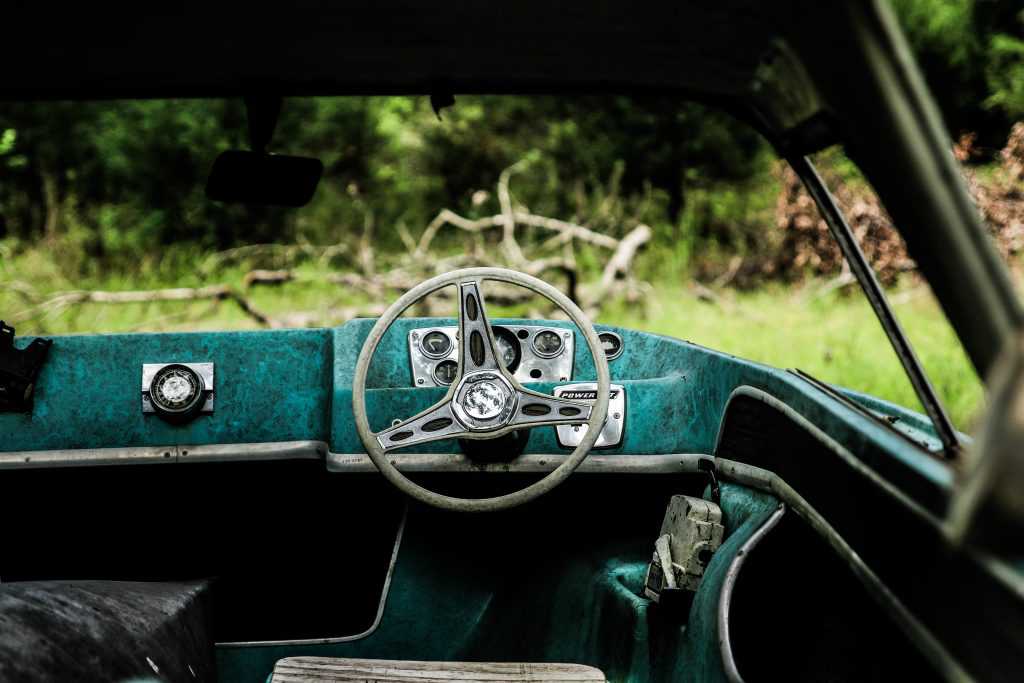 Make a Difference with Your Car Donation!
If you're ready to make a difference in your community, call us at 866-233-8586 today and help provide much-needed aid to the needy folks around you with your car donation!