Top Pros and Cons of Having a Dashcam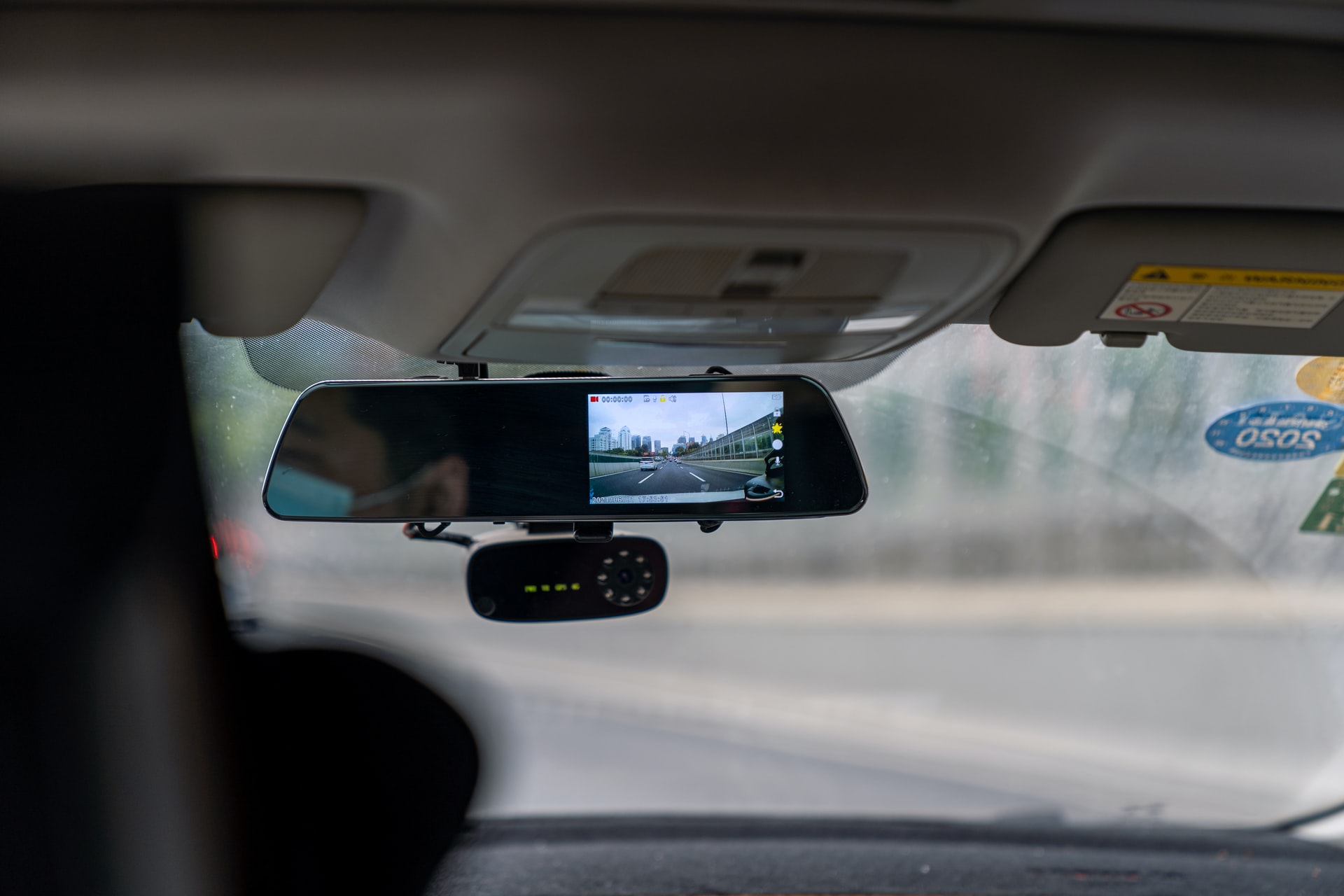 Do You Think You Need One?
A dashboard camera or dashcam is a nifty device that captures the view of whatever is in front of your vehicle. When driving, it can provide instrumental evidence in case you witness a crime or you're caught in an accident.
It doesn't just protect you from accidents; it can also help deter thieves or scammers. With fraudsters pretending you hit them with your car (a.k.a cash for crash scams), dashcams can help prove your innocence.
However, while a dashcam can be advantageous, it also has some drawbacks that you need to consider. Check out the top pros and cons of having a dashcam below:
Pros:
Some dashcams have "parking mode" enabled. If your dashcam has this feature, it will capture the scenes in front of your car while it's parked. In case someone vandalized or deliberately damaged your vehicle, you'll be able to catch who did it.
Insurers recognize that dashcams can potentially prevent accidents. An insurer may offer you a discount on your premium if you have a dashcam in your vehicle.
Dashcam footage can serve as evidence in case of accidents or acts of fraud
Having a dashcam can encourage safe driving. Since everything you do on the road is captured, you're less likely to be reckless and as such will be able to make better driving decisions.
Cons:
While dashcams can help capture evidence or deter theft, they can attract thieves. If your dashcam is an expensive model, thieves can easily remove it from your vehicle's power socket and sell it.
Your dashcam can capture your own driving error if you were the one responsible for causing an accident.
Dashcams can potentially be used to invade the privacy of others. You can get sued if you capture scenes from your dashcam that knowingly or unknowingly breach the rights of others.
A dashcam can serve as a distraction from driving, especially since it's positioned near your mirror or dashboard. The larger your dashcam is, the bigger the distraction.
Do You Have a Defective Car? Consider Donating It to Us!
It's frustrating to drive a vehicle that often breaks down. It's not only unreliable, but it's pretty dangerous, too! Unfortunately, problems are to be expected with old vehicles.
If your car is spending more time in the repair shop than on the road, it might be time for you to consider letting it go. Instead of going through the stressful process of selling your vehicle, and only getting a pittance in return, why not simply donate it to us at Goodwill Car Donations instead? We'll use your charitable contribution to help uplift the lives of the disadvantaged people in your community.
Once your vehicle is in our hands, we'll have it fixed before putting it on the auction block. Once it's sold, we'll transfer the proceeds to the Goodwill organizations serving your area. These IRS-certified 501(c)(3) nonprofits are dedicated to helping underprivileged Americans. They use the money sourced from vehicle donations to provide their beneficiaries with job training, employment opportunities, scholarships, livelihood assistance, disability benefits, and other critical support services.
As a Goodwill donor, you'll enjoy awesome perks. Aside from the joy of knowing that you'll be helping less fortunate folks achieve financial stability and a much better quality of life, you'll also find satisfaction when we haul off your vehicle for free and enable you to receive the maximum tax deduction in the next tax season.
We accept nearly all vehicle types, even those that are no longer working properly. You can donate anywhere in the country since we have vehicle donation centers in all 50 states plus the District of Columbia.
If you want more information about Goodwill Car Donations, including our quick and easy donation process, head over to our FAQs page. For your questions or concerns, call us anytime through our toll-free hotline at 866-233-8586. You may also contact us online.
Help Provide Life-Changing Opportunities for the Needy Today!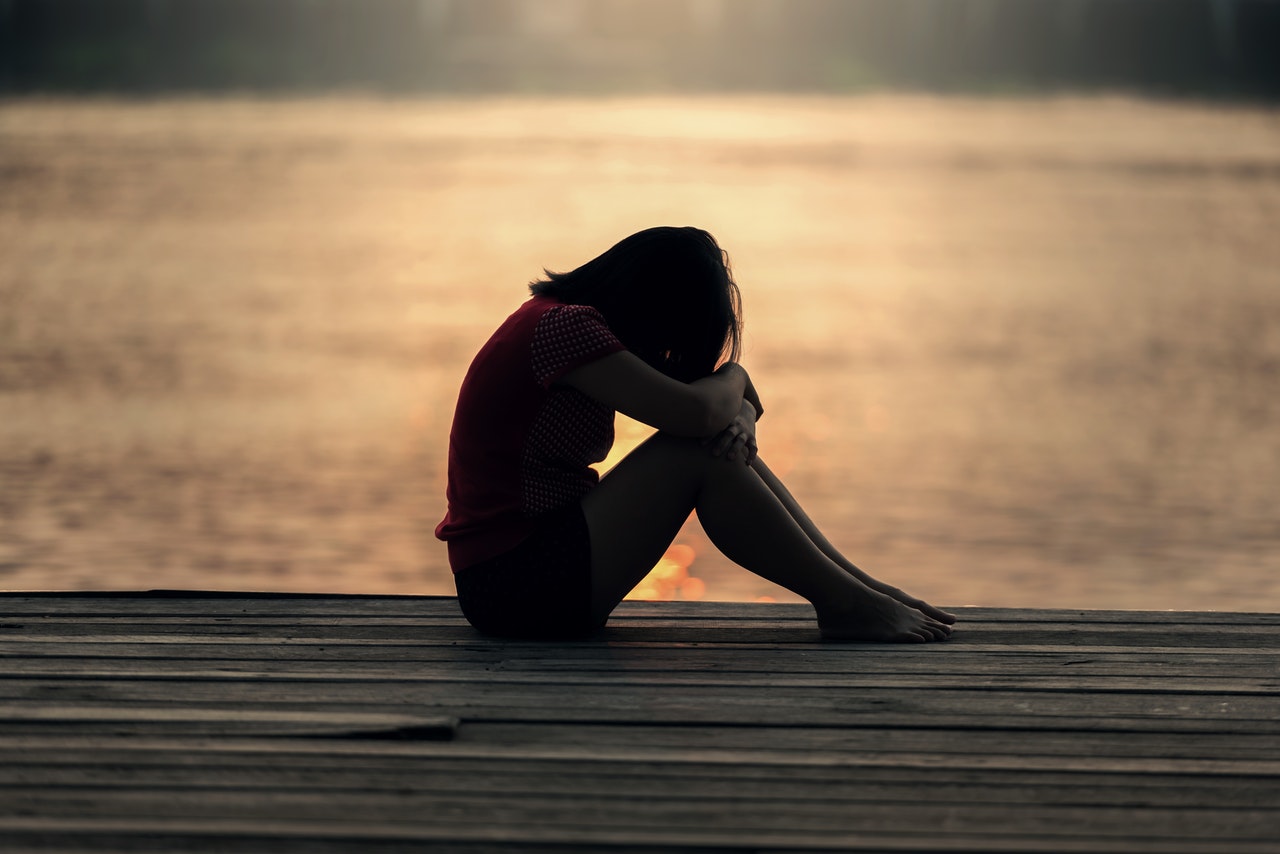 When you choose to become a Goodwill vehicle donor, you'll help make a difference in your community. We'll use your donation to provide opportunities for work and learning to the disadvantaged folks in your community. Call Goodwill Car Donations at 866-233-8586 or fill out our secure online donation form now!