Top 5 Things You Can Do on Say Something Nice Day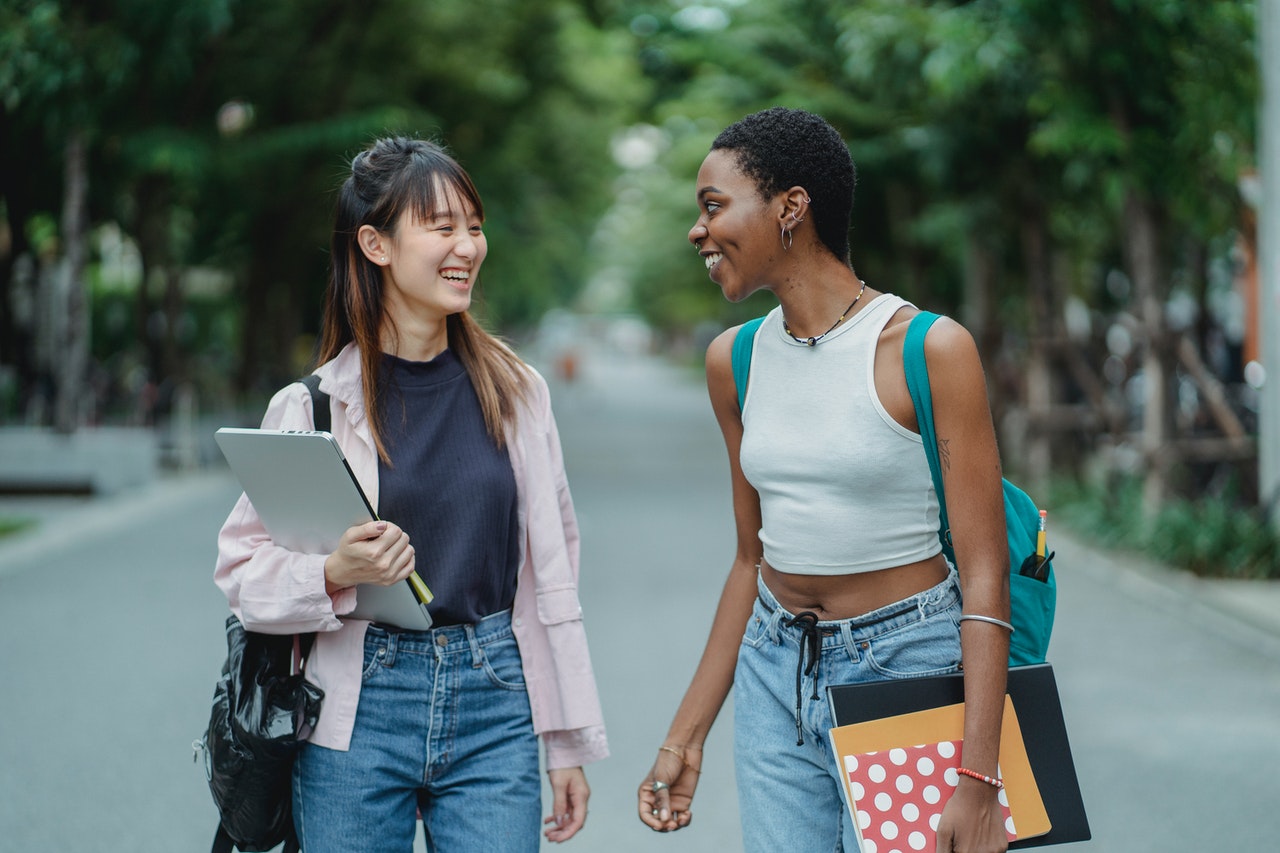 Spread Smiles and Positivity on June 1st!
Don't have anything nice to say? Better keep it to yourself and don't say anything at all!
The world is hard enough as it is, and there should be no place for mean words in it. That is why every year on June 1st, we celebrate Say Something Nice Day! It's a day when we spread a little more niceness all around us and bring ourselves closer to other people (yes, even strangers).
Saying something nice won't cost you anything. It takes the tiniest bit of effort to do yet it can have a big impact on someone's life.
To help give you some ideas on what you can do on June 1st, here are the top 5 things you can do to celebrate Say Something Nice Day:
Say something nice to a stranger.
It's a great feeling when someone you don't know says something nice to you — whether it's about how your smile or how you dress, maybe even the hat you're wearing. Do the same for people you don't know and help brighten up their mood.
Compliment a colleague at work.
We practically meet our colleagues at work every day. Turn another boring workday into something extra special by complimenting them sincerely on June 1st. It doesn't have to be focused on their looks or attire. It can be with something great they did at work.
Greet everyone you meet.
From morning till evening of the first of June, greet everyone you bump into. A simple "hi," "hello," or "good morning" paired with a smile can start your day better than coffee does!
Be more vocal about appreciating other people's efforts.
The more appreciative we are about other people's deeds, the more likely they'll be willing to do them again. They'll also feel a sense of accomplishment and happiness, knowing their effort didn't go unnoticed.
Avoid saying a single negative word throughout the day.
Negativity has a way of piling up once you get started with it. Try to avoid saying anything negative on Say Something Nice Day. Keep your negative thought to yourself if it's likely to hurt the feelings of other people.
Do Something Nice on Say Something Nice Day
Take it up a notch on Say Something Nice Day by doing something nice, too! For instance, you can donate your old and unwanted car to us here at Goodwill Car Donations to help the disadvantaged people in your community. These are those men and women who are burdened with disabilities, lack of education or essential skills, and other disadvantages (such as having prison records) that make it hard for them to find decent jobs that can free them from a life of poverty.
We'll sell your donated vehicle in one of the best auction houses in our network, with the proceeds going to the local Goodwill organizations serving your area. These IRS-certified 501(c)(3) nonprofits use the funding that comes from the sale of donated vehicles to deliver life-enriching services to disadvantaged Americans, providing them with job training and employment opportunities, scholarships, livelihood assistance, disability benefits, and other critical community-building support services.
Donating to Goodwill Car Donations means getting your unwanted vehicle picked up and towed away for free. It also means getting entitled to receive the maximum tax deduction in the next tax season.
Moreover, your act of charity will bring you an immense sense of satisfaction, knowing that you'll be contributing to the growth and development of your community by empowering your needy fellow residents through work and learning.
Making a car donation to Goodwill is super easy. It's quick, convenient, and hassle-free! All you need to do is contact us. We'll handle everything else.
We accept a wide range of vehicle types. Whether you're donating a car, a motorcycle, or even a broken-down truck, we'll be glad to receive it.
Your location should not be a problem either. We can collect your donation wherever you are in the United States.
You can get more information about us, including our donation process and your benefits as a donor, by checking out our FAQs page. Should you have any questions or concerns, you may reach us at our toll-free hotline 866-233-8586. You may also send us a message here.
Make a Difference with Your Car Donation Today!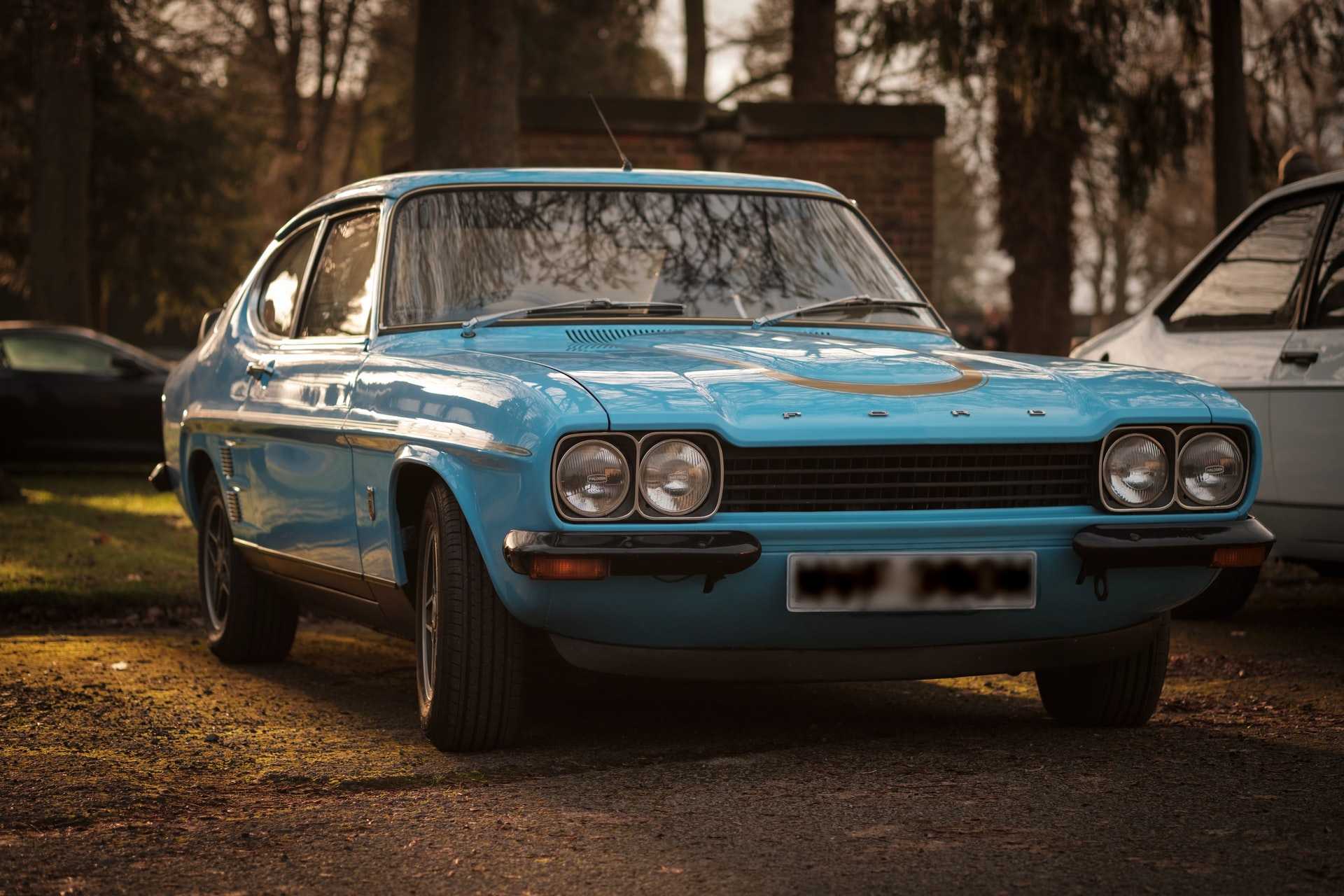 Donating a car that you intend to dispose of anyway is all it would take to make a difference in your community. Such a donation will bring life-changing benefits to the less fortunate people in your community. Call Goodwill Car Donations at 866-233-8586 or fill out our online donation form now!