Top 5 Apps to Stay Connected from Afar
Top 5 Apps to Stay Connected from Afar
The human race has come a long way. From discovering fire to creating the wheel to harnessing the power of electricity, we've achieved some pretty amazing stuff. Through our innovations and creativity, we've created ways to stay in contact with other people thousands of miles away from us.
We grew up with all sorts of technological gizmos and gadgets around us. These tech creations have become so common than many of us now take them for granted. However, if you were transported back in time, say 30 or 40 years ago, and you mentioned these gadgets to people at that time, they would probably laugh at you and call you a lunatic!
These days, you can reach your friends and family wherever they are just with the click of a button. Social media, mobile phones, and even video game consoles serve as platforms for you to communicate and connect with people anywhere in the world. It doesn't matter if they are in a different country halfway across the globe. The painstaking task of writing letters by hand is gone. All you have to do now is pull out your phone and connect with anyone within minutes.
The Digital Age of Communication
Almost everything is going digital, thanks to technology and the internet. There are tons of applications out there that help you connect with people important to you. These apps are especially useful when you're miles away from home. Whether you're going away for a short business trip or you're leaving home to work abroad, these applications can help you stay in touch with your loved ones and with other people who matter to you.
Facebook
This is probably the most popular application option for staying connected. Chances are, you're already familiar with Facebook. This social media platform ranks at the top of the pyramid. It allows you to share photos, what you're currently thinking, and a lot more! They also have a messenger feature that lets you chat, do voice calls, and even video calls to your friends and family.
WhatsApp
WhatsApp is also pretty well-known. It's free to download and can be used by anyone who has a mobile smartphone. You can also use it through a desktop, but most users prefer to use a mobile device instead. Chat messages, audio, and video calls are available through this app.
Zoom
Zoom was founded in 2011, and quickly began gaining moderate popularity for business or work-related purposes. When the coronavirus pandemic broke out in early 2020, people started to use it for personal use as well. It's easy to use and is a great platform for large groups of people. Most of its features greatly benefit those using it for meetings, presentations, or as an online classroom.
Instagram
One of the giants in the world of social media, Instagram focuses more on the visual aspect. You don't have to pay for anything. Instagram can be downloaded for free and can be used on both Android and Apple devices. You can share photos, videos, and even extra features such as filters that make your face look funny. You can also share your outlook and creativity with people all over the world through Instagram.
Skype
Skype is a communication app made for audio, video, and chat communication. It's been around for more than 15 years and has come a long way, it's one of the first few applications to offer video calls (stable video calls that are smooth) aside from Facebook's Messenger feature. It still dominates the business world as it serves as the go-to application for business calls or meetings.
Connect With Those Who Are Suffering in Silence
Can you imagine a world without technology? You'd have no choice except to use the old-fashioned ways of staying connected, such as letter writing. A conversation between two people would probably go on for months as their letters take weeks to get delivered, assuming they don't get damaged or lost.
We're lucky that we live at a time where everyone is connected and easy to reach through the internet and the applications that we use.
While staying connected within your own circle is important, it's also great if you can connect with the people outside of it. They include those residing in your own community who are suffering in silence as they struggle with disabilities, lack of education, skills, and experience, and other disadvantages in life that prevent them from rising above poverty.
You can take the first step in connecting with them and showing that you care. You can do this by handing over any vehicle you no longer want to Goodwill Car Donations. This is the easiest and cost-free way to dispose of your unneeded vehicle while you help out struggling residents in your community.
We'll auction off your donation to generate funds for the Goodwill organizations serving your area. These IRS-certified 501(c)3 nonprofits cater to disadvantaged people, providing them opportunities to benefit from job and skills training, career opportunities, vocational and educational services, internship programs, financial support, disability benefits, and other critical community-building support services.
Becoming a Goodwill vehicle donor is super easy. All it takes is a quick phone call to us.
It's not all give and give since you'll get plenty of rewards for your charitable contribution. Your generous deed will entitle you to receive a huge tax deduction as well as a professional towing service that Goodwill Car Donations will pay for.
We accept almost all vehicle types regardless of their condition. Is the car you're donating not running anymore? No problem — we'd still take it!
If you want to know more about Goodwill Car Donations or the specifics of our vehicle donation process, head on over to our FAQs page. You can also call us at 866-233-8586 or leave a message online if you have any inquiries or concerns.
Build a Better Community with Your Car Donation Today!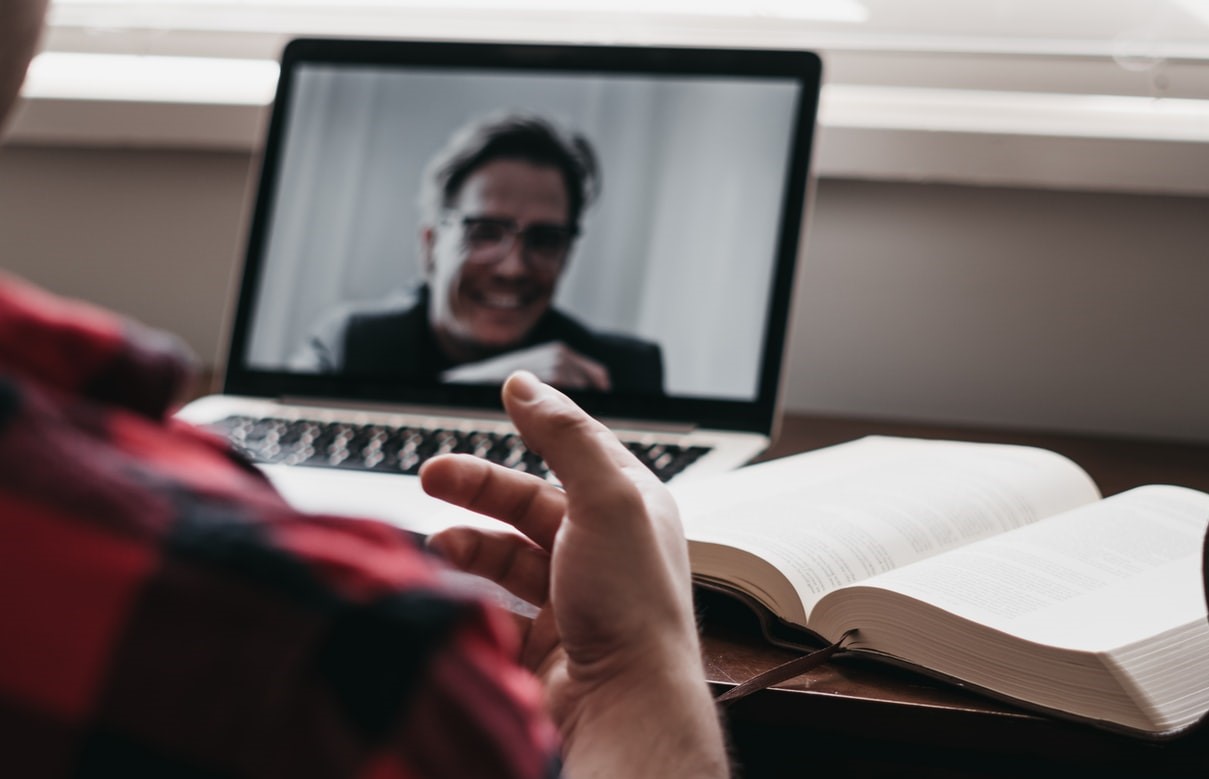 You can build a better community by helping enhance the lives of your struggling neighbors. Partner with us at Goodwill Car Donations by donating your unwanted car. Call us at 866-233-8586 or fill out our online donation form now!