Top 4 In-Demand Jobs in 2019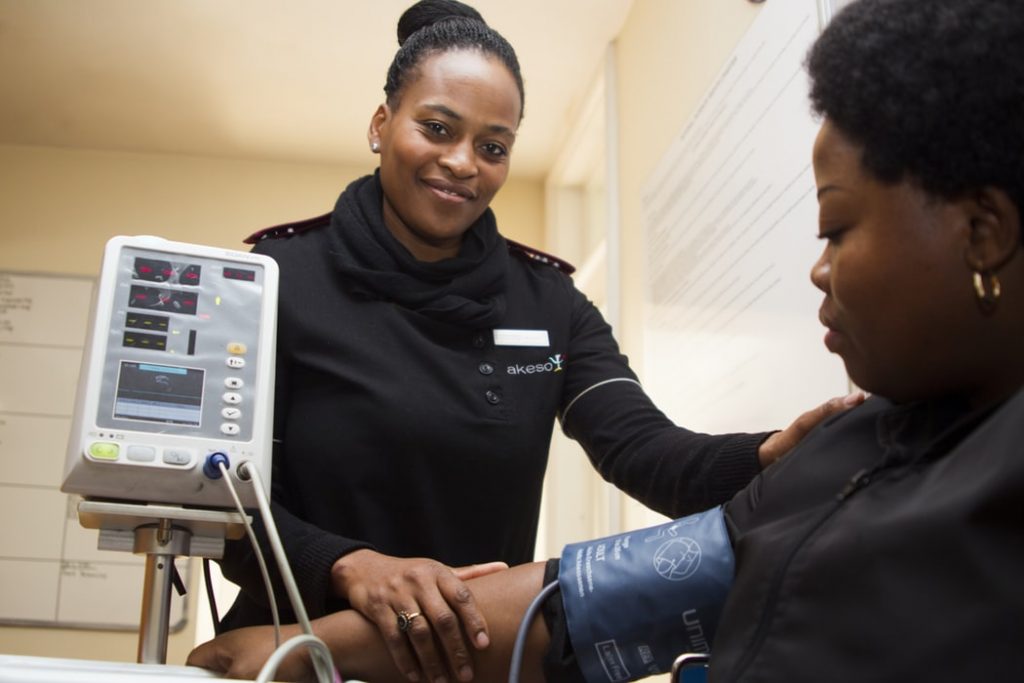 Top 4 In-Demand Jobs in 2019
If you're planning to begin a financially satisfying career after you graduate from college, having a degree isn't enough. You would also need to possess a specific set of skills that would make you a good choice for employers. If you think that finding a high-paying job is easy, think again.
Considering the instability of current market trends, there's no assurance that an in-demand job today will still stay in-demand a few years from now. It's an understatement to say that it's important to read up on the latest economic trends so that you can have an idea about what the job market looks like in the future.
What are the Top 4 In-Demand Jobs in 2019?
The solution to job security is to determine and pursue training in a field that is most needed in the changing workplace. Whether you're a high school graduate who's still trying to figure out what type of degree major to pursue or an adult who's itching to start a career, Goodwill Car Donations wants to help you by sharing these top four in-demand jobs in 2019:
1. Registered Nurse
Although this job largely involves coordinating and managing patient care, nurses also educate their patients about their health conditions while providing them and their families with emotional support. Nurses can specialize in different fields such as substance addiction, public health, cancer, heart disease, and birth and delivery. Registered nurses can either have a bachelor's or associates degree along with a license.
2. Computer System Analyst
One of the main roles of computer system analysts is to help businesses and companies assess and evaluate their systems and use information technology to solve the attendant problems. Employers prefer hiring analysts with a background in business administration. Healthcare systems are also in need of computer system analysts as they convert manual record-keeping into electronic records.
3. Medical Assistant
As healthcare facilities continue to expand to meet the public's increasing demands, more and more medical assistants will be needed to help with the facilities' administrative tasks. The job's functions include cleaning wounds, collecting specimens, and updating and organizing patient records. Employers would prefer to hire someone who's familiar with electronic record keeping.
4. Financial Manager
Analyzing and managing a company or business financial accounts is one of the roles of a financial manager. They also look for ways to increase the company's profit by reading the latest market trends. Someone with a background in finance, accounting, or business administration may be required for the position.
Help Disadvantaged Folks Find Rewarding Jobs
If you want to help the disadvantaged residents in your community by giving them a chance to land stable and rewarding jobs, you can easily do so by donating an unwanted vehicle to Goodwill Car Donations.
We sell at auction all vehicles donated to us and use the proceeds to support the critical programs of the Goodwill organizations nearest your location. These nonprofits cater to disadvantaged individuals – those men and women in your community who are burdened with various forms of disabilities, lack of education, and other personal barriers to employment and a decent life. Goodwill uses the funds to sustain the delivery of various essential services to your community such as skills and job training, career development and placement, scholarships, youth employment, livelihood, disability benefits support, and other community-building support services.
When you team up with us, you'll enjoy plenty of donors' benefits including free towing services, the privilege to receive a top tax deduction in the next tax season, and the joy of knowing that you'll be helping needy people get the education they lack and the stable and rewarding jobs they need.
You can get started with your car donation right now by filling out our online donation form here or calling us at 866-233-8586. We accept nearly all types of vehicles regardless of their age and condition.
To know more about our vehicle donation program, feel free to visit our FAQs page. If you have questions, give us a call at our toll-free hotline or send us a message online.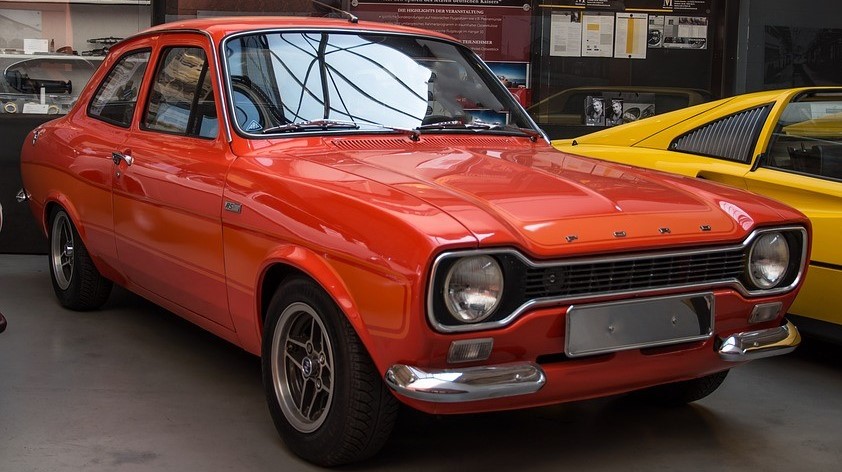 Uplift Lives and Boost Your Community with a Vehicle Donation!
If you love your community and the people who live there, taking part in our car donation program will surely make sense to you. Call us at 866-233-8586 and uplift the lives of the less fortunate people in your community with your vehicle donation!