Top 3 Tips on How to Find a Good Side Hustle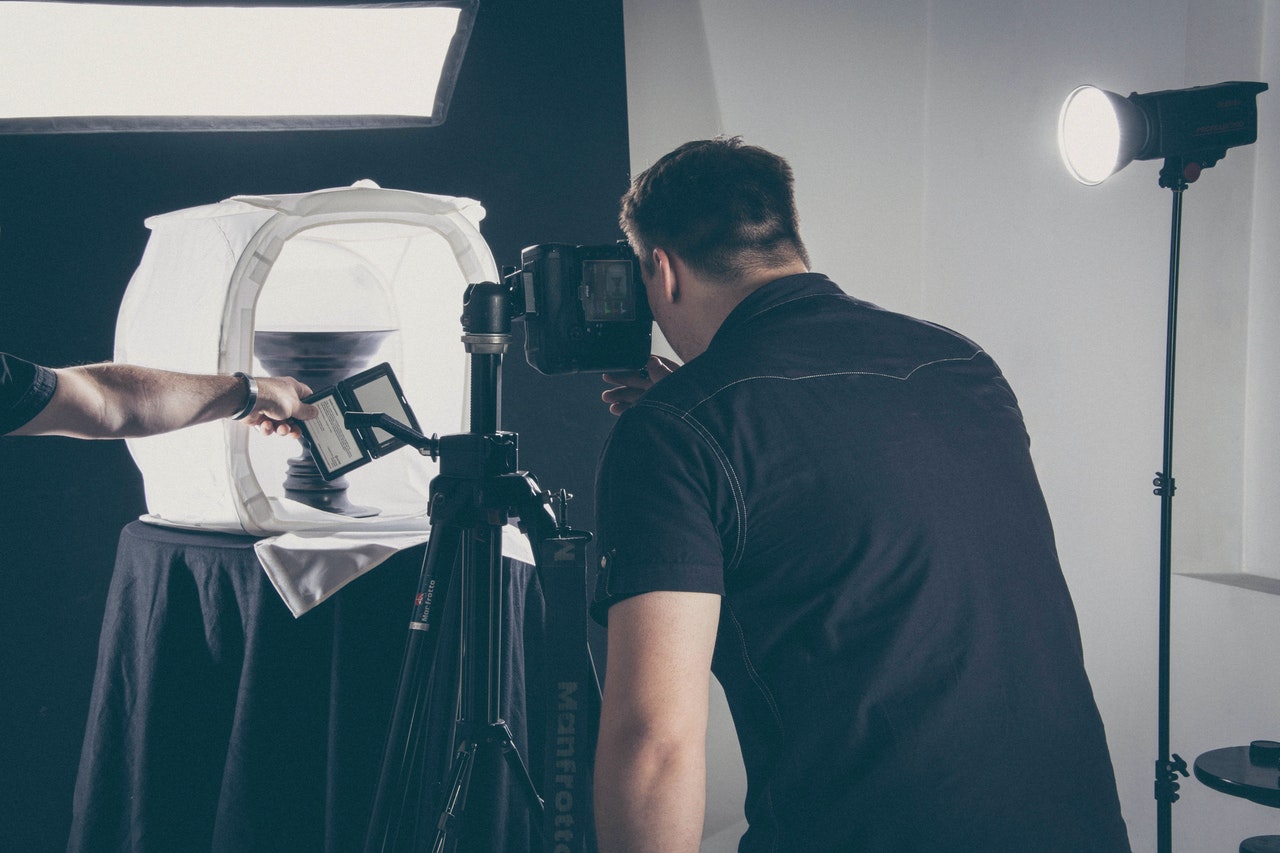 No Luck in Finding an Extra Job? Here's What You Need to Do
Need some extra money for your dream vacation? Want to gain experience in another industry? Or, perhaps you just have a lot of free time on your hands and you want to make it productive? Whatever your reason might be, a side hustle is a great way to supplement your current income and gain extra experience at the same time.
Did you know that one out of three Americans has a side-hustle? They do freelance work mostly to earn extra income to help pay their bills.
If you've been trying to find a side hustle but haven't had any luck so far, Goodwill Car Donations shares these three top tips to increase your chances of landing one:
Maximize what you're good at.
This especially applies to individuals who have certain skill sets that are in high demand. They include programming, designing, photography, and painting. If you're good at something or if you have the skills to do certain tasks, you can use those skills to make an extra buck or two.
Consider an alternative side hustle.
Some gigs are flexible in terms of the time and skillset required. If you can't commit to regular schedules or you want more relaxed responsibilities when it comes to your side hustle, consider alternative options. Try offering your services as a dog walker or a babysitter. You can also run errands for people who need it, or you can use your driving skills and apply as a driver for a ride-sharing app like Lyft or Uber. These are just a few examples of side hustles you can explore. Just look around you.
Use your network.
Your friends, family, or workmates can be your potential clients or referrers when it comes to side hustles. Use your network to see what's out there and position yourself in the best spot possible. They might know a job you'll be good at or know someone in need of help that you can provide at a price.
You Can Help Folks Struggling to Find Decent Jobs
If you have a side hustle, you're already luckier than most people. Some residents in your community can't even find a decent and stable job, let alone an extra one on the side. They have problems finding good sources of income because of certain disadvantages they carry. These are the folks who are burdened with disabilities, lack of education, job experience, or essential skills, and other limiting personal issues, such as being a former inmate.
You can do something simple to help these folks. If you have a no-longer-needed vehicle, you can turn it into a life-changing tool for them. How? Donate that vehicle to us at Goodwill Car Donations!
We'll sell your donated vehicle in one of the best auction houses in our network, with the proceeds going to the local Goodwill organizations serving your area. All Goodwill organizations spread throughout the country are IRS-certified 501(c)(3) nonprofits. They use the funding that comes from our vehicle donation program to deliver life-improvement services to disadvantaged Americans, providing them with job training and employment opportunities, scholarships, livelihood assistance, disability benefits, and other critical community-building support services.
Donating to Goodwill Car Donations means getting your unwanted vehicle picked up and towed away for free. It also means getting entitled to receive the maximum tax deduction in the next tax season.
Moreover, your act of charity will bring you an immense sense of satisfaction, knowing that you'll be contributing to the growth and development of your community by empowering your needy fellow residents through work and learning.
Making a Goodwill car donation is super easy. It's quick, convenient, and hassle-free! All you need to do is contact us. We'll handle everything else.
We accept a wide range of vehicle types. Whether you're donating a sedan, a motorcycle, or even a run-down van, we'll be glad to receive it.
Your location should not be a problem either. We can collect your donation anywhere in the United States.
You can get more information about Goodwill Car Donations, including our donation process and your benefits as a donor, by checking out our FAQs page. Should you have any questions or concerns, you may contact us through our toll-free hotline at 866-233-8586. You may also send us a message here.
Touch Lives in Your Community Today!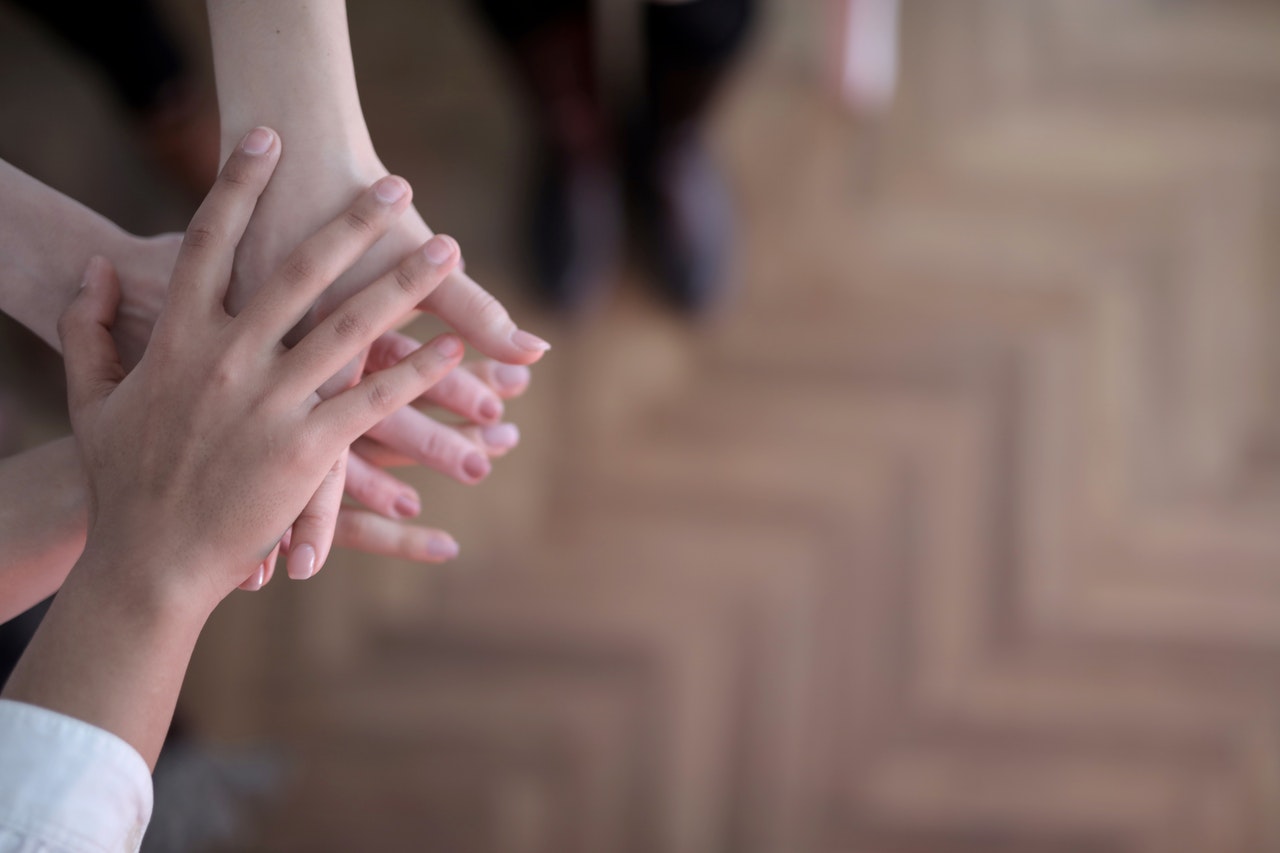 Donating to us a car that you no longer need is all it would take to touch the lives of the disadvantaged residents of your community. Your car donation will bring them immense benefits. Call Goodwill Car Donations at 866-233-8586 or fill out our online donation form now!