Top 3 Things You Should Avoid Putting on Your Resume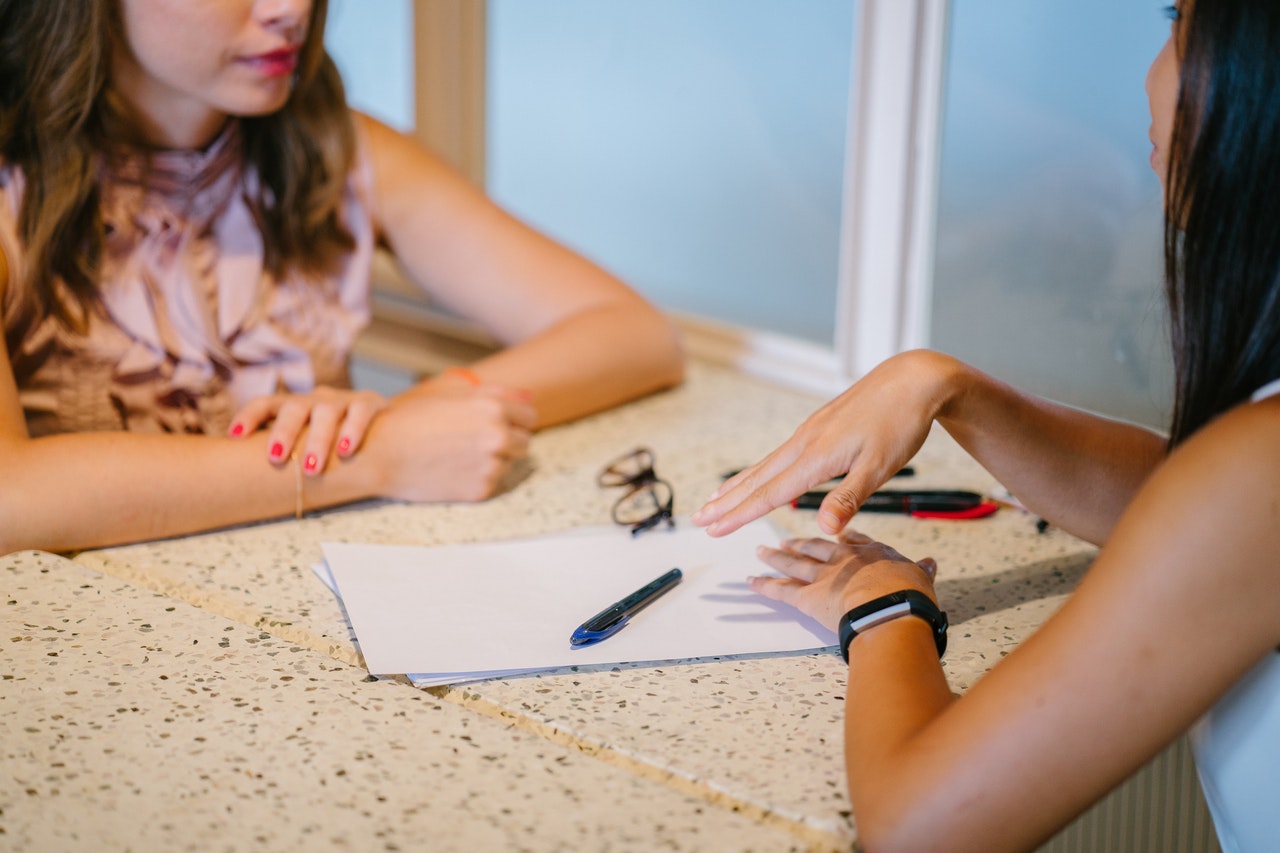 Some Things Are Better Left Unsaid
Recruiters or hiring managers won't read every detail you put on your resume. On average, they spend 30 seconds or less reviewing each resume they receive. If they can't skim through your resume quickly enough because of all the clutter you put inside, then don't wonder if you don't get called for an interview.
Hiring managers are after qualifications. They don't need to know every single detail about your life's story. Typically, they look for skills and experiences related to the job post you're applying for.
It's tempting to include everything that you think would make you look valuable on your resume. Unfortunately, hiring managers have little time to examine every detail printed on job applicants' resumes.
Being concise is the key to a good resume. Make sure to include only relevant details or those related to the post you're applying for. Before you apply for a job, edit your resume to cater specifically to that job post. Including every minor job you've had since you graduated from college might only cloud the important areas or experiences that you'd prefer to highlight. Focus on your credentials that show you're qualified for the job and that you have the skills and talents that the company needs.
Avoid Including These 3 Things
Overloading your resume with too much information is bad for your chances of getting hired. In fact, there's a good chance the hiring manager will just stop reading your resume if they see too many details on it. If your resume is over 3 pages long, then you better have some world-class experiences and skills jotted down. No one likes to read through all that fluff!
Check out these 3 top things that most recruiters and hiring managers agree should NOT be on an applicant's resume:
Unnecessary personal information
Save most of the personal details of your life for the interview. Your resume is a place to showcase your achievements, skills, and experiences. It's a document that should show your interviewer in a matter of a few seconds of reading how great of an employee you'd make.
Bad comments about your previous employer
Honesty is appreciated, but don't be too honest especially when it comes to your previous job or employer. Make your resume positive in tone and keep negative statements out. Focus instead on the achievements you made in your previous role.
Too many details about personal hobbies or interests
While work-life balance is always encouraged in any job, you shouldn't include too many details about your hobbies or interests on your resume. Include only those that have some relevance to the job. For example, if you're applying as a web developer, including details about your hobbies concerning background design. Contributing to tech forums can give you bonus points
Support Disadvantaged Folks With Your Clapped-Out Car
If you have a college degree and some work experience that you can put on your resume, finding a decent job won't be hard. Consider yourself lucky because some folks in your area may not have the same kind of credentials to put on their resumes and thus have fewer chances of landing decent jobs. They include those men and women who are burdened with disabilities, lack of education or essential skills, and other disadvantages that prevent them from breaking free from poverty.
Did you know that you can easily lend these folks a helping hand by simply donating your old and unwanted vehicle to us at Goodwill Car Donations? We'll sell your donated vehicle in one of the best auction houses in our network, with the proceeds going to the local Goodwill organization serving your area. All Goodwill organizations spread throughout the country are IRS-certified 501(c)(3) nonprofits. They use the funding that comes from our vehicle donation programs to deliver life-enriching services to disadvantaged Americans, providing them with job training and employment opportunities, scholarships, livelihood assistance, disability benefits, and other critical community-building support services.
Donating to Goodwill Car Donations means getting your unwanted vehicle picked up and towed away for free. It also means getting entitled to receive the maximum tax deduction in the next tax season.
Moreover, your act of charity will bring you an immense sense of satisfaction, knowing that you'll be contributing to the growth and development of your community by empowering your needy fellow residents through work and learning.
Making a car donation to Goodwill is super easy. It's quick, convenient, and hassle-free! All you need to do is contact us. We'll handle everything else.
We accept a wide range of vehicle types. Whether you're donating a sedan, a motorcycle, or even a broken-down van, we'll be glad to receive it.
Your location should not be a problem either. We can collect your donation wherever you are in the United States.
You can get more information about us, including our donation process and your benefits as a donor, by checking out our FAQs page. Should you have any questions or concerns, you may reach us at our toll-free hotline 866-233-8586. You may also send us a message here.
Make a Difference in Your Community Today!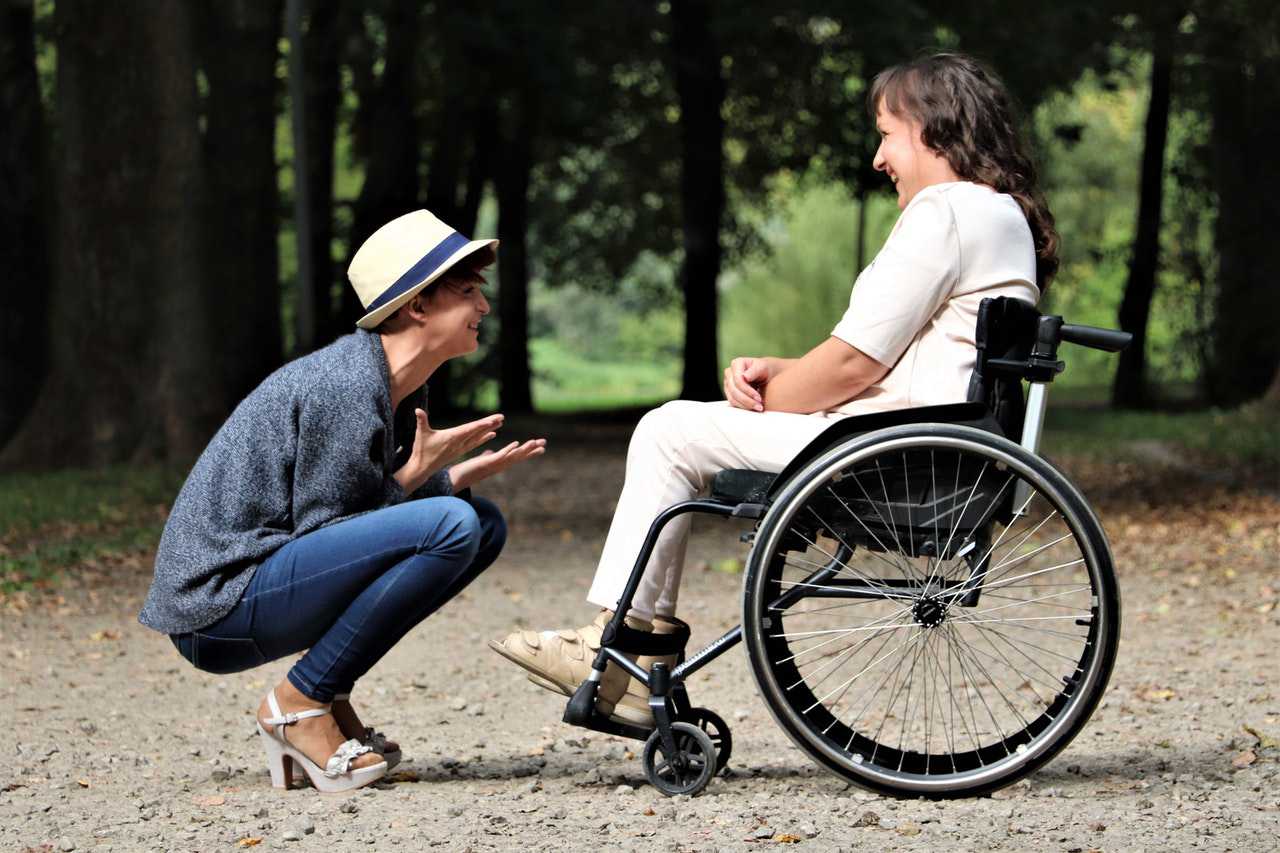 Donating to us a car that's no longer useful to you is all it would take to make a difference in your community. Your car donation will bring immense benefits to your disadvantaged neighbors. Call Goodwill Car Donations at 866-233-8586 or fill out our online donation form now!