Top 3 Reasons Why Many New Year's Resolutions Fail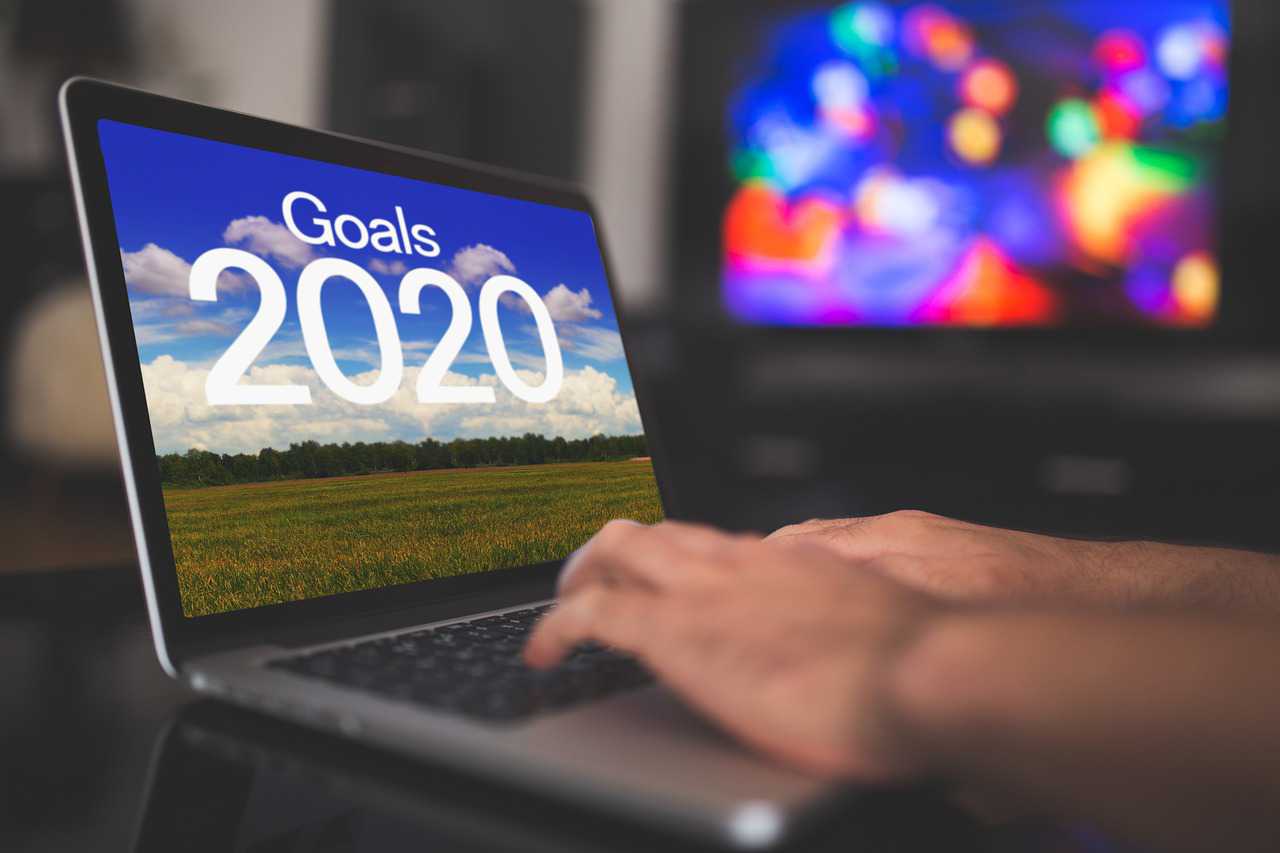 Top 3 Reasons Why Many New Year's Resolutions Fail
2019 is over and we're now facing a new year brimming with new possibilities. We have a clean slate of 366 new days (2020 being a leap year) to look forward to.
Looking back, were you able to meet the promises you made to yourself last year? Were you able to achieve everything you aspired and aimed for? If you answer negatively, don't worry. That's no reason to feel gloomy about. For one thing, you definitely are not the only one who failed to accomplish their previous New Year's resolutions. Go ahead and ask your friends if they managed to fulfill all of their previous New Year's resolutions. They'd most likely answer back with a resounding "no."
We've listed down the top 3 reasons why New Year's resolutions often fail:
Too overwhelming
A lot of people often make resolutions that are too tough to meet. They tend to focus on their New Year's resolutions as their "ultimate goals" but tend to forget the fact that they need to make accomplishing them within the bounds of reality. Making your New Year's resolutions more realistic will set you up for success because you yourself know that they are achievable and can be reached if you are willing to go all the way for them
A little more detail, a lot less vague
Some resolutions are vague and pretty much without direction. If you write, "I want to be rich this 2020", that's an aim without any focus. How rich do you want to be? What's a particular sum of money that you can possibly save within a year given your abilities and resources? Providing details in your resolutions will help make them more achievable because you'll have an exact target to aim for.
Not willing to put in the work or make a change
If you're just writing your New Year's resolutions down but not actually willing to put in the effort to achieve them, then you're just fooling yourself. It's all fine and dandy to make promises during the start of a new year, but it's an entirely different thing working for them. Have the drive and the mindset that you will do everything within your own capabilities to achieve whatever you are aiming for.
Start the New Year Right by Giving Back
New Year's resolutions are all about improvements and becoming a better version of yourself. You can take a step in the right direction by helping out those in need in your community. They include those individuals who are burdened with various forms of disability, lack of education, and other personal barriers to gainful employment and a satisfying and productive life.
You can help them realize their own New Year's resolutions by donating any unwanted vehicle you have to Goodwill Car Donations.
We will sell your donation through auction to generate funds for the Goodwill organizations in your area. These IRS-certified 501(c)3 nonprofit organizations cater to disadvantaged individuals, offering them essential services such as skills and job training, career development and placement, scholarships, youth employment, livelihood assistance, disability benefits, and other community-building support services.
Thanks to your vehicle donation, Goodwill beneficiaries can find gainful employment and sources of livelihood that can enable them to overcome their limitations, break free from poverty, and gain financial independence.
As a donor, you'll enjoy all kinds of benefits including free towing service and the privilege to avail yourself of a hefty tax deduction in the next tax season.
Don't worry if the car you're donating needs a lot of work. We accept almost all types of vehicles regardless of their age or condition.
There is more information available on our FAQs page, For inquiries, give us a call at our toll-free 866-233-8586 hotline or leave us a message online.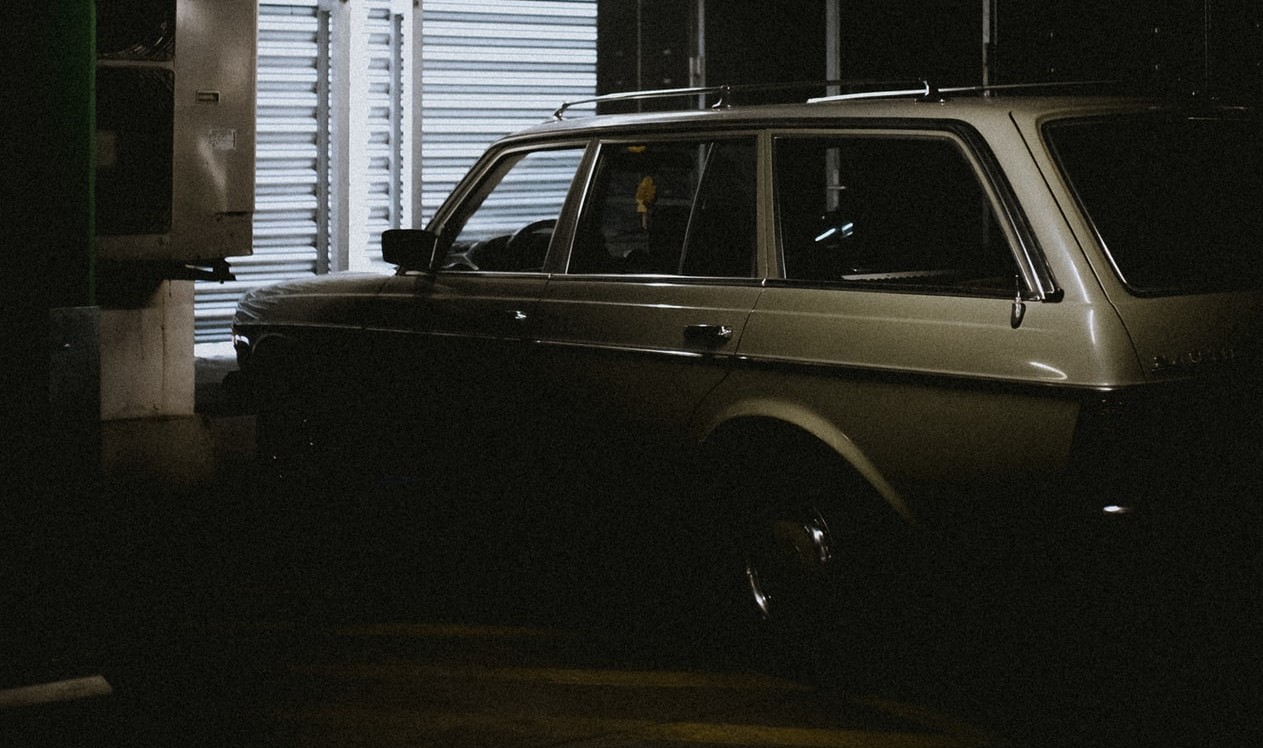 Bring New Hope with Your Old Clunker
With your old clunker, you can bring new hope in the lives of the disadvantaged people in your locality. Hand over your unneeded car to Goodwill Car Donations and be a part of our initiative to build up your community. Call us at 866-233-8586 or fill out our online donation form to get started with your car donation now!