Top 3 Best Parks To Spend Take A Walk In The Park Day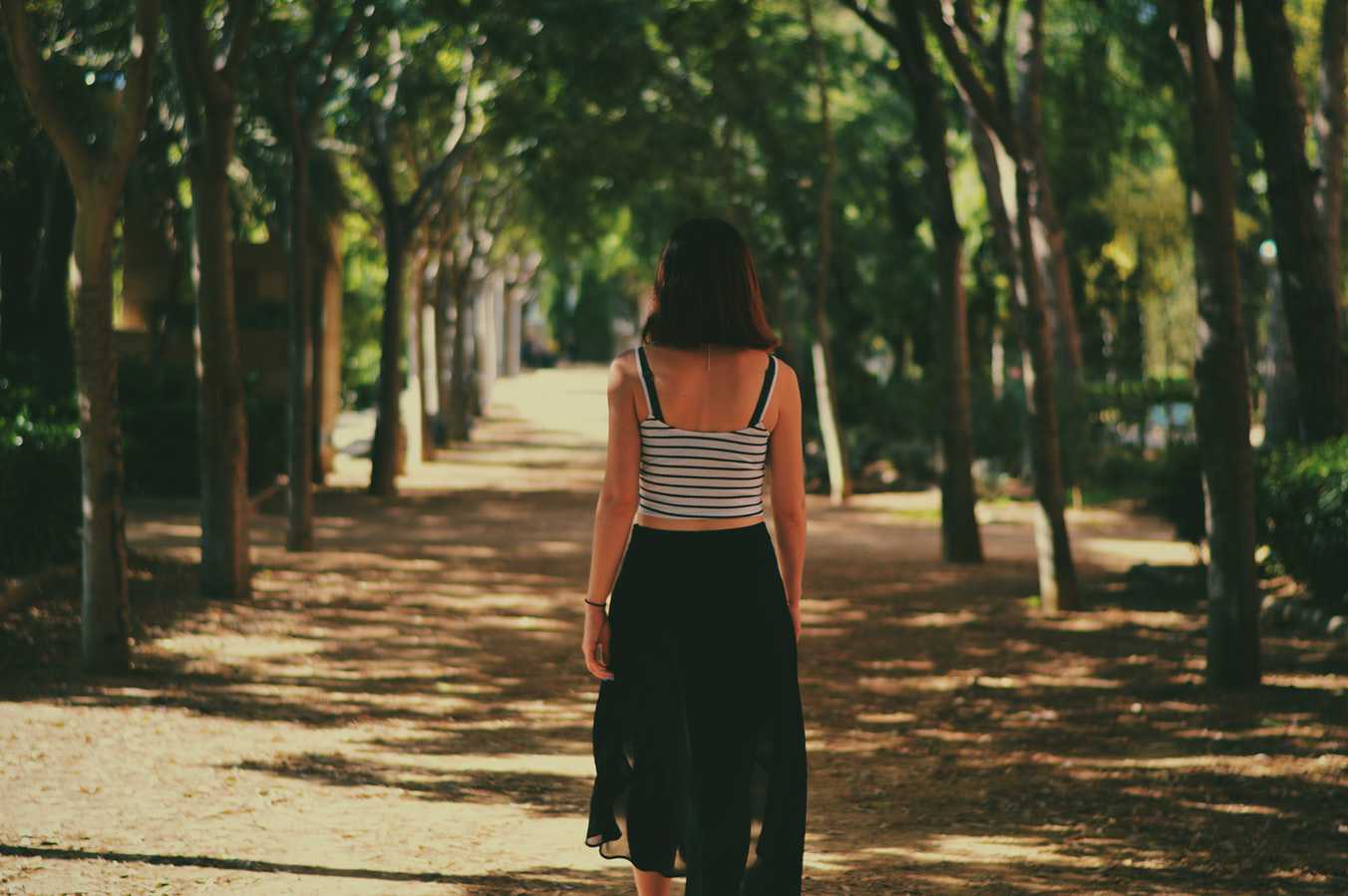 Find Time to Relax on March 30th
Every 30th of March, people throughout the nation celebrate Take a Walk in the Park Day. The occasion serves as an opportunity for everyone to relax and take a calming, therapeutic walk in the park.
We're always hustling and bustling in our daily lives that we often forget to take a few moments to reflect and compose ourselves. Stress isn't something to take lightly, and nothing gives us the chance to re-energize and clear our minds than a leisurely walk at a local park nearby.
In celebrating Take a Walk in the Park Day, make it a point to leave work-related or other stressful issues temporarily behind. Appreciate nature's beauty and enjoy the chance to get away from all the negative energy that's been hounding you for the past few days or weeks. As you lose yourself in the beauty that surrounds you and clear your mind, you'll notice that time will go by a lot faster and problems will seem easier to resolve.
3 Beautiful Parks Perfect for Taking a Relaxing Stroll
To celebrate this day of relaxation and peace, we've listed down three of the most beautiful parks in the world that would be perfect to spend an afternoon stroll at.
Shinjukugyoen (Tokyo, Japan)
Though the park was once destroyed during the air raids in World War II, its beauty has since been restored. This used to be an imperial garden opened to the public. It features traditional Japanese landscaping, wide-open spaces and trees of every kind. During spring, visitors can enjoy seeing over a thousand cherry trees blossoming, making for an incredible scenery that one might think is straight out of a fairy tale.
El Retiro de Madrid / "The Retreat of Madrid" (Madrid, Spain)
Originally created as a park for the royal family, this has now become one of the most popular parks in Madrid. A large artificial lake graces the park's beauty, adding a feeling of tranquillity to all who visit. A visitor can rent a boat and enjoy an afternoon on the lake's waters. The park is often called an oasis, a place where one can feel at peace and away from the usual sights and sounds of city life. It's definitely a must-visit location if ever one is in Madrid.
The Gardens of Versailles (Versailles, France)
The Garden of Versailles covers 800 hectares and is graced with beautiful sculptures, lawns, and fountains. It is one of the most visited sites in France, with more than 6 million people yearly spending time appreciating the park's beauty. The park's overall design is so remarkable and is of such significance that it's even included in UNESCO's World Heritage List.
Relax? Disadvantaged Folks Can't Afford It
Take a Walk in the Park Day is a celebration that highlights the importance of taking time to relax and appreciate the simple pleasures of life. This isn't easy for the disabled and other disadvantaged residents in your area. Their daily struggles and problems in life prevent them from relaxing even for a little while. Many of them are without jobs or any other means to support themselves.
But they're not entirely hopeless. With your help, they can find the support and assistance they need to get back on their feet.
If you have a car you no longer want or use, turn it over to us at Goodwill Car Donations. We'll sell your vehicle through auction and use the generated funds to support the Goodwill organizations in your local area.
These IRS-approved 501(c)3 nonprofits will use the funding to extend to your suffering neighbors the helping hand they badly need. They will provide them with essential services such as skills and job training, career development, job placement, scholarships, youth employment, livelihood assistance, disability benefits, and other community-building support services.
Thus, thanks to your donation, once jobless and impoverished individuals can be empowered to support themselves and their families and become productive members of your community and society.
Donating a vehicle to us will also benefit you since you will get to remove an unwanted vehicle from your property for free. Your charitable contribution will also automatically entitle you to receive a handsome tax deduction.
You need not worry about the type or the condition of the vehicle you're giving away. It's because we accept a wide range of vehicle types regardless of their age or condition.
For more information on our vehicle donation program, check out our FAQs page. If you have questions, call us at 866-233-8586 or send us a message online.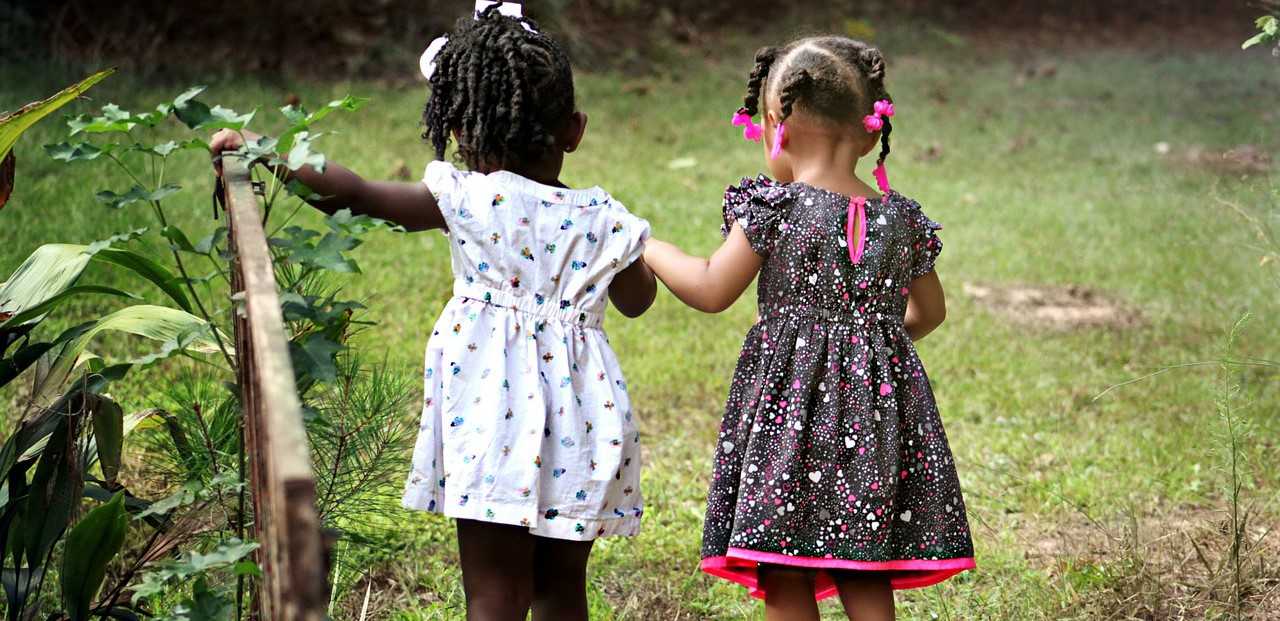 Show Your Needy Neighbors That You Care
Hand over your clunker to our program and help the disadvantaged individuals in your area get the assistance they need. Call us at 866-233-8586 or fill out our online donation form now!