Tips for Traveling by Train with a Physical Disability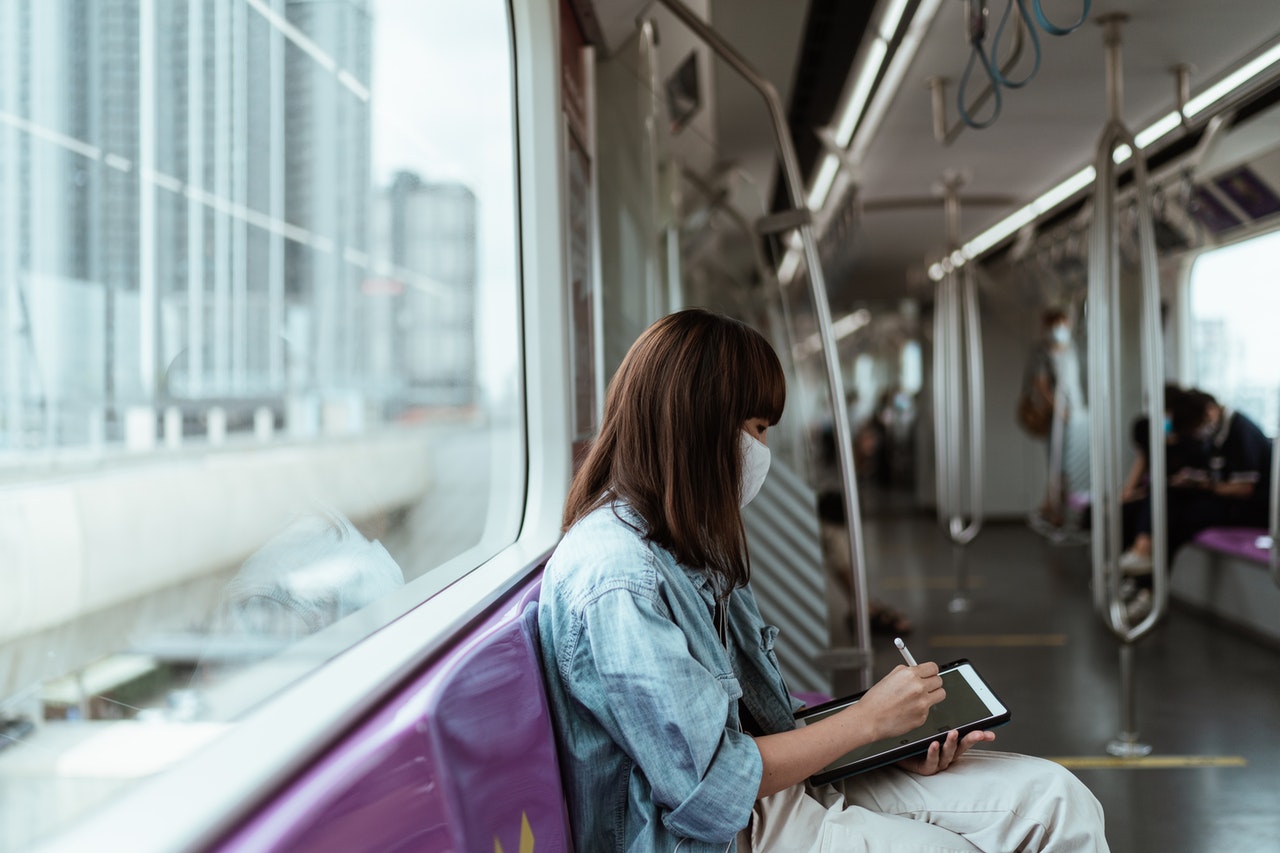 You Can Ride the Rails with Ease!
People have different reasons for choosing to travel by train. With train travel, you won't have to deal with traffic congestion and aggressive taxi or bus drivers. Plus, there's nothing more relaxing than riding the rails while you feast your eyes on gorgeous countryside scenery.
However, if your mobility is challenged by a physical disability, traveling by train won't be as easy as 1-2-3. Besides navigating your way to the train station and getting onboard the train, you also have to deal with the train's limited space once you get on it.
Thankfully, with a solid plan in place, you can still manage to have a stress-free train travel experience despite your physical limitations.
How to Travel by Train with a Physical Disability
Train travel can be accessible to someone with a physical disability. Goodwill Car Donations has gathered this list of tips for mobility-challenged train passengers.
Purchase your tickets in advance.
It's best to buy your train tickets at least one day before your date of departure. If you're traveling within the country, you can request assistance from the rail service provider's booking office online. When requesting a wheelchair seating space, you may even receive a discount on your ticket!
However, if you're traveling outside the United States, be sure to purchase your tickets in person at the train station at least one or two days before your trip. Since most rail operators offer big discounts to persons with physical disabilities, be sure to ask the ticket sales agent about that. If you're a wheelchair user, don't forget to ask them to process your request for assistance.
Arrive as early as possible.
Be sure to be at the train station as early as possible especially if you're in a foreign country. Be sure to announce your arrival by contacting the info desk so they can arrange for someone to assist you on the boarding platform.
Check if animal assistance or service dogs are allowed.
If you're planning to travel with a service dog, be sure to ask if you can take the animal with you on the train. If animal assistance is allowed, don't forget to present your animal license or card as proof that your service dog is needed for your disability.
Donate Your Unwanted Vehicle to Transform Lives
If you have a car that you no longer intend to use, don't just let it gather dust in your garage. Use it to serve a worthy purpose by donating it to us here at Goodwill Car Donations.
We will auction off your donated vehicle to raise funds for the community-based programs and services of the Goodwill organizations serving your area. These IRS-certified 501(c)(3) nonprofits seek to empower individuals saddled with disabilities, lack of education, skills or job experience, and other disadvantages. They use the money sourced from vehicle donations to provide their beneficiaries with job training, employment opportunities, scholarships, livelihood assistance, disability benefits, and other critical community-building support services.
As a Goodwill donor, you'll enjoy awesome perks, too. Aside from the joy of knowing that you'll be helping less fortunate folks achieve financial stability and a much better quality of life, you'll also find satisfaction when we haul off your vehicle for free and enable you to receive a maximum tax deduction in the next tax season.
We accept nearly all vehicle types, even those that are no longer working properly.
If you need more information about our quick and easy donation process, head over to our FAQs page. For your questions or concerns, call us at 866-233-8586 or contact us online.
Give Hope to the Needy Today!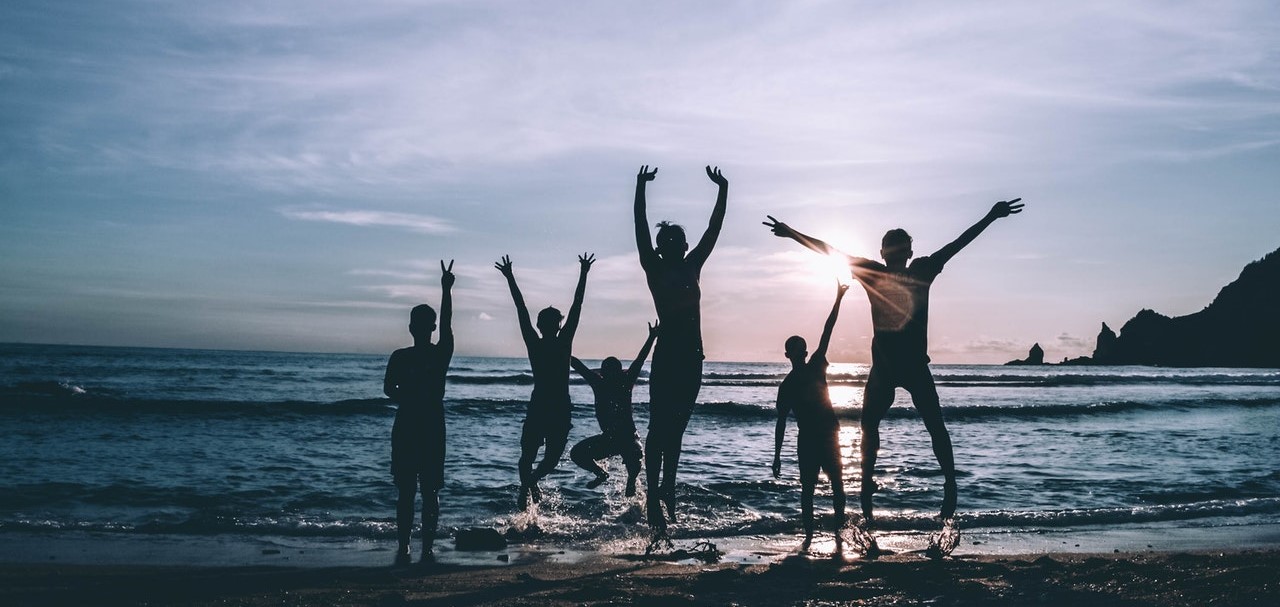 You can inject new vigor into the lives of the disadvantaged individuals in your community with your car donation. Such a gift will give them hope for a brighter future. Call Goodwill Car Donations at 866-233-8586 or fill out our online donation form now!