The International Day for the Elimination of Violence Against Women: 3 Ways to Help the Victims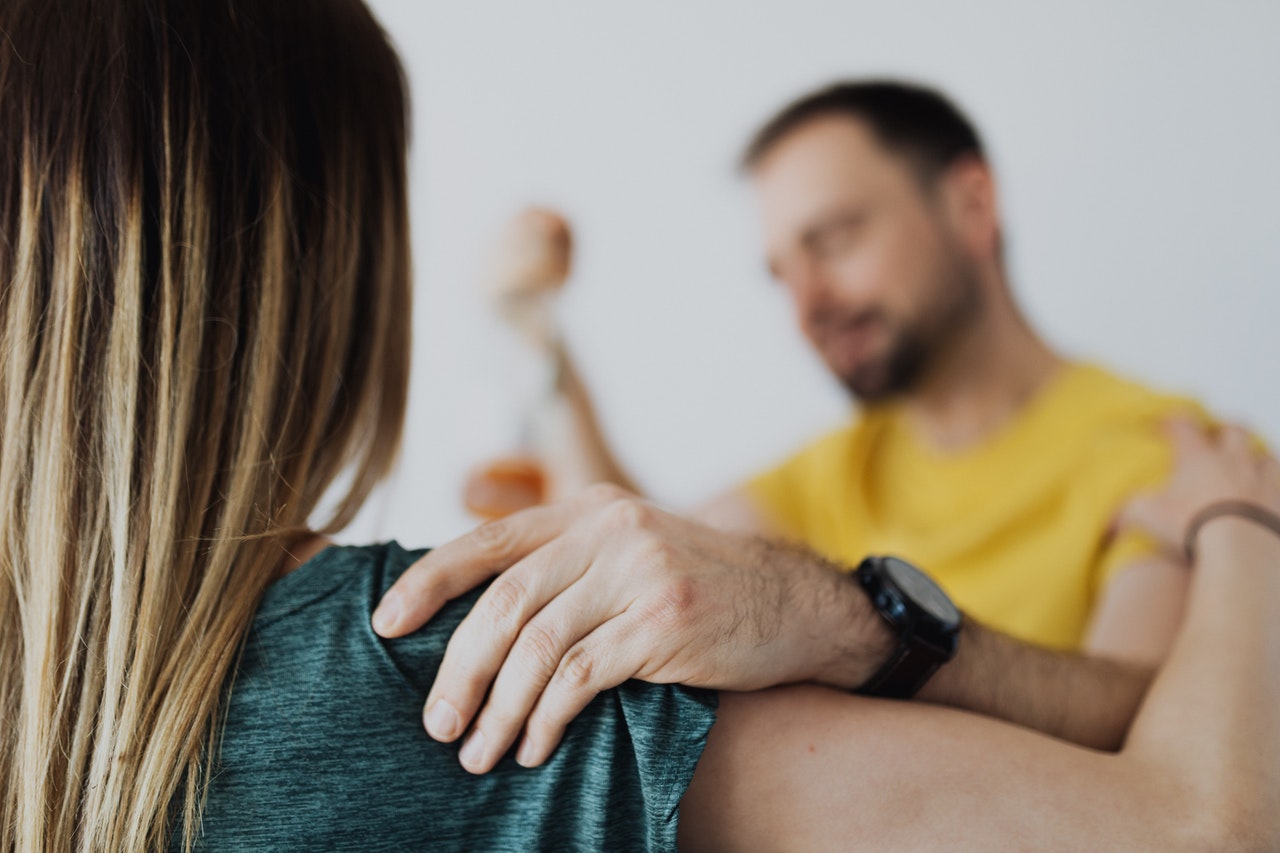 On November 25th, Stand Up with the Survivors of Violent Acts
The numbers are shocking and repulsive. Out of an estimated 87,000 women who were intentionally killed globally in 2017, more than half of them were slain by people they were in a relationship with or their own family members, according to Unwomen.org.
It is also estimated that around 35% of women worldwide experience physical or sexual violence at some point in their lives. This doesn't even include cases of sexual harassment that women are so prone to experiencing. Can you imagine doing something as innocent as going to work and then being sexually harassed by a stranger? These examples are just a few of the many instances that show how prone women are to being victimized by violence.
That is why every year on November 25th, we observe the International Day for the Elimination of Violence Against Women. First commemorated in 1999 following a proclamation made by the U.N. General Assembly, this day aims to raise awareness of all forms of violence against women and girls. It calls for global solidarity in helping defend victimized women and standing up with the survivors of violent acts. Experiencing acts of violence, especially severe ones, is something no woman of any age should ever experience.
On November 25th, observe the day by doing your part in raising awareness and supporting the fight against all forms of violence that victimize women. We've listed three ways of how you can help victims of this form of violence against women:
Spread awareness of the issue.
Post messages on social media about violence against women. Social media platforms are great ways to help raise awareness of timely issues, especially with the younger generation. The more informed everyone is about the circumstances surrounding violence against women, the more united we can be in fighting it.
Reject rape culture.
Take a stand against the culture of rape and victim-shaming. Whenever you see someone joking about sexual harassment or rape, call them out. Inform them why this is wrong. Ignoring their actions or pretending everything's okay will make them think that it's normal and that there's nothing wrong with their behavior.
Help victimized women.
Volunteer at a women's shelter when you can. This will allow you to help victimized women as you put yourself in a place where you can see for yourself the victims of this form of violence. Hear their stories and extend moral support and whatever forms of assistance you can provide.
Take Action to Tackle Another Pressing Issue: Poverty
Violence against women is just one of the many humanitarian issues that should galvanize us into action.
Another pressing issue is poverty that's ensnaring more and more people worldwide. You can find impoverished people almost everywhere, perhaps even in your own community. These are families and individuals burdened with disabilities, lack of education and essential skills, and other personal issues. These disadvantages rob them of living decent lives.
Do you have an old car that's been sitting in your garage for ages? You can use this to help the disadvantaged folks in your local area. All you have to do is to donate it to us at Goodwill Car Donations.
We will sell your vehicle through an auction and use the proceeds to support the community-based programs and services of the Goodwill organizations serving your local area. These IRS-certified 501(c)3 nonprofits provide disadvantaged individuals with skills training, scholarships, job placement, livelihood assistance, disability benefits, and other critical community-building support services.
Thanks to your donation, these services will enable the less fortunate residents of your community to attain financial stability and live productive and fulfilling lives.
You'll also benefit from your charitable contribution since this will entitle you to receive a substantial tax deduction in the next tax season. Moreover, we'll provide you with our free towing service wherever you are located in the country.
Even more satisfying than the material rewards that you stand to gain, you will also be able to savor the satisfaction of having done something wonderful for your community that will contribute to its progress and development.
We accept nearly all vehicle types, even those that are no longer working.
For more information about our vehicle donation program, feel free to check out our FAQs page. If you have any questions, call us at 866-233-8586 or write to us here.
Let's Work Together to Fight Poverty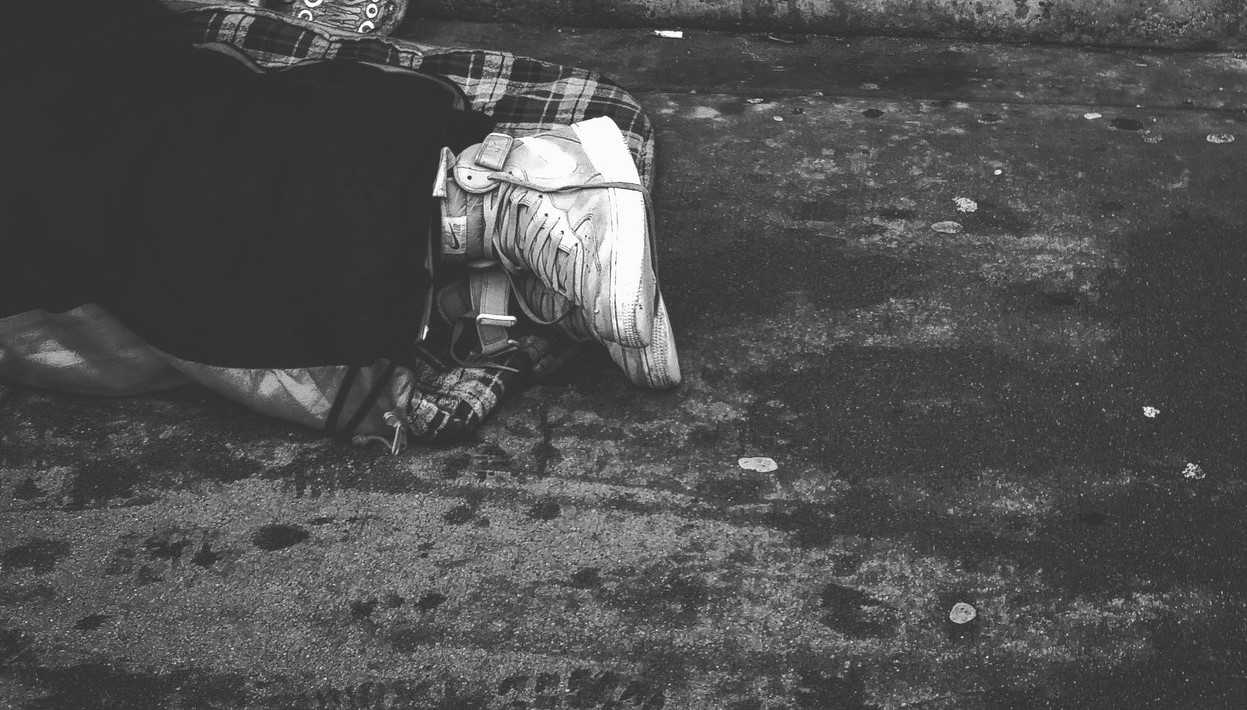 As we observe the International Day for the Elimination of Violence Against Women on November 25th, let us also work together for the elimination of poverty in various communities throughout the United States, starting with your own. Contribute to the building and strengthening of your community by taking part in our vehicle donation program. Call Goodwill Car Donations at 866-233-8586 or fill out our online donation form to get started now!