The Difference Between Visual and Auditory Learners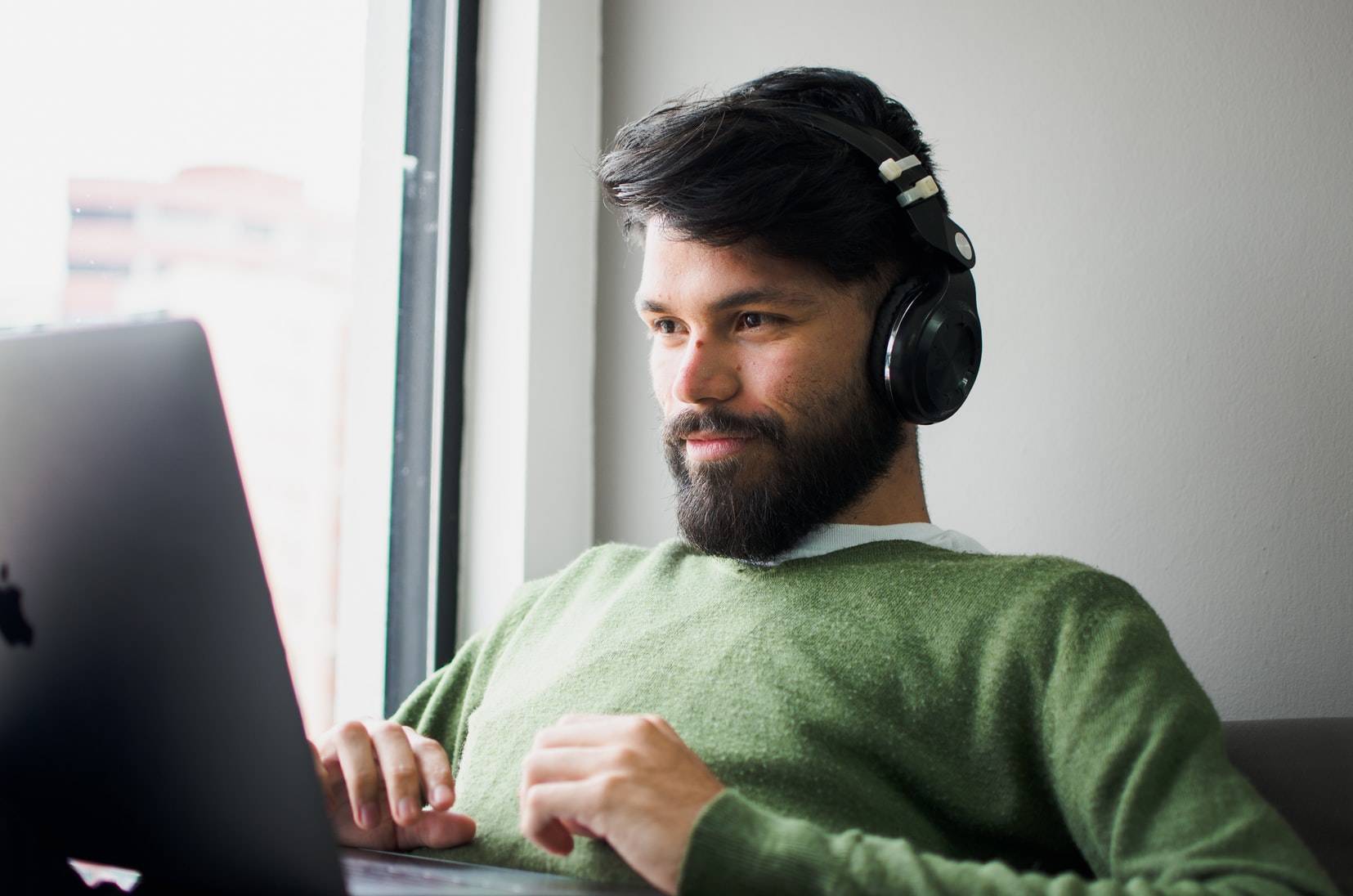 The Difference Between Visual and Auditory Learners: Get to Know Their Different Learning Strategies
People have two different learning preferences. Some are more inclined to learn things through reading while others absorb information better when this is explained to them verbally. Educators classify these two types of learning as visual and auditory.
Auditory learners deal best with information that they can hear. They are more engaged when they listen to music, other sounds, and discussions.
Visual learners are the opposite. They absorb information better when they are presented in diagrams, charts, pictures, and images. They connect the information through its visual representation and learn through this method.
The Different Learning Strategies by Visual and Auditory Learners
Auditory learners and visual learners have different learning strategies and strengths. As such, they are inclined to use different tools.
For example, since auditory learners understand things better through sound, they respond better to teaching strategies such as lectures, music through the use of beats, rhymes, or songs to reinforce information, and the use of mnemonic devices.
They ask questions during class and understand the answers better when they are delivered by their professor or classmates orally. They also thrive in group discussions.
Teachers who understand this usually spend time with auditory learners, providing them verbal summaries of lectures at the end of the class.
On the other hand, visual learners are those who take in information better when they see it. While auditory learners would like directions to be given them orally, visual learners would prefer seeing an actual map or pictures of the location to understand where they are headed.
Visual learners prefer the use of PowerPoint presentations, pictures, charts, diagrams, maps, and outlines when taking in information. They also learn when they watch people performing tasks such as fixing a leak or cooking a particular dish.
Visual learners usually take down notes during class and use these to review key points of the lecture later on. They are also more inclined toward learning through visual cues that are familiar to them. Audiovisuals, study cards, flashcards, movies, and other shows are important assets in their learning.
Help the Disadvantaged Achieve Their Dreams
Whether through visual or auditory learning, education certainly plays a huge role in achieving success in life.
Unfortunately, many impoverished and disadvantaged individuals in the country do not have access to educational tools that can help uplift their lives. As a result, they are mired in poverty.
The good news is that you can help them achieve their dreams without having to spend a single buck. All you need is that old car gathering dust in your garage, which you've been meaning to get rid of, When you hand it over to us at Goodwill Car Donations, we'll turn it into a vital tool geared at transforming the lives of the disabled and other disadvantaged people in your community.
We will auction off your donation and use the proceeds to help finance the community-based programs and services being delivered by the Goodwill organizations serving your local area. These IRS-certified 501(c)3 nonprofits provide their beneficiaries with job and skills training, career opportunities, vocational and educational services, internship programs, financial support, disability benefits, and other critical community-building support services.
With these individuals empowered with knowledge and skills, they can now uplift their lives using their strength as they become employable. That is surely a worthwhile cause to support.
Disadvantaged individuals are not the only ones who will benefit from your donation. You, too, will get to benefit from your charitable deed. We'll provide you with our free professional towing service, which would otherwise set you back by a few hundred dollars in service fees.
You will also be entitled to claim a top tax deduction in the next tax season.
We accept nearly all vehicle types, even those that are no longer working properly.
For information about our vehicle donation process and other details, feel free to check out our FAQs page. If you have questions and concerns, call us at 866-233-8586 or leave us a message here.
Uplift Lives Today!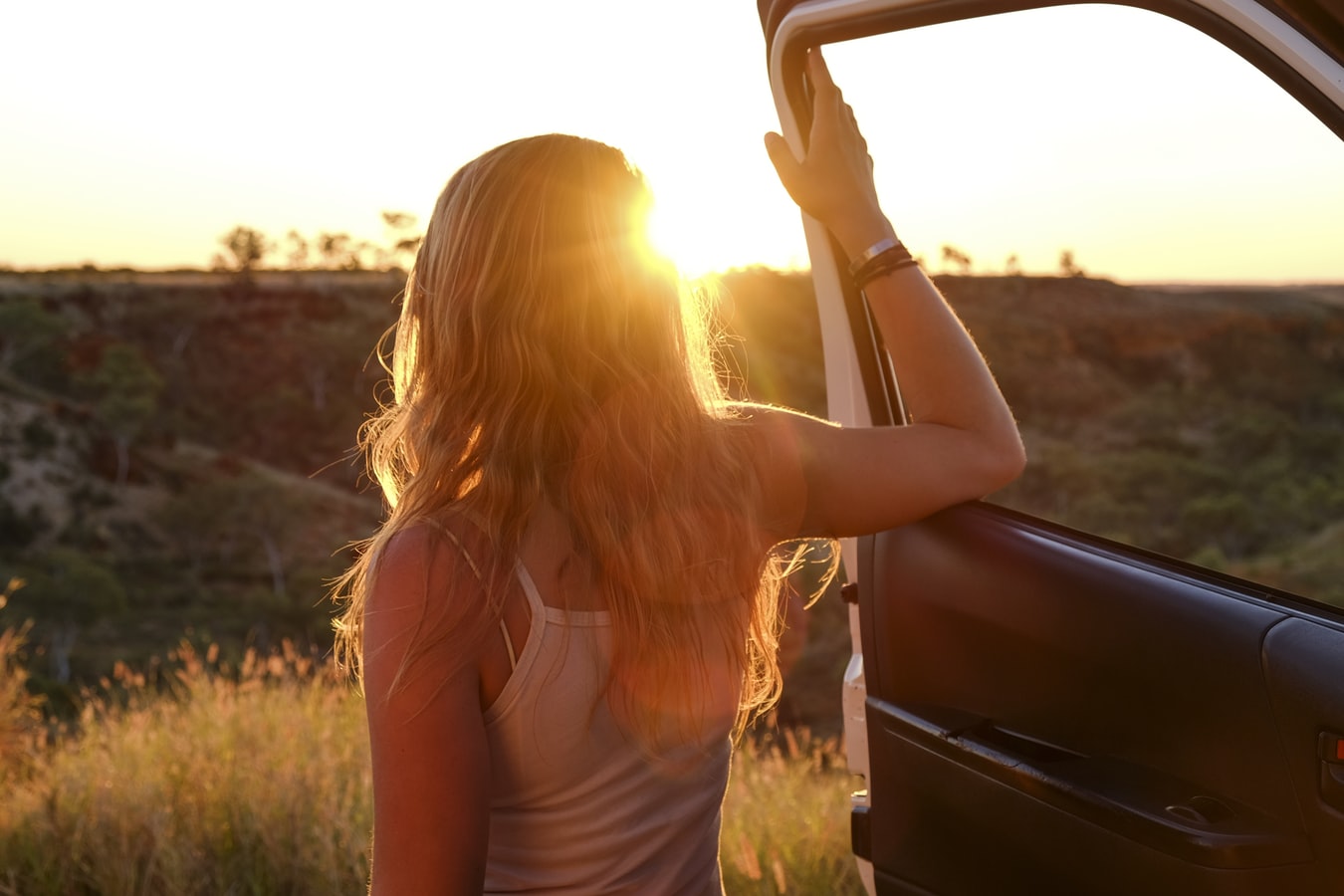 Uplifting the lives of people in need is surely a noble undertaking and one that you can easily support. Call us at 866-233-8586 or fill out our online donation form to get started with your car donation now!