The 4 Most Common Job Interview Questions: Decoded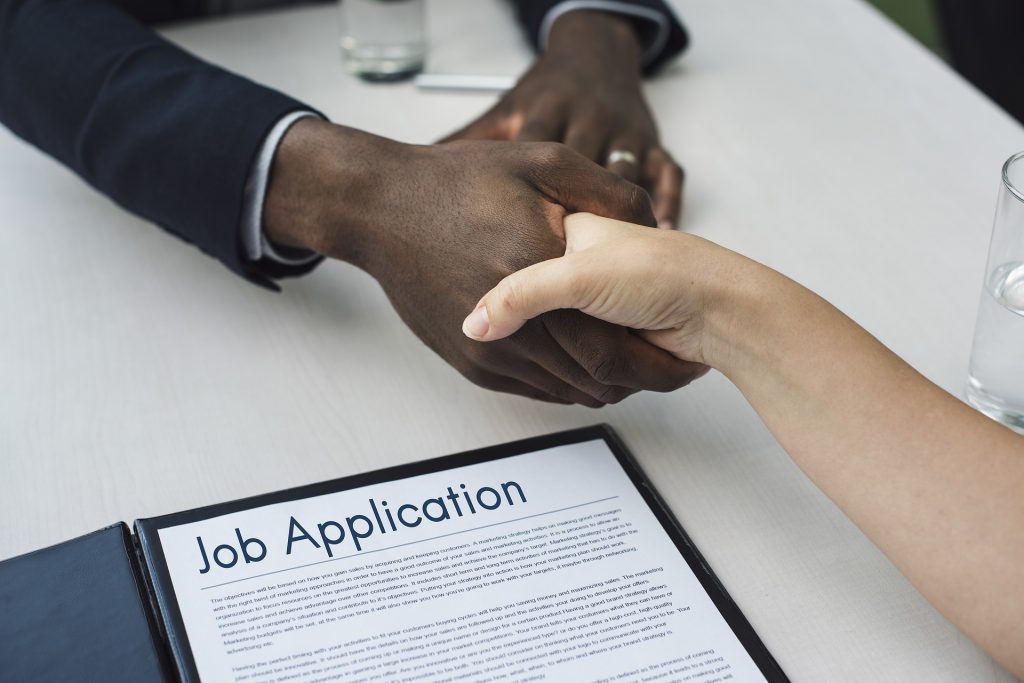 The 4 Most Common Job Interview Questions: Decoded
If you want to land the job that you've always wanted, you'll definitely need to ace the job interview. If you've got everything else covered—your makeup, business attire, your elevator pitch, and all that jazz, then you'll have nothing else to do but to prepare for the interview questions that are (thankfully) not as unexpected as you think they'll be.
You might be relieved to find out that most job interviews involve an exchange of common questions and answers. It pays to know and study these questions ahead of time so that you can prepare your best answers to each one of them. Doing so will make you feel more confident, at ease, and focused.
It's important to note that you don't have to memorize your answers—but you'll need to deliver them smoothly and without a hint of hesitation. Know that recruiters expect this from you. Don't worry, Goodwill Car Donations will help you ace your interview by giving you some valuable insights on the 4 most common job interview questions: decoded.
Can you tell me something about yourself?
This question is simple yet crucial—and many job seekers fail to prepare themselves for it. This is where your elevator or sales pitch comes in. It starts off with you mentioning an accomplishment or experience that you want the recruiter to know. You then wrap it up by saying something that relates to that particular accomplishment or experience and how you can put that to good use in the position you're applying for.
Why do you want to work here?
This is the part where the interviewer is trying to check if you took the time to do your research about the company's mission, history, workplace culture, products, and services. Aside from this, the interviewer would also like to know why you consider yourself a good fit for the company. As such, you'll need to align your career goals according to the aspects of the company that you find most appealing.
What are your weaknesses?
It's important to handle this question very carefully by answering it in a positive manner. You can do that by highlighting how you try to overcome a specific weakness. Be sure to focus on professional traits rather than on personal qualities. For example, you can mention that you're working on improving your public speaking skills by joining Toastmasters International.
What are your salary requirements?
This question is asked to check your expectations of the pay for the position you're applying for. Your awareness of your worth will be determined by the salary range that you mention. That's why it's important to prepare by knowing about the position's going rate.
How to Help Make Lives Better
If you are a job seeker, knowing how to answer job interview questions in the best possible manner will go a long in securing your coveted position.
On the other hand, if you're someone who seeks to contribute to the growth and progress of your community by helping needy residents to find jobs, one easy way to do this is by donating your old and unwanted vehicle to us at Goodwill Car Donations.
We'll auction off your donated vehicle and use the proceeds from the sale to support the programs of the Goodwill organizations near you. These programs provide qualified disabled and other disadvantaged individuals in your community with job training and placement services, mentoring, career development, youth employment, disability benefits support, and other community-building support services.
Our ultimate goal is to strengthen families and communities by eliminating all the barriers to opportunity and making a pathway that leads all underprivileged community residents to the discovery of their full potential through learning and the power of work.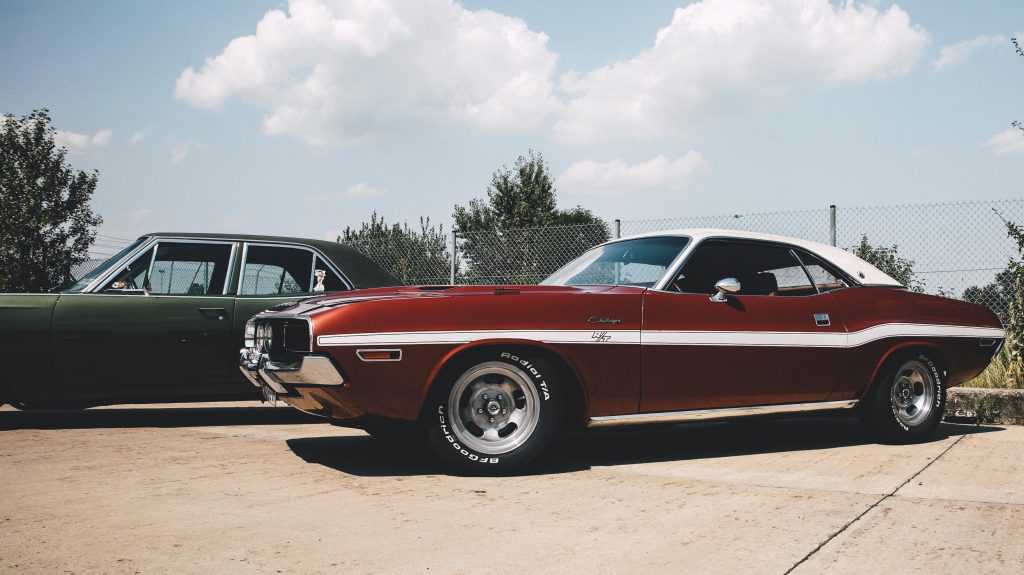 Donate a Vehicle Today!
In return for your kindness and generosity, we offer free pickup and towing services and our quick, convenient, and no-paperwork donation process. Moreover, your charitable contribution will enable you to receive a 100% tax-deductible receipt that will serve as your ticket for claiming a significant tax deduction in the next tax season.
To know more about Goodwill Car Donations, check out our FAQs page. For inquiries, give us a call at 866-233-8586 or send us a message online.
You can make your car donation by filling out our secure online donation form here or calling us directly.
Touch Lives with Your Car Donation!
Indeed, your vehicle donation will touch people's lives in ways that you could never even begin to imagine. Don't waste another minute! Call us at 866-233-8586 and get started with your car donation!