Thank Your Mentors This January — It's National Mentoring Month!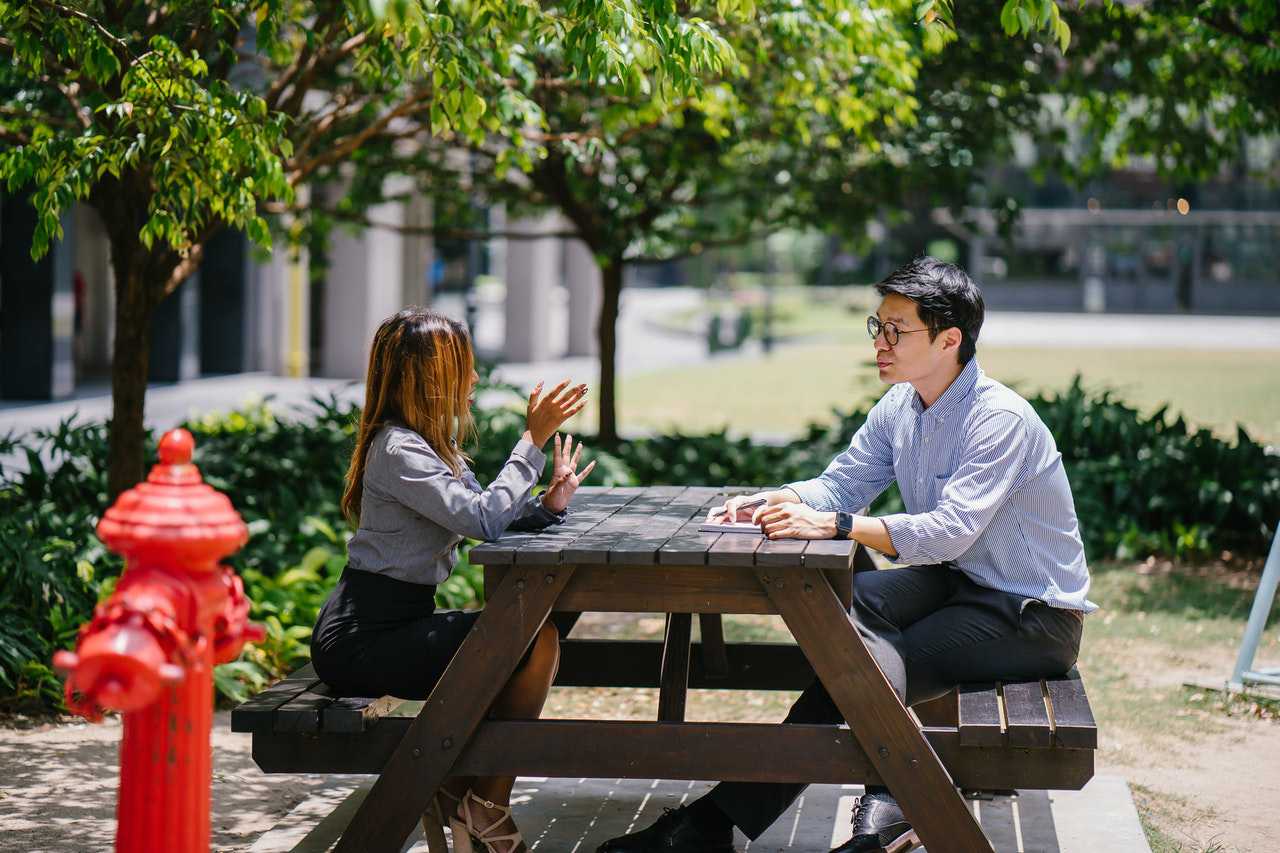 Thank Your Mentors This January — It's National Mentoring Month!
January means new beginnings and changes in our lives. For mentors across the country, there's another reason why it is such a significant month — It's National Mentoring Month!
Thanks to these men and women, many of our troubled and dependent youth members are finding guidance in pretty much all aspects of their lives.
Mentors play a critical role in shaping the behavior of their young mentees and transforming them into responsible and self-sufficient individuals as they grow up. Not only do mentors provide advice and words of encouragement, but they also teach youngsters various life skills that can help them thrive in the future.
Adults who've had mentors before would agree that they wouldn't have succeeded in their chosen careers if it weren't for those folks who guided them. Indeed, having someone to look up to can truly make a difference in one's life.
4 Meaningful Ways to Celebrate the Event
The month-long celebration allows you to do a lot of meaningful things to show your appreciation and gratitude to all mentors. Here are 4 of them:
Thank your mentors.
Let all your past and present mentors know how much you admire them and their dedication to help you reach your goals. They may include your mentor from your adolescent years, your favorite teacher who made a positive impact in your life, and your life coach at present. You can send them gifts, invite them for coffee, or simply write each of them a heartfelt letter.
Become a mentor.
Being a mentor can be truly fulfilling, and you'll find out exactly why when you sign up to become one. Give back to your community by mentoring young individuals who could use your help. By offering them your wisdom and teaching them valuable life lessons, you'll be making a difference in their lives.
Support education programs.
Look for an education program in your area that trains mentors and ask if there's anything you can do to help. Feel free to make a monetary donation if they accept such, or perhaps volunteer to assist their staff.
Share your thoughts on social media.
Make a post online sincerely expressing your appreciation to all hardworking mentors. You'll be encouraging your friends and family to do the same.
Support a Worthy Cause that Will Benefit Your Community
Just like your mentors, you can also help in transforming many lives through the simple act of donating an old and unwanted vehicle to us at Goodwill Car Donations. When you do that, you'll be helping needy people in your community find stable jobs and become productive members of society.
Once we have your automobile, we'll sell it through an auction to generate funding for the vital community-based programs of the Goodwill organizations in your local area. These IRS-certified 501(c)(3) nonprofits serve Americans who are burdened with disabilities, lack of education or essential skills, and other personal barriers to growth.
These Goodwill nonprofits use the money they get from vehicle donations to deliver essential services, such as job and skills training, career placement and development, youth employment, disability benefits support, scholarships, and other community-building support programs.
To repay you for your contribution, we'll send you by mail the 100% tax-deductible sales receipt of your car days after it gets sold at auction. With this receipt, you can claim the maximum tax deduction when you file your itemized federal income tax return in the next tax season.
We will pick up your vehicle any place, anytime, and anywhere you prefer, and we won't be charging you any amount. We offer free vehicle removal to our donors in all parts of the U.S.
Best of all, you'll find great satisfaction in having done something that will benefit your entire community as once idle members attain financial stability and live productive and fulfilling lives.
You can donate other types of vehicles and not just cars. We also accept vans, trucks, RVs, campers, motorcycles, scooters, jet skis, boats, and snowmobiles. Plus, they don't have to be in running condition when we collect them.
Do you have any questions or concerns? Call Goodwill Car Donations anytime at 866-233-8586 or send us a message online. To learn more about our donation process, head over to our FAQs page.
Say Goodbye to Your Unwanted Clunker Today!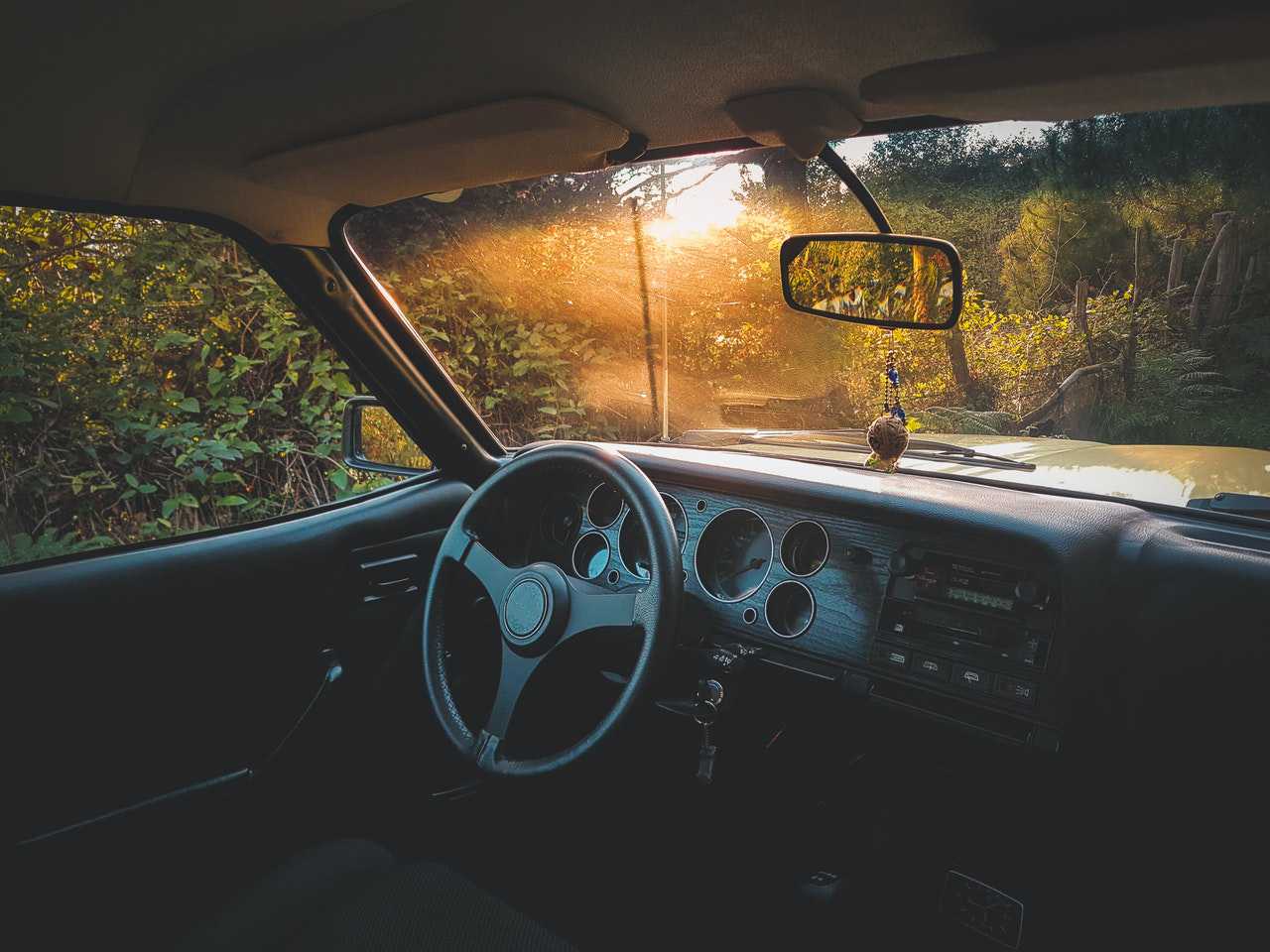 It's about time you retire your ancient wagon and convert it into a life-enriching instrument for your disadvantaged neighbors. Call Goodwill Car Donations at 866-233-8586 or make your donation here now! We can't wait to transform lives with you.