Techniques For Decluttering Your Home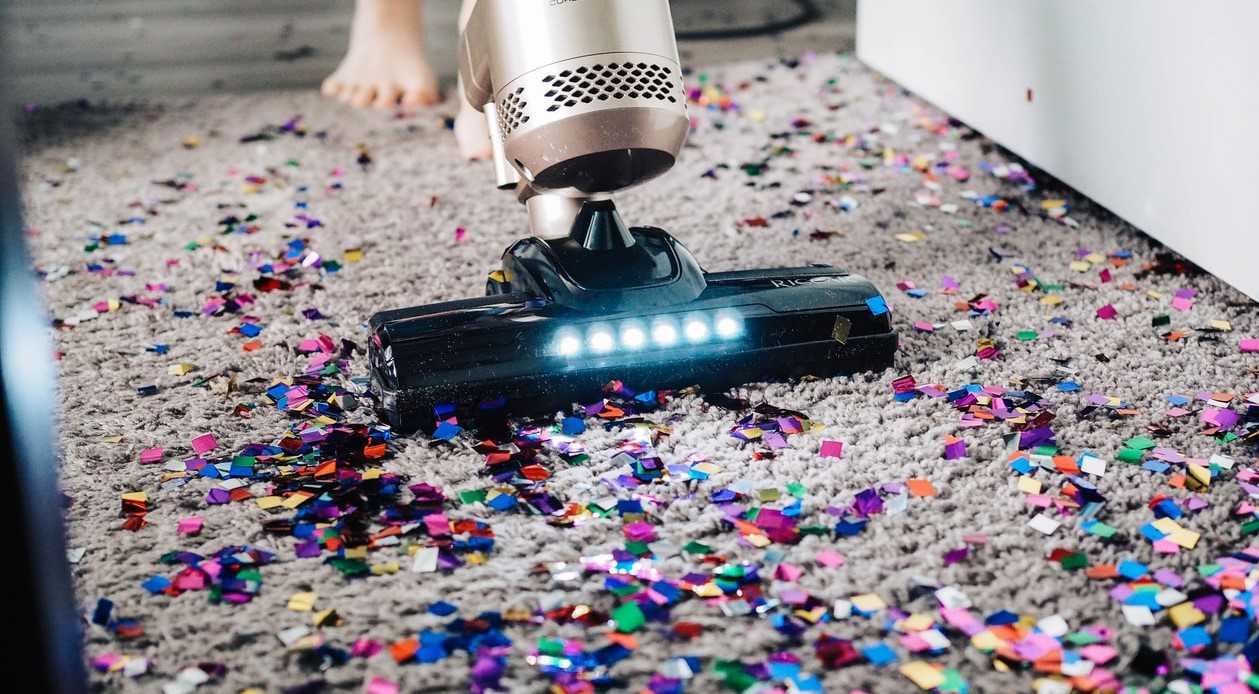 January – National Get Organized Month: 3 Foolproof Techniques for Decluttering Your Home
When was the last time you got everything organized in your home? Clutter keeps you off-balanced and overstuffed. That's why you need to take action before you find yourself living with the chaos. Since January is National Get Organized Month, Goodwill Car Donations is here to help you start the year fresh with a clutter-proof home.
Clutter is definitely a problem. It has the tendency to zap your energy as you waste a lot of time looking for things you can't seem to find. It also leads to health problems when mold and mildew build-up. In extreme situations, a house that has piles of clutter can even cause fire hazards.
What Are the 3 Foolproof Techniques for Decluttering Your Home?
Anything that you find lying around your home that fails to add value to your life is called clutter. Conversely, the art of decluttering is a process that involves making room for items that matter. People who decide to declutter claim that doing so gives them a sense of accomplishment and control.
To set you up for success, Goodwill Car Donations shares these 3 foolproof techniques for decluttering your home:
Have a realistic plan in mind and stick to it.
Just like any other project that needs to be accomplished, decluttering requires careful planning that starts with the identification of your specific goals. You may not know this, but setting clear and realistic goals can reduce your chances of caving into frustration halfway through the decluttering process.
Furthermore, you can prioritize your time by writing down all the rooms you need to tackle and evaluating them according to the severity of the clutter in them. You'll need to set realistic timelines and completion dates for each space.
Write down your usual pack-rat excuses and kill them.
As you go through your belongings in the hopes of restoring the balance in your life, you begin to hear yourself saying your usual pack-rat excuses for saving unnecessary objects. The most common ones include "I still need that," "somebody could still use this," or "I'll go through those items some other time." Unless you decide to go against your internal protests, you'll never be able to successfully declutter your home.
A good rule of thumb for keeping an item in question is if you use it at least once a year. However, the best way to kill your excuses is by asking yourself if you truly need and adore that specific item and if you would trade your sense of inner peace for it. If it keeps you from achieving your goals of attaining peace, freedom, and space, get rid of it!
Be honest with yourself and identify your clutter personality.
Once you've cleared everything out, you'll discover the beauty of a clutter-free space and the impact of its positive effects on your life. However, when clutter threatens to make a comeback, you'll have to know how to stop it. The last step is to know your weaknesses by being honest with yourself.
Were you too busy with life that you ended up buying things you already owned or had trouble finding them around your house in all of your possible storage locations? Perhaps you're the type of person who constantly worries that you "might" need something down the road. That's why you felt as though you must save everything. You could also be someone who's too overwhelmed in life that you had trouble knowing where to start sorting things out.
Try to determine if you're the "Too-Many-Extras" type, the "Must-Save-Everything" type or the "Too-Overwhelmed" kind of person. Since you're the one who's responsible for bringing all the clutter into your home, get to the root of the problem and be honest with yourself as to why you allow things to pile up around you. It's easier to avoid your weak spots and keep your home free from clutter in the coming years when you've identified which type of clutter personality you fall into.
Get Rid of Your Biggest Clutter Today!
Do you have an old and unwanted vehicle that's taking up valuable space in your garage? When you haven't used your old junker for a long time and you have no plans of restoring it back to life, consider handing it over to Goodwill Car Donations. When you do so, you'll help disadvantaged individuals gain access to education and employment that will enable them to regain their dignity and become productive members of society.
We'll auction off your donated vehicle and use the proceeds to finance the various community programs of the Goodwill nonprofit organizations nearest your location. These programs provide their beneficiaries with job training and placement services, mentoring, career development, youth employment, disability benefits support, and other community-building support services.
We accept nearly all types of vehicles regardless of their age or condition. For more information about the ins and outs of our vehicle donation program, visit our FAQs page. You may also call us at 866-233-8586 or send us a message online. Our lines are open 24/7.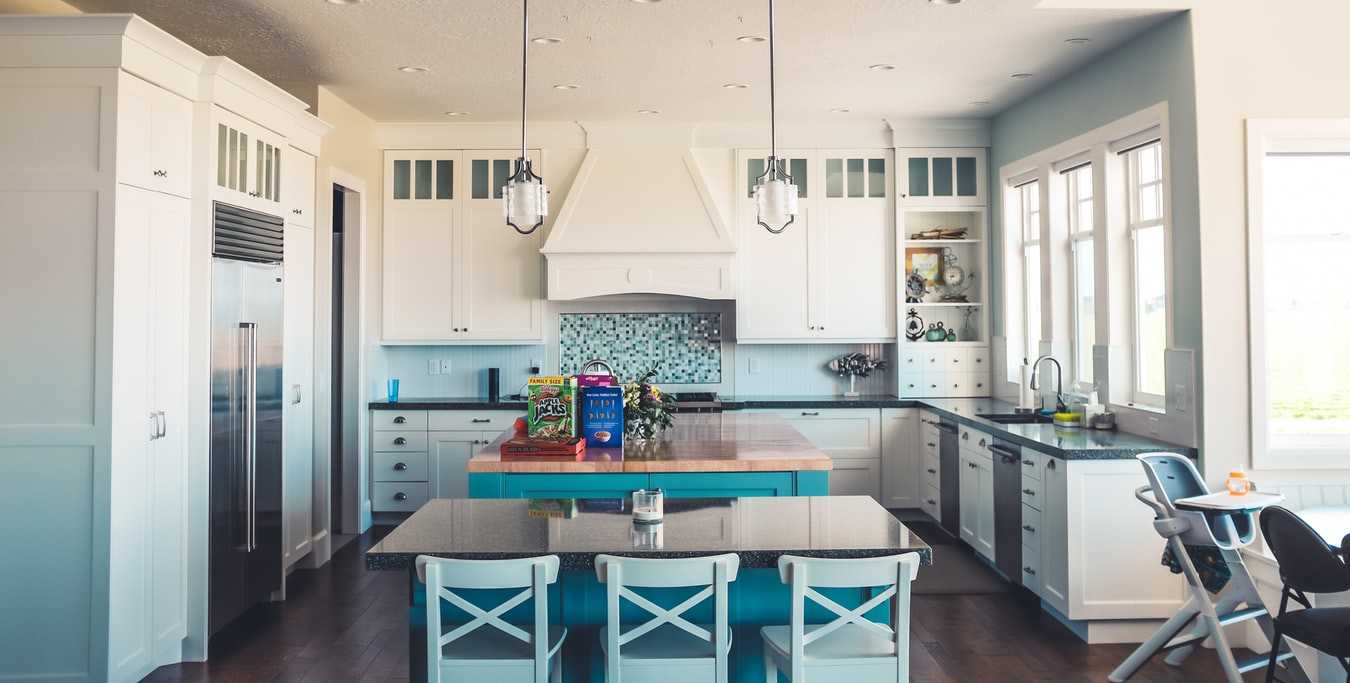 Get Rid of All the Clutter in Your Home Now!
National Get Organized Month is the perfect time to get rid of all the clutter – including your no-longer-needed car. To get rid of it, simply fill out our online donation form or call us at 866-233-8586 now!