Susan B. Anthony Day: 7 Unbelievable Facts About This Renowned Civil Rights Leader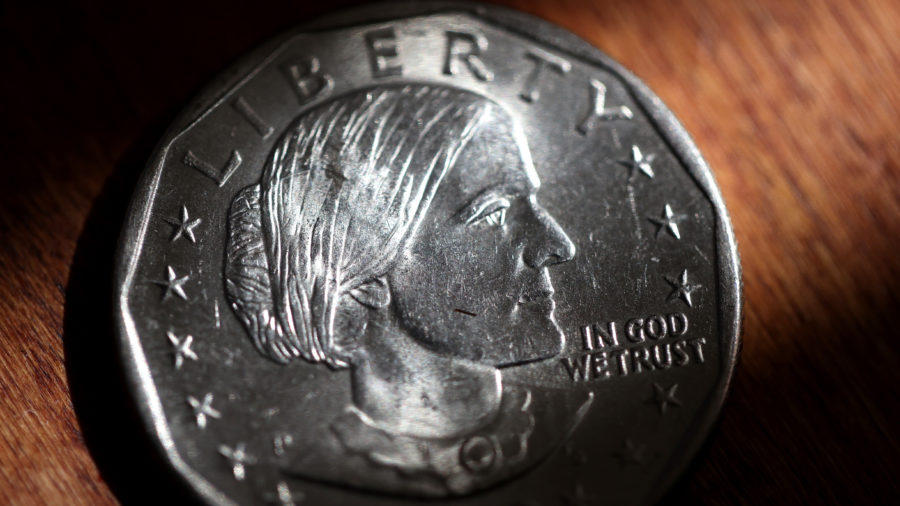 On February 15th, We Salute this Champion of Women's Suffrage
We celebrate the 15th of February as Susan B. Anthony Day to honor a remarkable American civil rights leader. Widely known for her relentless efforts to fight for women's suffrage, Anthony broke down barriers and forever changed history.
Her hard work and commitment to promoting gender equality finally paid off in 1920 when Congress ratified the 19th Amendment to the U.S. Constitution, which gave American women the right to vote.
Susan B. Anthony Day is a new holiday, having been around only since 2011. The holiday is not celebrated at the national level, with only a few states making it a legal holiday. These include Wisconsin, California, New York, and Florida.
In observance of Anthony's 201st birthday on February 15th, here are 7 unbelievable facts about this remarkable woman's suffrage champion many don't know about:
She came from a family of abolitionists.
Since Anthony was born into a family of abolitionists on February 15, 1820, it makes sense that she grew up to become an activist. She circulated anti-slavery petitions when she was 16 years old and worked for a while as the New York state agent for the American Anti-Slavery Society. Her family also held anti-slavery meetings at their farm every Sunday.
She was a "fashion warrior."
Dress reform was one of the many ways Anthony fought for women's rights. Since trousers were considered to be an exclusively male garment back in the 19th century, she once wore a knee-length dress over a pair of loose trousers and cut her hair short. She went back to her old ways later after drawing negative comments from the public.
She was arrested for voting.
Along with 15 other women, Anthony showed up to vote in the 1872 presidential election. Because women weren't allowed to vote at that time yet, the gesture was regarded as an act of civil disobedience. She was fined $100, which she refused to pay.
She believed that riding bicycles was a great way to fight the patriarchy.
Anthony had this notion that bicycles brought women a sense of autonomy and mobility. She once said, "I think [bicycling] has done more to emancipate women than any one thing in the world. I rejoice every time I see a woman ride by on a wheel. It gives her a feeling of self-reliance and independence the moment she takes her seat; and away she goes, the picture of untrammeled womanhood."
She convinced a university to accept women into their programs.
Thanks to Anthony, the University of Rochester in New York started accepting female students in 1900. The university required her to raise $50,000 in pledges, prompting her to cash out her life insurance policy to reach the funding goal. She was that committed and passionate.
She was the first real woman depicted in a U.S. currency.
Setting Lady Liberty and other fictional female characters aside, the 1979 dollar featuring Anthony was the first time an actual woman appeared on any U.S. currency. Unfortunately, production of these dollars only lasted for about 2 years, as they were easily confused with quarters. The coin was minted again for a short time in 1999 for use in vending machines.
She focused on the dangers of alcohol during her first public speech.
Before fighting for women's rights, Anthony was active in the temperance movement. She delivered her first speech at a Daughters of Temperance event, in which she warned Americans of the dangers of heavy drinking and advocated stronger liquor laws.
You Can Make a Difference, Too!
Like Susan B. Anthony, you can also leave a lasting impact on the lives of disadvantaged Americans. You can easily do that by donating any vehicle you no longer need to us at Goodwill Car Donations. Such a donation will help us raise funds for the Goodwill organizations serving your local area. These IRS-certified 501(c)(3) nonprofit organizations cater to individuals who are burdened with disabilities, lack of education or essential skills, and other disadvantages that prevent them from living poverty-free lives.
We'll auction off your donated vehicle and use the proceeds to support the life-enhancement programs of these Goodwill nonprofits. These programs provide their beneficiaries with job training, employment opportunities, scholarships, livelihood assistance, disability benefits, and other critical community-building support services.
You'll also benefit from your charitable contribution since you'll have the opportunity to receive the maximum tax deduction in the next tax season. Plus, we'll provide you with our free towing service anywhere you are in the country.
Moreover, you'll find utmost satisfaction knowing that your gift will enable once idle individuals in your community to get stable and decent-paying jobs, attain financial stability, and live productive and fulfilling lives.
Aside from cars, we also accept other types of vehicles. Plus, they don't have to be in good condition when we come to collect them.
If you're interested to learn more about our donation program, feel free to visit our FAQs page. If you have any questions or concerns, please call us at 866-233-8586 or write to us here.
Be a Champion Today!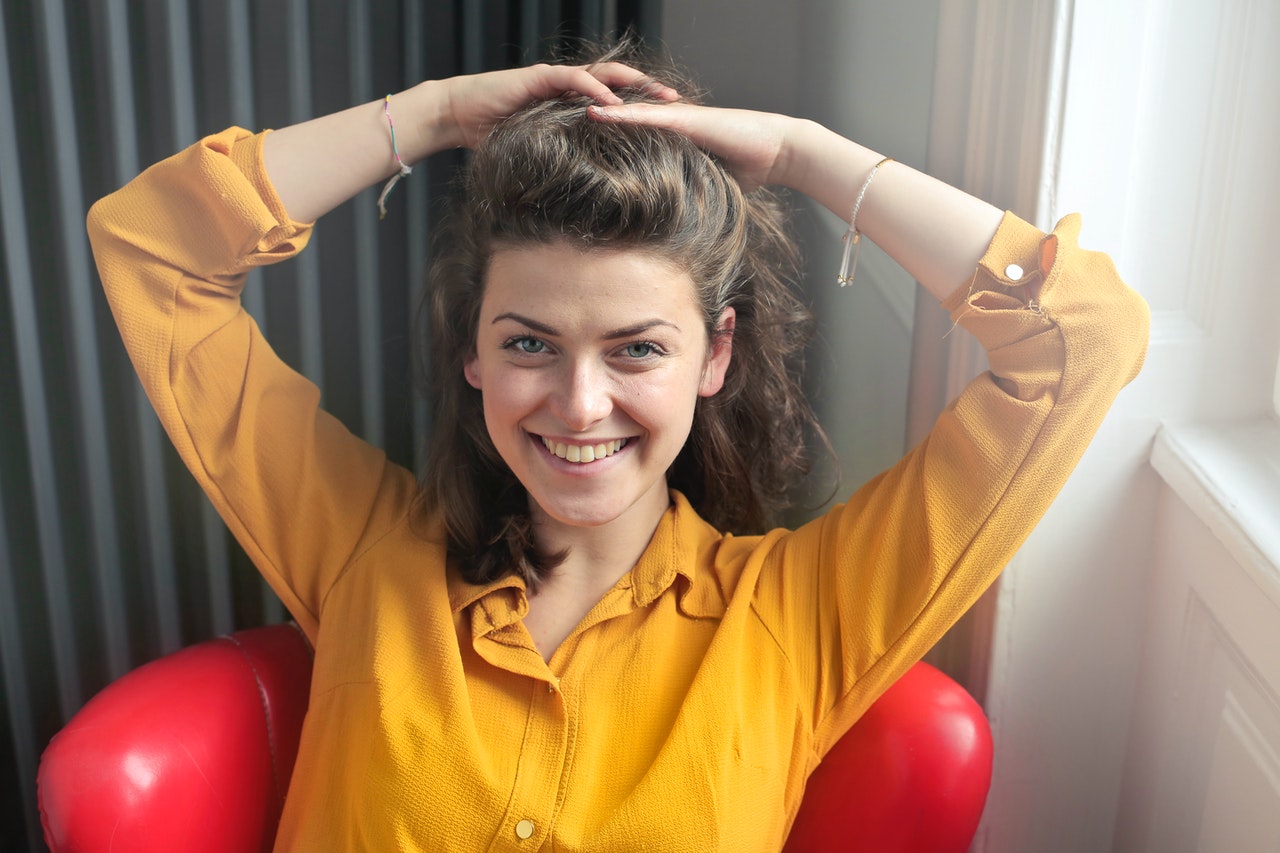 Are you ready to let go of your unwanted vehicle to celebrate Susan B. Anthony Day? Trust us, it's a decision you'll forever be proud of as you'll serve as the champion of the disadvantaged folks in your community. Call Goodwill Car Donations at 866-233-8586 or fill out our online donation form now!