Summer Solstice: 4 Creative Ways You and Your Family Can Welcome the Start of Summer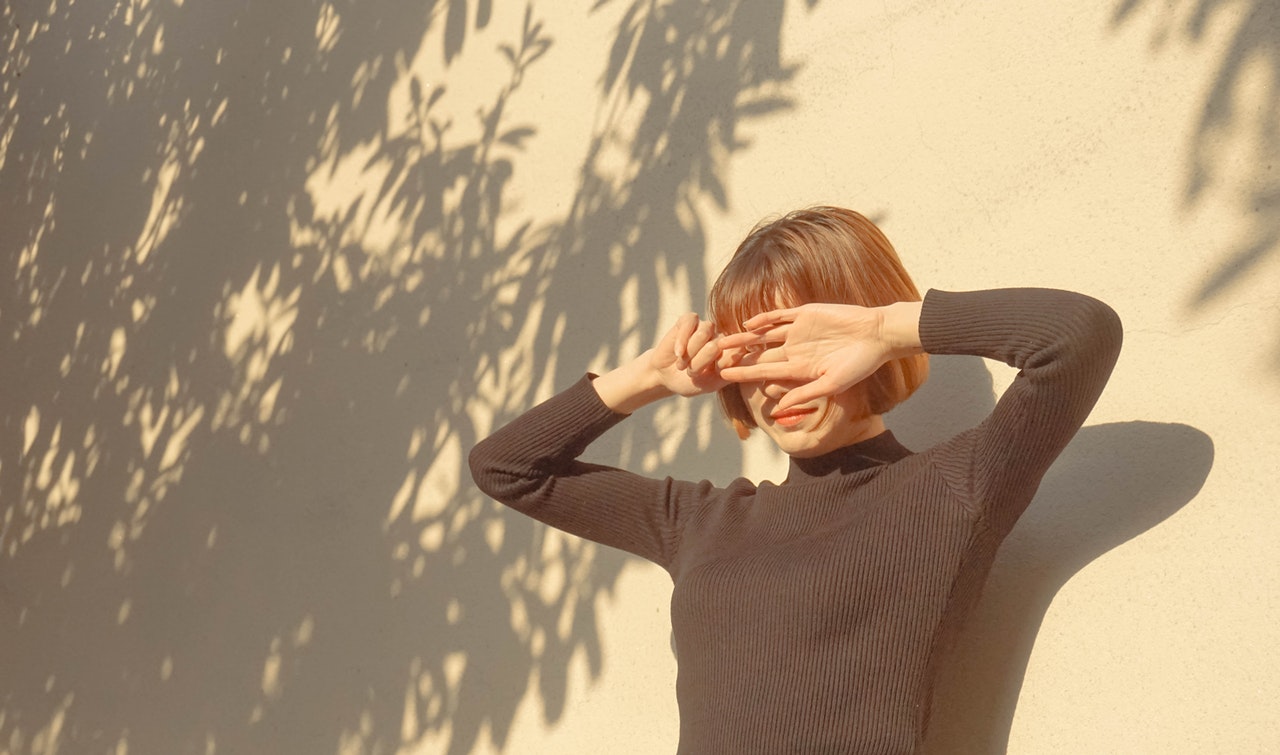 It's the Longest Day of the Year!
The astronomical first day of summer this year takes place on Tuesday, June 21st, as we mark the summer solstice in the Northern Hemisphere. Also called the June solstice, the event occurs when the Earth arrives at the point in its orbit where the North Pole is at its maximum tilt (about 23.5 degrees) toward the Sun, resulting in the longest day and shortest night of the year. The exact time when this astronomical event takes place is at 5:14 a.m. EDT. on June 21st.
Conversely, the June solstice marks the beginning of winter in the Southern Hemisphere when the Sun is at its lowest point in the sky.
There are many traditions related to the summer solstice, mostly related to abundance, light, and spirituality.
If you're looking to welcome the June solstice and the official start of summer with your family, Goodwill Car Donations offers these four creative ideas:
Step out in the sun.
As the summer solstice marks the beginning of summer, take your kids and spouse outdoors and soak up the rays of the Sun. Play or engage in fun outdoor activities while enjoying the warm glow of the Sun. Or, you can all simply watch the sunrise.
Get creative with fun crafts.
Get creative and hold a suncatcher crafting contest among your family members or friends. The suncatcher is a small reflective, refractive, and/or iridescent ornament that's hung indoors to catch the light from the Sun. You and your contestants can make their sun-inspired crafts using recycled materials, paints, cloth, and paper. Give out a prize for the one who makes the most impressive-looking suncatcher.
Make a flower crown.
What better way to welcome summer than by making a flower crown? It's one of the traditional ways to celebrate the summer solstice. It's also a great way to practice your flower arrangements. You can turn this into a contest among your family members or friends.
"Hold" the Sun in your hands.
Go out and position your hands as if holding the Sun at sunrise or sunset. Then ask a family member to take a creative photo of you "holding" the Sun in your hands. Let other members of your family pose the same way and take their photos individually. You can then post the photos on your Facebook or Instagram accounts, adding creatively written captions.
Bring Sunshine into the Lives of Your Less Fortunate Neighbors
While welcoming the start of summer, why not bring sunshine into the lives of the struggling disadvantaged residents of your community? Using that old car that's just gathering dust in your garage, you can make a difference in their lives. All you have to do is donate that vehicle to us at Goodwill Car Donations. We'll use it to help the disadvantaged folks in your community overcome barriers to opportunities that can enable them to live healthy, productive, and fulfilling lives.
We'll sell your donated vehicle through an auction and use the proceeds to support the life improvement programs of the Goodwill organizations serving your area. These IRS-certified 501(c)3 nonprofit organizations cater to disadvantaged Americans — those who are burdened with disabilities, lack of education, job experience, or essential skills, and other limiting personal issues, such as being a former inmate or having a welfare mentality.
Your local Goodwill organizations use the funding we give to provide their beneficiaries with job and livelihood opportunities, skills training, vocational services, scholarships, financial assistance, disability benefits, family support, and other types of vital support services.
It's easy to donate to us. At Goodwill Car Donations, we make sure our donors get to experience a stress-free donation process. You don't even have to leave the comfort of your home. All you have to do is contact us online or by phone.
Also, your donation will entitle you to receive high-value rewards, including getting our free professional vehicle towing service, which we provide our donors anywhere in the country.
Your gift will also entitle you to claim the highest possible tax deduction in the next tax season.
Best of all, you'll find great satisfaction in doing something that will benefit your entire community when once idle members get to enjoy stable and decent sources of income, thus attaining financial stability.
Feel free to donate nearly all vehicle types. We'll accept anything you hand over to us with open arms, including a car that's no longer in good condition. We'll take even vehicles that won't start or run anymore.
Know more about Goodwill Car Donations, our mission, and our quick and easy donation process by visiting our FAQs page. You can also call us anytime through our toll-free hotline at 866-233-8586 or leave us a message through our online contact form.
Make an Impact in Your Community Today!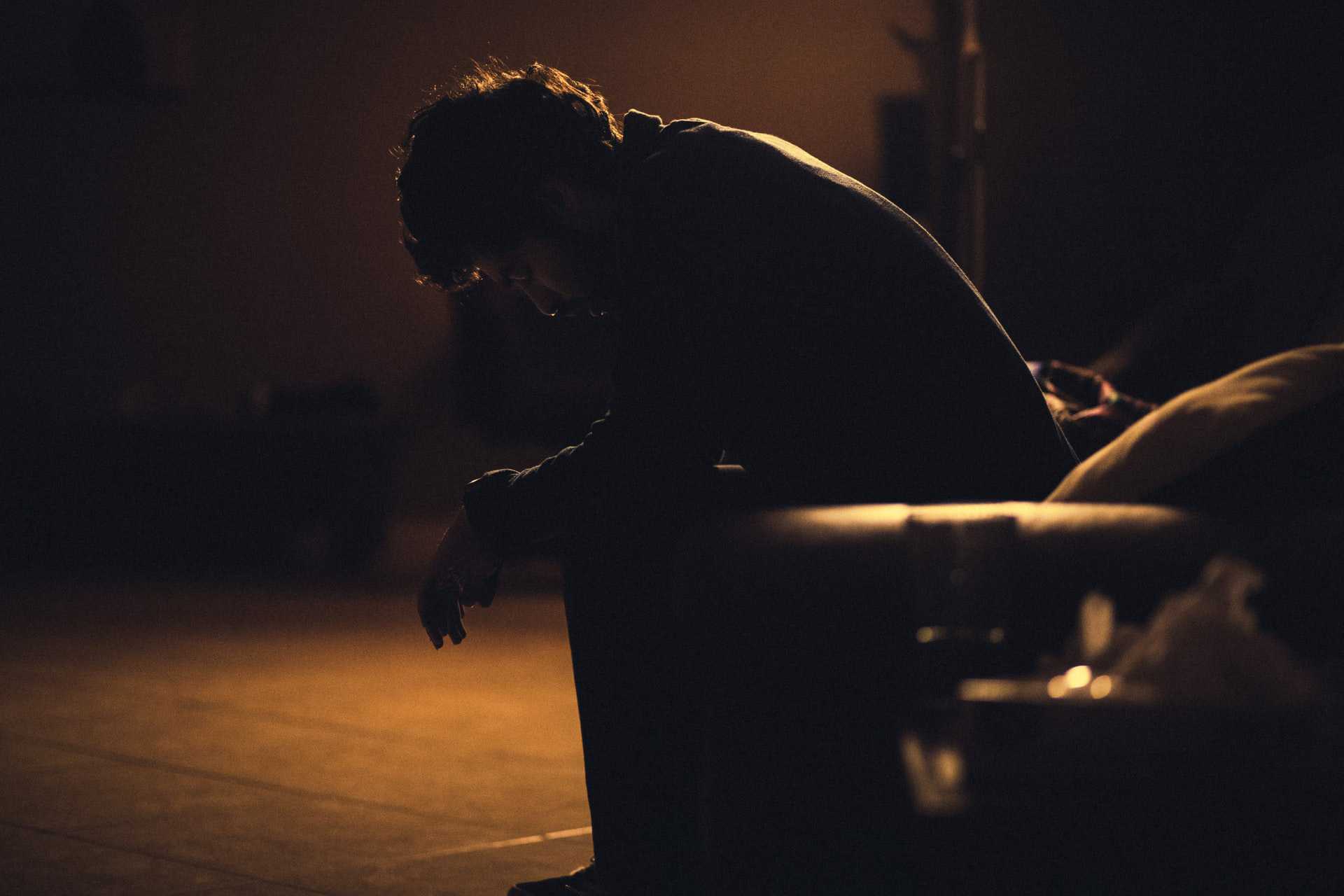 If you're looking to dispose of an unwanted vehicle while making an impact in your community, now's the best time to do it. Call Goodwill Car Donations at 866-233-8586 or fill out our secure online donation form now!