Stress Awareness Day

Stress Awareness Day: 5 Ways of Getting Stress Out of Your Life
Stress Awareness Day is observed annually on the first Wednesday of November, which is November 7 this year. This event was created not to only remind us of the importance of our own well-being but also for us to identify and lessen the stress factors in our lives.
Stress, whether small or big, can arise from every aspect of our life. Once stress becomes overwhelming, it can cause emotional exhaustion, mental health problems, and physical illness. This can adversely affect your work, family, and relationships with everyone around you.
5 Tips to Reduce Stress in Your Life
On November 7—Stress Awareness Day, grab the opportunity to take a break and start looking after yourself. Don't know where to start? Here are five tips for you to get started:
Get involved in physical activities.
This helps you diminish the stress hormones in your body, resulting in the restoration of your energy and a calmer and relaxed mind.
Get more sleep.
A significant cause of stress is the lack of sleep. Do not rely on medication like sleeping pills. Avoid mentally demanding work hours before you get to sleep to give time to your brain to calm down.
Reduce alcohol, caffeine, and nicotine intake.
At least reduce the use of these harmful products but better to avoid them altogether. Replace them with water, natural fruit juices, and herbal teas that can keep you hydrated and make you feel light.
Talk to someone about the stressful things in your life or keep a stress diary.
Being able to talk to someone or write about the stressful things in your life gives you the opportunity to get them off your chest. That someone may be able to clear things out for you. Writing down whatever stresses you can be an effective stress management tool for you to assess those stressing situations and how you can cope with them.
Learn to manage your time.
It can be really stressful if you are bombarded with things to do. Even thinking of them can be already stressful. You can write down the things you have to do, and do them one at a time. Learn to prioritize tasks, and do not forget to give time for yourself to relax.
November 7—Stress Awareness Day is not the only day to assess yourself and your stress level. Do that every day or once in a while to keep track of yourself so you'll stay healthy—both mentally and physically.
Help Disadvantaged Folks Conquer Stress
Stress will always be a part of the lives of people who are suffering. Among them are the people in our communities who are burdened with disabilities, lack of skills and education, and other disadvantages that hinder them from getting decent and stable jobs to free themselves and their families from poverty.
On November 7—Stress Awareness Day, let us help these people conquer and defeat the stress and hardship in their lives by providing them with what they need. A great way you can do that is donating a vehicle you no longer need to us at Goodwill Car Donations.
Thanks to your vehicle donation, Goodwill nonprofits in your community will get the funds needed to sustain their programs and services that address the needs of the underprivileged people in your community. Goodwill offers them such services as skills and job training, career development and placement, scholarships, youth employment, livelihood, disability benefits support, and other community-building services.
Those who enroll in our job training programs are taught suitable skills that empower them to find gainful employment. As a result, they become financially independent and able to take care of themselves and their family.
What makes our car donation program truly special is that the benefits go both ways—to our intended beneficiaries and to our donors as well! For your charitable contribution, you'll get outstanding rewards, including a maximum tax deduction based on the selling price of your donated vehicle.
For more information on Goodwill Car Donations, our donation process, the types of vehicles you can donate, and other related matters, check out our FAQs page. For inquiries, give us a call at our toll-free hotline 866-233-8586 or send us your message online.
You can start your donation by either calling us directly or filling out our online donation form, which you can find on the right side of this page.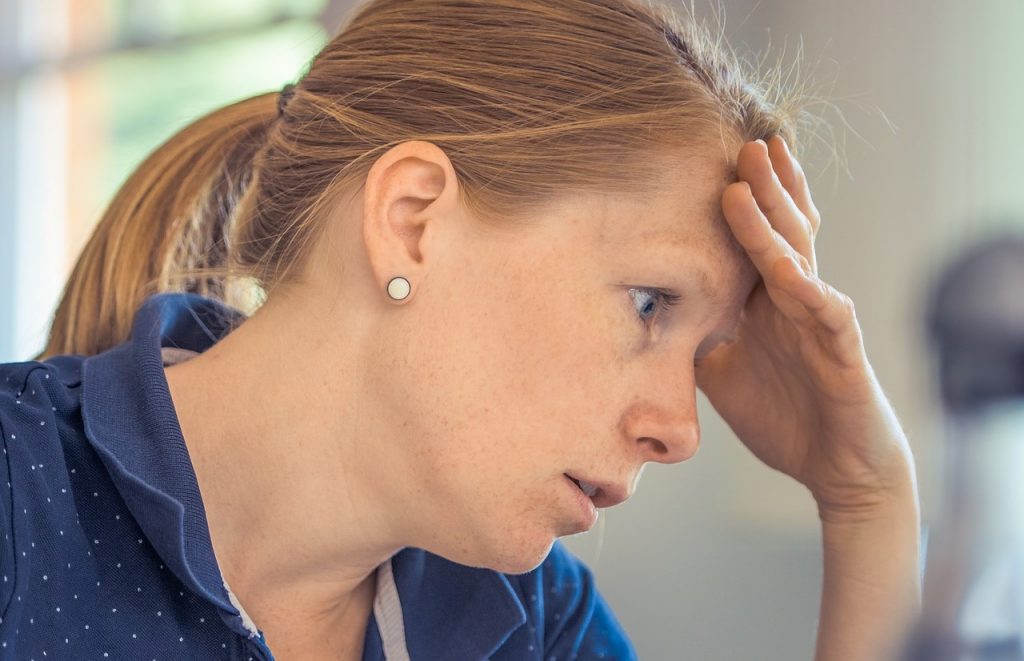 Get the Stress Out by Donating Your Clunker
On November 7—Stress Awareness Day, relieve yourself of the stress of having to maintain an unwanted vehicle. At the same time, ease the stressful lives of the disadvantaged people in your community. Call us at 866-233-8586 and get free professional towing service for your car donation.