St. Patrick's Day: The Most Common Questions Curious People Ask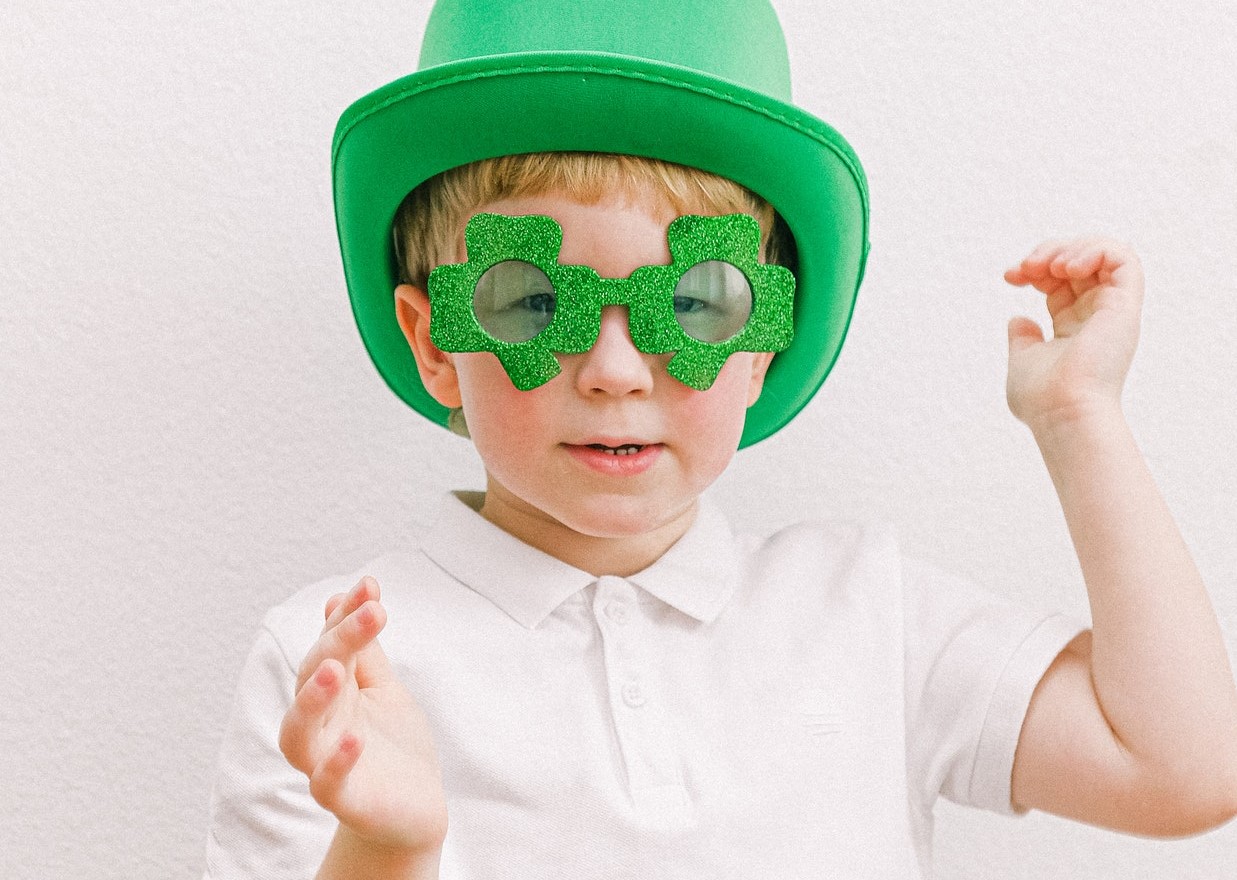 Wear Green and Be Merry on March 17th!
Get ready for St. Patrick's Day on March 17th! As this Irish holiday draws closer, you're probably excited to wear that green shamrock shirt, get your corned beef recipes ready, and pick up some Guinness to celebrate, aren't you?
If you're one of those who love to take part in the festivities without really knowing much about the culture, religion, and traditions that surround this event, Goodwill Car Donations encourages you to take a closer look at this joyous celebration.
Top 4 Questions Asked About St. Patrick's Day
Although St. Patrick's Day has always been associated with parades, beer, and a lot of green, this holiday has more historical significance to it than you can imagine. Check out the most common questions curious people ask about St. Patrick's Day.
Why does the holiday fall on March 17th?
The reason why St. Patrick's Day is celebrated each year on March 17th is that this commemorates St. Patrick's death. He died in the year 461 in Saul, County Down, Ireland, where he established his first church in a small barn. The saint was buried in the Down Cathedral grounds in Downpatrick. A memorial stone made from local Mourne Mountain granite was used to mark his grave.
Who was the "Waterford man" who created St. Patrick's Day?
An Irish Franciscan friar from Waterford named Luke Wadding was the one who created St. Patrick's Day. Through his persistent efforts, March 17th was turned into a feast day. However, it wasn't until the 20th century when St. Patrick's Day parades started in Ireland.
Did St. Patrick really chase snakes into the sea?
According to Irish legends, the reason why there's no snake in Ireland is that St. Patrick stood atop an Irish hillside and banished the snakes into the sea. Although this may sound like a credible story to some people, research shows that snakes have never existed in Ireland since the early days.
Why do people wear green on St. Patrick's Day?
Although St. Patrick's Day was originally associated with the color blue, wearing green started to become a staple of the holiday to symbolize Irish identity in 1798. That was the year when the Irish rebellion against British rule broke out. The Irish commander who led the revolt used a green flag.
Make St. Patrick's Day More Meaningful for You and Your Community
St. Patrick gained fame for converting the pagan Irish to Christianity. However, you need not be a saint to transform the lives of the needy people around you.
To meaningfully celebrate St. Paddy's Day, you can reach out to the disadvantaged folks in your community by donating a vehicle you no longer need to us at Goodwill Car Donations.
We'll turn your donation into a powerful tool that can transform the lives of those who are struggling with disabilities, lack of education or essential skills, and other disadvantages that prevent them from untangling themselves from the web of poverty.
We'll sell your car at an auction, with the proceeds going to the local Goodwill organizations serving your area. These IRS-certified 501(c)(3) nonprofits use the funds that we turn over to them to deliver life-enriching services to their beneficiaries in your area, providing them with job training, employment opportunities, scholarships, livelihood assistance, disability benefits, and other critical community-building support services.
These benefits that your car donation will help provide will empower your disadvantaged neighbors to land decent-paying jobs that will eventually free them from a life of poverty.
Donating to Goodwill Car Donations means getting your unwanted vehicle picked up and towed away for free. It also means getting entitled to receive a top tax deduction in the next tax season.
Your gift will also allow you to savor the satisfaction of serving your community by helping empower your less fortunate neighbors.
You can donate just about any type of vehicle, including those that are no longer working properly. Your location should not be a problem. We can collect your donation wherever you are in the United States since our vehicle donation program covers all 50 states.
You can get more information about us, including our donation process and your benefits as a donor, by checking out our FAQs page. Should you have any questions or concerns, you may call us at our toll-free hotline 866-233-8586. You may also write to us here.
Make a Difference on St. Patrick's Day!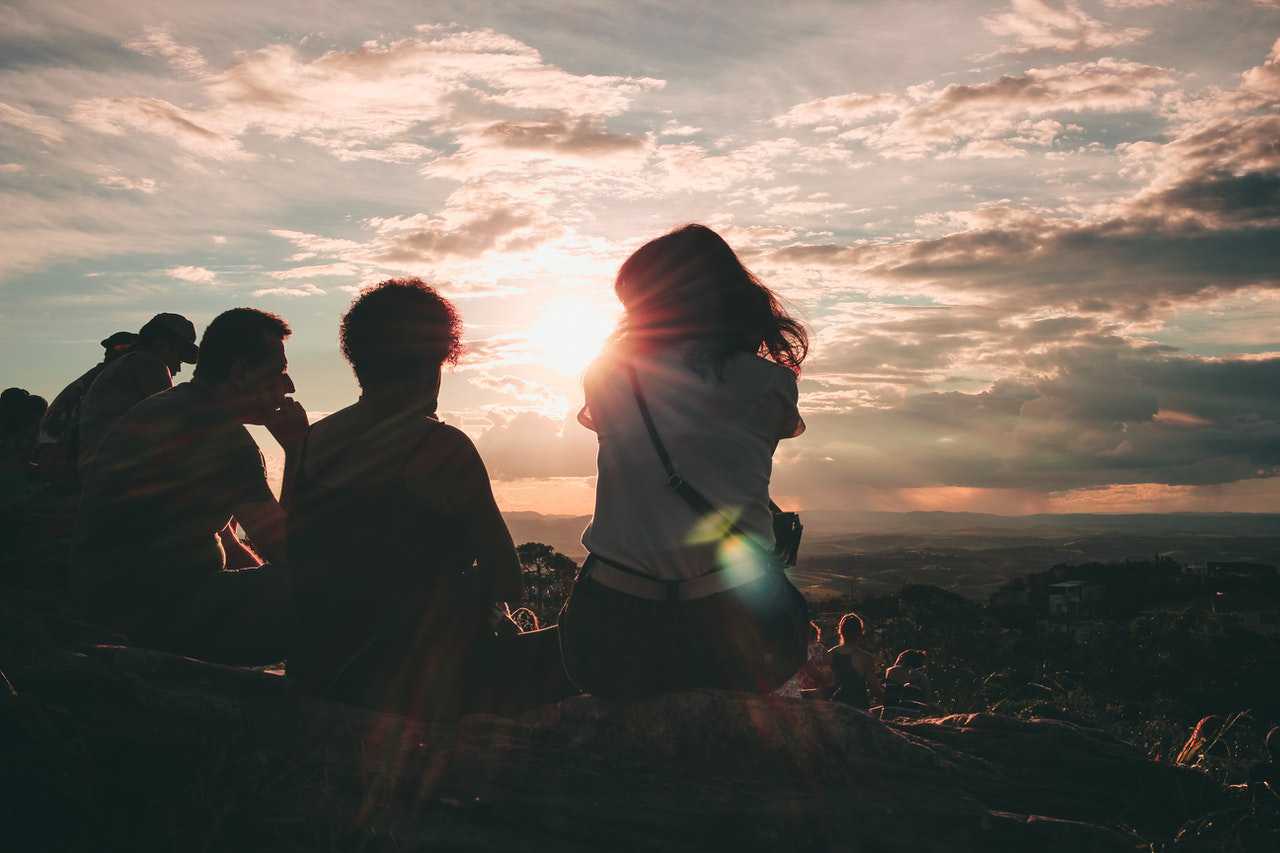 You can most meaningfully celebrate St. Patrick's Day on March 17th by making a difference in the lives of the disadvantaged people in your community. You can do easily do that with a simple Goodwill car donation. Call Goodwill Car Donations at 866-233-8586 or fill out our online donation form now!