Small Business Saturday: 4 Potent Ways You Can Help Revitalize Your Community's Local Shops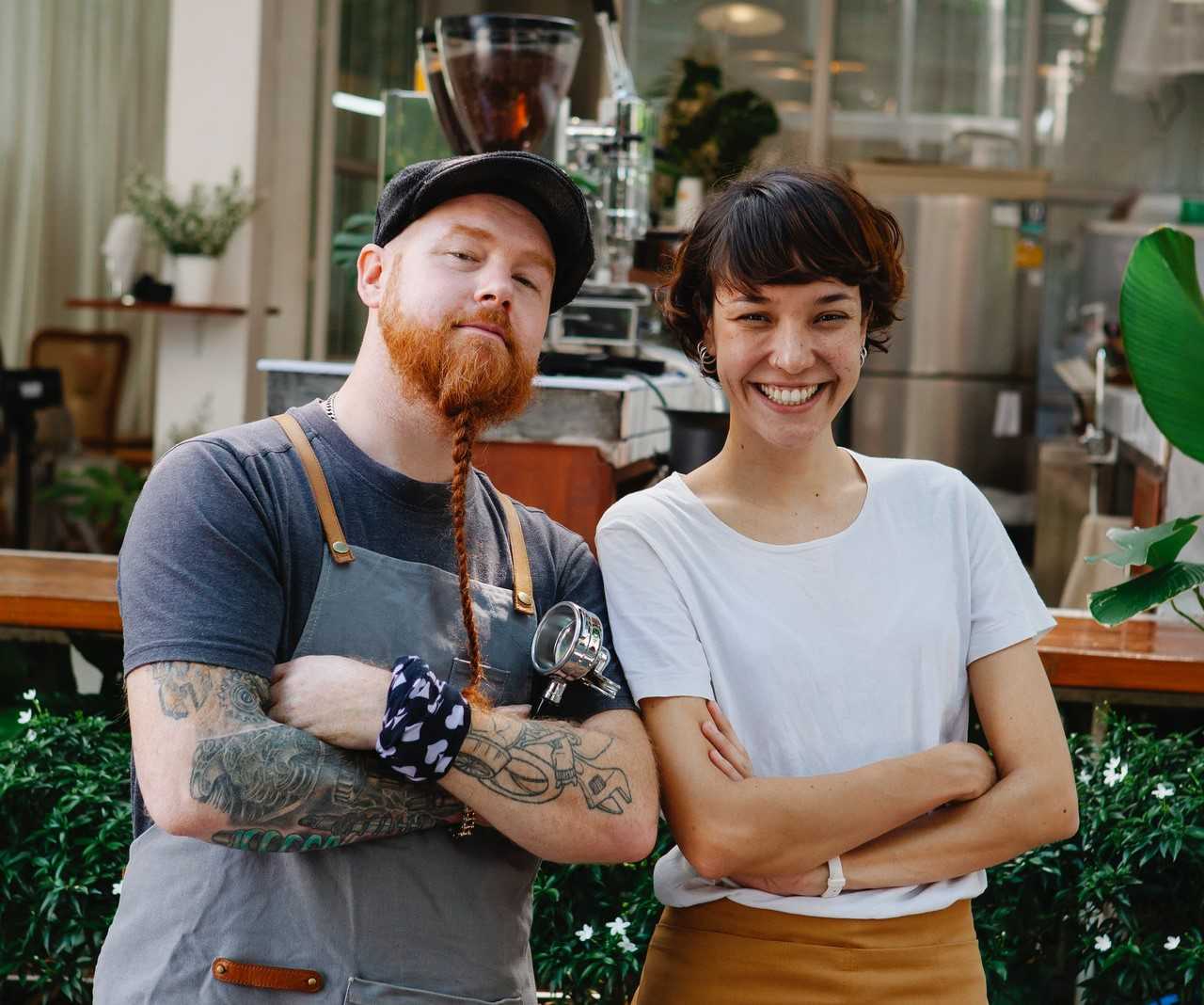 Your Neighborhood Stores Need Your Support to Stay Afloat
Major corporations are not solely responsible for making an economy thrive. Small businesses are also essential contributors to a thriving economy.
Take note that small businesses account for 44% of U.S. economic activity. In 2016, they created 1.8 million new jobs and employed 59.9 million American workers.
In recognition of the substantial contributions that small businesses bring to our economy, the American Express and its nonprofit partner, the National Trust for Historic Preservation, launched the first Small Business Saturday shopping holiday in 2010. Amex thought of creating the holiday in a bid to encourage people to support small businesses amid the recession that was gripping our country that year.
After registering the trademark for the event, the company promoted it through nationwide advertisements and by supporting the Shop Small Movement. The initiative also received support from the U.S. Senate, which passed a resolution in 2011 to support the objectives of Small Business Saturday.
Small Business Saturday is an event celebrated every last Saturday of November as a counterpart to Black Friday and Cyber Monday to encourage Americans to support local stores and neighborhood businesses.
How COVID-19 Adversely Affected Small Businesses
The COVID-19 pandemic has taken its toll on the world's economies. Among those who were adversely affected are small business owners. The closures brought about by the imposition of safety protocols by the government rendered them incapable of operating normally, causing them to lose income for months on end.
Now that things are looking up with more and more Americans getting vaccinated, the economy is also gradually opening up.
Small businesses need your help more than ever to recover from their losses and thrive like they used to. Here are four potent ways you can help revitalize local businesses that were adversely affected by the pandemic.
Buy gift cards.
Purchase $10 gift cards from a local establishment for its products and services and encourage others to do the same. Gift cards will make good gifts for anyone and they will help small businesses stay in business.
Order takeout from local stores.
Support small restaurants and other local establishments like artisanal shops and bookstores by patronizing their products through takeout orders. It's a safe way to support local businesses while catering to your needs.
Purchase DIY kits.
Some local shops have become more creative and are now offering DIY kits for beauty, home improvement, and craft services. Reward their initiative with your patronage.
Share on social media.
Liked a product or service you got from your local store? Help its owner through word-of-mouth promotion on social media. Your testimonials will encourage other people to support the local businesses in their areas as well.
Disadvantaged Americans Also Need Your Support
Just like small businesses, many Americans were struggling even before the pandemic struck. They include the disadvantaged people in your community — those who are burdened with disabilities, lack of job experience, skills, or education, and other personal impediments, such as having prison records. Their disadvantages prevent them from finding decent sources of income that can free them from a life of poverty.
You can extend them a helping hand by simply donating your old and unwanted vehicle to us at Goodwill Car Donations.
We will auction off your donated vehicle and turn over the proceeds to the Goodwill organizations serving your area. These IRS-approved 501(c(3) nonprofits use the funding we give them to provide disadvantaged Americans with job training, employment opportunities, scholarships, livelihood assistance, disability benefits, and other critical community-building support services.
These are all meant to equip needy individuals with the tools that will help them attain economic independence and a better quality of life. You can help fund these services with your vehicle donation.
We'll pick up and tow your vehicle for free wherever you had it parked or stored anywhere in the country. Your donation will also entitle you to receive a top tax deduction in the next tax season.
What's more, you can count on us to provide you with a highly satisfying donation experience, knowing that your act of charity will help generate new jobs in your community. These are new opportunities for growth and progress that will benefit everyone.
We accept almost all types of vehicles, whether still in good condition or no longer.
To find out the details of our simple and convenient vehicle donation process, and other relevant information, visit our FAQs page. For your questions and concerns, call us at 866-233-8586 or leave us a message here.
Turn Your Old Car into a New Instrument of Hope Today!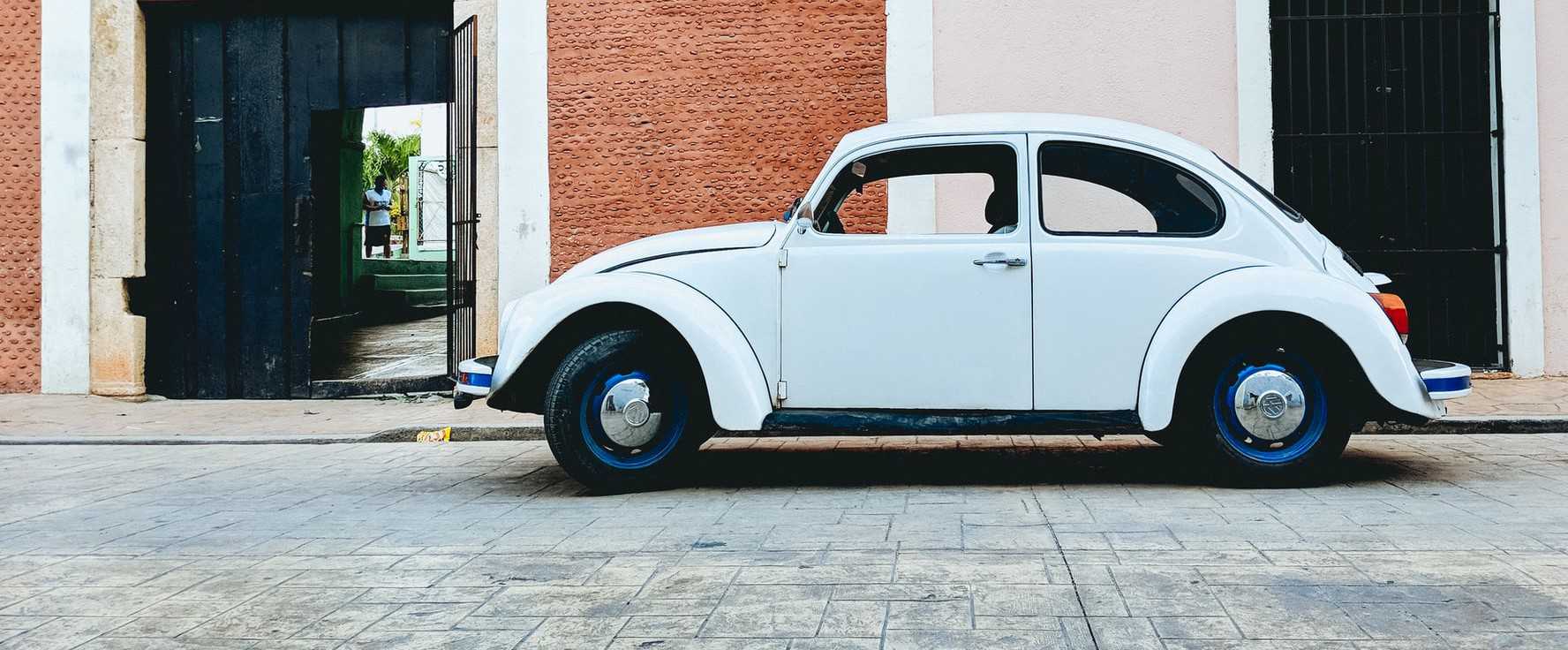 Celebrate Small Business Saturday by making your community a better place for everyone, particularly those who are struggling to find decent jobs and sources of livelihood. You can do with your vehicle donation. Call Goodwill Car Donations at 866-233-8586 or fill out our online donation form now!