Skoolies: An Alternative to Traditional RVs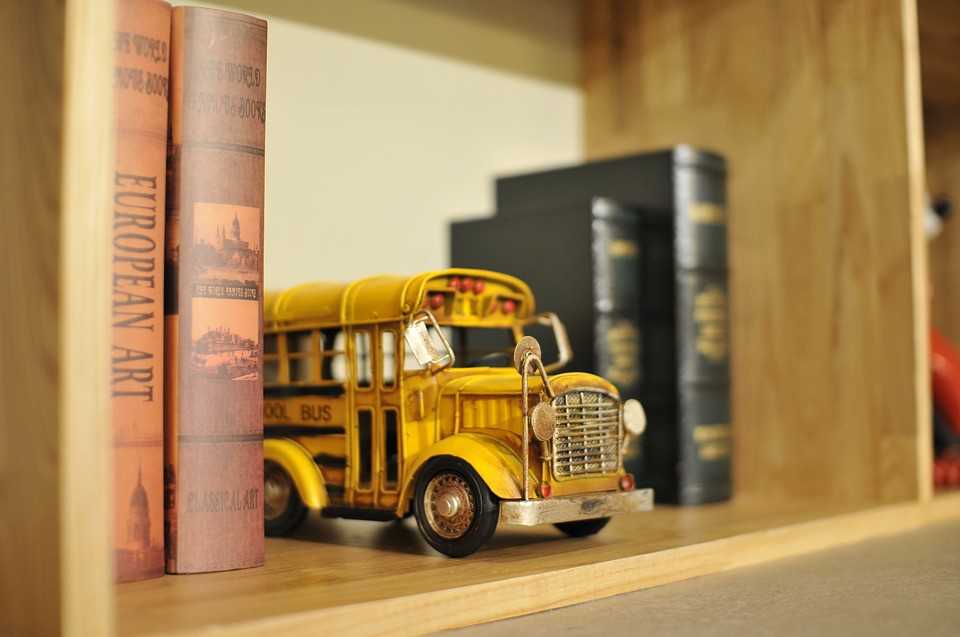 Skoolies: An Alternative to Traditional RVs
Skoolies are school buses that have been converted into tiny mobile homes similar to recreational vehicles. A skoolie has beds, a kitchen, bathroom, living room, and many other home features that you can enjoy while you are on the road.
Why People Are Converting Buses into Skoolies
For people who have a strong sense of wanderlust, skoolies are a great way to be on the move while enjoying the comforts of home.
School buses are firmly built. They have sturdy steel frames and floors. They are made to withstand accidents such as collisions to protect and safely transport people, particularly schoolchildren. With proper maintenance, a school bus can remain roadworthy for a long time.
In contrast, RVs have been described as "like death mobiles on wheels." Many RVs are built out of thin fiberglass shells that easily collapse in an accident. They don't even have airbags.
A retired school bus that has 72 seats and measures 34 feet long can be bought at around $3,000. In contrast, an RV can cost from $10,000 to $300,000 depending on the style and features.
With a skoolie, you can create a room measuring 200 sq. ft. of comfortable space. This is much more spacious than an RV.
You can also create your own unique concepts and designs when you convert a bus into a skoolie—which you can't do in an RV.
Another advantage of having a skoolie is that it is easier to find a mechanic who can fix the mechanical issues in a skoolie rather than an RV repair specialist. A skoolie is also easier and less expensive to repair and maintain.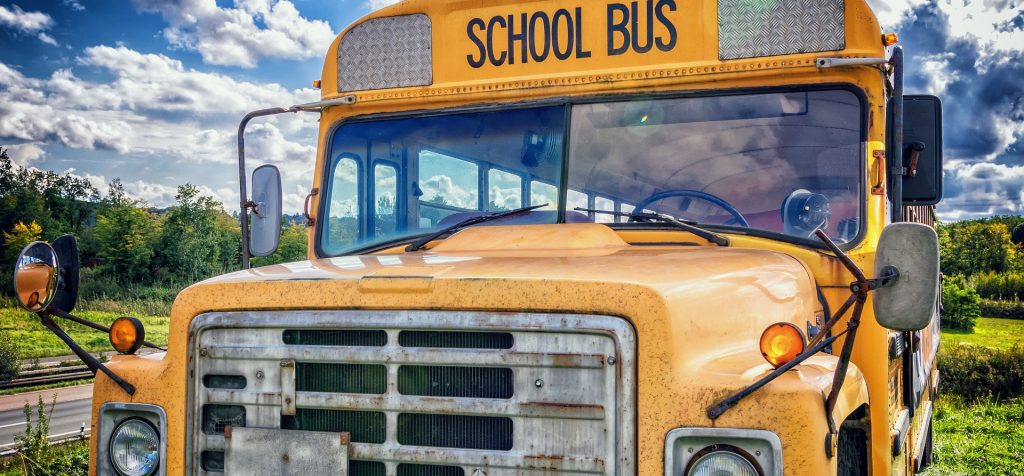 Transform Lives with Your Old Vehicle
Indeed, skoolies have proven to be a good alternative to traditional RVs, which explains their rising popularity. If you have an old RV and you're now thinking of disposing of it in favor of a skoolie, consider donating it to us at Goodwill Car Donations.
We will provide you with the best deal in town when you turn over your old and unwanted RV or any other vehicle to us. We will quickly relieve you of the burden of maintaining a vehicle that's only dragging you down. We will do that at no cost to you. In fact, you'll even get a handsome reward for your charitable contribution in the form of a hefty tax deduction.
Most important of all, your vehicle donation will enable you to make a difference in your community. We will sell your vehicle at auction and invest the proceeds in critical programs that will empower the disadvantaged residents of your community. These are the men and women who live among you who are burdened with disabilities, illiteracy, welfare dependency, and other barriers to living a good, happy, and abundant life.
Thanks to our donors' support, these individuals will have an opportunity to overcome their limitations and use their full potential. We offer them life-transforming services such as job training and placement, mentoring, career development, youth employment, disability benefits support, and other community-building support.
Those who enlist in our job training programs are taught suitable skills that enable them to secure stable jobs that pay decent wages. They become financially independent, enabling them to take care of themselves and even their family even as they become productive workers contributing to the growth and progress of their community.
You can be a part of this great enterprise by simply donating a vehicle you no longer need to us at Goodwill.
To know more about Goodwill Car Donations, visit our website's About Us page. For more information on our donation process, the top tax deduction and other rewards that await our donors, and other related matters, visit our FAQs page. For inquiries, give us a call at our toll-free hotline 866-233-8586 or contact us online.
You can make your car donation by calling us directly or by filling out our online donation form, which you can find on the right side of this page and all other pages of our website.
Call us at 866-233-8586 today and get started with your vehicle donation.