Skills To Master To Work Remotely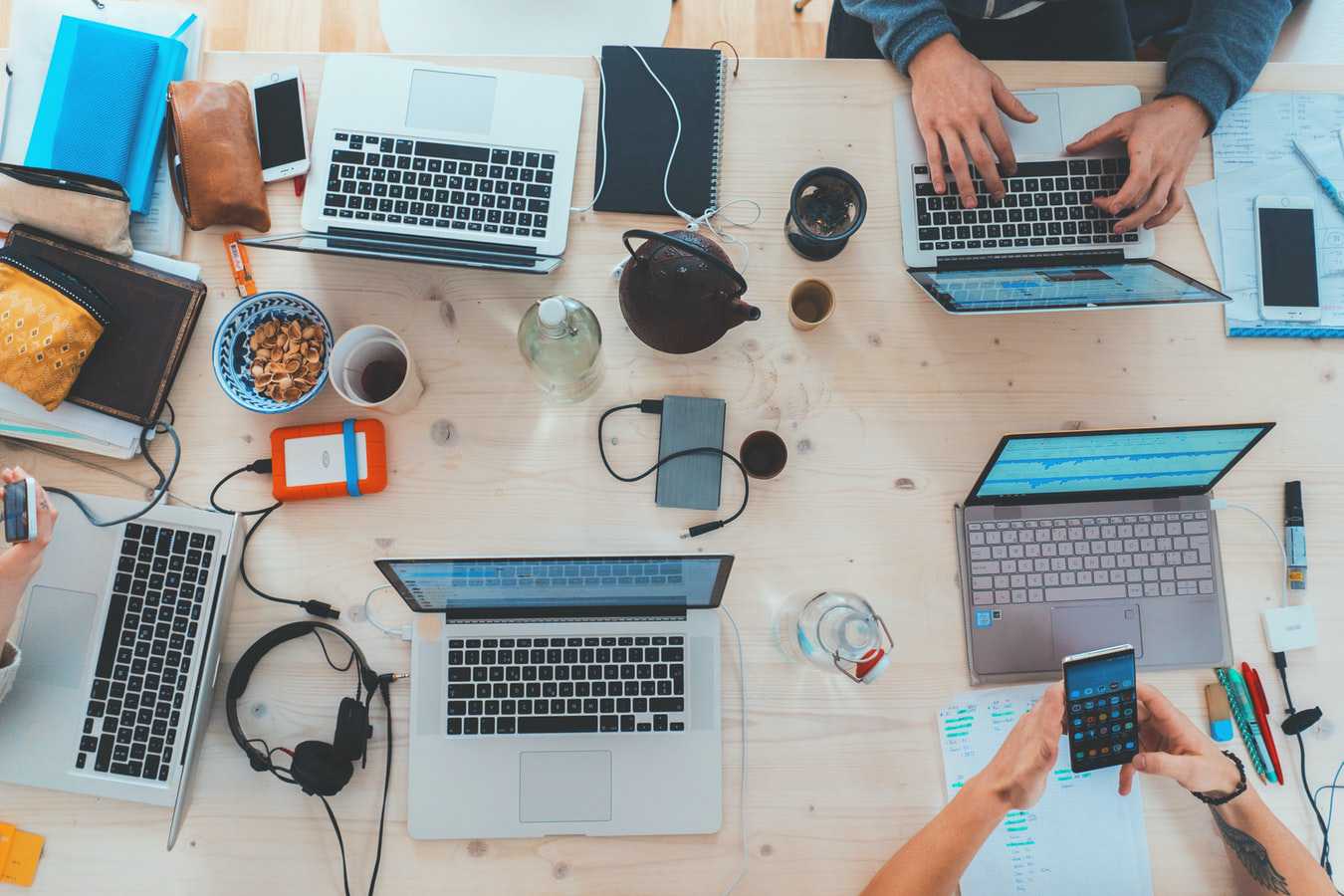 Skills to Master in Working Remotely
So you've heard all the buzz and benefits that working remotely brings. You're excited and can't wait to try it out yourself. Imagine being able to bring your work anywhere you go. You wouldn't have to deal with co-workers who get on your nerves.
Are you ready to go job-hunting to land that remote job of your dreams?
Before you go job-hunting, there are some essential skills that long-time remote workers highly suggest you learn or master first. Meantime, all the standard job-searching rules still apply, and you still need to nail them during the job interview.
However, employers seeking home-based employees tend to look closely at the applicants' skill sets. These are skills that will make their training easier and allow them to blend in with the company's workforce without any hiccups. These skills will let you shine and increase your value and the chances of you getting hired.
Don't worry — your prospective employer probably won't expect you to have mastered any high-level programming languages (unless that's the role you're applying for). However, you are expected to at least possess a basic level of tech know-how. If simple tasks such as surfing the net or uploading a file still have you fumbling around, then your chances of getting hired may not look too good.
The Essential Skills You'll Need
There are valuable skills that you can learn or need to polish to help you land a stable and decent-paying remote job. Being able to list these skills in your resume or talk about them during an interview can increase your chances of impressing the recruiter, enabling you to snag the job you're applying for.
Don't worry if you don't have these skills yet. There are tons of resources online that can help you learn them for free.
Take a look at the kinds of skills that remote workers will need to have:
Communication skills
Communication skills are essential for remote workers. When you're hundreds or even thousands of miles away from your colleagues or workmates, you need to be able to communicate clearly. Great communication skills, both written and oral, will not only let recruiters know that you're a good fit for remote work, but it'll also help you tackle tasks and challenges easier when you're working with other people.
Being tech-savvy
You'll be using tech tools a lot, so you'll need to be comfortable in using them and exploring other platforms that aren't familiar to you. Popular platforms being used by remote teams are usually for collaboration and data sharing, so get up to speed on using tools and apps like Zoom and Google Drive.
Organizational skills
Working on your own can often cause you to be a bit more relaxed than when you're surrounded by other people. Being organized is more important than ever especially since your schedule and work pace will be pretty flexible. You need to be able to keep yourself focused on the tasks at hand and to stick to your deadlines as much as possible.
You Can Help Break Barriers for Disadvantaged Individuals
In various communities throughout the country, some people are saddled with disabilities, lack of education, and other barriers to employment and living a poverty-free life.
If you have an unwanted car at home and a heart that's willing to help your destitute neighbors, consider donating that vehicle to us at Goodwill Car Donations.
We'll auction off your donation to generate funding for the Goodwill organizations in your area. These IRS-certified 501(c)3 nonprofits cater to disadvantaged people, providing them job training and placement, scholarships, livelihood assistance, and disability benefits.
While helping deserving individuals attain financial stability, you'll also rid yourself of an unwanted vehicle with no hassle and at no cost to you since we will provide you with our free pick-up and towing service. What's more, your donation will make you eligible to enjoy a top tax deduction in the next tax season.
We accept almost all vehicle types, whether still in good running condition or no longer.
For more information about our vehicle donation program, visit our FAQs page. If you have questions, call us at 866-233-8586 or contact us online.
Show You Care for Your Suffering Neighbors Today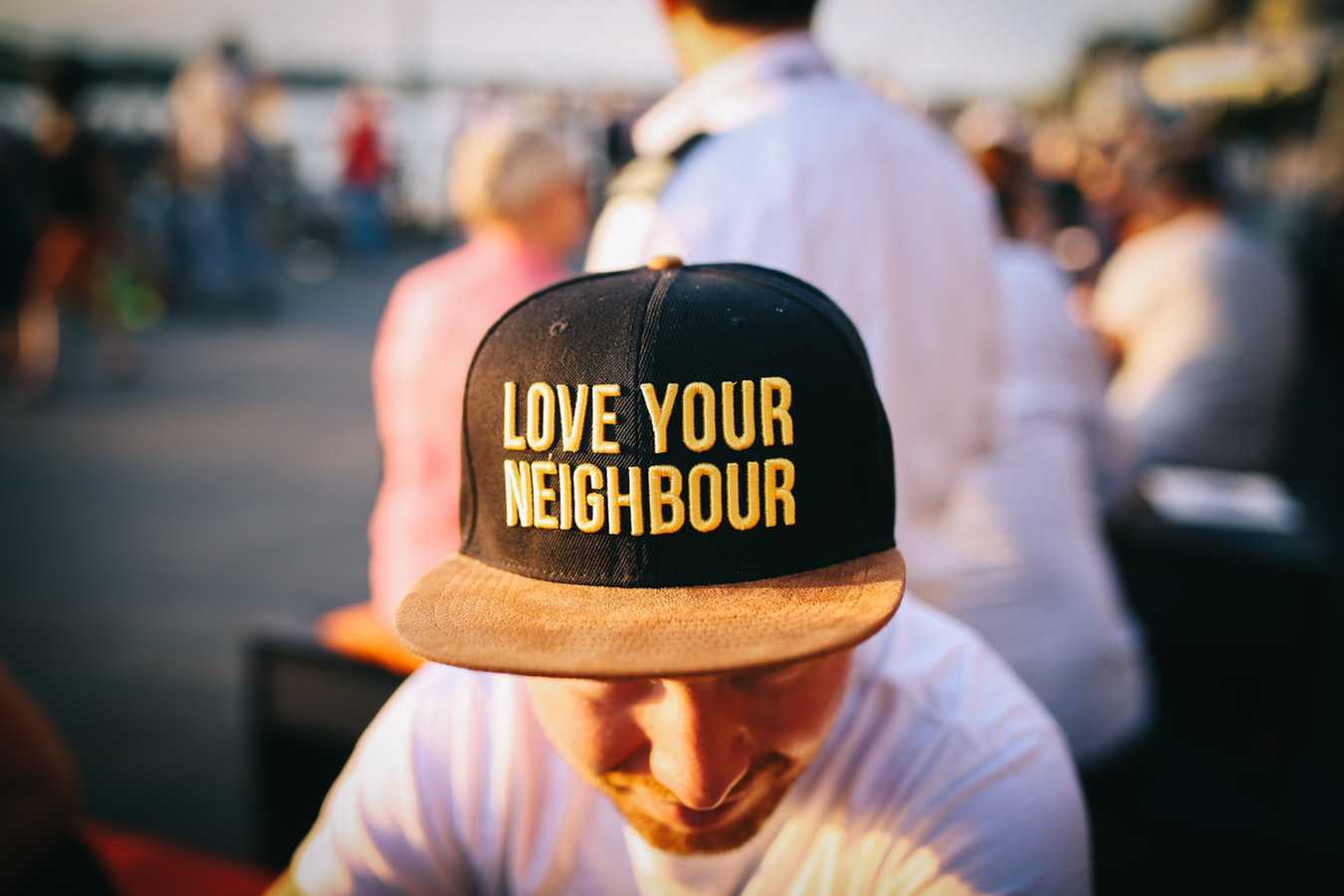 When you donate your clunker to Goodwill Car Donations, we'll use it to uplift the lives of the less fortunate people in your community. Call us at 866-233-8586 or fill out our online donation form to join us in this noble undertaking today!