Show Some Love for Your Neighbors on September 28th!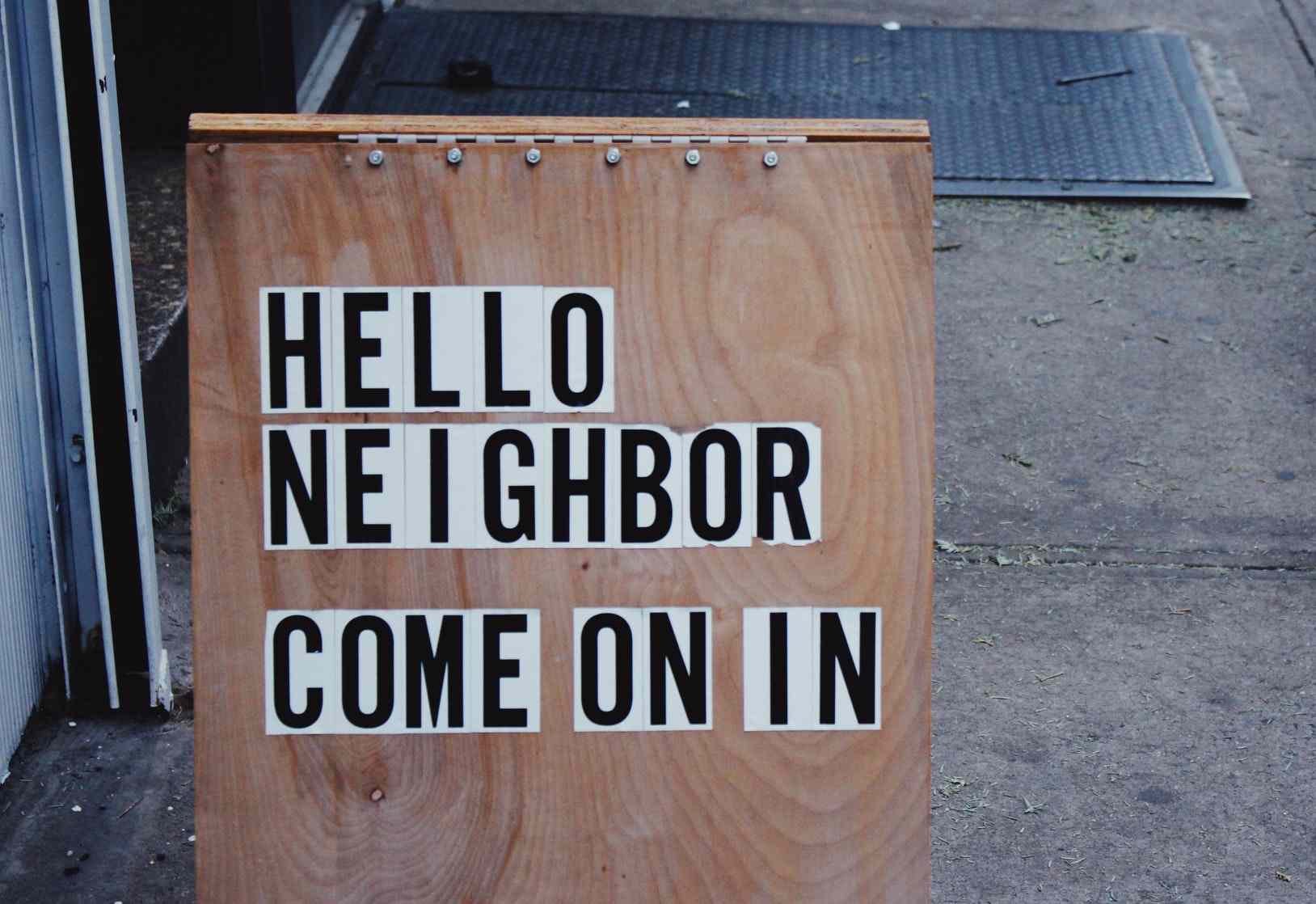 It's National Good Neighbor Day!
Remember a time when your neighbor took care of some of your chores while you were away on vacation? Do you still recall that time when you had to borrow a tool from your neighbor to fix your broken sink? Well, this September 28th would be the best day to pay them back for those past favors. It's National Good Neighbor Day!
While you can do something nice to your neighbors in just about any day, this one should be extra special. This is the perfect moment to show them how much you truly appreciate them for their kindness and thoughtful gestures after years of being neighbors.
They once collected your mail, took care of your pets, mowed your lawn, surprised you with a plate of delicious goodies, and did pretty much any favors you asked of them. Imagine how things would've turned out if you had neighbors who were less than friendly and accommodating.
Here are six simple ways to show your neighbors that you sincerely appreciate all their kind and thoughtful gestures:
Lend a helping hand.
Whether it's simple yard work or taking out the trash, offer to perform any household tasks they might need help with. It'll definitely make their day!
Satisfy their sweet tooth.
A box of cookies or brownies never fails to make anyone smile, especially when these goodies come from the heart!
Invite them for dinner.
Show off your culinary skills by serving your neighbors with some of your best dishes. Then again, any simple meal might work for them — it's the thought and effort that count!
Throw a barbecue party.
Who doesn't love a backyard BBQ get-together? Invite your neighbors to come on over. Make the event more exciting by adding entertainment and games!
Treat them to a spa.
Spa trips are always better with good company. Take your neighbors out for a rejuvenating day at a spa and wellness center. Perhaps you can grab coffee afterward.
Let the world know how grateful you are.
How would you feel if someone has nothing but genuinely kind words to speak about you in social media? Pass that exact feeling to your neighbors by posting about how good they are online!
Help Your Disadvantaged Neighbors Find Secure Jobs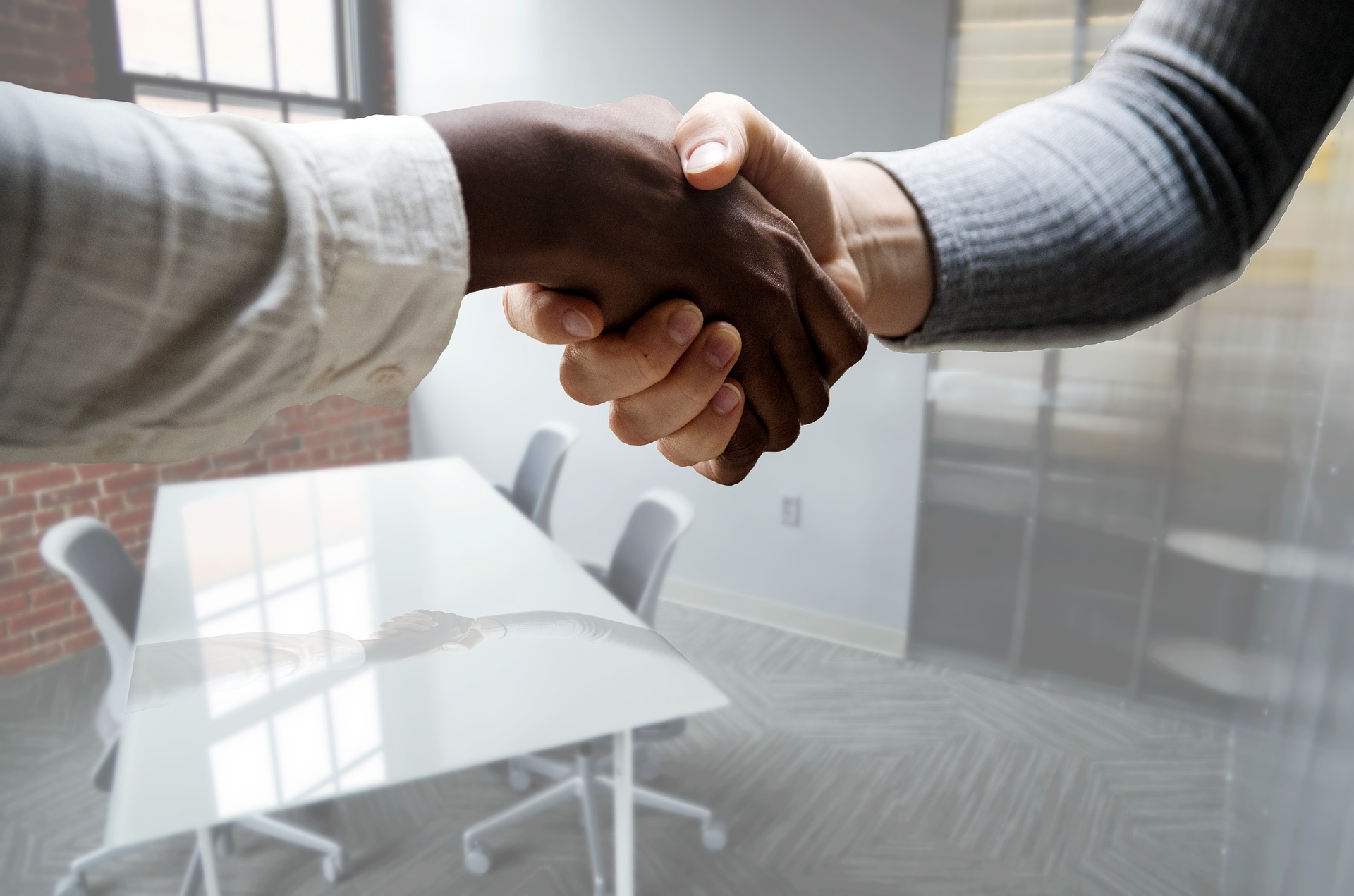 When we talk about neighbors, we're referring not only to those folks living next door to you but the other residents of your community as well. Sadly, some of them are saddled with disabilities, lack of education, and other personal hindrances to securing decent and stable sources of income, which can free them from a life of poverty.
If you have a car or any other type of vehicle that you don't need any more, you can use this to uplift the lives of your disadvantaged neighbors. All you have to do is donate that vehicle to us at Goodwill Car Donations.
We will sell your vehicle through an auction and use the proceeds to support the community-based programs and services of the Goodwill organizations serving your area. These IRS-certified 501(c)3 nonprofits provide disadvantaged individuals with job and skills training, career opportunities, vocational and educational services, internship programs, financial support, disability benefits, and other critical community-building support services.
Thanks to your donation, these services will enable the less fortunate residents of your community to attain financial stability and live productive and fulfilling lives.
As a donor, you will enjoy a set of rewards, including a top tax deduction. We'll send you by mail your sold vehicle's 100% tax-deductible sales receipt a few days after the sale. Using this receipt, you can claim your tax deduction in the next tax season.
You'll also benefit from our free towing service, which is available in all parts of the country.
We accept nearly all vehicle types, even those that are no longer working.
If you're interested to learn more about our work, feel free to visit our FAQs page. If you have any questions or concerns, feel free to call us at our hotline 866-233-8586. You may also leave a message here. We will respond to you as soon as we can.
Make an Impact in Your Community Now!
Celebrate National Good Neighbor Day this September 28th by parting ways with your no-longer-needed car. You'll be in awe when you discover how big of an impact such a donation can bring to your community. Call Goodwill Car Donations at 866-233-8586 or donate here now!